AUTHOR
Issac Yip
Meet Issac, a recent graduate and budding marketing professional with a passion for all things marketing. Issac's enthusiasm for the field has been evident from a young age. He has pursued his passion by studying marketing in college and participating in various marketing internships throughout his academic career. As a fresh graduate, Issac brings a new perspective and ideas to the marketing world. He is constantly seeking out the latest trends and best practices and is eager to apply his knowledge to help his clients achieve their marketing goals. With a focus on creativity and innovation, Issac is dedicated to developing unique and impactful marketing strategies that resonate with audiences and drive results. With a strong work ethic and willingness to learn, Issac is poised to significantly impact the marketing and event industry. He is excited to begin his career in this dynamic and exciting field.
Stories by Issac
---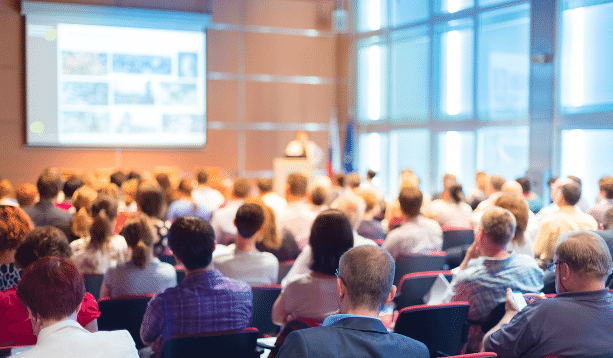 Best 18 Online Event Management Software Must Know in 2024
Latest Posts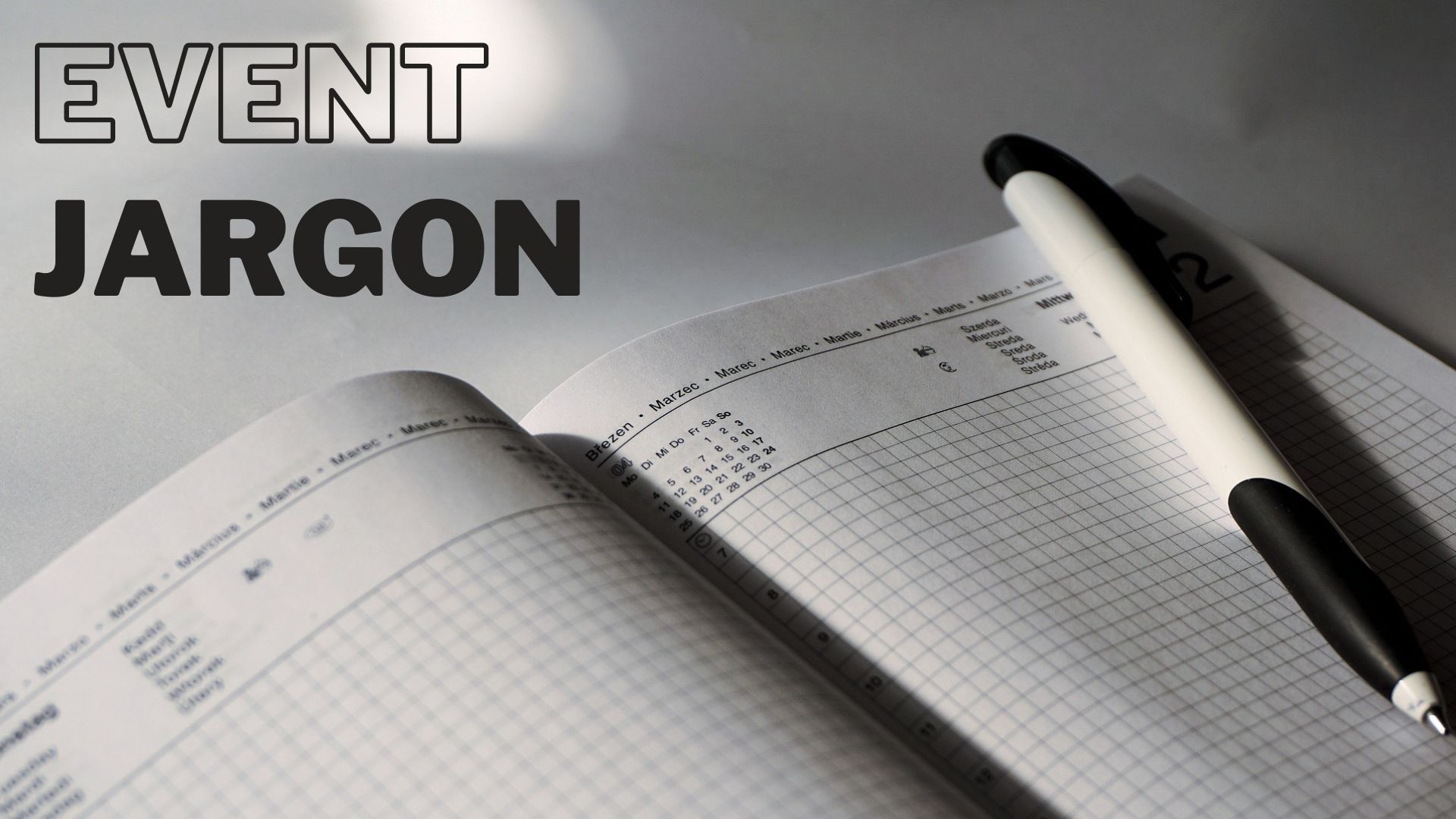 Hosting an event is a significant undertaking that requires meticulous planning, preparation, and execution. A successful event requires careful atten...