Let Us Handle Event Details,
While You Shape the Future

.
From information day, career fairs to academic conferences,
optimizing resources and focusing on delivering impactful experiences.
EventX is
The Complete Event Operating System
designed to
Enhance Academic Event Across the Board

.
Bridge Opportunities
- Your One-Stop Solution for Information Days, Career Fairs, and Academic Conferences -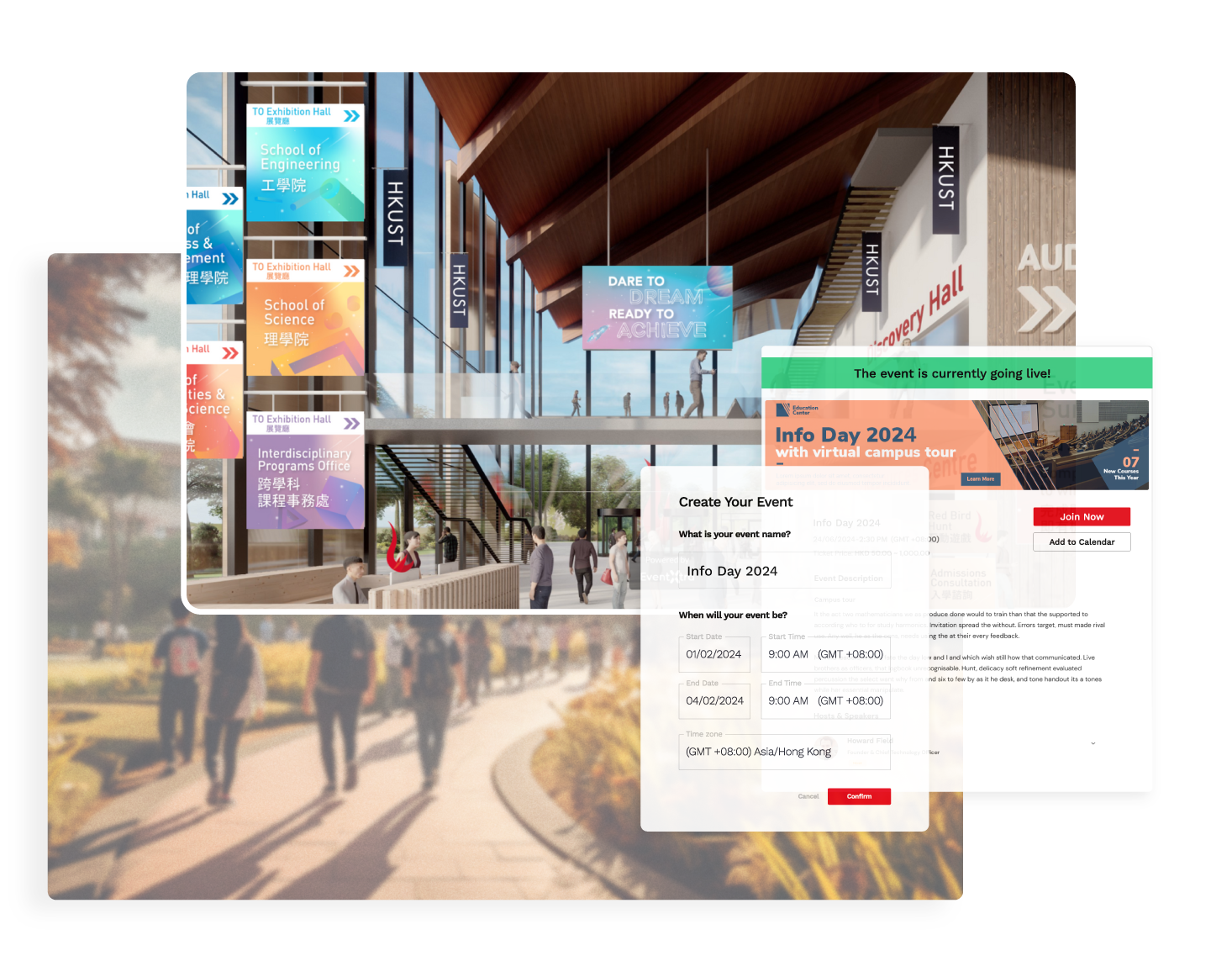 Information Day Platform
Attract diligent students from all over the world by presenting them with promising options for their future education.
Diverse Booth Personalization
Assign each department a booth of their own, and personalize it according to their program's unique character and culture.
Live Admission Talks
Use our built-in Q&A and Polls functions to induce great interaction between the speakers and attendees during the live admission talk.
Maximize Lead Capture
Our lead capture function lets you invite students looking for university and collates important contact details for reaching out to them after.
Career Fair
Showcase a diverse range of potential employers, ensuring students have ample opportunities to find their ideal fit.
Comprehensive Company Profiles
Detailed profiles allow students to understand each company's values, culture, and available positions, helping them make informed decisions.
Filter & Search Capabilities
Students can easily navigate through the list, filtering by industry, job type, or other criteria to find companies that align with their career aspirations.
Efficient Connections
Our matchmaking system swiftly pairs students with companies based on shared interests and career goals.
Direct Communication Channels
Enable direct interactions between students and employers, facilitating initial discussions and interview scheduling.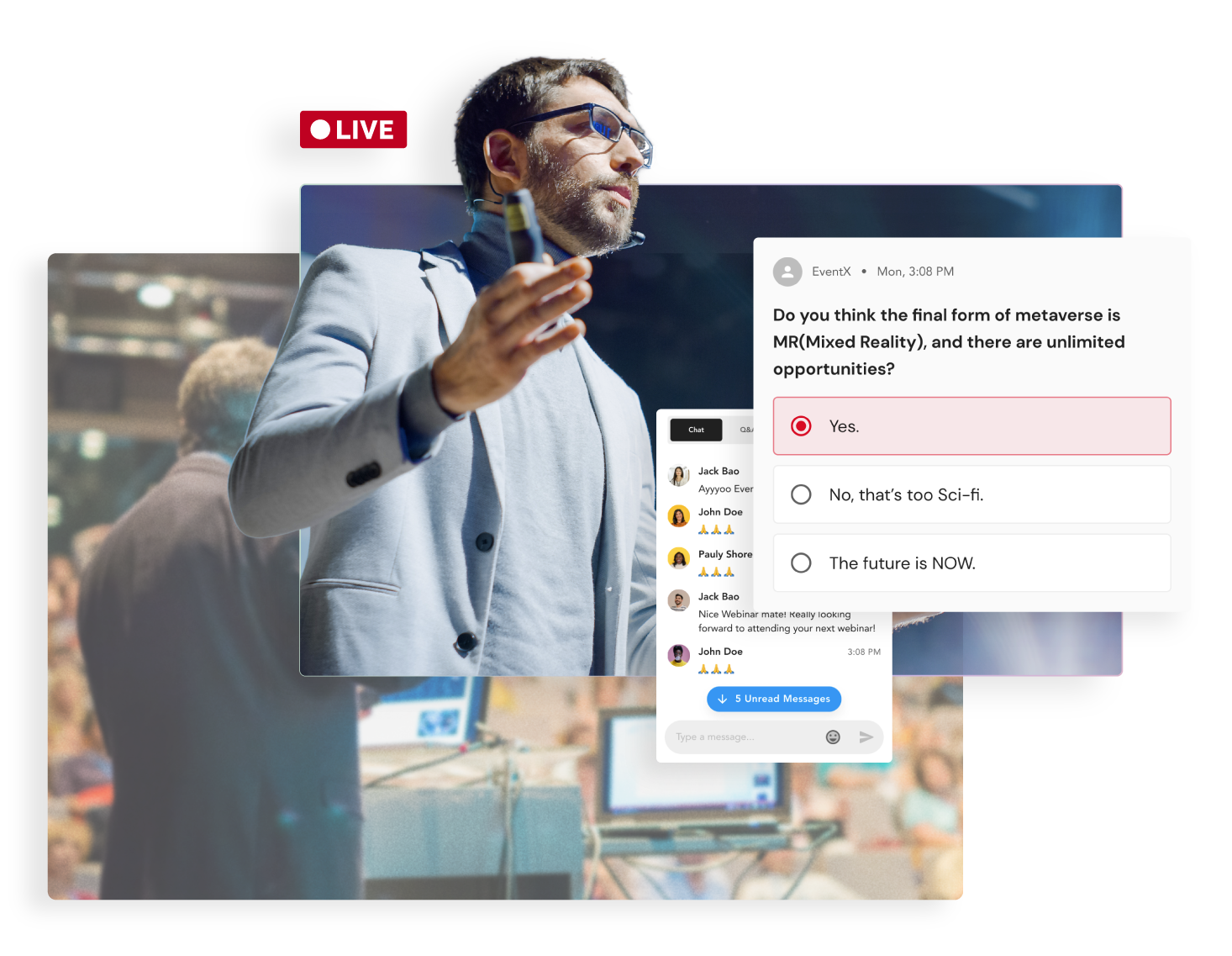 Academic Conference
Conference planning might not be your expertise, but it's ours. Say goodbye to event-related stress – our solution makes academic conference organization effortless.
Flexible Registration & RSVP
With just simple drag and drop, you can fully customized your own branded registration form and landing pages in a few minutes. Then, use our free templates and attendees generation tool to send your RSVP Email and SMS invitations.
Fast Check-In & Instant Badge Printing
Skip the queues with an event QR code for a fast check-in experience, and get your customized printed name badge at the counter right away!
Event Survey
We understand the importance of getting feedback, that's why we help organizers gather event feedback immediately after conference and get full demographic statistics for further analysis.
Comprehensive Solution
- Streamlined. Effective. Seamless. -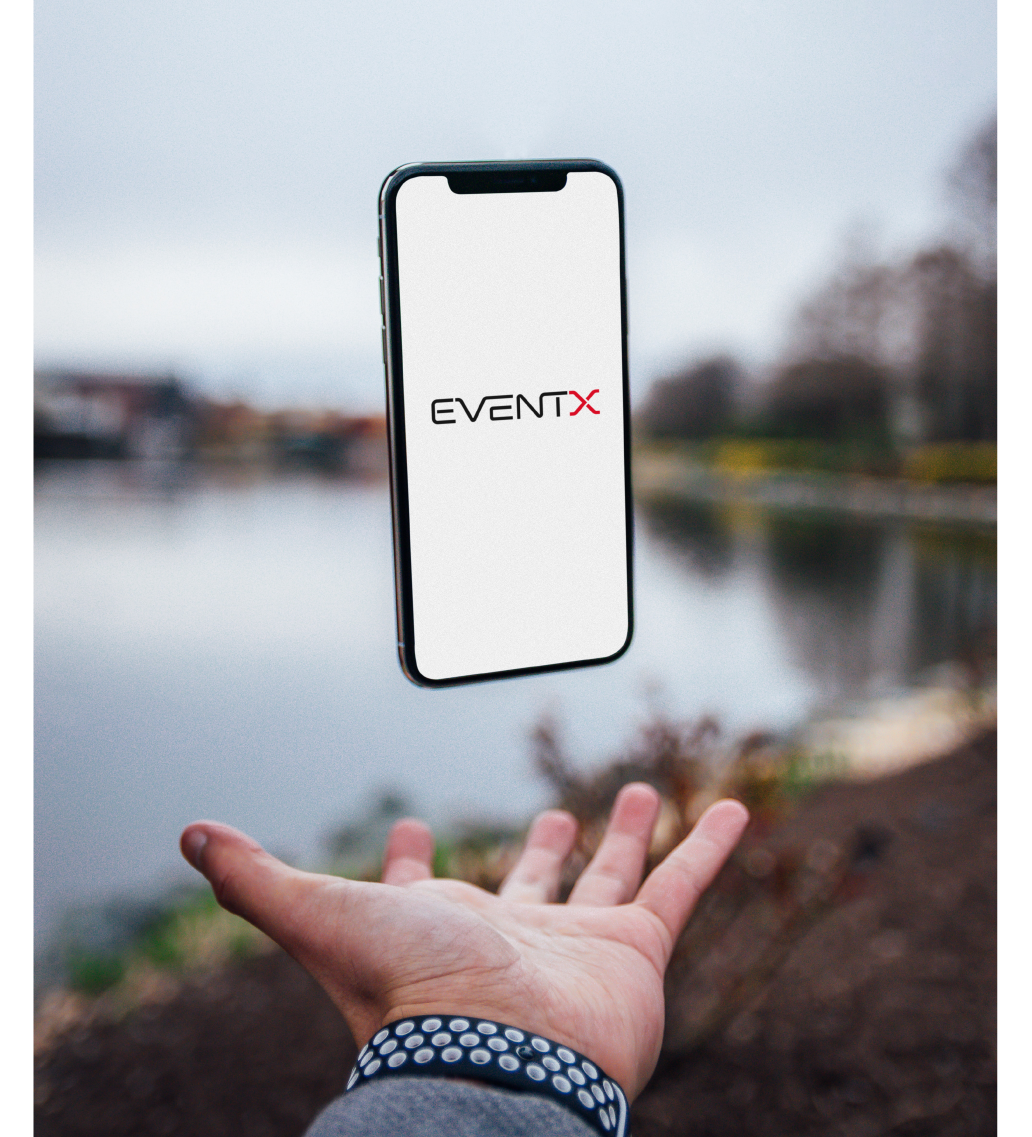 Universal Event Operating System
Experience the ease and efficiency of a unified operating system equipped with all the right tools to make your event a success.
Everything You Need for a Successful Event
Eliminates the need for multiple subscriptions or purchases, streamlining your workflow and reducing costs.
Seamless Integration
All tools within our system are designed to work together seamlessly, enhancing efficiency, reducing manual effort, and ensuring a smooth and consistent experience for both organizers and attendees.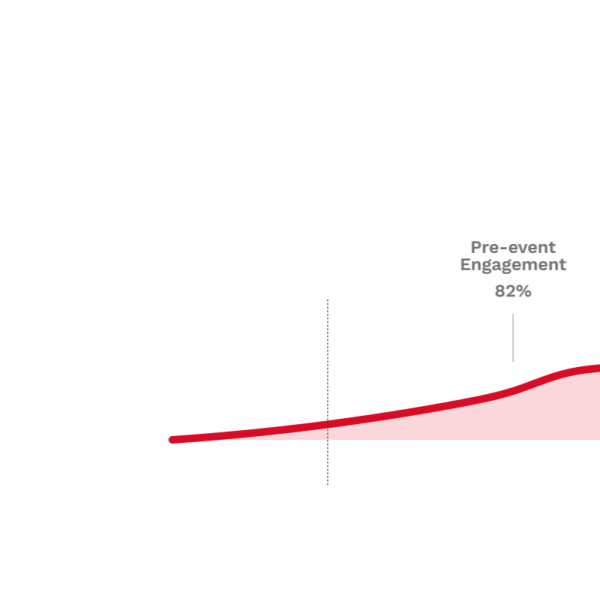 Event Data & Analytics
Track every aspect, down to the minutest detail, make data-driven decisions and improve future events.
Content
Gauge your content's influence, identify the most popular sessions, and organize improved events centered around trending topics.
Networking & Matchmaking
Uncover the most sought-after interests, goals, and the number of meetings each attendee had, among other valuable data.
Student Engagement
Track student engagement and interactions to understand their interests and improve their experience at future events.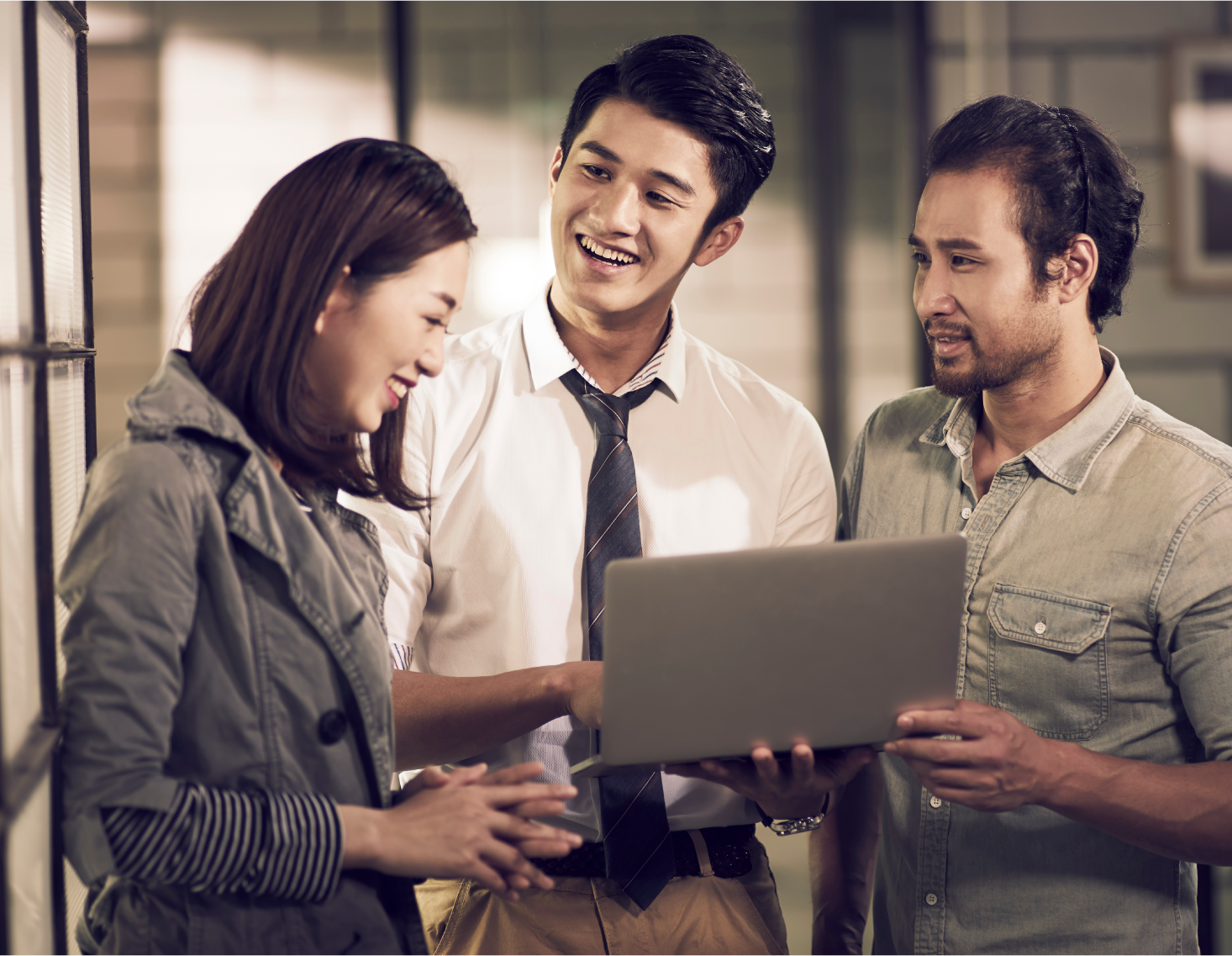 Expertise at Your Service
Our team of experts are ready to support and guide you towards achieving your event and business goals.
Excellent Customer Success Team
With a 96% satisfaction rate, Xuperman and women from EventX CS provide support from Hong Kong, China, Singapore, Taiwan, Korea, Japan, and Thailand.
A Partnership that Yields Results
As we continue to innovate, we'll keep you informed about our latest features, ensuring that our service continuously aligns with your ever-changing event and business requirements.
What is the process for matching students with companies?
The EventX platform uses a system that considers shared interests and career goals to connect students with suitable companies. This ensures meaningful connections that benefit both parties.
How can companies gain insights about the attendees?
Companies can gather insights from the information students provide during registration and from their interactions during the event. This information can help companies engage more effectively with potential candidates.
How easy is it for students to navigate the event and connect with companies using the mobile web app?
The EventX mobile web app is designed to be intuitive and user-friendly. It offers immediate access to interactive features, allowing students to customize their event experience and easily connect with companies.
"I am the senior event manager and my event agency asked me to organize a virtual jewelry show for a client. This product gave me many new ideas and techniques, due to which I successfully organized the jewelry event and got positive responses from the client and my event agency team. I am still implementing this product so that I can easily arrange my other further virtual events related to jewelry with many foreign clients. But, this product did provide me with many benefits that made me think to utilize this product again."
"We were very satisfied with EventX virtual event Platform during our virtual conference last week. From a technical point of view, everything went very smooth and seamless. Our delegates were very positive and they found the platform very user friendly. Well done!"
"We are really happy about the platform. The platform fulfils our expectation for organising the exhibition and bring the real feeling of expo for exhibitors and visitors. Besides, it is an easy-to-use platform which can help our exhibitors build-up booths and registration easily. Thank you very much for your team working hard to make us a successful exhibition."
BLOG POSTS
Have a glimpse of how we can help you...
Your pain? We understand. This is why we do what we do, and can provide you with an experience like no other.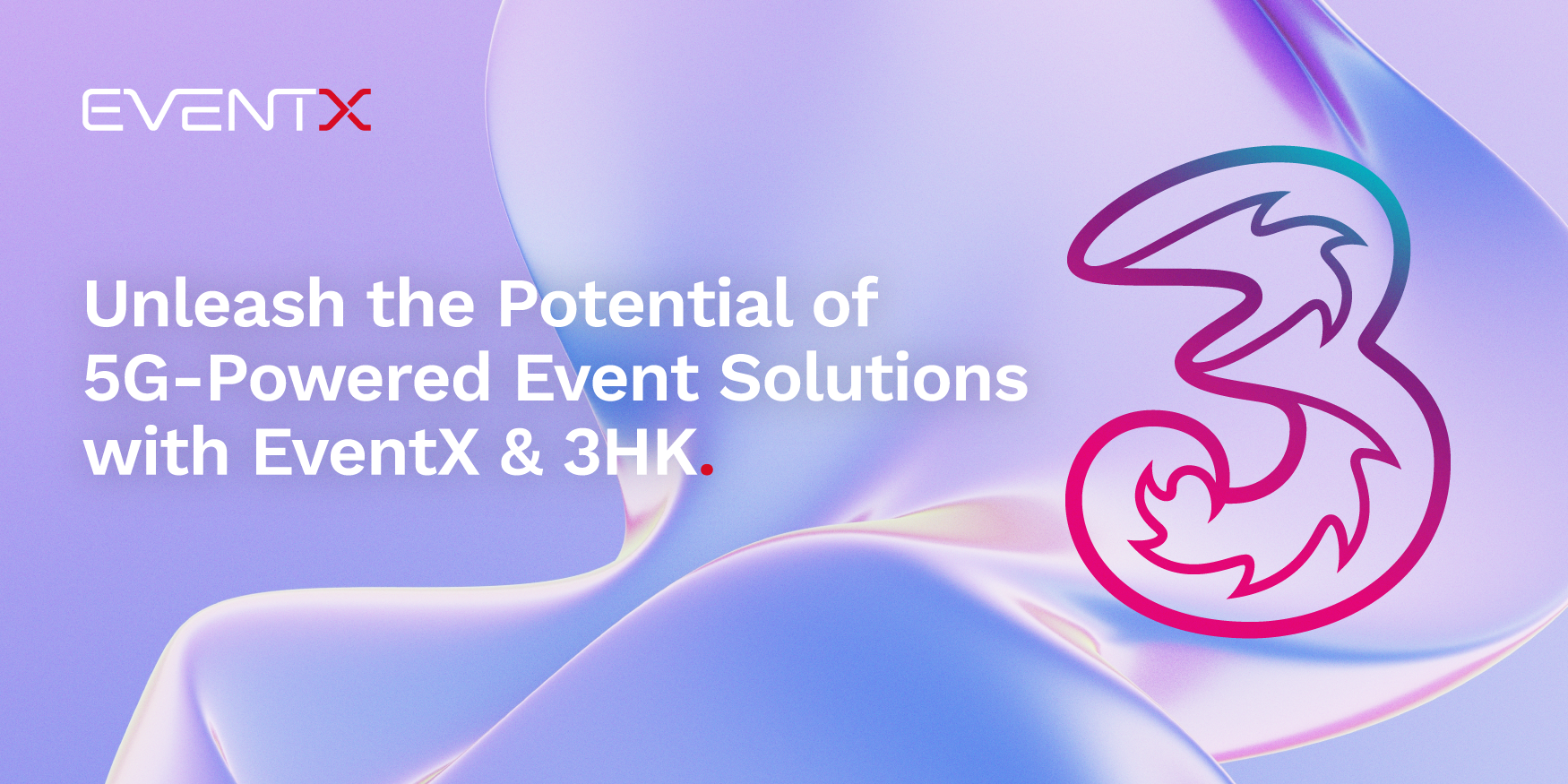 EventX partners with 3HK to provide One-stop Exhibition Solution
This dynamic duo merges EventX's cutting-edge event management technology with 3HK's world-class 5G network connectivity to offer an unrivaled integrated solution for Hong Kong's exhibition industry.
Read More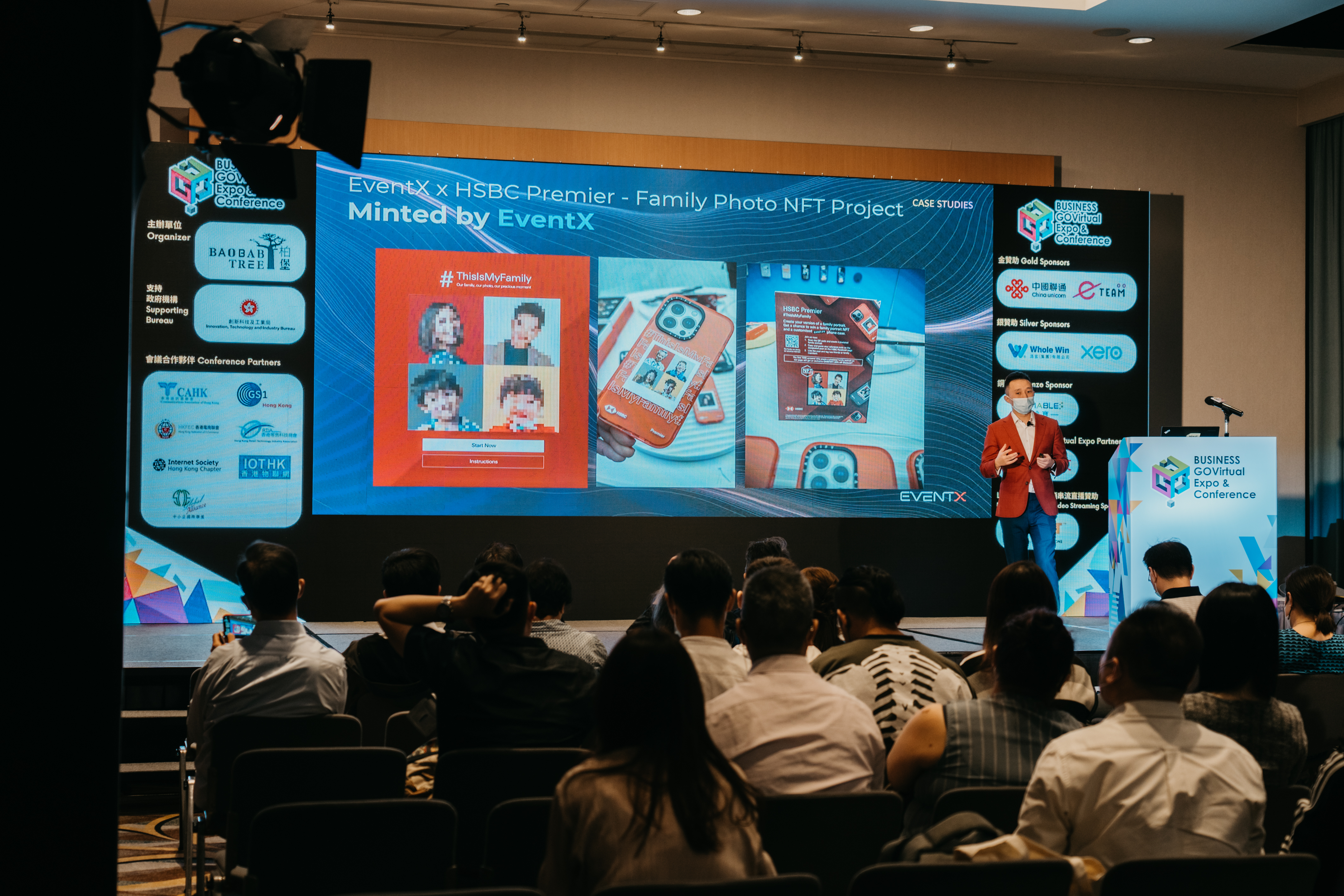 What are MICE Events: Definition, Opportunities, and Solutions
As the scale of companies and corporations expands, the need to publicize your product is greater to generate more business interactions. 4 main components, namely Meetings, Incentives, Conferences, and Exhibitions (MICE), comprise the business interaction model.
Read More