Simplify Lead Generation

.
Generate leads with just a few clicks
---
✅ Tell us your niche, and we will generate a list of quality contacts for you
✅ Focus on converting leads instead of finding them
✅ Automatically outreach to the contacts via our email drip campaigns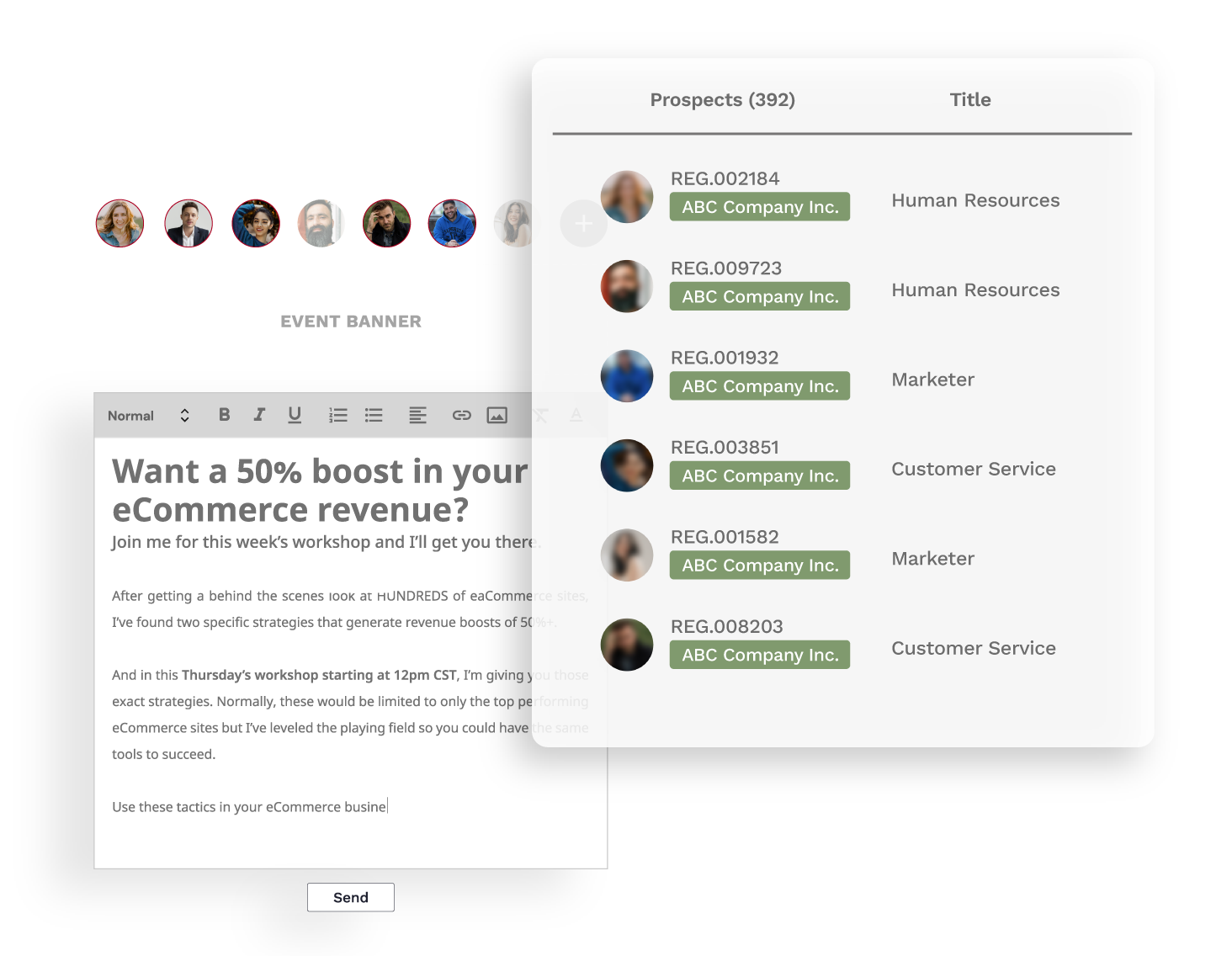 Reduce Acquisition Costs

.
Thousands of leads, millions saved
---
✅ Potentially save venue and logistic costs
✅ Enjoy higher conversion rate through enhanced event engagement
✅ Conduct post-event CRM journeys to convert leads into deals
✅ No IT background is required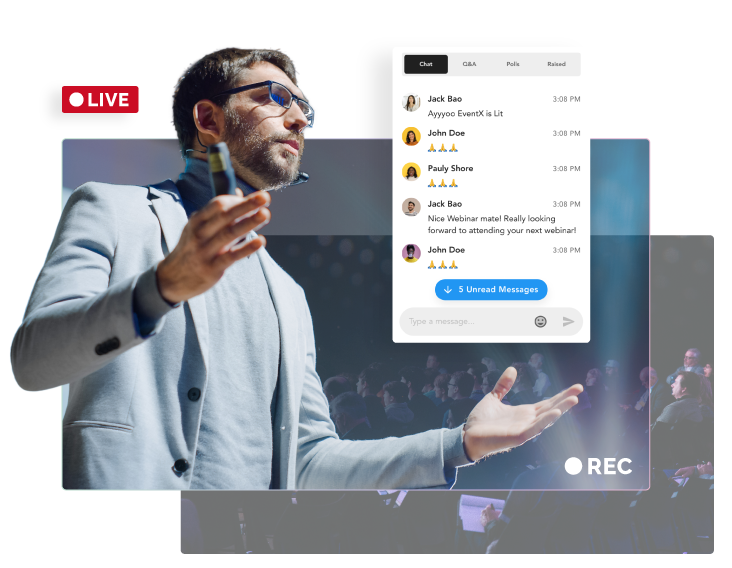 Event-led Growth

.
Fuel your sales pipeline d

irectly
---
✅ Auto-generate leads every month with live and pre-recorded conference
✅ Aquire new customers whilst maintaining a loyal relationship with VIP clients
✅ Create a micro-business-community using regular event marketing strategies
✅ Adopt brand new strategies in the market with results proven by EventX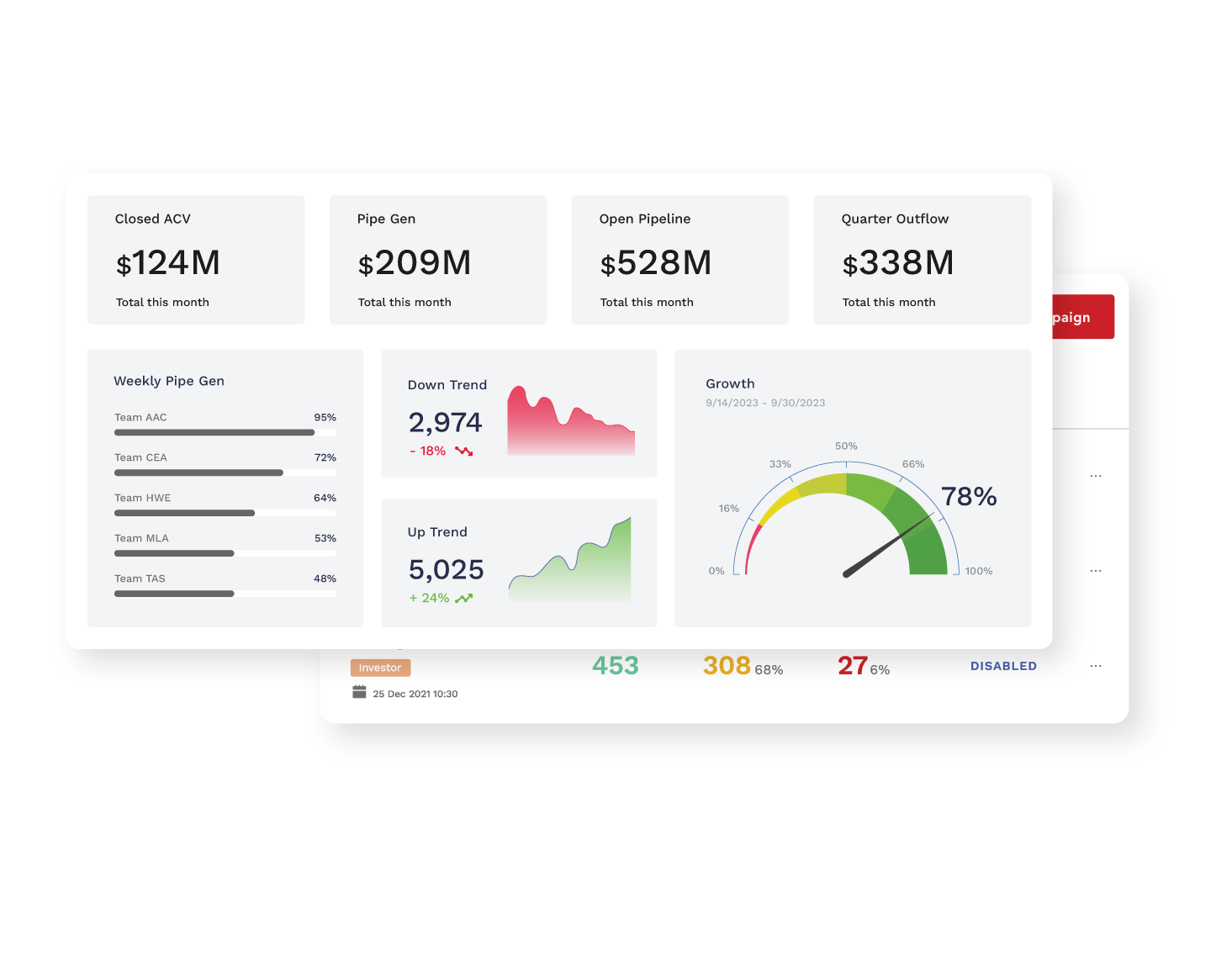 Drive Meaningful Conversations

.
Connect with customers directly, impactfully
---
✅ Build a community for your company to increase brand loyalty
✅ Get instant feedback from your customers with polls and Q&As
✅ Create personal bonds with your customers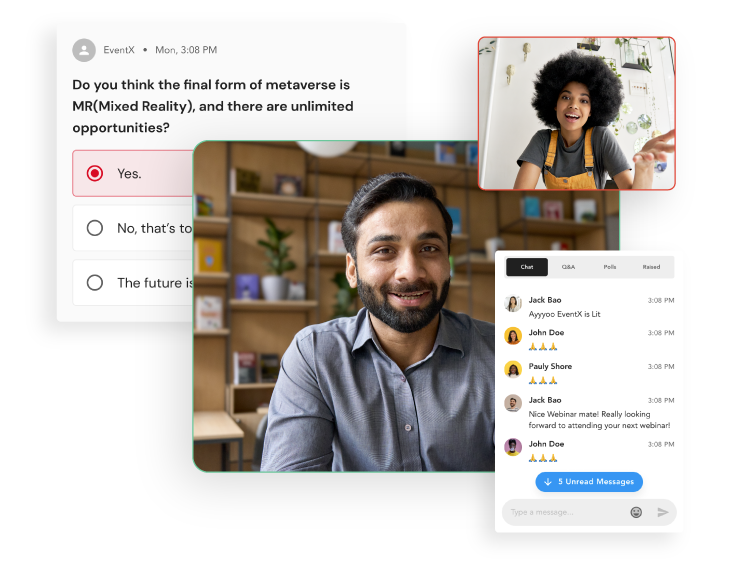 "We're glad we found EventX. Their solution has been the easiest to understand, to explain to potential exhibitors and attendees, to set-up, and to navigate. All of the core experiences we wanted to make our trade shows virtual, EventX helped us make possible. Best of all, the platform just keeps improving. We're amazed by how quickly this team has been able to adapt to the changing times, helping event organizers like us to do the same. Here's to more years of fruitful partnership between us!"
"We were very satisfied with EventX virtual event Platform during our virtual conference last week. From a technical point of view, everything went very smooth and seamless. Our delegates were very positive and they found the platform very user friendly. Well done!"
"We are really happy about the platform. The platform fulfils our expectation for organising the exhibition and bring the real feeling of expo for exhibitors and visitors. Besides, it is an easy-to-use platform which can help our exhibitors build-up booths and registration easily. Thank you very much for your team working hard to make us a successful exhibition."
Why EventX
With almost 10 years of experience in the event industry, we are here to help you.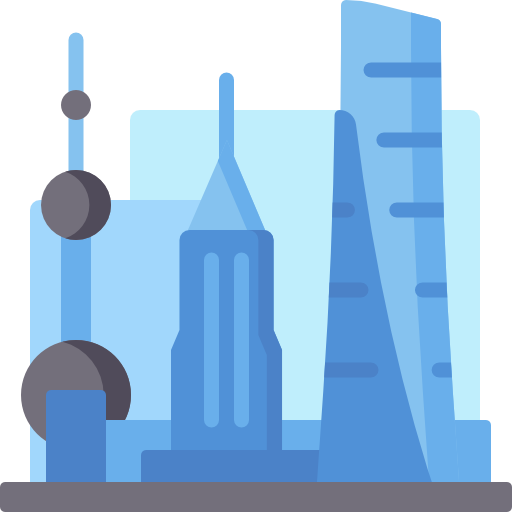 China Network Accessibility
Enhance your business' accessibility with the use of virtual events in China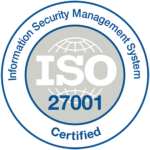 ISO 27001 Certified
EventX was the first Asia-based event management software platform to obtain ISO 27001 certification.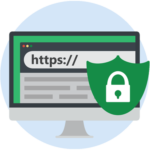 SSL Encrypted
All EventX customer data is encrypted and transmitted via Secure Socket Layers (SSL) technology.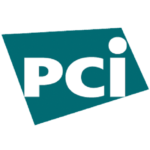 PCI Controlled Payment
EventX employs PCI Controls provided by Stripe, our official payment gateway partner.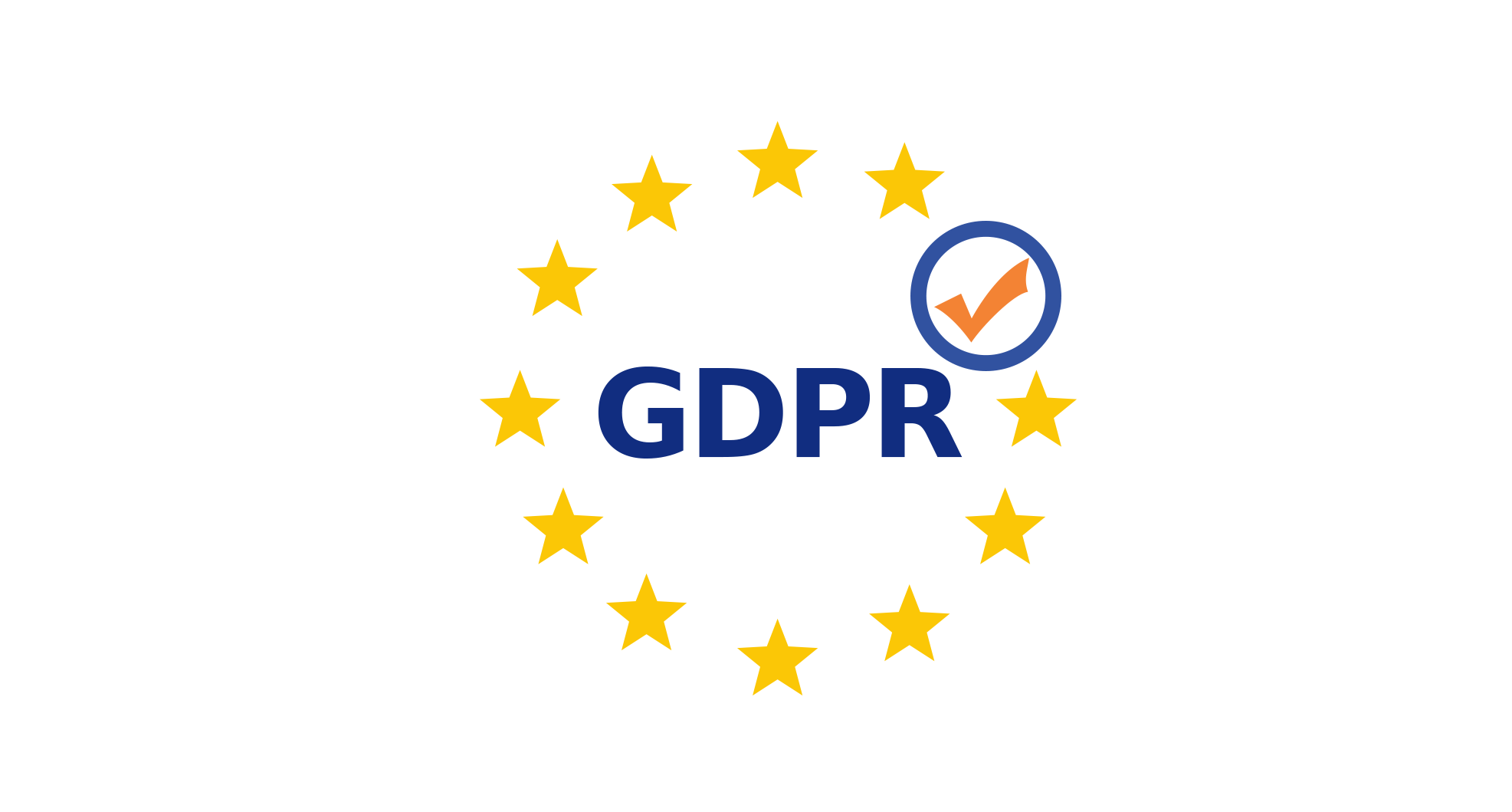 General Data Protection Regulation (GDPR)
Since May 25, 2018, EventX has complied with the EU's General Data Protection Regulation (GDPR) privacy law.
BLOG POSTS
Have a glimpse of how we can help you...
Your pain? We understand. This is why we do what we do, and can provide you with an experience like no other.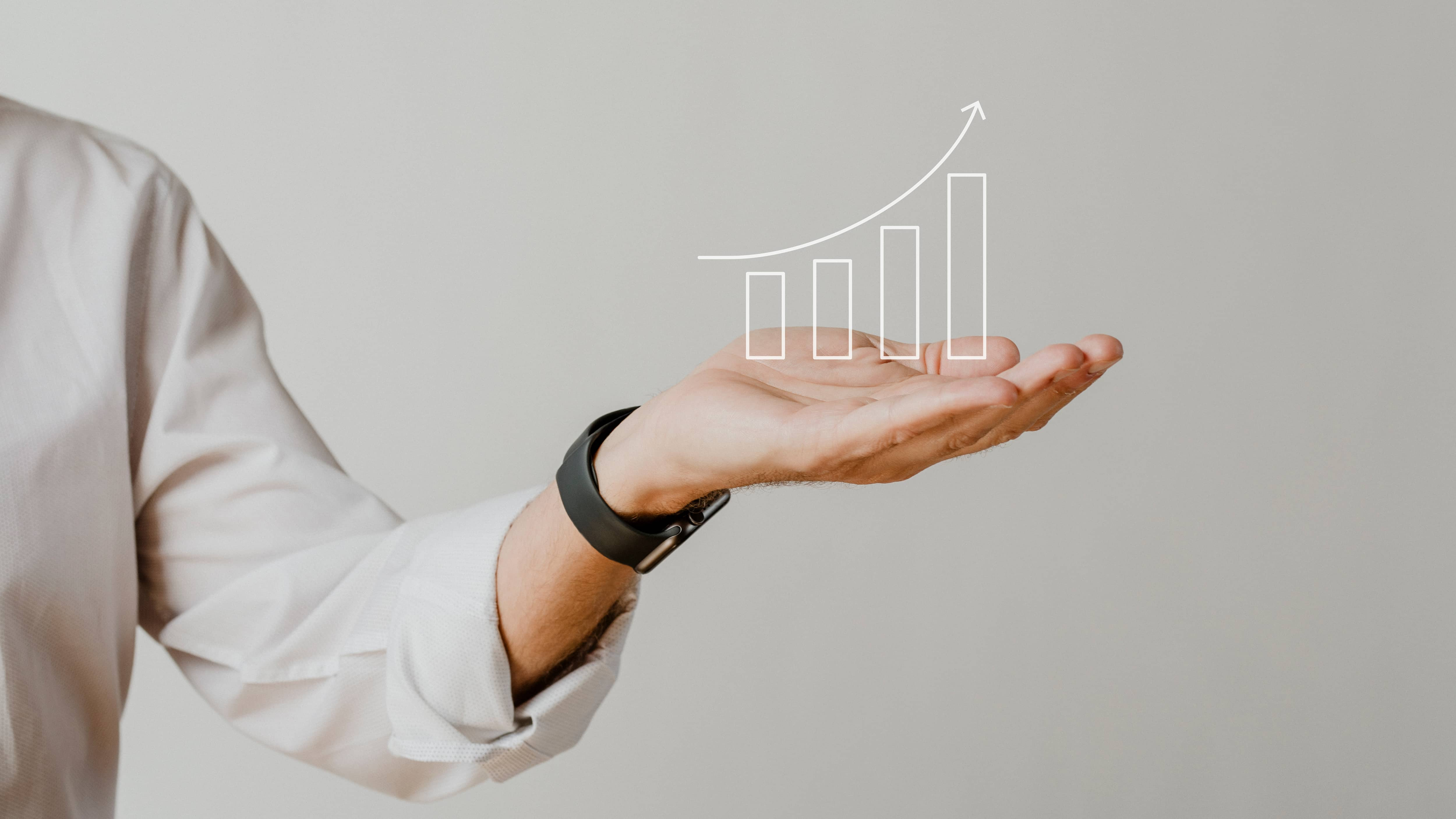 A Beginner's Guide to B2B Sales Lead Generation
Here's a comprehensive guide about B2B sales lead generation & how you can do so using virtual events hosted on EventX! Get those high quality leads today!
LEARN MORE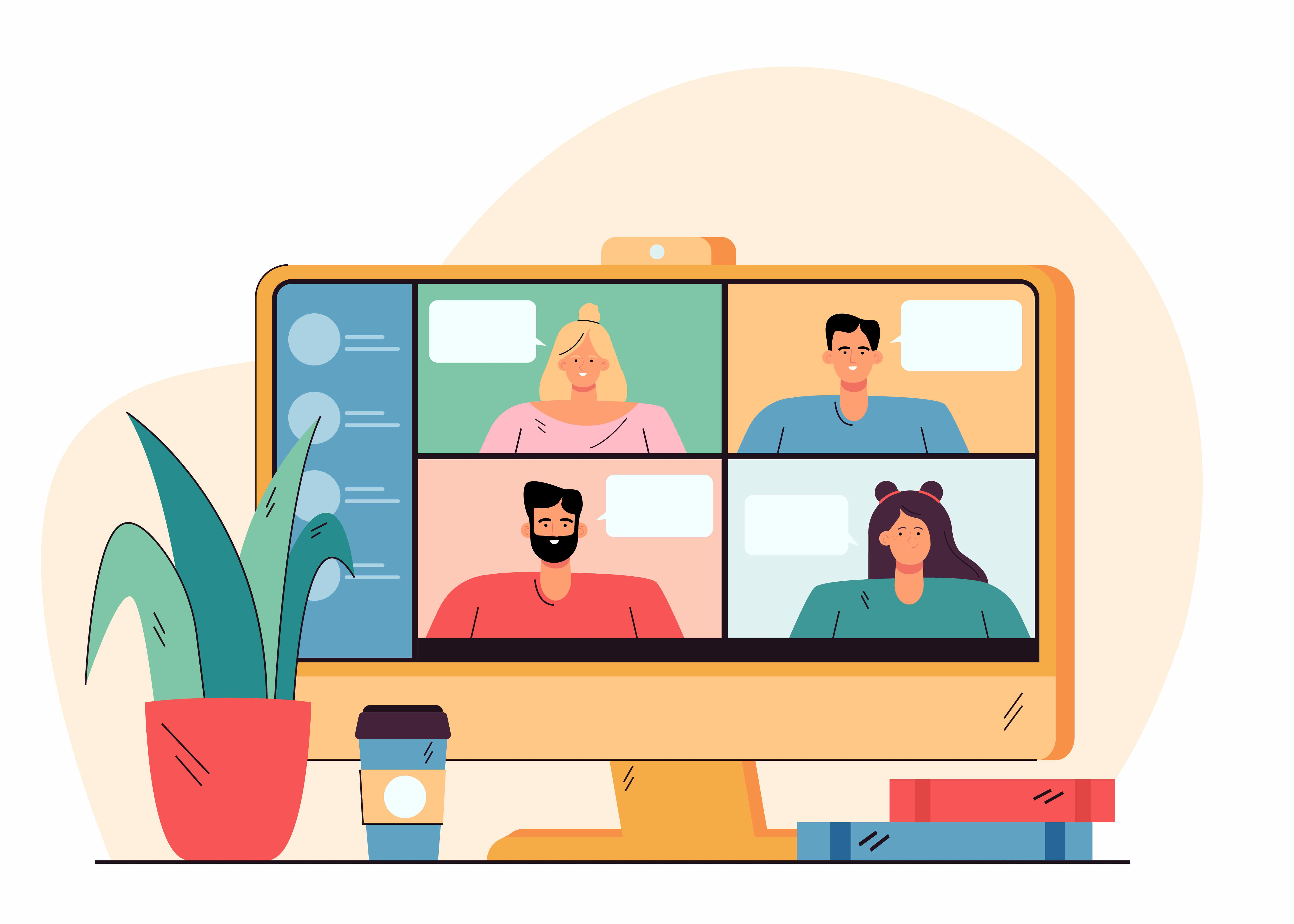 Top 5 fundamental tips on virtual event planning
Get the Top 5 Fundamental Tips of how to plan a virtual event! Plan a successful event and learn all the best practices with EventX.
LEARN MORE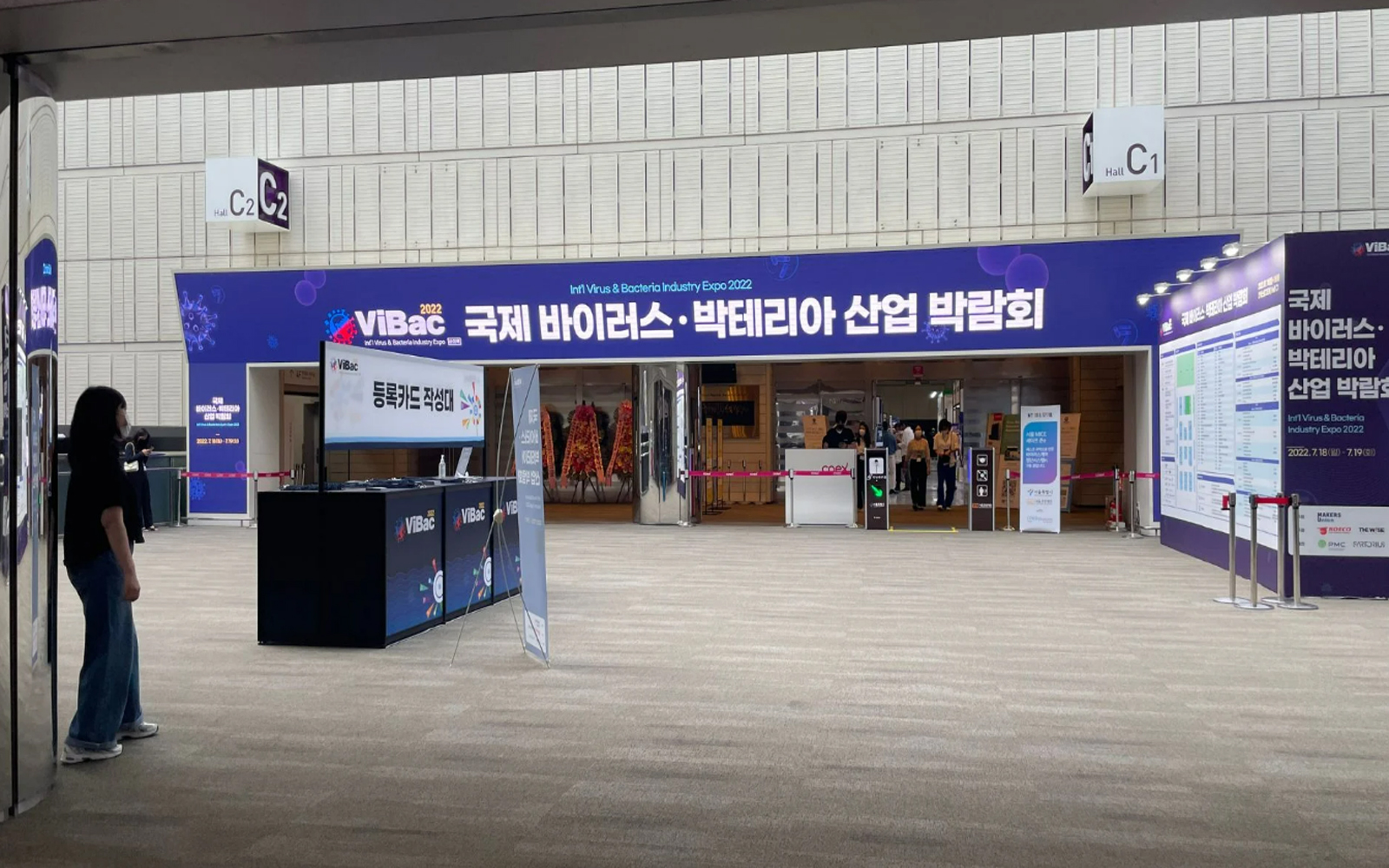 The International Virus & Bacteria Industry Expo 2022 (ViBac 2022)
EventX combined the pros from physical and virtual events to form an extraordinary hybrid event experience for ViBac 2022.
LEARN MORE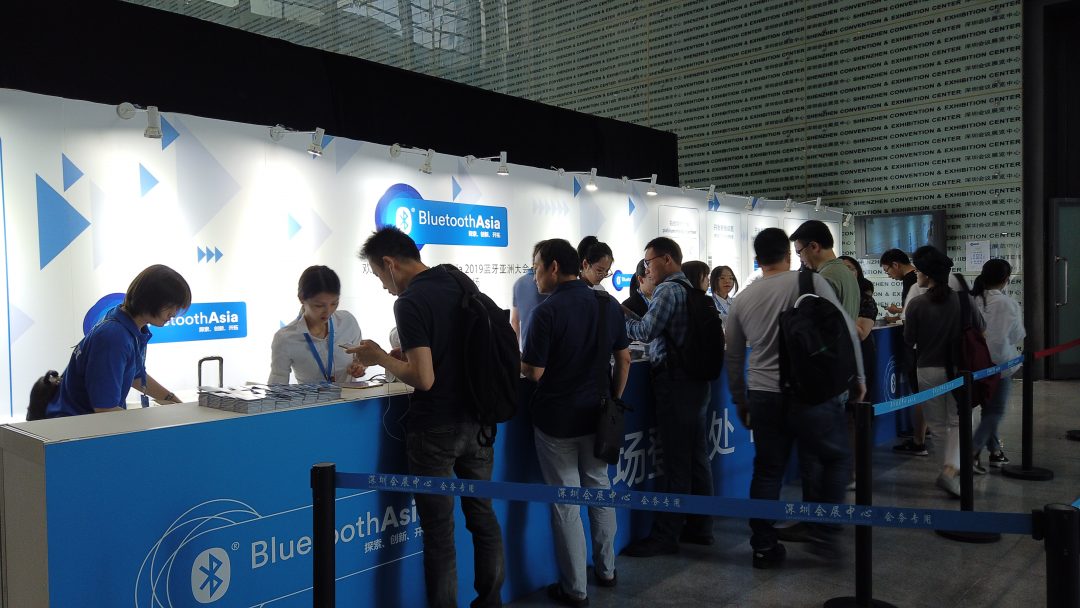 Bluetooth Asia 2019 Event in China
Bluetooth Asia 2019 brought together 3,000+ developers, executives and start-ups to inspire, innovate and educate.
LEARN MORE