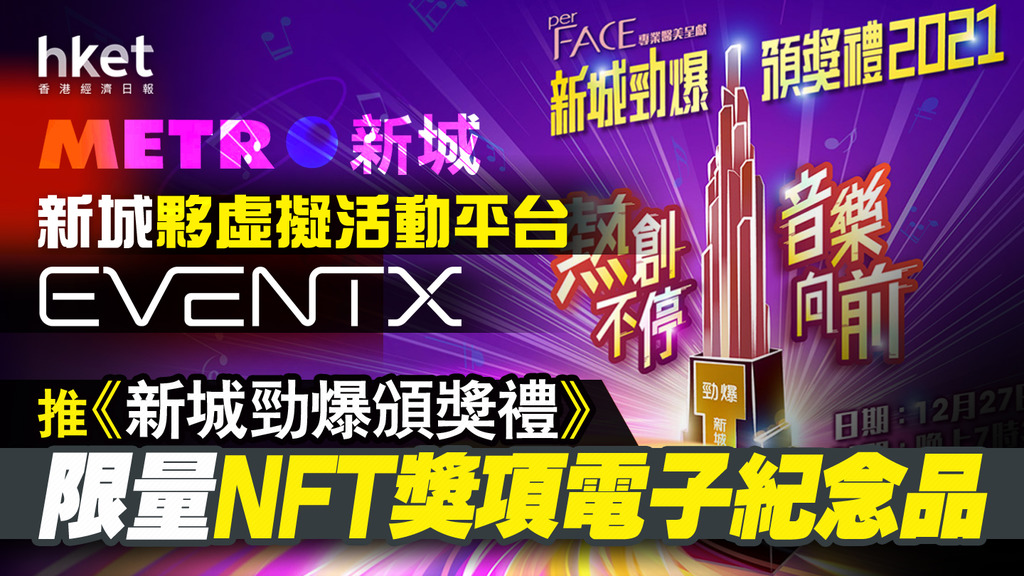 Get Ready for The Next NFT Event!
Latest Posts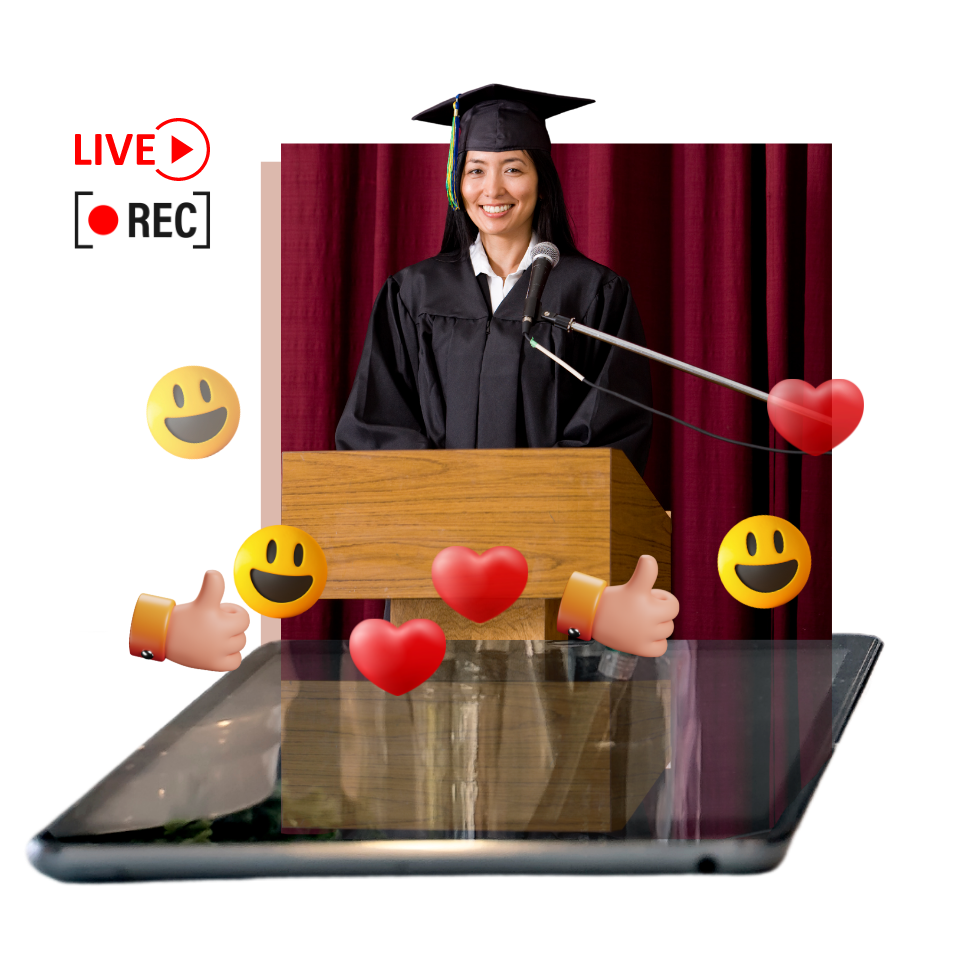 Graduation - one of the defining moments in life As the saying goes, "every ending is a new beginning". A successful graduation ceremony can certainly...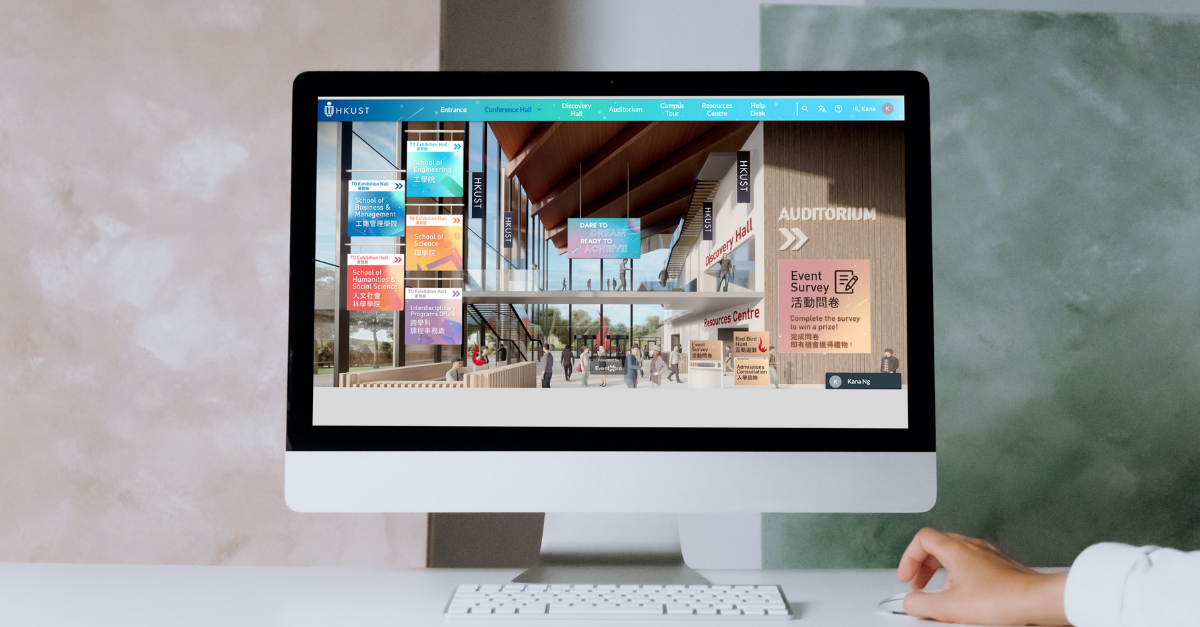 How important it is to host an information day? An information day, or an open day, exhibits the academic prowess of your faculties/departments/societ...
Popular post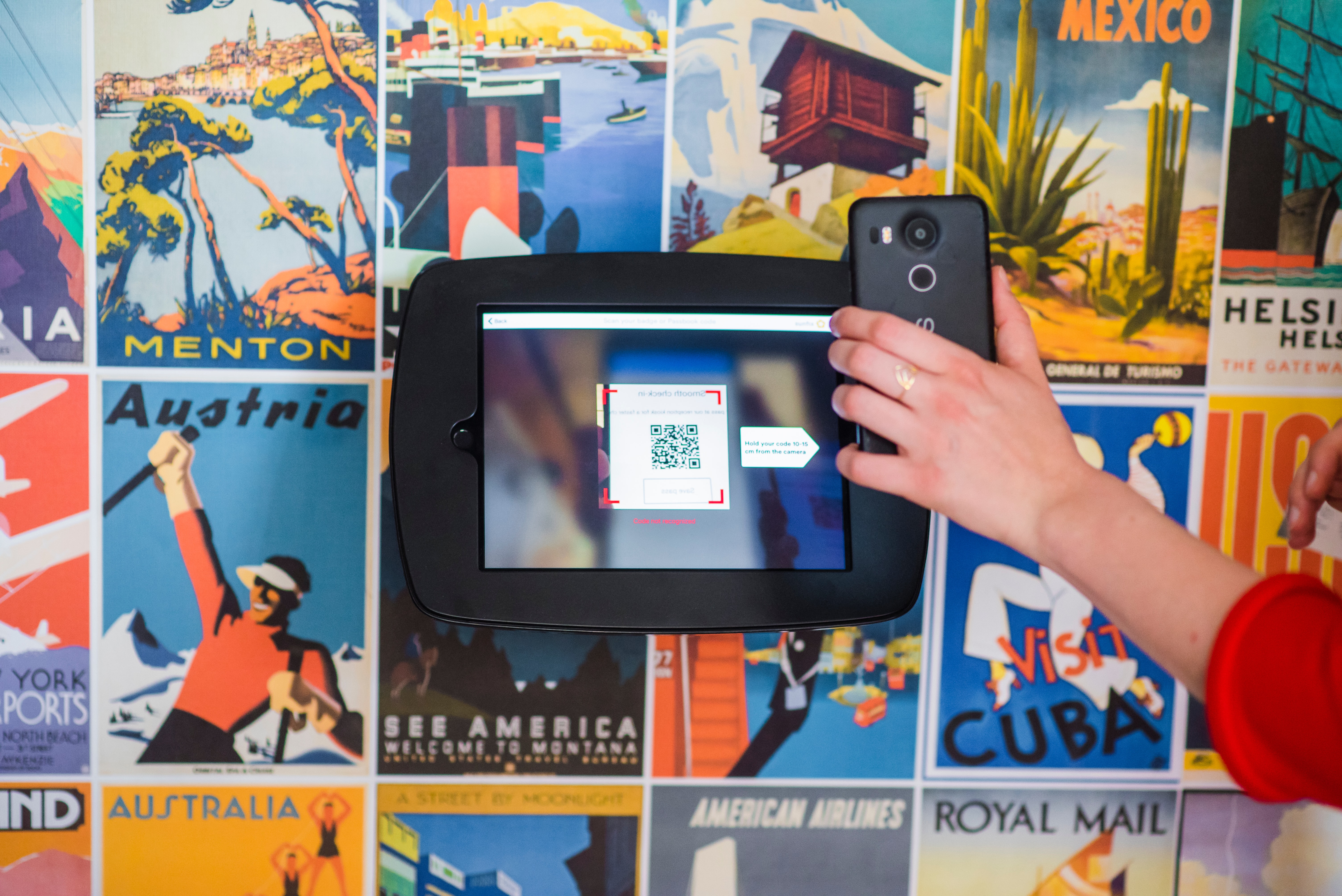 10 Best Event Check-in Apps: Comeback of in-person events in 2022