Organize Events Anywhere with Asia's Leading Virtual Event Platform!
EventX has supported more than 5000 successful virtual events in over 100 cities worldwide.
See how>

THE LEADING EVENTS SOLUTION FOR ASIA
Go Hybrid with EventX

Asia-based
Build your virtual events with the invaluable local market knowledge

Mainland China Access
Robust and reliable virtual and hybrid event support in Mainland China

Localized Support
Localized end-to-end client support in most major Asian languages
BLOG
5 Tips To Running a Successful Virtual Booth at an Online Event
Virtual platforms have saved events. At virtual booths, exhibitors can meet attendees, showcase their brand, and ultimately, capture leads.
LEARN MORE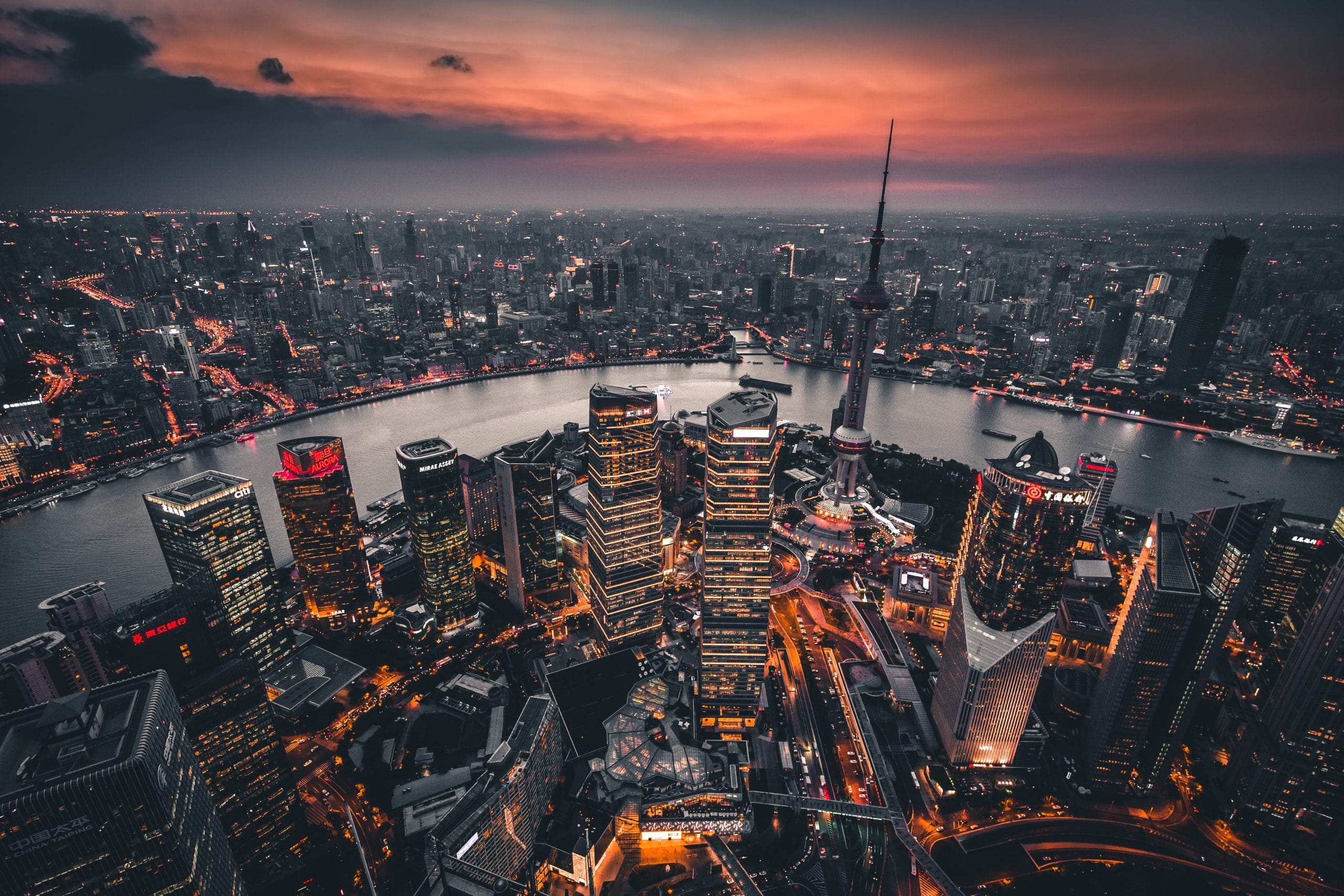 WHY EVENTX
Create Engaging Virtual Events with Ease and Grace
With EventX, you can multi-host virtual events of any kind. Be they virtual conferences, virtual trade shows, virtual fairs, industry webinars, and anything in between. Design your perfect engaging virtual event with our interactive online networking tools.
When attendees arrive a virtual event, you want to make an impact. EventX's Virtual Lobby is a highly customizable digital space that does exactly that.
EventX's virtual stage is a place for virtual event attendees to view any number of live-streamed speakers, presentations, and performances.
EventX's virtual product display is an easily navigatable digital marketplace where brands can shine.


EventX's virtual booth tools will give your virtual event attendees a digital marketplace for exhibitors to connect with attendees.
Your guests and potential attendees can connect with each other at your event, making use of custom searches, chat, and file-sharing features.
BENEFITS
Event-Driven Growth with Cutting-Edge Lead Capture Technology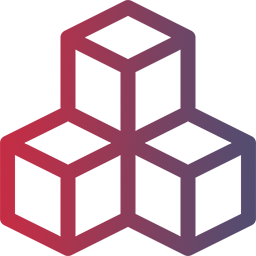 All-in-One Hybrid Event Suite
Boost your event ROI with our simple setup by hosting for a wider audience across multiple time zones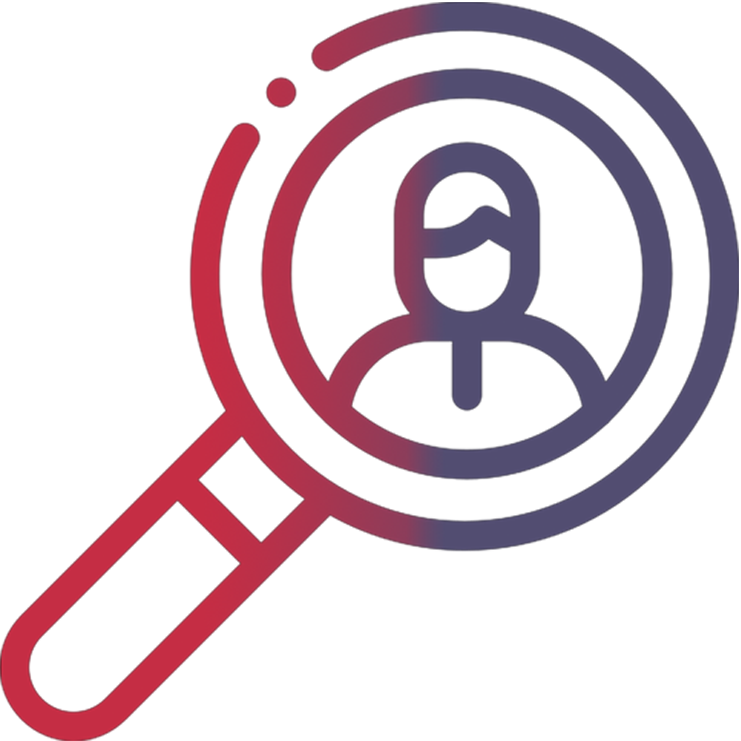 Know your Prospects


Track the real-time activity of your attendees, read their backgrounds, and connect with them instantly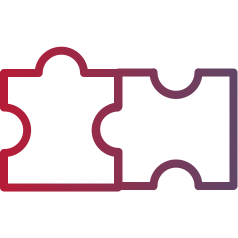 Business Matching


Provide a richer attendee experience with chat, video calls, and virtual networking lounge meetings
Tracking


Monitor your prospects and event performance with a seamless and customized registration flow
Scale


Host magnificent virtual events with the dedicated support of the EventX client success team.
TESTIMONIALS
Our Customers Say It Best
"We're glad we found EventX. Their solution has been the easiest to understand, to explain to potential exhibitors and attendees, to set-up, and to navigate. All of the core experiences we wanted to make our trade shows virtual, EventX helped us make possible. Best of all, the platform just keeps improving. We're amazed by how quickly this team has been able to adapt to the changing times, helping event organizers like us to do the same. Here's to more years of fruitful partnership between us!"
"We were very satisfied with the EventX virtual event Platform during our virtual conference. From a technical point of view, everything went very smooth and seamless. Our delegates were very positive and they found the platform very user friendly. Well done!"
"EventX helped us a lot in our logistics. Registration was fast, hassle-free, and all the attendees were able to queue really quick using the app."
Our Clients
We're Used by the World's Best Brands
FAQ
Anything You Need Cleared Up?
Is EventX Free to Use?
We offer a freemium plan for our Event Registration Solution. Check it out here to try it!
For our other solutions, please contact our event specialist team to find the pricing that best suits your needs.
How Many Languages Does EventX Support?
We pride ourselves on being a multilingual platform. In addition to English, we support a range of languages including French, Japanese, Korean, Simplified Chinese, Traditional Chinese, and Vietnamese. This list will continue to grow.
In addition, with our Event Registration System, organizers can localize the language of their registration forms to the local language of their attendees. Users can also set multiple registration forms to serve different target groups when registering for the same event. For more details, please contact our specialists.
What Kind of Support or Training Does EventX Offer?
Rest assured that every event will have at least one event manager to guide and follow-up with you throughout the event set-up process. On the day of your event, our technical team will also be on standby to resolve any technical issues as fast as possible.
Why Should I Choose Eventx?
EventX offers an all-in-one stable and secure event management solution at a reasonable price. We have served many high-profile clients including Alibaba, Apple, Deloitte, The Economist, Hong Kong Cyberport, HK Gov, HKTDC, Hong Kong Science Park, RISE, and Web Summit.