Event Badge Printing
On-demind Name Badge Printing
Solution
Welcome your attendees with a streamlined Event Check-in solution. With EventX's event badge printer, obtain top-notch custom-designed event badges in under 2 seconds, ensuring a queue-free secure environment through QR scans and onsite event name badge printing.
(4.9 out of 5)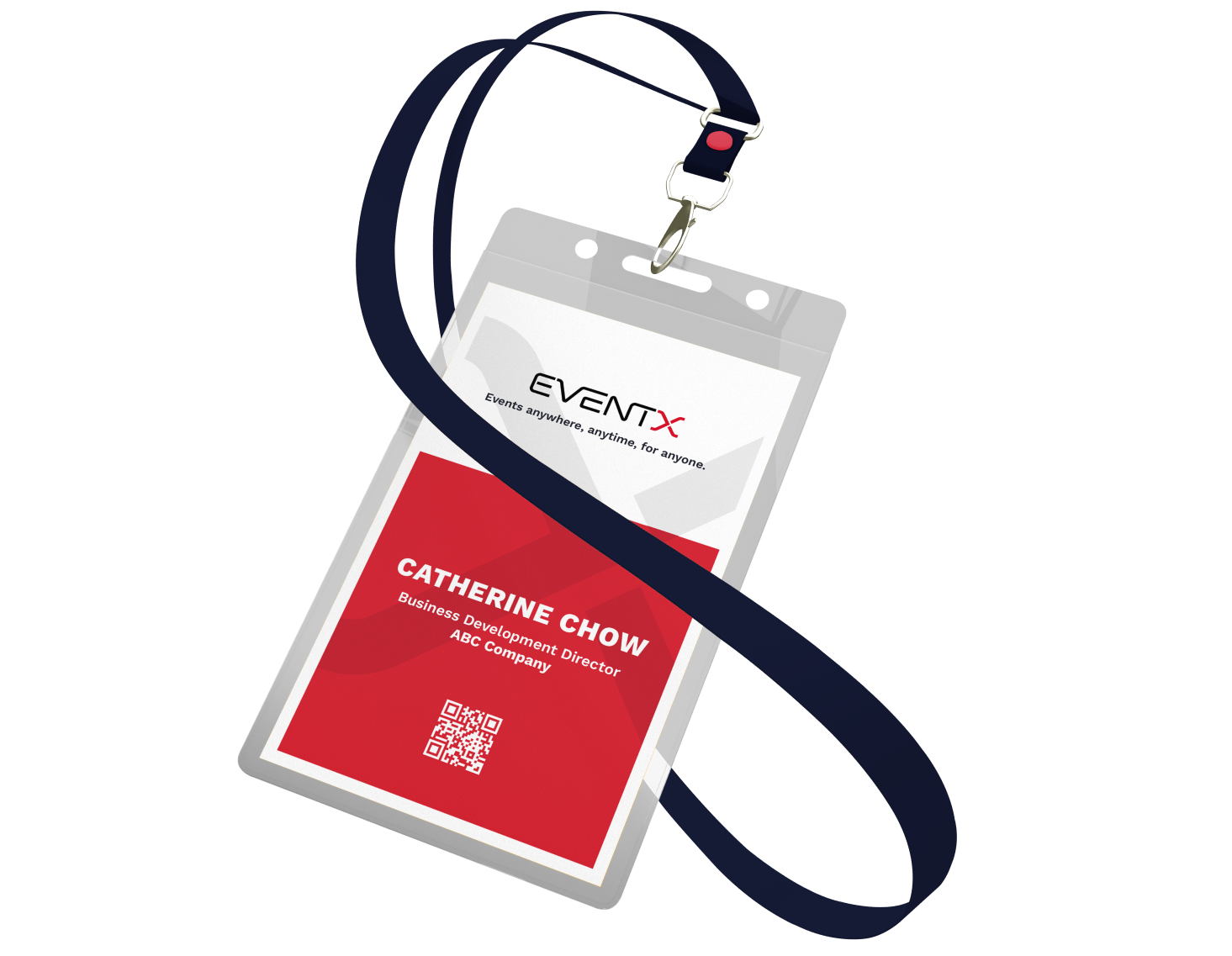 3 Steps to Create Wow Check-in Experience for Attendees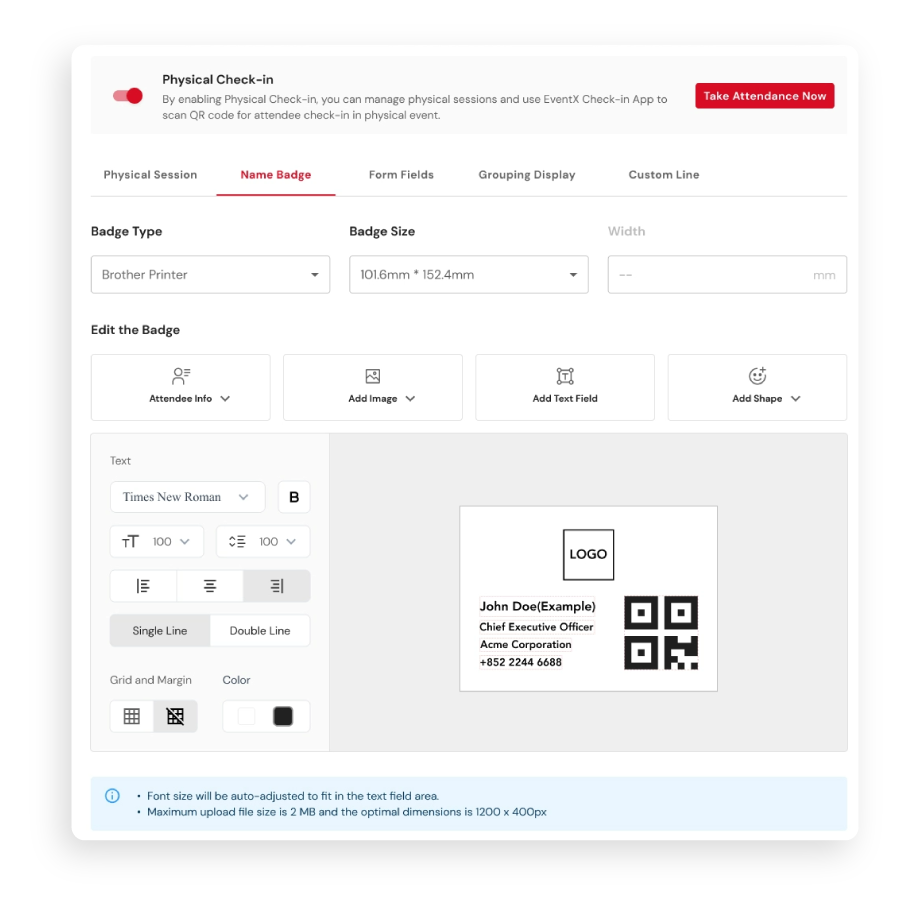 KEY FEATURE
Create Personalised Badge
With our intuitive Badge Designer, no design experience is needed—just drag and drop elements using your attendees' information to craft the ideal badge layout.
Our clients leverage our 'Badge Size' feature to create perfectly sized name badges for every attendee, and personalize each one with our 'Custom' option for a distinctive and professional look. If you have any questions about setting up or customizing your badges, our support team is eager to provide you with solutions to ensure a flawless badge printing experience.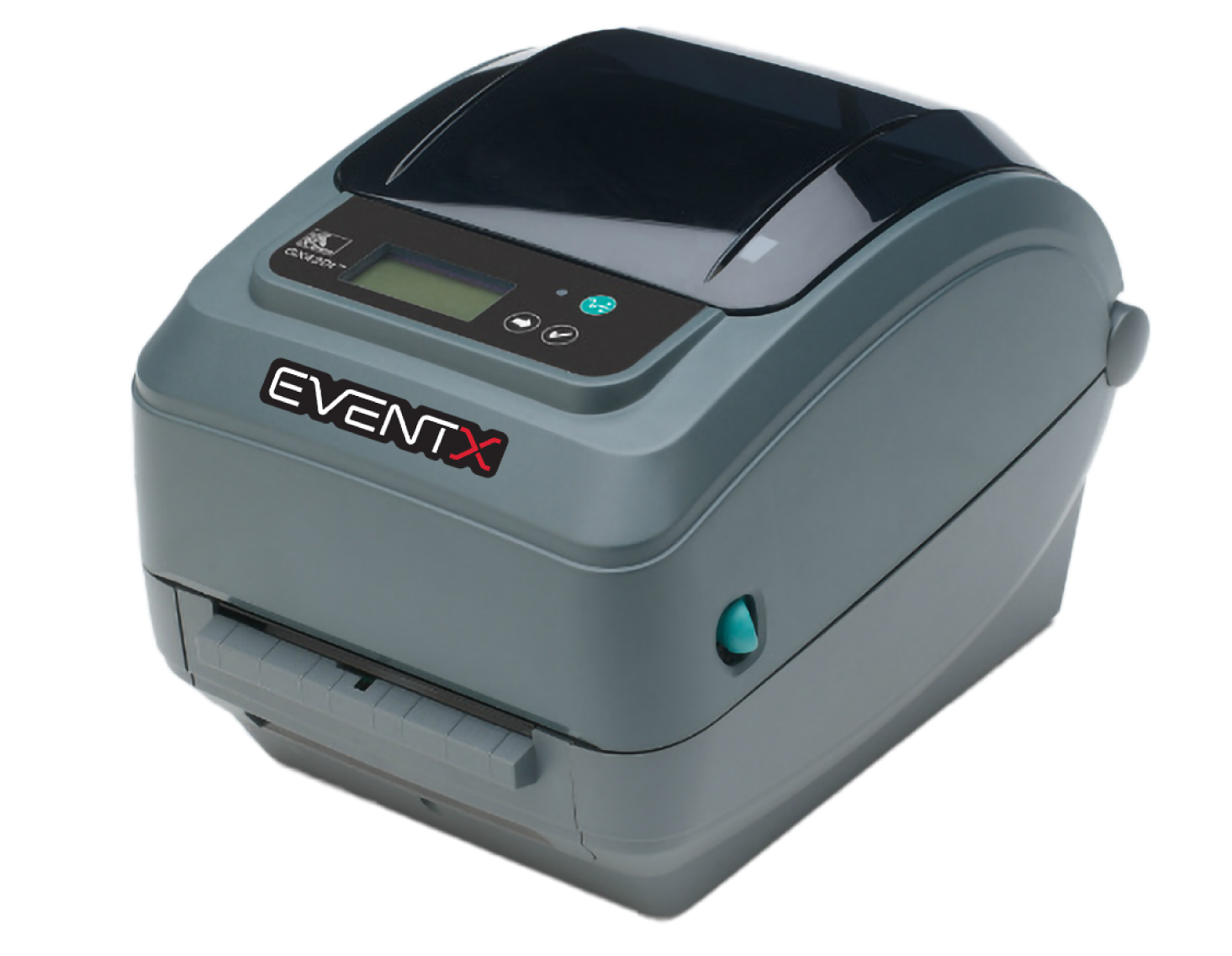 KEY FEATURE
Setup Your Printer
Simplify your event management with Wi-Fi-enabled Zebra and Brother printers for a sleek setup. Enhance your brand with our high-quality, portable printing solutions, saving time and manpower for a professional event flow.
For added ease, take advantage of our equipment rental service. Need help with setup? Our responsive support team is dedicated to ensuring a smooth, error-free badge printing experience.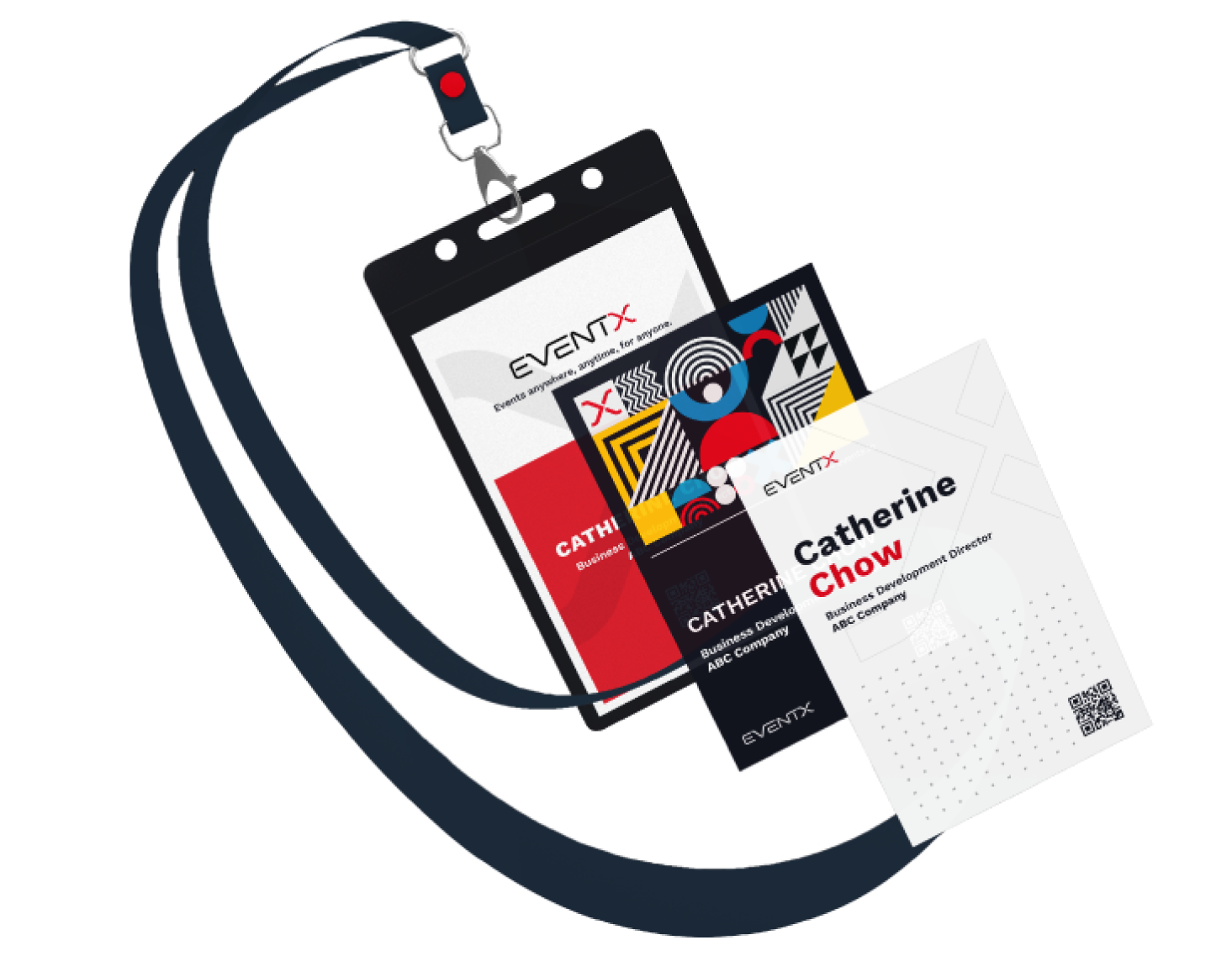 KEY FEATURE
Custom Badge Printing
Ready to print? Elevate attendee satisfaction with quick-print QR code badges for seamless check-in and effective lead retrieval, complemented by our assistance in procuring premium badge materials.
Optimize your event's entry process with our user-friendly Kiosk mode, allowing attendees to self-check-in using their unique QR codes after registration.
"We're glad we found EventX. Their solution has been the easiest to understand, to explain to potential exhibitors and attendees, to set-up, and to navigate. All of the core experiences we wanted to make our trade shows virtual, EventX helped us make possible. Best of all, the platform just keeps improving. We're amazed by how quickly this team has been able to adapt to the changing times, helping event organizers like us to do the same. Here's to more years of fruitful partnership between us!"
"We were very satisfied with EventX virtual event Platform during our virtual conference last week. From a technical point of view, everything went very smooth and seamless. Our delegates were very positive and they found the platform very user friendly. Well done!"
"We are really happy about the platform. The platform fulfills our expectations for organizing the exhibition and brings the real feeling of the expo for exhibitors and visitors. Besides, it is an easy-to-use platform that can help our exhibitors build up booths and registration easily. Thank you very much for your team working hard to make us a successful exhibition."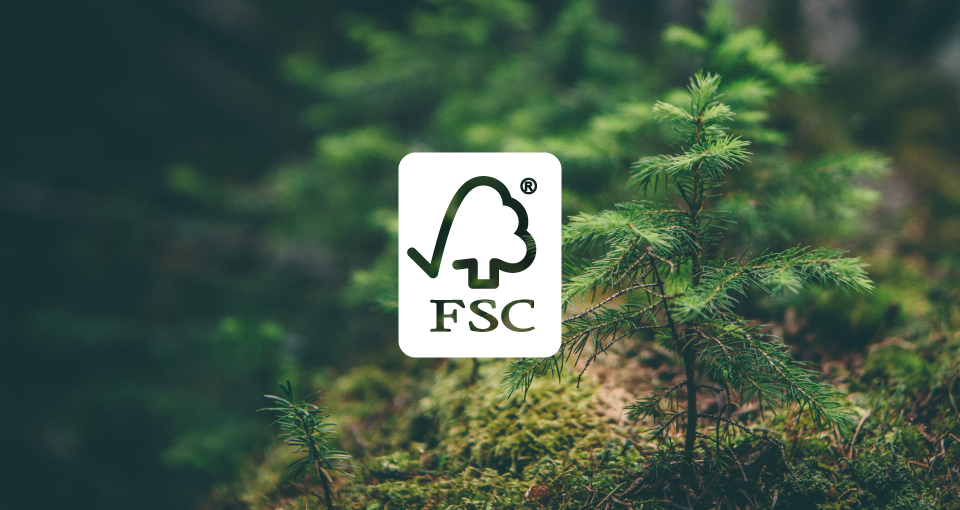 Our Commitment to the Environment
At EventX, we do care about the environment and making a positive impact.
Our badge printing machine obtains the FSC certification (Forest Stewardship Council certification), ensuring that the paper used in its production comes from responsibly managed forests.
With 10 years of experience in the event industry, we know what you care about.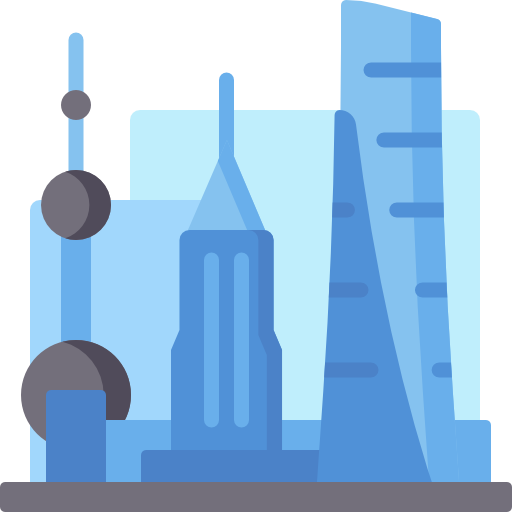 China Network Accessibility
Enhance your business' accessibility with the use of virtual events in China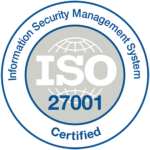 ISO 27001 Certified
EventX was the first Asia-based event management software platform to obtain ISO 27001 certification.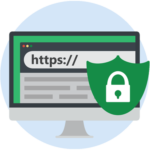 SSL Encrypted
All EventX customer data is encrypted and transmitted via Secure Socket Layers (SSL) technology.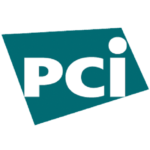 PCI Controlled Payment
EventX employs PCI Controls provided by Stripe, our official payment gateway partner.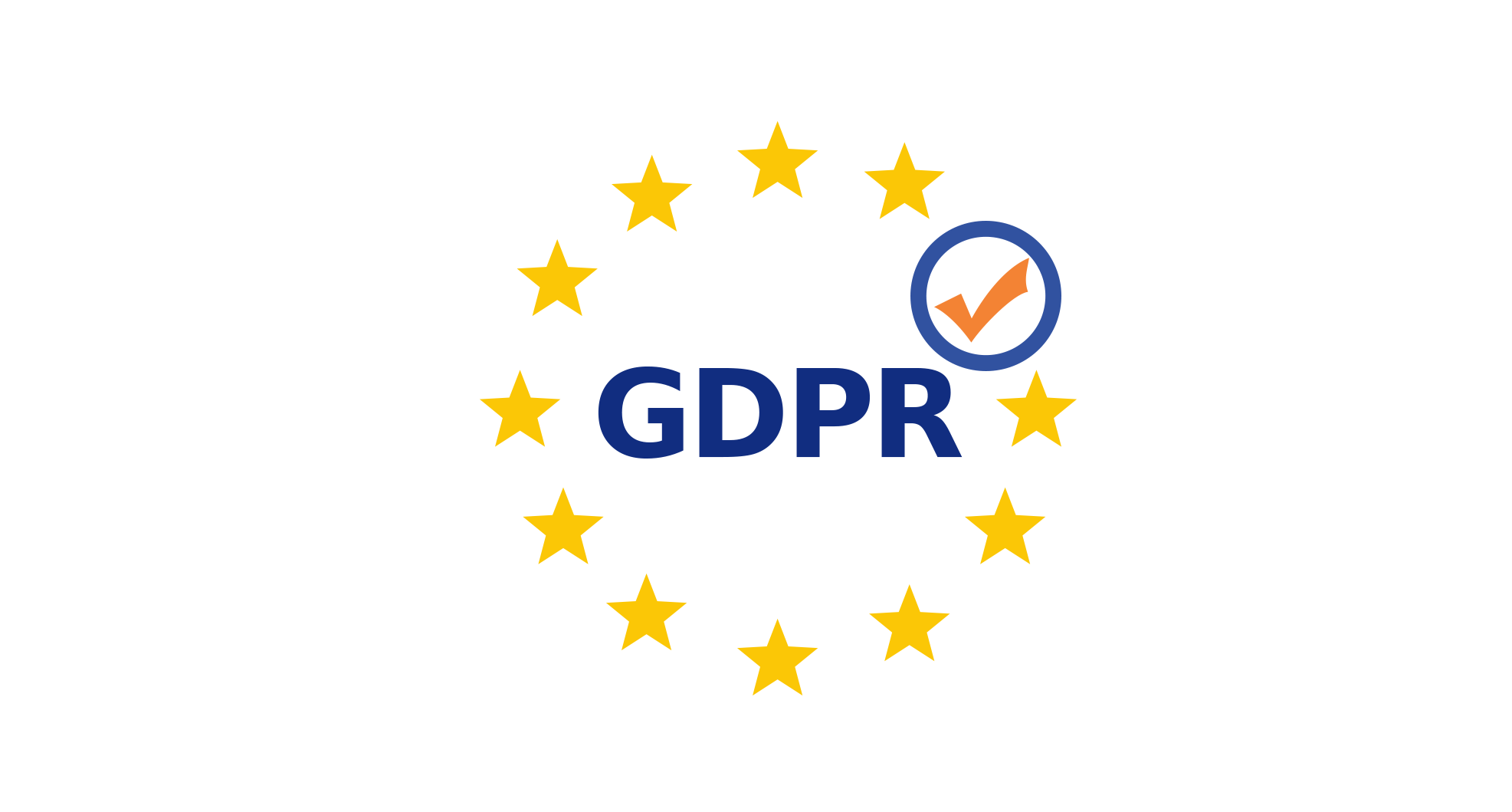 General Data Protection Regulation (GDPR)
Since May 25, 2018, EventX has complied with the EU's General Data Protection Regulation (GDPR) privacy law.
Frequently Asked Questions
Why is the badge printing process important?
Registration is a key area for an event. Huge attendance check-in at multiple locations without real-time data sync and fast check-in may lead to a long queue.
How can instant badge printing help?
With our instant badge printing as well as automated check-in process and QR code scanning, check-in time can be vastly reduced.
Can I only print out the attendee name badge label without checking in the attendee?
Yes, you can. You can click "Print badge only" in the check in app to print out the name badge. Name badge will be then printed from the printer without a check-in.
What types of devices does Zebra Badge Printer Box support?
This box supports only black, dynamic printing and includes the following:
4 iPads
2 Zebra Direct Thermal Desktop Printers
2 Routers
Are there any add-on services for Zebra Badge Printer Box?
Yes, there are add-on services for Zebra Badge Printer Box:
Custom-designed badge stock with color images and logos

Double-Sided 4" W x 6" H Badges (This badge is 4'' x 12'' with a perforation at every 6")