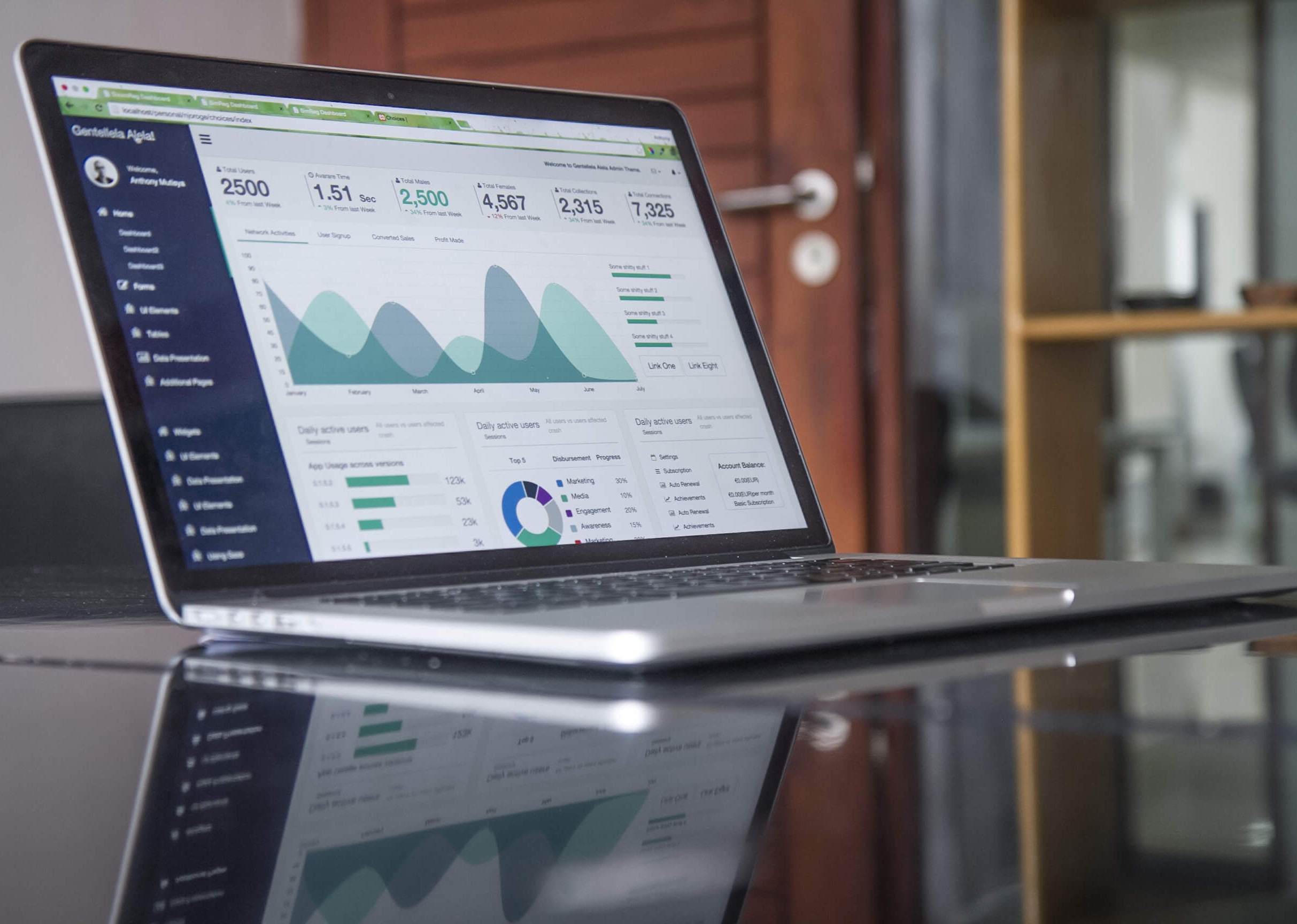 Which one is the best event platform localized in Asia?
Latest Posts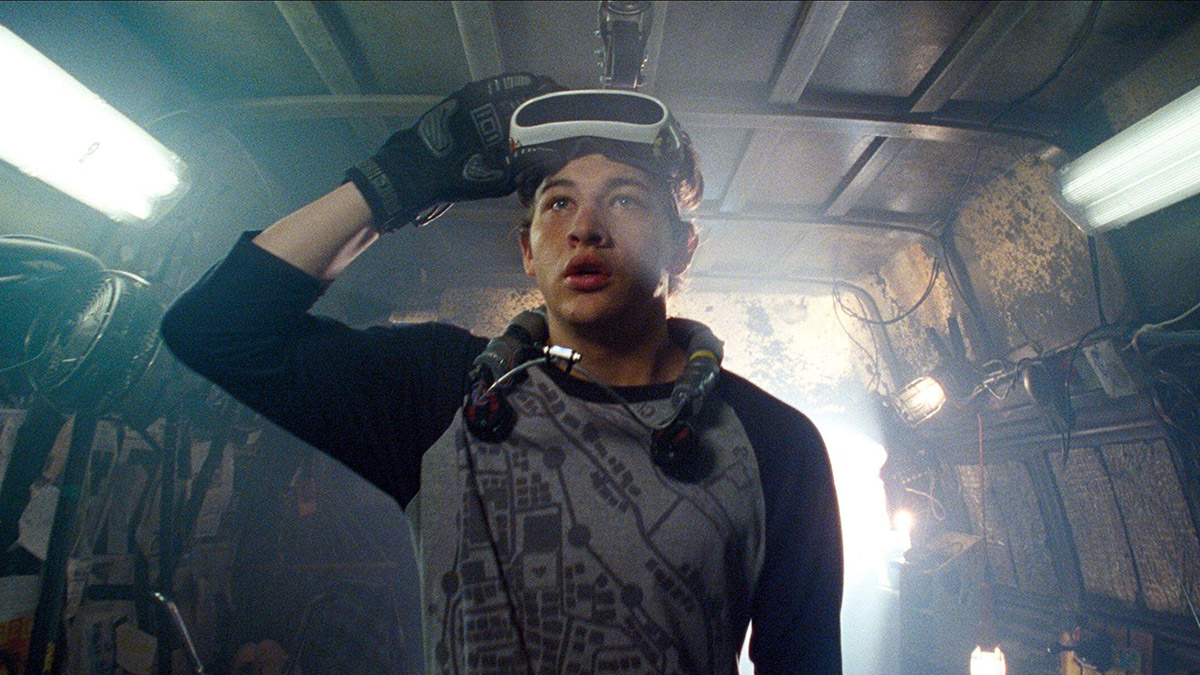 The Metaverse is the hottest topic. With so many movies being released every year, it can be hard to know which ones to watch. That's why we've put to...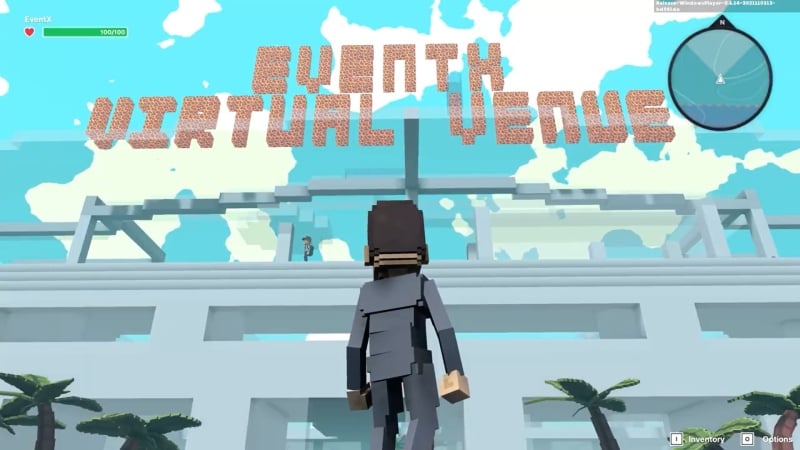 The Sandbox and virtual reality have become popular ways to experience content. It can be used to create or consume content. A virtual event is one of...
Popular post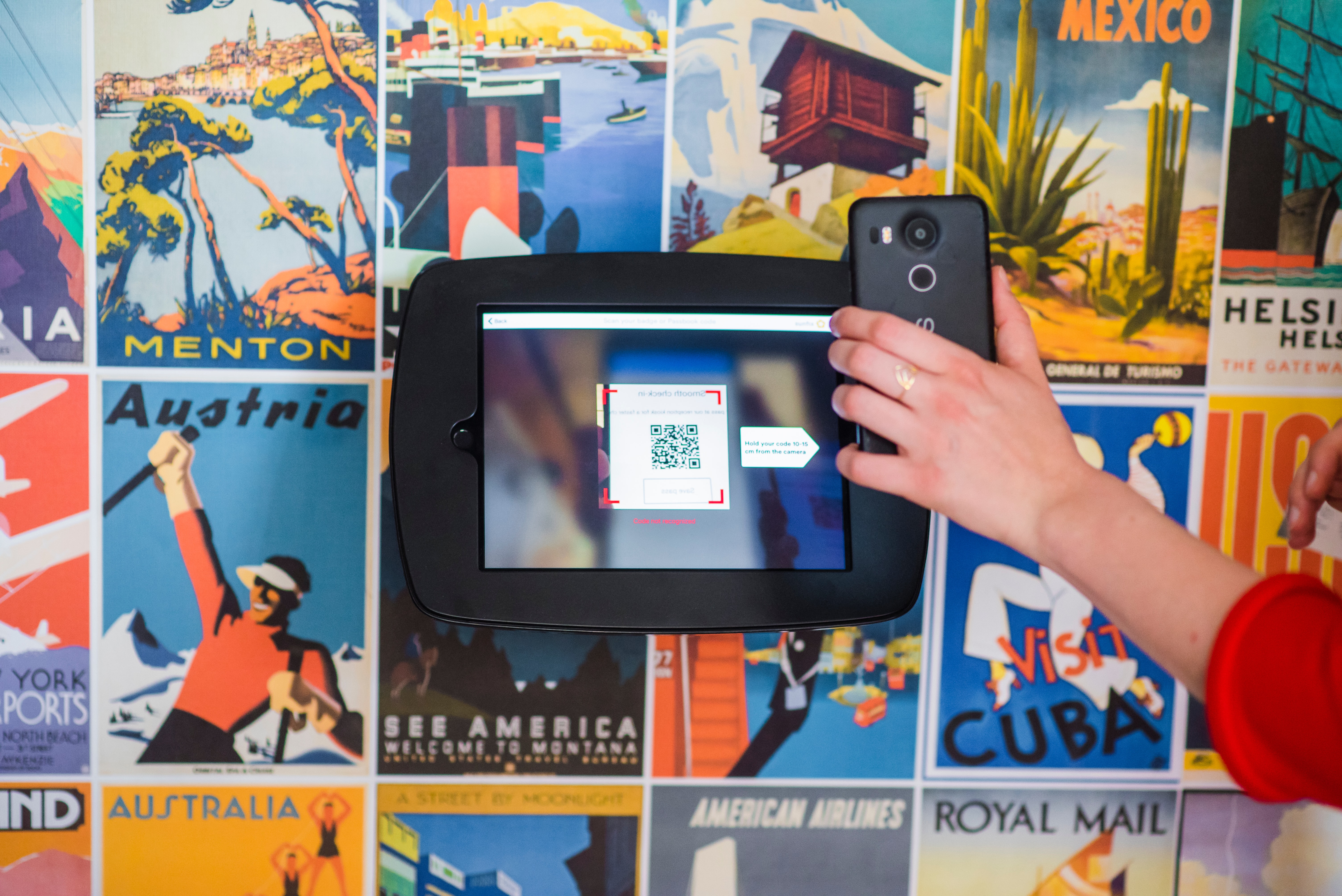 10 Best Event Check-in Apps: Comeback of in-person events in 2022