Meet the Conference Creator

.
We will take care of the most challenging part so that you can be creative.
Hosting a conference has always been one of the most efficient ways to generate quality leads. In a conference, even the most minute details can be tailor-made - from finding quality attendees, inviting suitable speakers, booking the best-fit venue, managing the logistics to handling the data you gathered from your conference.
It's a mind-boggling process to handle, but you want to perfect every step to get the best result.
No worries.
We've got you covered.
04
-
Logistics

.
Creating a streamlined check-in experience boost the efficiency of the event.

Multiple Ticket plans give flexibility in selling various packages, controlling sales period, implementing ticket approval mechanism and more. Visitors can skip the queues by just scanning the QR code for a faster check-in experience, and customized printed name badge at the counter right away!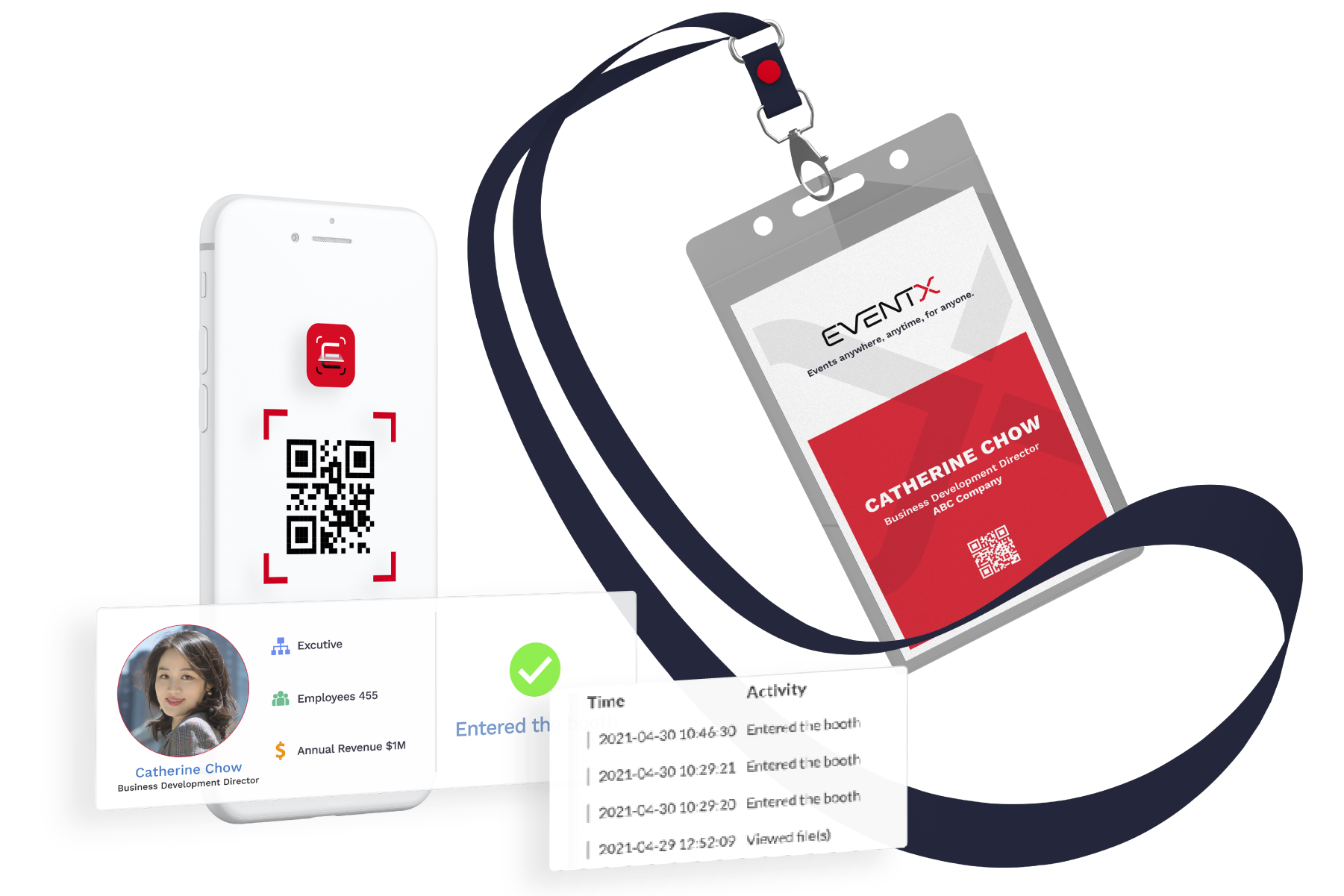 05
-
Aftermath

.
The end of an event is not the end of everything. The post event data offers you the most valuable insights on how audience react to your business. In EventX, we help you leverage it with customized follow-up marketing strategies that maximise the chance of drawing attendence down to the sales funnels.
Our LeadCapture solution can speed up the lead-generating process directly from your CRM system to conduct follow-ups through email with potential customers within 20 seconds. Making the upcoming events more personalized, a customized survey base on each audience segment classified by interested or sales funnel stages would helps you in configuring the tailor made sales strategy, eventually enhancing leads performance; assisted with our in-depth event conversion reports pinpoint where to improve for the success of your events.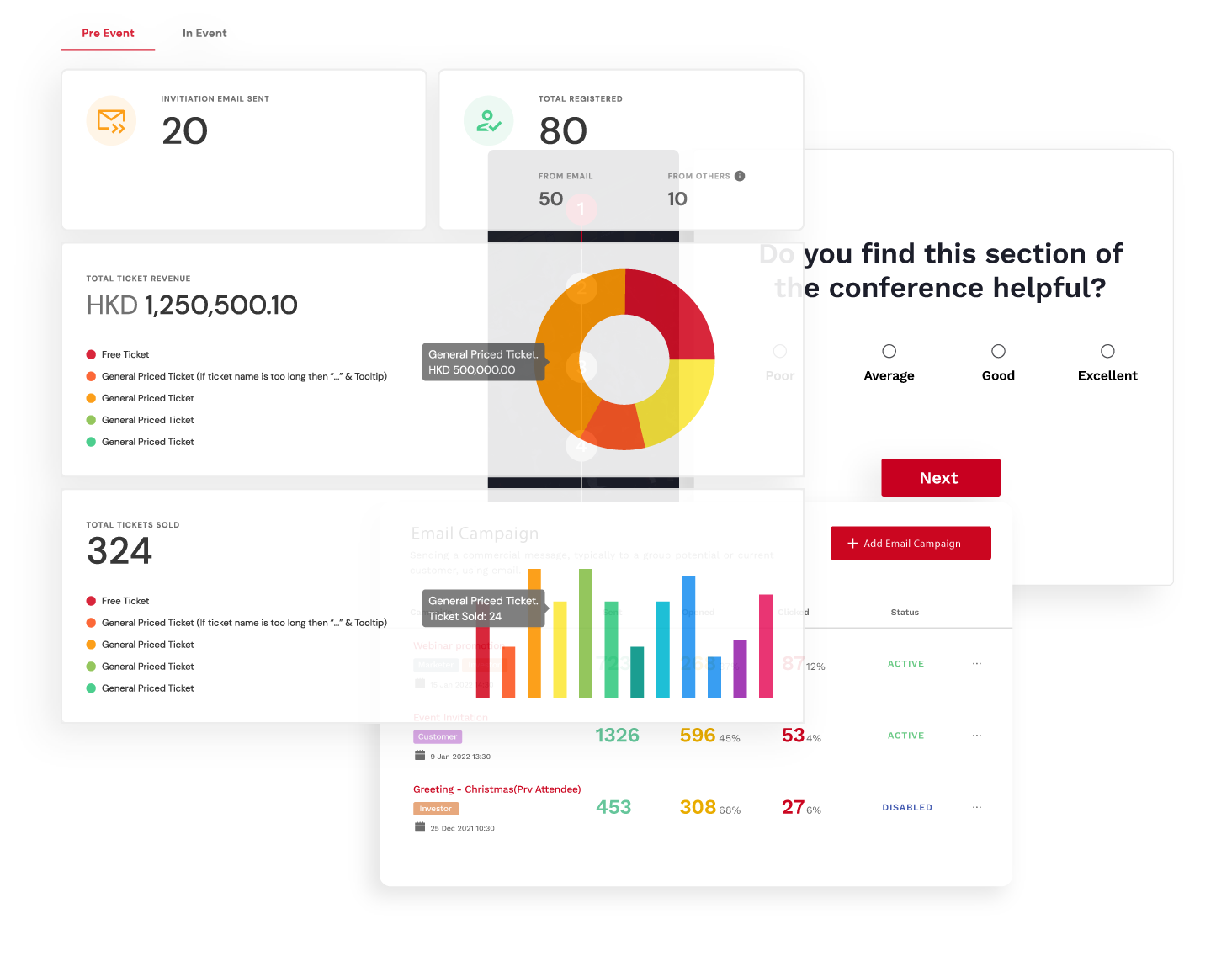 "We're glad we found EventX. Their solution has been the easiest to understand, to explain to potential exhibitors and attendees, to set-up, and to navigate. All of the core experiences we wanted to make our trade shows virtual, EventX helped us make possible. Best of all, the platform just keeps improving. We're amazed by how quickly this team has been able to adapt to the changing times, helping event organizers like us to do the same. Here's to more years of fruitful partnership between us!"
"We were very satisfied with EventX virtual event Platform during our virtual conference last week. From a technical point of view, everything went very smooth and seamless. Our delegates were very positive and they found the platform very user friendly. Well done!"
"We are really happy about the platform. The platform fulfils our expectation for organising the exhibition and bring the real feeling of expo for exhibitors and visitors. Besides, it is an easy-to-use platform which can help our exhibitors build-up booths and registration easily. Thank you very much for your team working hard to make us a successful exhibition."
BLOG POSTS
Have a glimpse of how we can help you...
Your pain? We understand. This is why we do what we do, and can provide you with an experience like no other.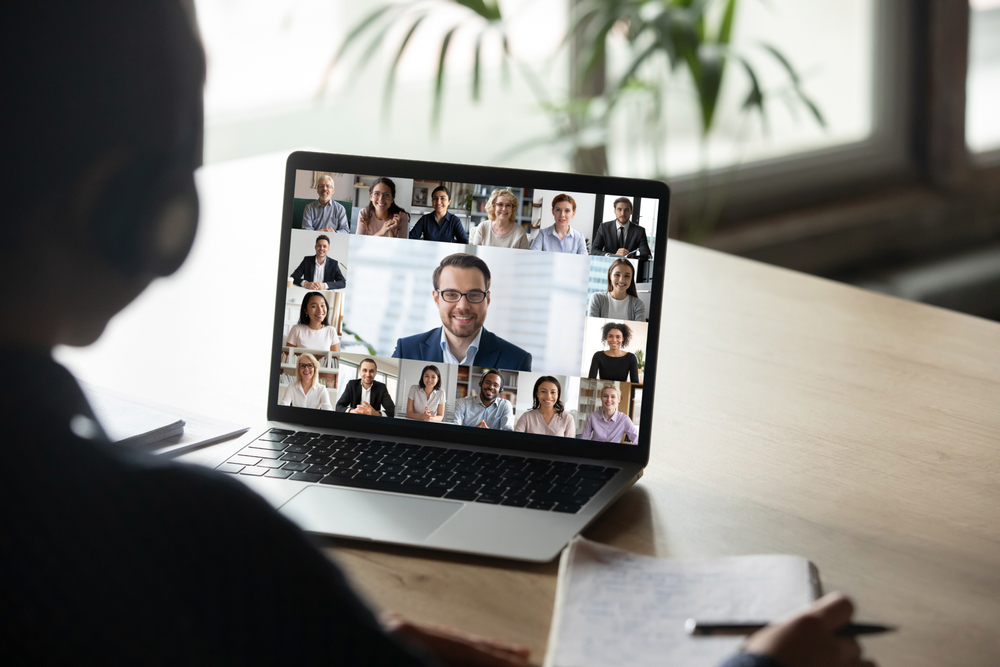 Top 5 Platforms for High-Quality Video Conferencing
Video conferencing software has been part of business processes and communication platforms utilized by millions of businesses around the globe. From streamlining communication processes to ensuring a personal link between employees...
Read More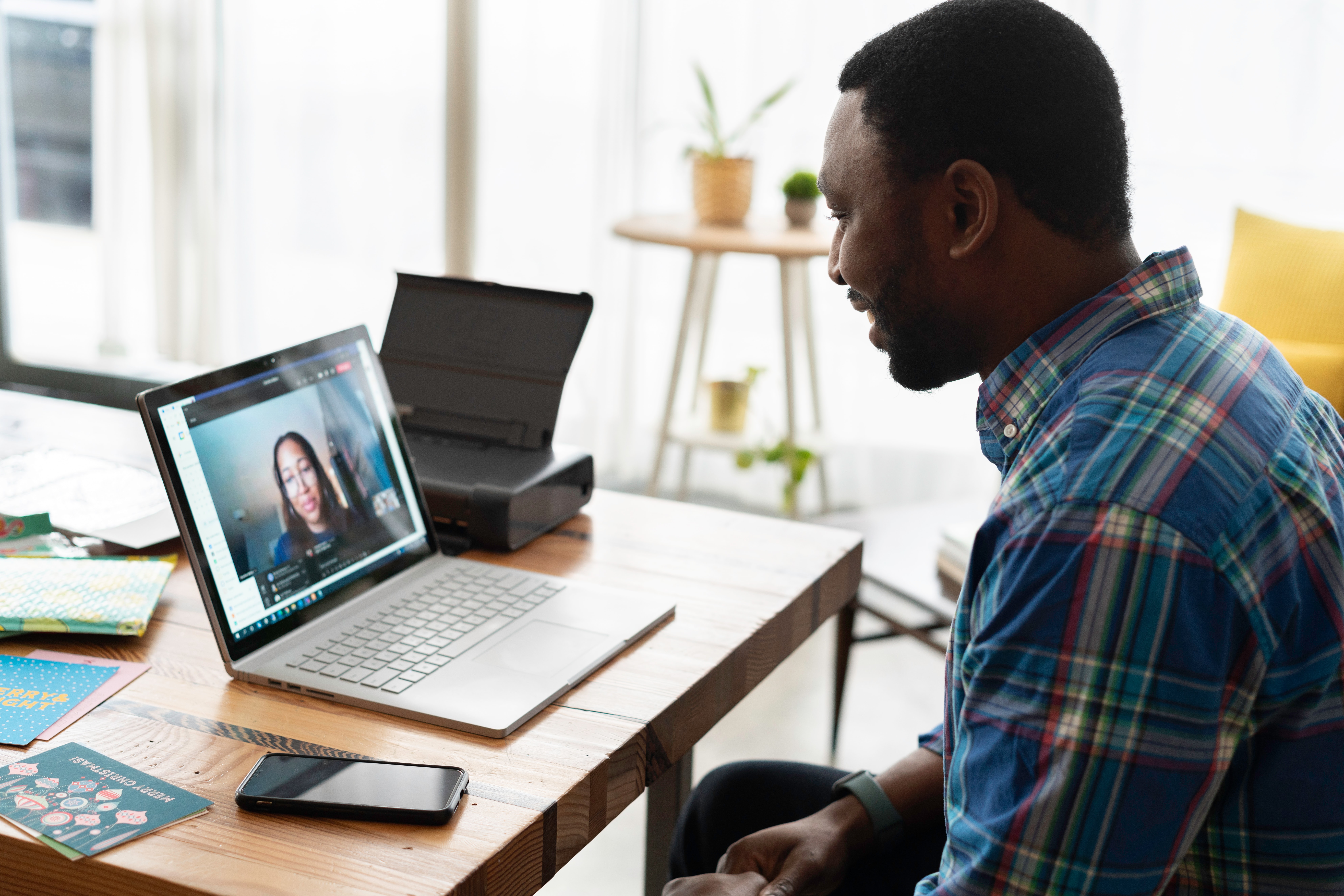 Are Virtual Conferences Still in the Game? 2023 trends for a successful conference
With relaxed social distancing restrictions, everyone is expecting more in-person conferences. The question comes here - are virtual conferences still in the game?
Read More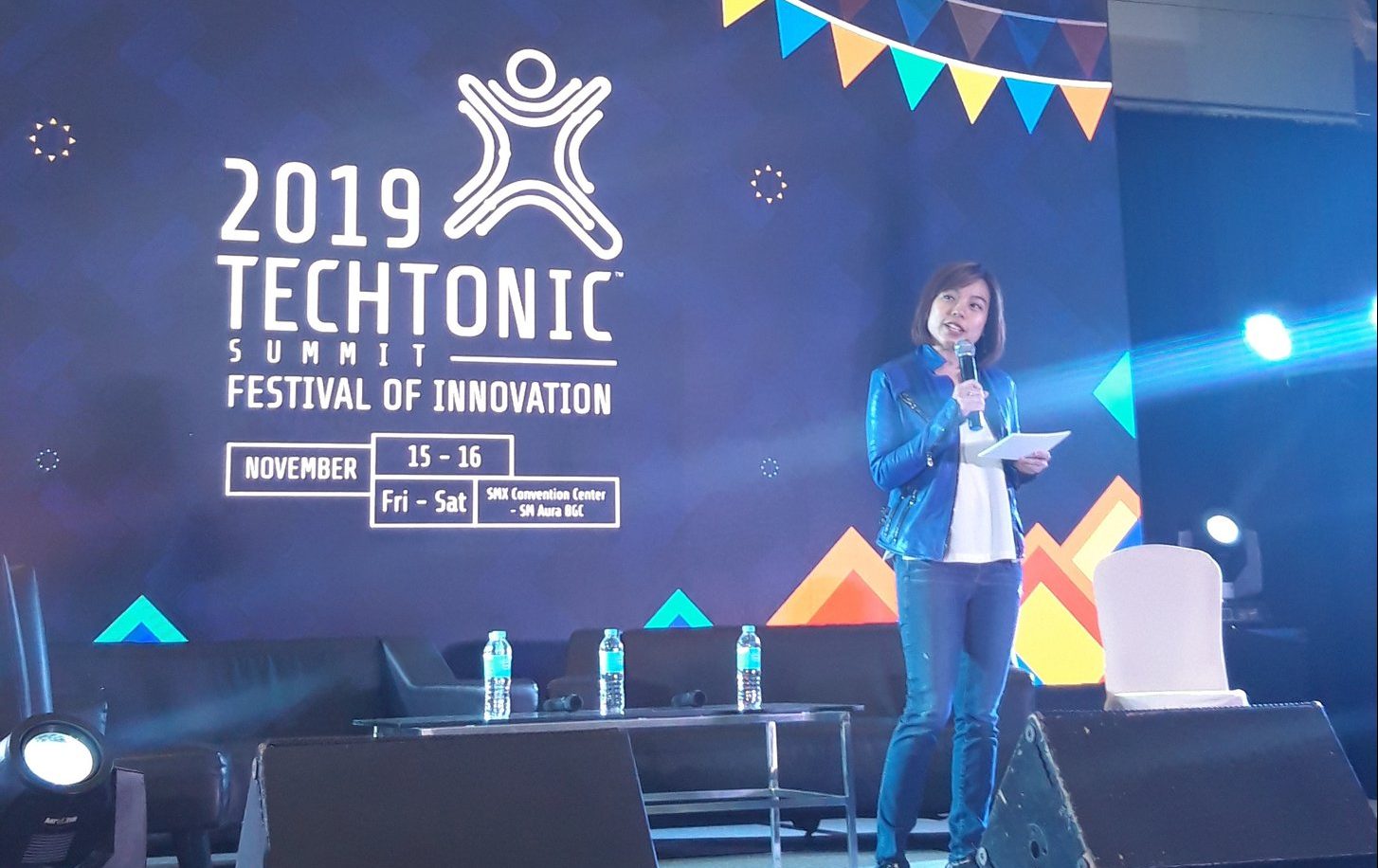 The Largest Tech Conference in the Philippines
2019 Techtonic Summit was held on 15-16 November at SMX Convention Center Aura BGC in Manila. Techtonic Summit is the largest tech conference in the Philippines since 2017.
Read More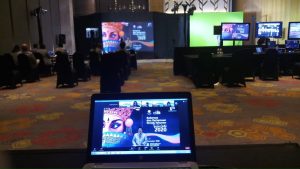 Here's How a Scientific Conference Became the Hottest Virtual Event in Indonesia with EventX
The Indonesian Pharmacists' Association or Ikatan Apoteker Indonesia (IAI) is the largest association of Pharmacists in Indonesia.
Read More