Working at EventX
Our team is made up of people that are adventurous, creative, and possess an entrepreneurial spirit. We believe in making the world a better place through the medium of events by bringing people closer, sharing knowledge, and driving innovation.

We offer attractive packages and benefits to all our employees. So, if you share our values and are an adaptive person who enjoys working in a setting that favors taking the initiative, we'd love you to join the EventX team!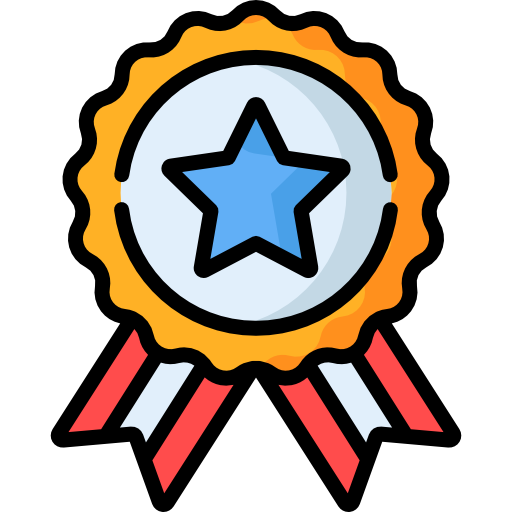 High Quality
Approach every task, function, or project with the goal of it having a 5-star level of value.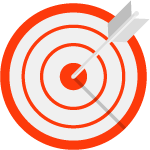 Act as an Owner
Take up ownership of your work, and treat it with the respect it deserves.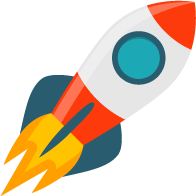 Constantly growing
Track and build on your accomplishments, learning from your successes and mistakes.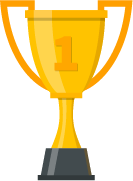 Initiative
Be unafraid to step forward with new ideas or take tasks into your own hands.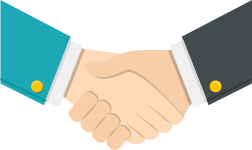 Leveraging
Do everything with a mindfulness of how your actions can also benefit the larger team.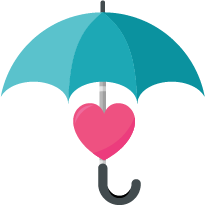 Empathy
Practice active listening and attempt to understand the needs of others.

Hong Kong

China

Taiwan

Singapore