Event Check-in System
Best Event Check-in Software
Leverage EventX's event check-in software to automate your event check-in system and elevate your onsite attendee coordination. Our check-in app enhances attendee experiences with tag-based networking, a seamless event app journey from start to finish, and comprehensive 360° support.
(4.9 out of 5 stars)
Here's What You Say Goodbye to When
You Invest In Our Check-in Solution

Long Queues &
Wait Times

Lack Real-Time
Attendance Tracking

Data Entry &
Tracking Errors

Misplaced Badges

Excess Staff & Resources

Disappointed Attendees
Elevate Your Onsite Event with Advanced Online Check-In Software
EventX offers a suite of sophisticated features in our event check-in solution to captivate and engage your attendees.
Our all-in-one event management platform guarantees a 10X acceleration in multi-session event check-ins and online registrations.

Step 1 : Centralise Attendees in a List
Incorporate attendees into your event effortlessly through online registration, bulk import, or CRM synchronization, such as Salesforce, from the backend. Send out invitations and deploy marketing campaigns to ensure they're reminded to attend your event.

Step 2 : Create Personalised Badge
With our intuitive Badge Designer, no design experience is needed — just drag and drop elements using your attendees' information to craft the ideal badge layout. Personalize each one with our 'Custom' option for a distinctive and professional look.

Step 3 : Scan QR Code or Self Check-In Kiosks
Elevate attendee satisfaction with quick-print QR code badges for seamless check-in. Optimize your event's entry process with our user-friendly Kiosk mode, allowing attendees to self-check-in using their unique QR codes on custom badges

Step 4 : Session Attendance Report & Analysis
Utilize our onsite event check-in system for session attendance tracking. Gain insights into lesser-attended sessions by analyzing peak check-in/check-out times. Armed with these event analytics, refine your future events to enhance attendee satisfaction.
Simplify Event Check-In at a Single Hub.
EventX offers powerful, secure and easy event check-in system for nearly any type of event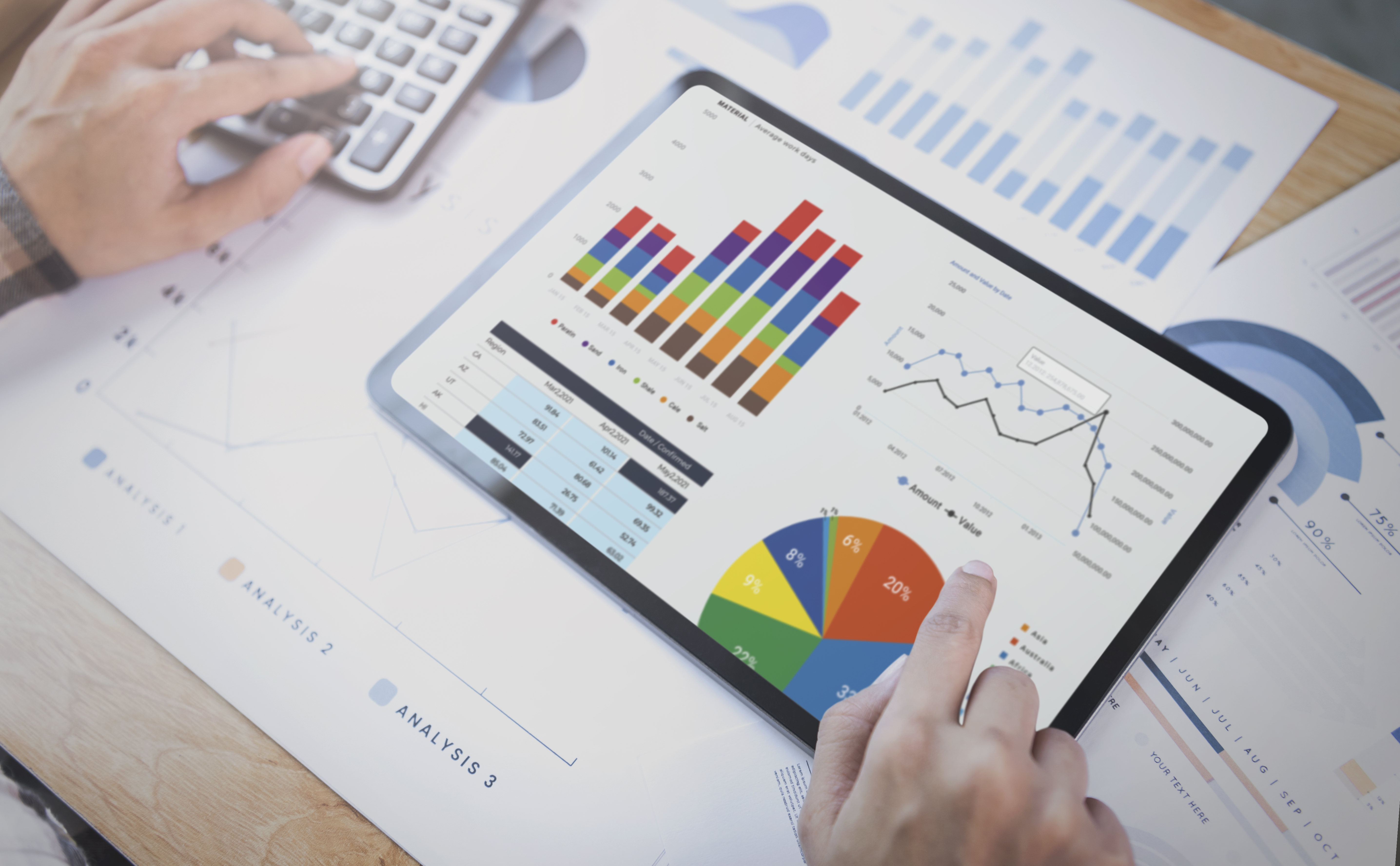 Unlock Ultimate Convenience with a Variety of Check-in Choices!
QR Code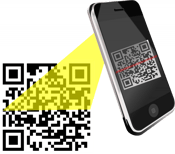 Face ID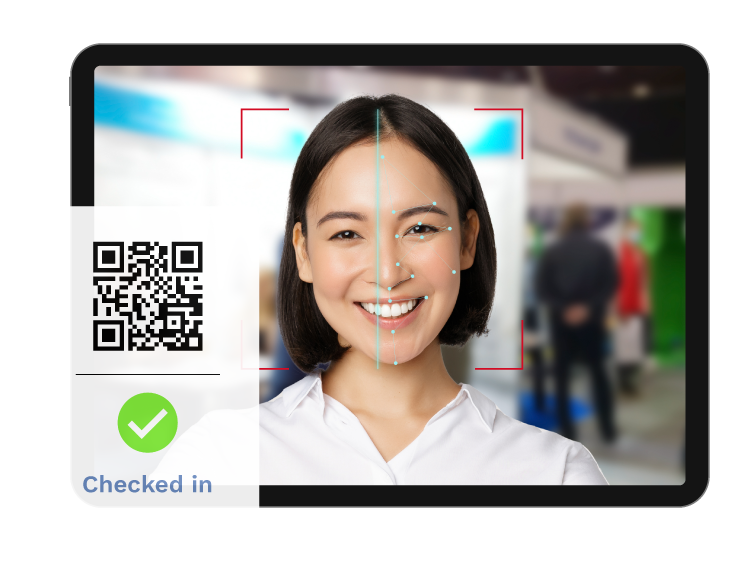 Name Search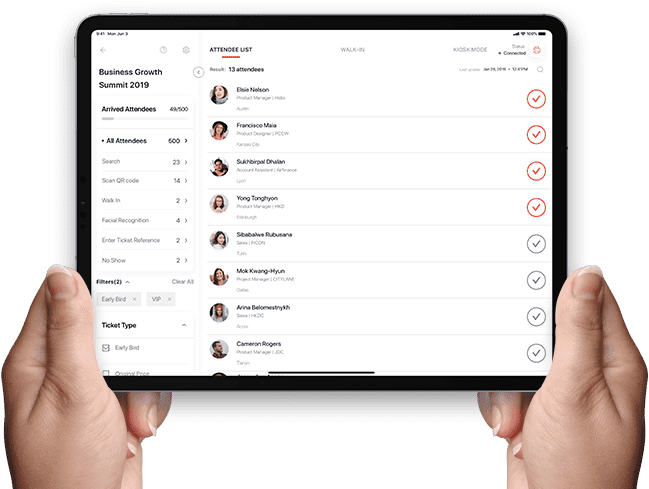 Onsite Registration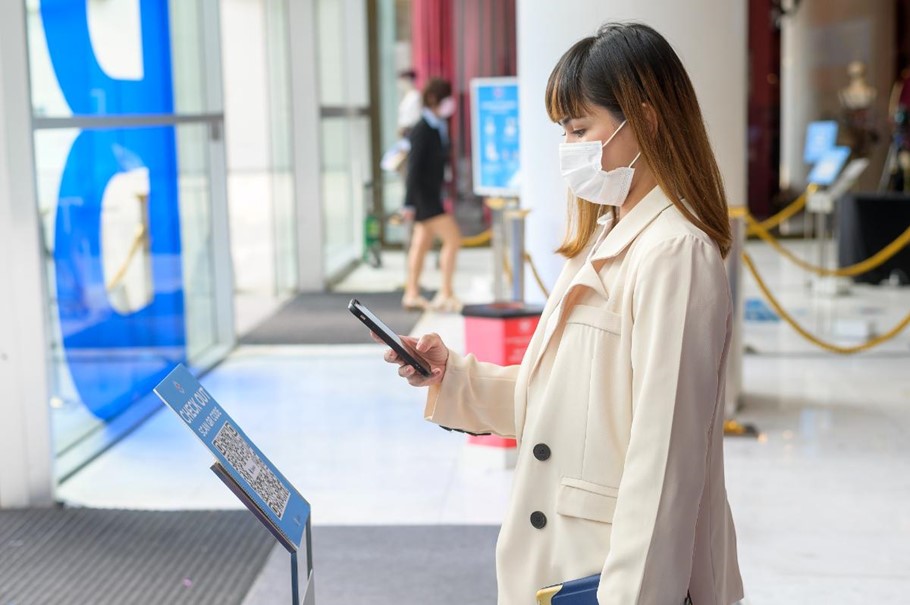 Having Organized Over 6,000 Events, We've Seen It All.
Count on our all-in-one check-in solution to address any unexpected challenges that may arise during event organization.
Offline Capabilities
Our Check-in System provides the flexibility of offline functionality, reducing reliance on network fluctuations for smooth operation.
Instant VIP Alerts
Receive immediate notifications when VIP guests check in, enabling you to promptly coordinate a warm welcome from your staff.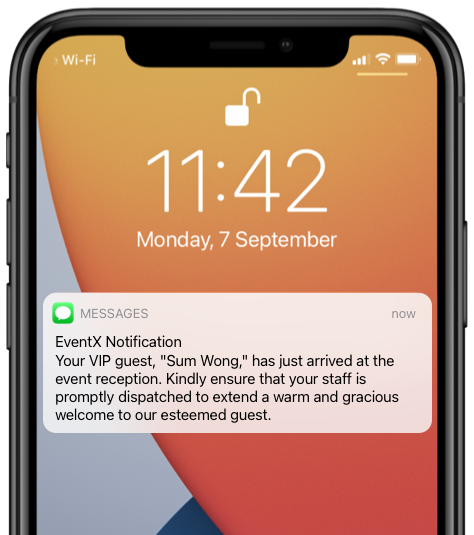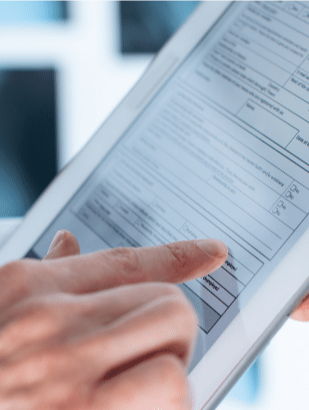 Seamless Adjustments
We're ready for the unexpected. Attendees can make instant changes to their badge profiles and print updated badges effortlessly at the kiosk.
Discover How Effortless Badge Printing Can Be
Get access to comprehensive badge printing solutions, anytime, anywhere.
We've got your hardware needs covered for a successful event.

Fully Customized Badges
Elevate your brand's image with beautifully designed, one-of-a-kind badges.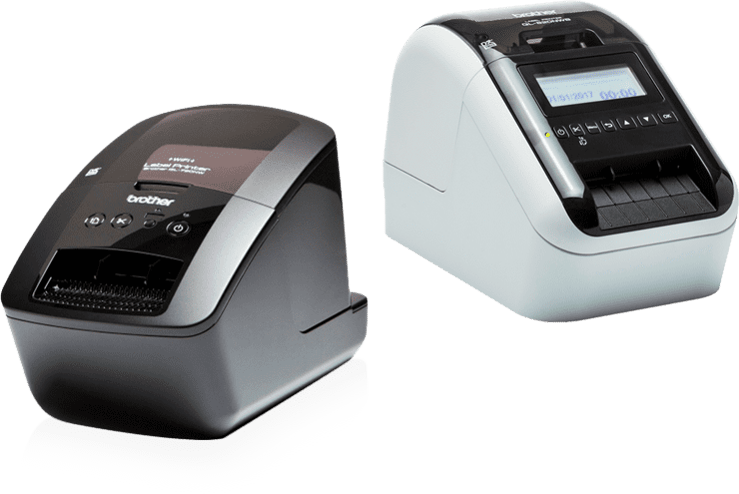 Top-Quality Printers
Seamlessly integrate with high-end printers like Zebra and Brother, enabling easy printing from iOS and Android devices.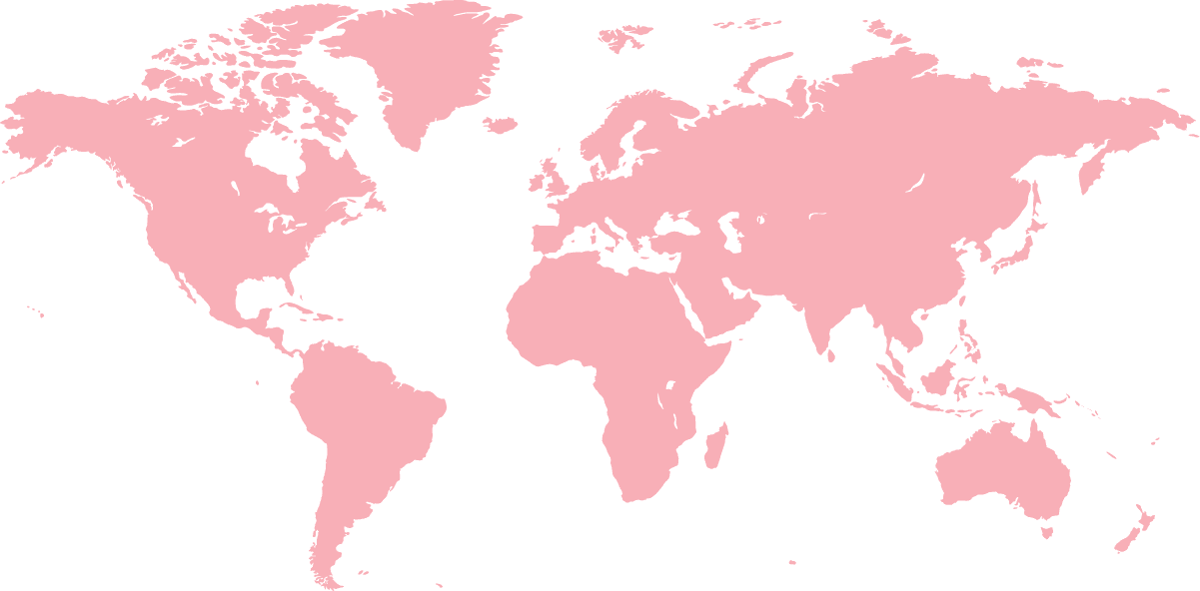 Worldwide Hardware Supply
Collaborating with international distributors to provide you with all the event hardware you need, no matter where you are.
With 10 years of experience in the event industry, we know what you care about.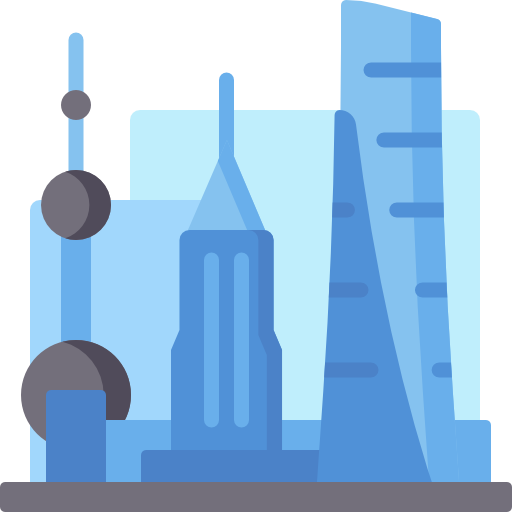 China Network Accessibility
Enhance your business' accessibility with the use of any events in China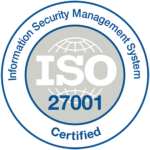 ISO 27001 Certified
EventX was the first Asia-based event management software platform to obtain ISO 27001 certification.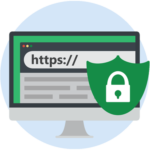 SSL Encrypted
All EventX customer data is encrypted and transmitted via Secure Socket Layers (SSL) technology.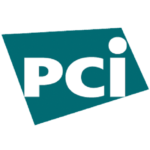 PCI Controlled Payment
EventX employs PCI Controls provided by Stripe, our official payment gateway partner.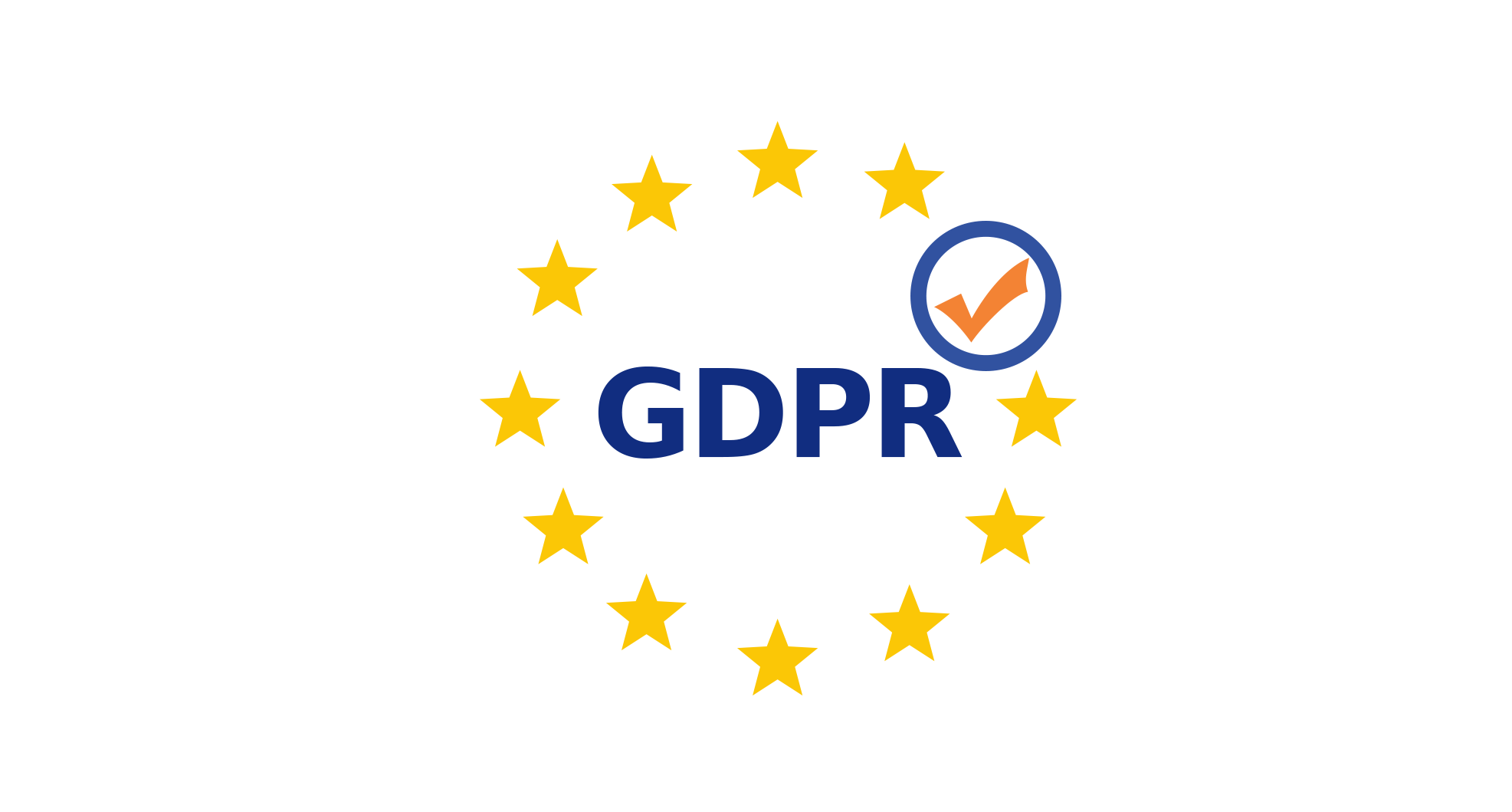 General Data Protection Regulation (GDPR)
Since May 25, 2018, EventX has complied with the EU's General Data Protection Regulation (GDPR) privacy law.
"We're glad we found EventX. Their solution has been the easiest to understand, to explain to potential exhibitors and attendees, to set-up, and to navigate. All of the core experiences we wanted to make our trade shows virtual, EventX helped us make possible. Best of all, the platform just keeps improving. We're amazed by how quickly this team has been able to adapt to the changing times, helping event organizers like us to do the same. Here's to more years of fruitful partnership between us!"
"We were very satisfied with EventX virtual event Platform during our virtual conference last week. From a technical point of view, everything went very smooth and seamless. Our delegates were very positive and they found the platform very user friendly. Well done!"
"We are really happy about the platform. The platform fulfills our expectations for organizing the exhibition and brings the real feeling of the expo for exhibitors and visitors. Besides, it is an easy-to-use platform that can help our exhibitors build up booths and registration easily. Thank you very much for your team working hard to make us a successful exhibition."
Frequently Asked Questions
Why You Need Event Check-In Software?
Event check-in software simplifies management, drastically reduces the potential for human error, and significantly speeds up the check-in process, allowing guests to avoid long lines and wait times. Furthermore, these systems are a goldmine of data, providing real-time insights into attendee behavior and event engagement that can be invaluable for future planning and marketing strategies.
Can I check in attendees using a mobile device?
Yes, EventX provides a mobile check-in app on iOS and Android that allows organizers to check in attendees using their mobile devices, making the process more efficient and faster.
Can I track the check-in status of attendees in real time?
Yes, EventX check-in system provides real-time tracking of attendee check-ins, allowing organizers to monitor attendance and keep track of the event's progress.
How does EventX handle on-site check-ins?
EventX equips event organizers with a mobile app for streamlined attendee check-in using smartphones or tablets. Effortlessly scan QR codes on tickets or badges, or manually search for attendee names for a smooth, hassle-free entry process.
Can attendees check themselves in using EventX?
Absolutely, EventX extends a self-check-in feature enabling attendees to independently check in under the Kiosks mode by scanning a QR code, fostering a seamless and expedited entry experience.
Which Printers Are Compatible for event badge printing and Where Can I Purchase or Hire Printers?
With EventX, you can choose Wi-Fi enabled, cord-free printing with Zebra and Brother printers. We at EventX understand that hardware investments can impact your marketing budget, hence we offer consultation on printer rental options from trusted vendors to ease your financial considerations.
Check Out Our Clients' Success Stories
Hosting a large or complex event?
We offer tailored plans for event pros with unique needs. Get personalized support, customized pricing, and more by partnering with our sales team.