About Us - EventX
Events Anywhere, Anytime, for Anyone
EventX has served enterprises across 100+ cities and served more than 5 million attendees.
EventX, an Asia-focused SaaS company providing event lead generation and event management solutions for businesses, marketers and event organizers.

The company raised an US$18 million Series B funding from HTC, a virtual reality (VR) leading company, and Gaocheng Capital, a top China-based private equity fund focused on enterprise software and technology-enabled services sectors, along with GL Ventures and other investors.

The funds come at a time when the company experienced a 120% quarter-on-quarter rise in online event attendees in the fourth quarter of 2021 and will be used for potential M&A, expansion, and product enhancement. The company offers CRM management, attendees' footprint analytics, and automated invitation tools in its all-in-one event management platform to easily track, analyze and measure the campaign's effectiveness.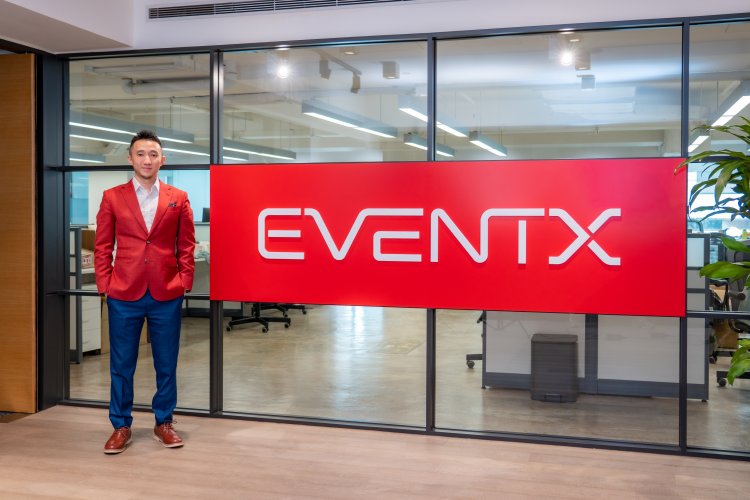 Who We Are And What We Do
20K
CUSTOMERS
Use our products
"At EventX we make corporate events simple and impactful."
SUM WONG, CEO & CO-FOUNDER

The events industry provides great opportunities for all its participants, including us! In fact, our very first bit of funding came from an angel investor we met at a pitching event.

However, running events can still be a painful process. Struggling to complete tasks manually, event organizers have very limited data to measure the results of their hard work.

That's why we built EventX. We wanted to provide event planners with a smarter way to run their events and get more out of them.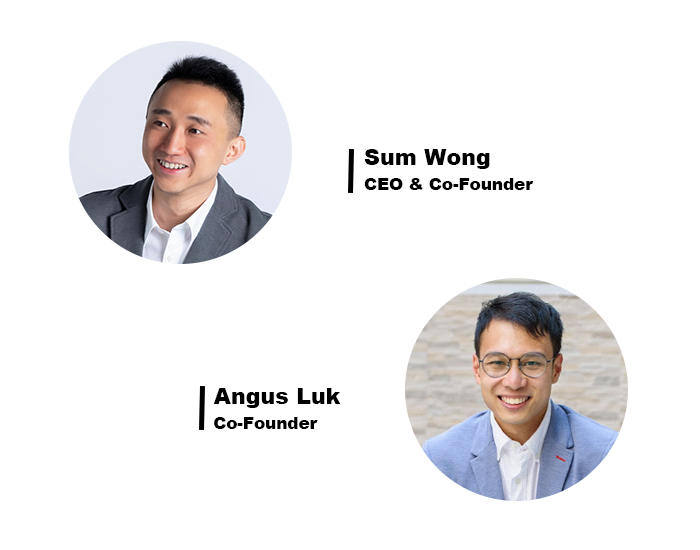 Hybrid Events
Combine the advantage from physical and virtual events to form an extraordinary event experience
LEARN MORE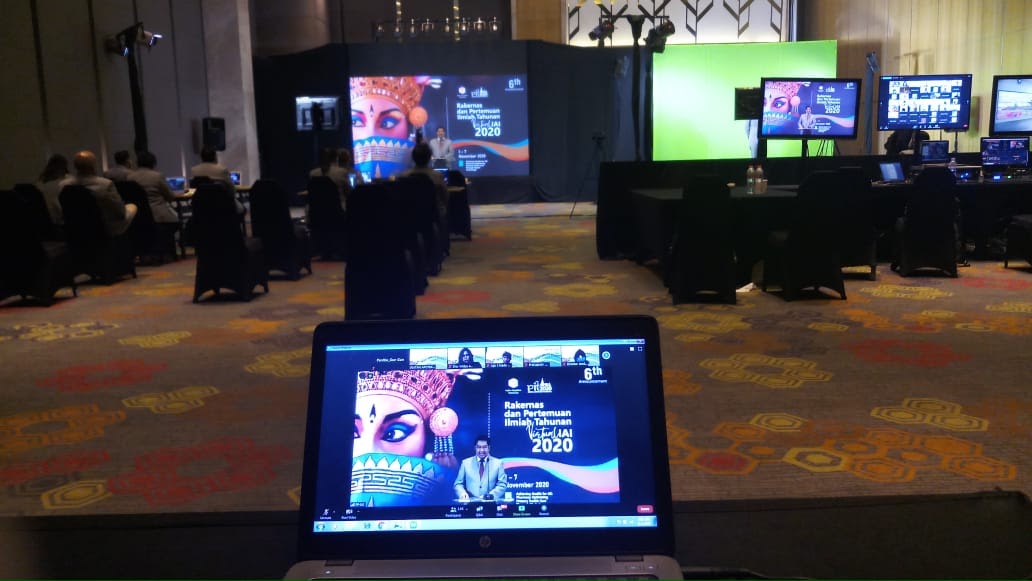 In-Person Events
Smoothen your in-person event with our all-in-one event management system
LEARN MORE