No more deciphering handwritten notes or sorting through stacks of business cards.
Streamline the lead collection process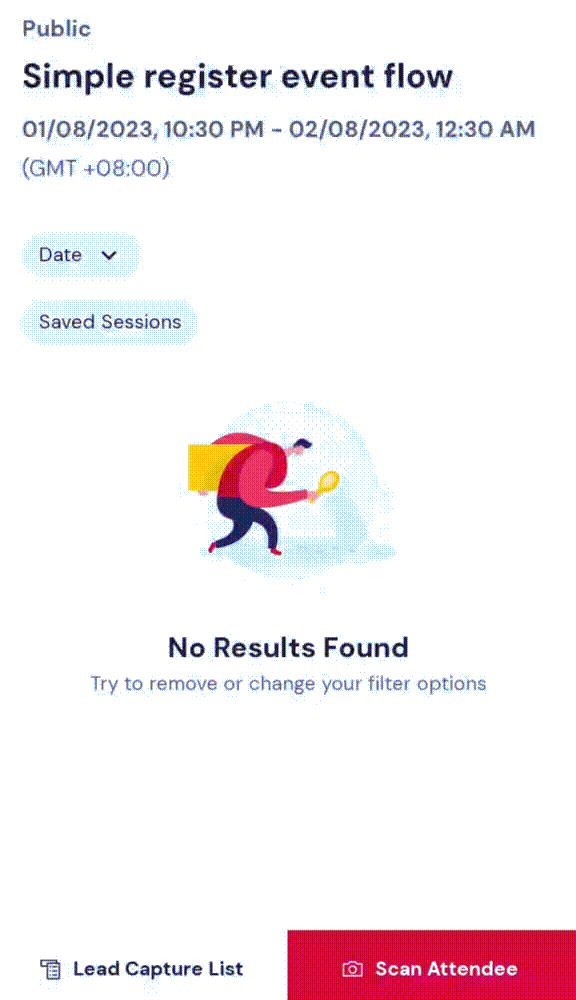 Capture With QR Code
Simply scan an attendee's unique QR code badge to automatically collect their information. Capture the lead's information to further generate revenue and business opportunities.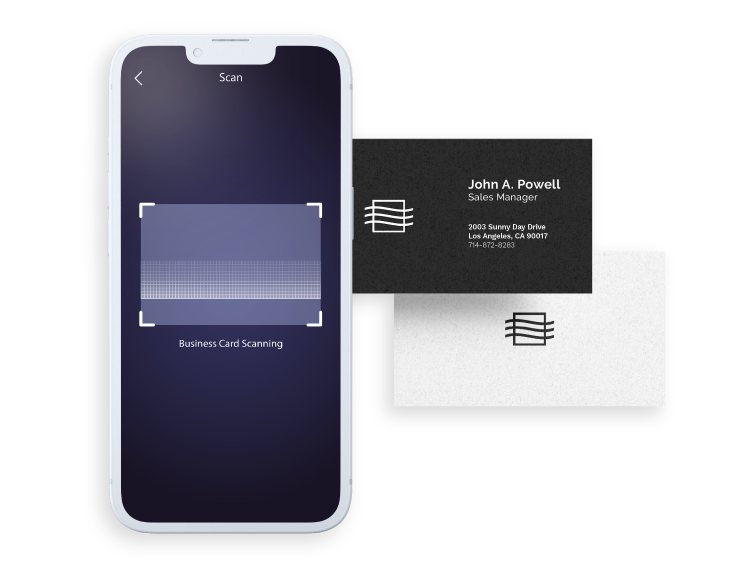 Capture with Business Cards
Digitally collect and process leads seamlessly. Business card scanning adopts the Optical Character Recognition (OCR) technology to be the first layer of lead capturing. We support double-sided card scanning to obtain the most comprehensive information.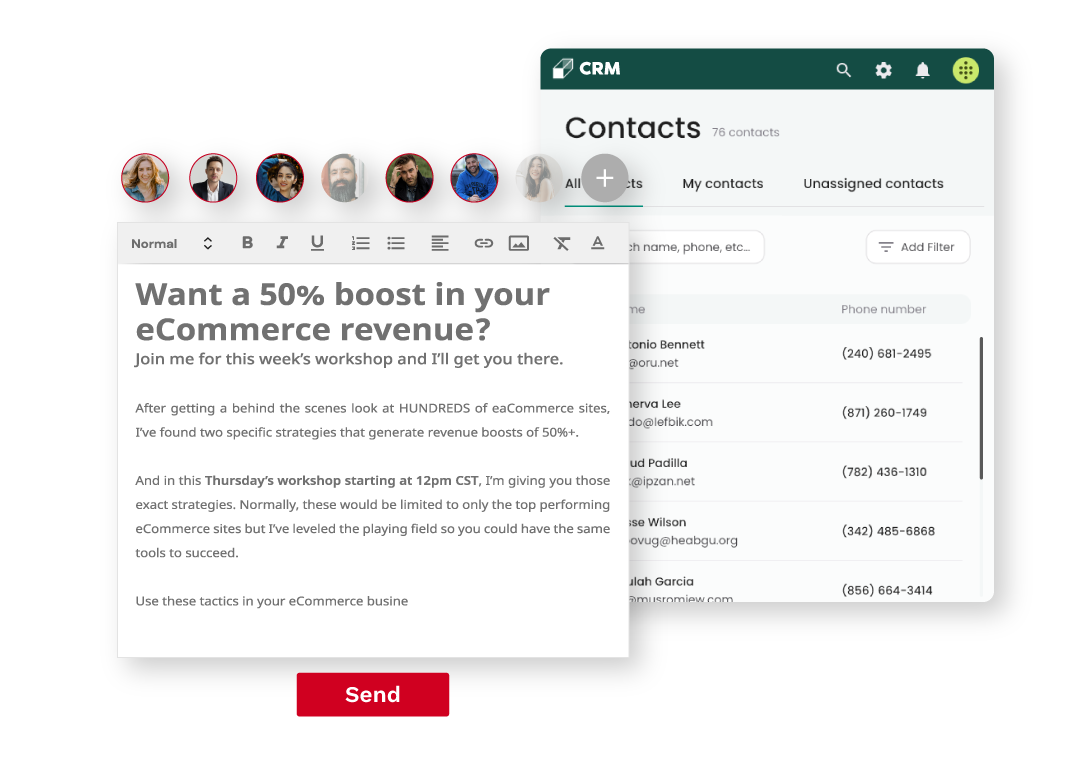 Export Leads with Ease
Exporting your lead capture list is a breeze with our system. Simply choose the export option and send it to any email address or seamlessly integrate it into your CRM system. Our user-friendly interface ensures a smooth process, allowing you to access and share your leads effortlessly.
Whether you need to analyze the data or collaborate with your team, our system enables you to export and utilize the list with ease. Maximize your business growth by efficiently managing and leveraging your leads through our streamlined export feature.
Why EventX
With almost 10 years of experience in the event industry, we are here to help you.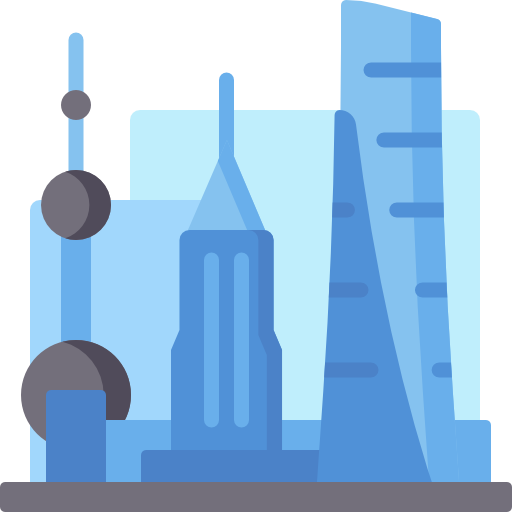 China Network Accessibility
Enhance your business' accessibility with the use of virtual events in China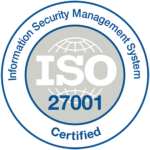 ISO 27001 Certified
EventX was the first Asia-based event management software platform to obtain ISO 27001 certification.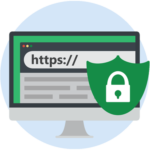 SSL Encrypted
All EventX customer data is encrypted and transmitted via Secure Socket Layers (SSL) technology.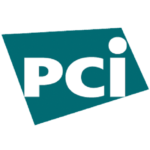 PCI Controlled Payment
EventX employs PCI Controls provided by Stripe, our official payment gateway partner.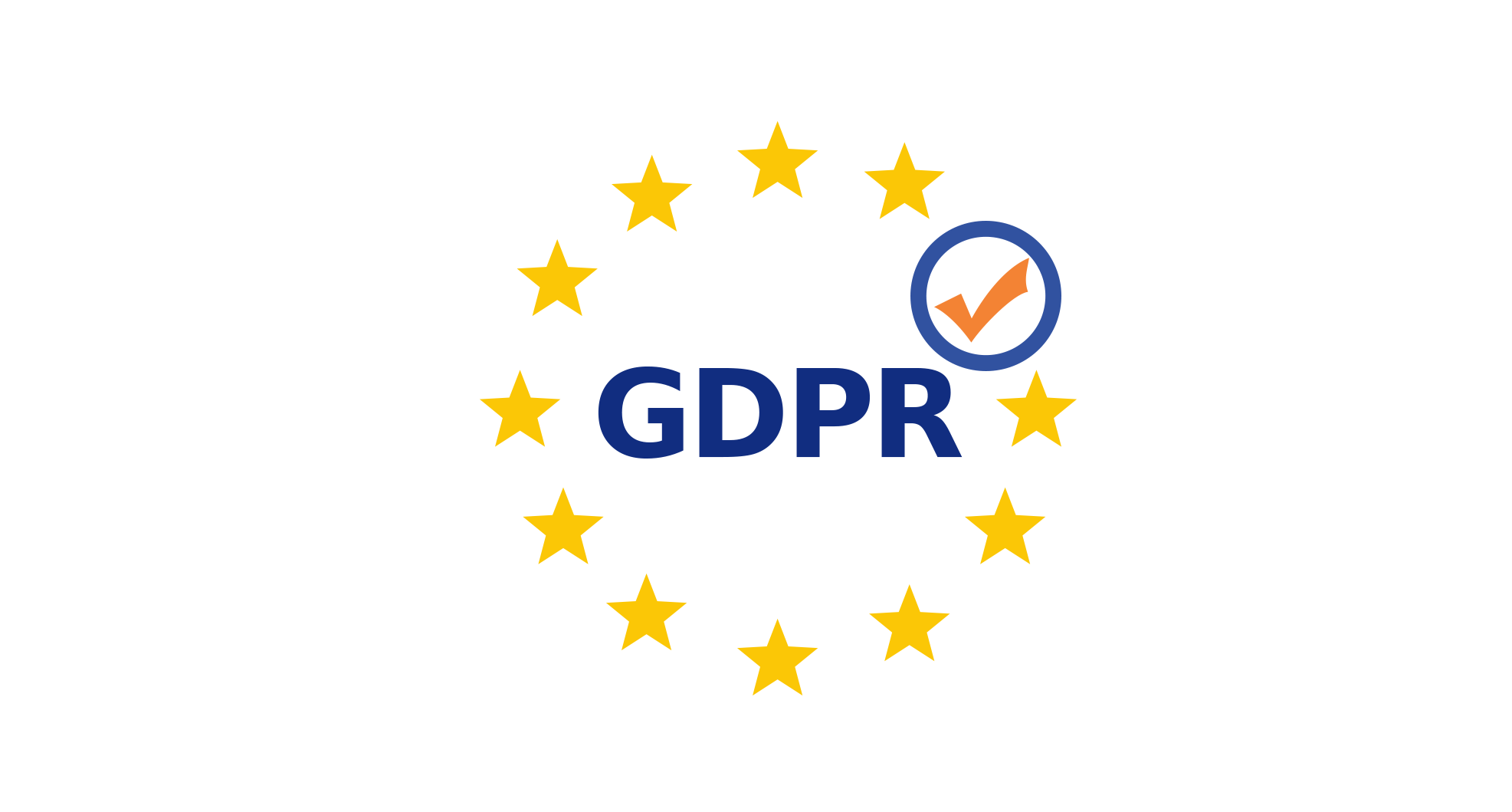 General Data Protection Regulation (GDPR)
Since May 25, 2018, EventX has complied with the EU's General Data Protection Regulation (GDPR) privacy law.
How does the Lead Capture web app work?
The Lead Capture web app allows exhibitors to conveniently capture attendee information directly from their smartphones. By utilizing our user-friendly interface, exhibitors can effortlessly enter and save ;ead data, ensuring a seamingless and efficient process.
Can I export the captured leads for further use?
Yes, our Lead Capture web app offers an easy export feature. You can conveniently export the captured leads and send them to your desired email adress and further integrate them into your CRM system.