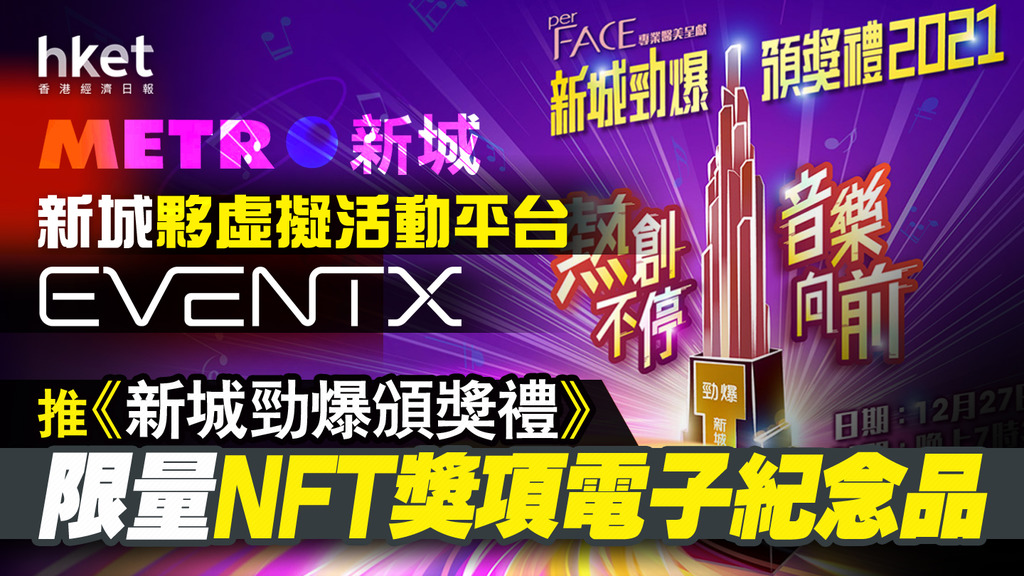 Get Ready for The Next NFT Event!
Latest Posts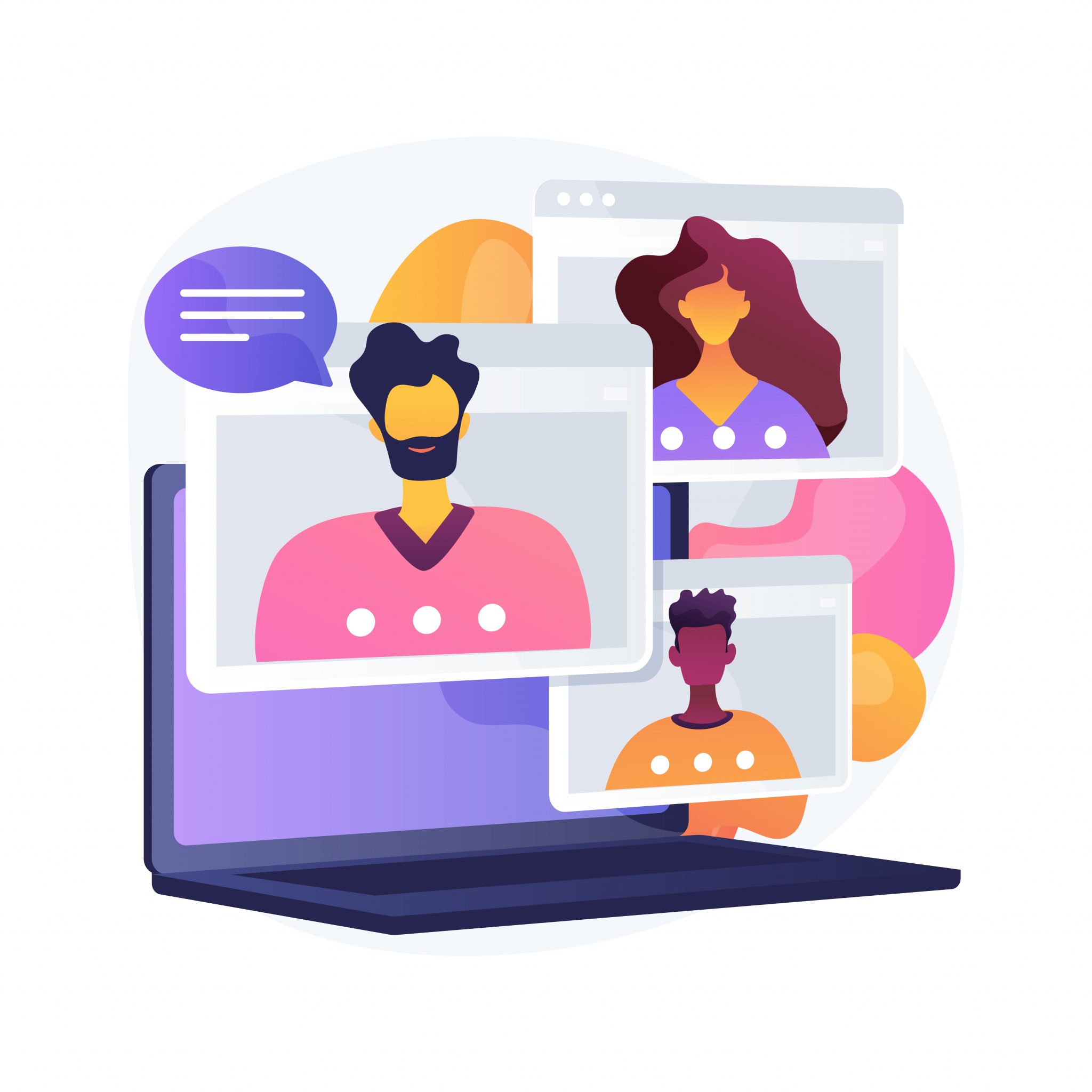 Hybrid events have been popular in marketing ever since the pandemic. They combine traditional and digital marketing to create a unique experience for...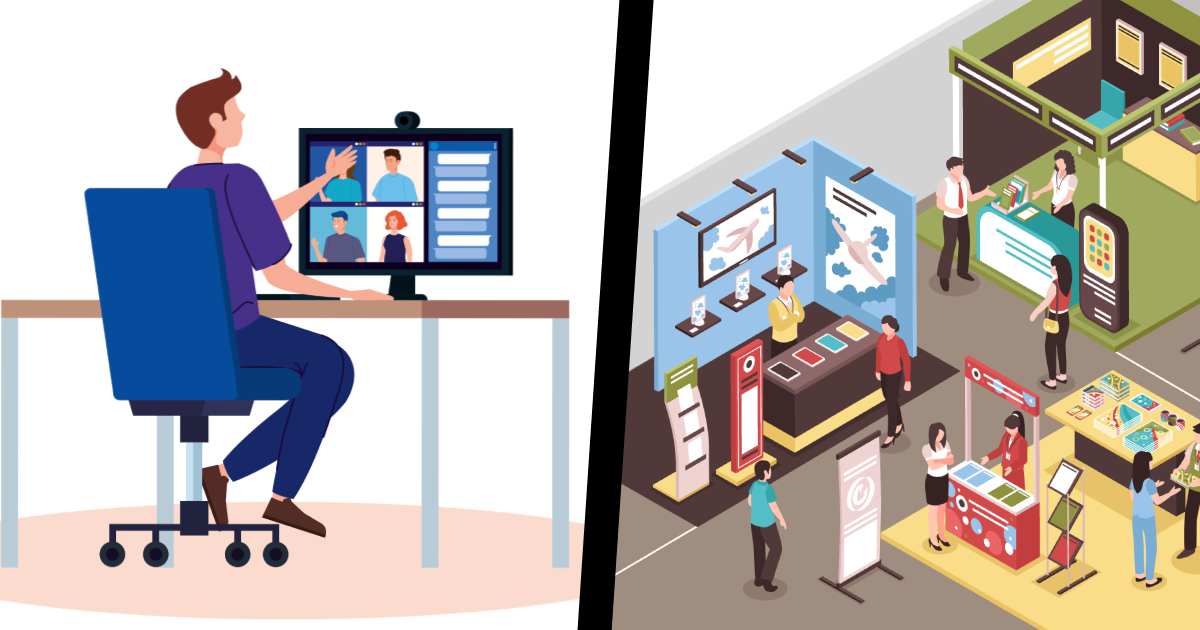 Physical and virtual events are increasingly intersecting in our lives. They can be experienced through things like augmented reality, virtual reality...
Popular post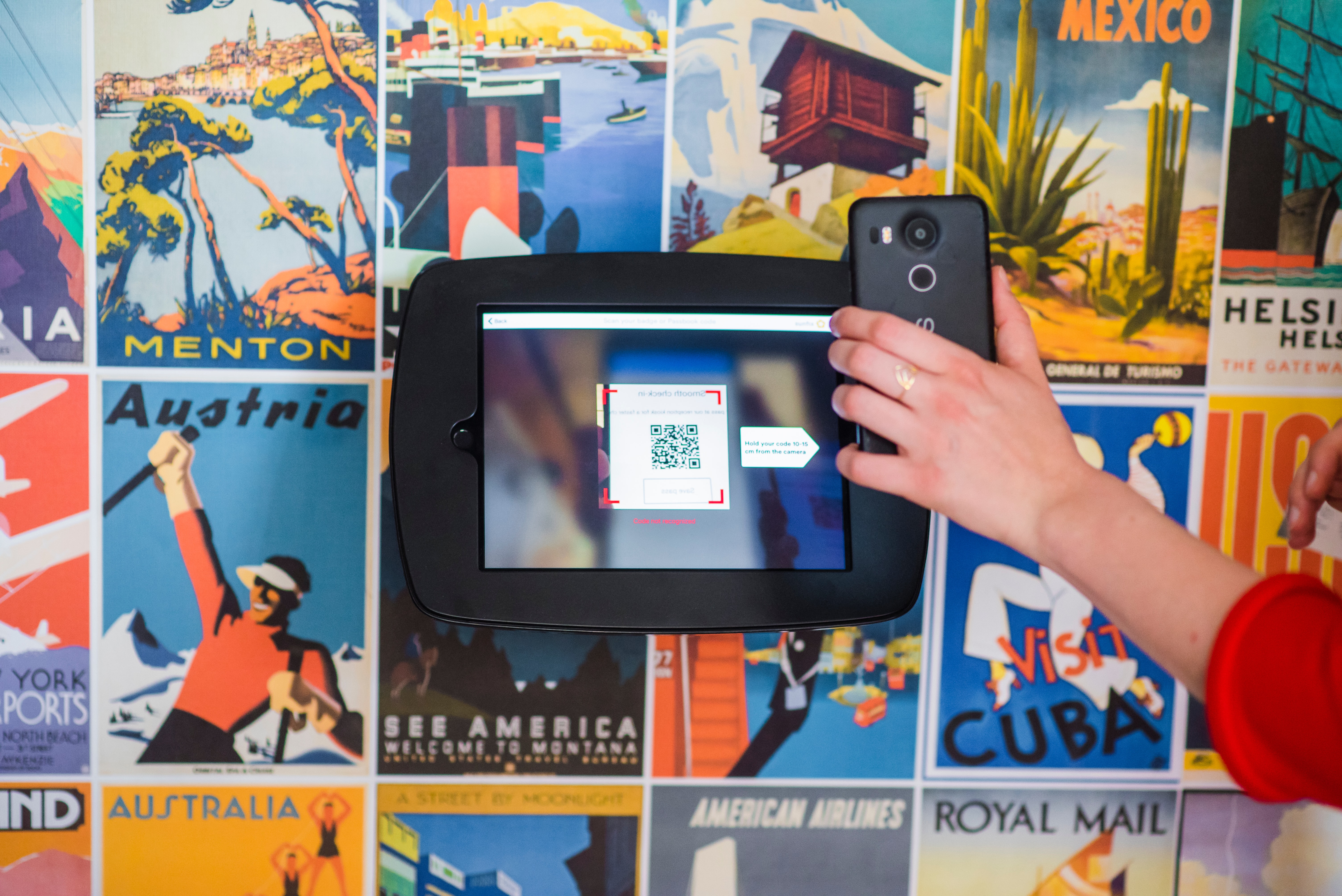 10 Best Event Check-in Apps: Comeback of in-person events in 2022