Virtual Event Guide
Complete Guide of Online Virtual Event in 2020
What do you need to plan and execute a successful online event? Click here to know more about a virtual event solution and this tool.
---
By confronting COVID-19 pandemic, different crowd control policies are established. Multifarious events cancelled or delayed. Is there any method to keep them continued? Are virtual events feasible and effective? Although importance of Face-to-face interactions cannot be replaced, there are times when turning virtual is required. It is obvious that making a virtual event is not an easy task, especially to ensure attendees are engaged during the whole event or conference. But it also generate benefits to your companies, some are similar as in-person event.
Digital or Virtual event also need attention as a face-to-face event. Effective promotions, special moments creations, effective communication between participants.. These are indicators for both to prove a success of the event. The only difference that's missing is the venue and the attendees on site.
Virtual events are also engagement-driven and value added experiences for all attendees. Huge impact can also be created and the values generated are far more than a small presentations.
Reason to host a virtual event
Both in-person events and virtual events have the same objective, which is to promote your company, drive leads, adoption and establish image, and get revenue in return. Both type of events contain their own advantages. For a virtual event, it allows attendees to break the geographical constraints and to have communication. Before decide to make your event virtual, consider how well your targeted objectives can be achieved virtually versus in-person, and what can be gained from it.
3 Main types of Virtual event
When you decide to turn your event virtual, you may consider different types of virtual events. Actually virtual events are not a complete replacement for types of event, but an element to add and to enhance whole event. There are three main types of virtual events.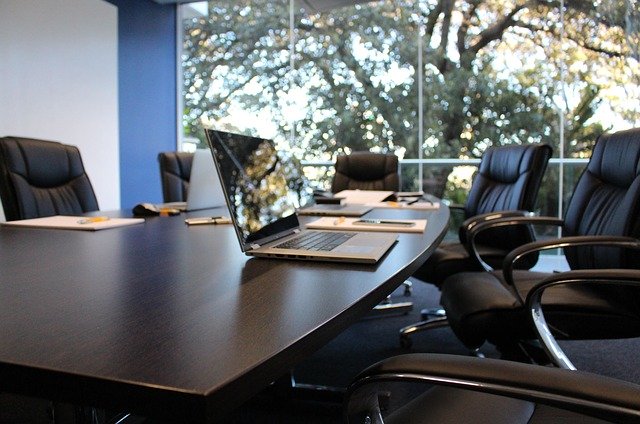 Virtual conferences are established around a live, complex agenda that includes keynotes, sessions and breakouts. There are different multi-session content and also involve attendees engagement tools. Virtual conferences allow participants to view keynotes in real time, build their own agenda from relevant content and communicate with other participants.
Webinars allow participants from any place to join and listen to the speakers. The payment methods are always by online payment. There are also free webinar in the market. For its functions, the video conferencing tools mostly contain Q&A, video recording and pre-recorded video presentation. It typically last for 50 – 80 minutes. Attendees can get benefits from the speech of speakers.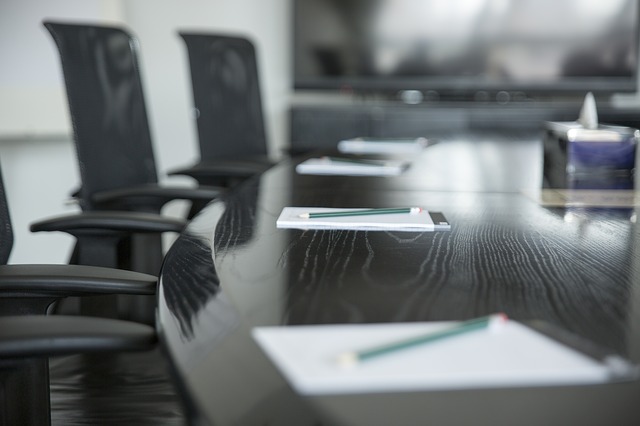 Hybrid events mean contents in the event are partly in-person and partly virtual. It mostly refers to conferences and meetings. Some multi-national companies use hybrid conference because not every employee is in the same place. It is time consuming and costly to have just in-person event. It also applies to different conferences that not all participants are able to travel to the event. Under these circumstances, implementing virtual elements are useful and effective.
Virtual Event Technology and Elements
A virtual event is built around different technologies, content, participants engagement, and data. In Virtual event, participants rely on computers or mobile devices to attend the program. Therefore, the virtual platform and its stability is crucial. Here are some technologies and elements that make up a virtual event:
Registration is your first tool for data collection, and it gives first impression to the potential attendees. Registration tools allow attendees to register for virtual events, fill in personal information, and provide payment. A stable online registration tool allows attendees to register easily and provides planners and marketers with accurate data they need.
the online event guide and mobile event app are one of the most important pieces of event technology for virtual events. Event apps are as critical to in person events as they are to virtual events. These tools work on both web browsers and different mobile devices. Agenda and related information can be put on the app and spread to all attendees. These tools also connect attendees and provide messaging tools that allow attendees to network and foster connections virtually.
Event feedback is important for all virtual events. This is because the organizers don't have the ability to get reactions by the expressions or verbal feedback from attendees onsite. Different feedback tools can prove the sucess of an event. Meanwhile, marketers also can use these data as a tool to qualify leads and generate conversions by this data.
How to host your event online
If you decided to make an online event, the next step will be how to host it online practically. Actually the planning process is quite similar to that of any other event. Just as you would consider the participants' aspect when planning an in-person event, you should do the same for an online event. Virtual events may have some differences with real-time event, but the more you treat them like an in-person event, the better.
From attendees networking at happy hours to 1 to 1 appointments to live Q&A, these events involve participants rather than making them sit for hours and listen to content. More engagement allows audience to put more attention and get more benefits. It also makes the event better, build a better image and reputation for your company. You might think that virtual events don't provide an opportunity for engagement – you'd be wrong. Live Q&A can still be included in Sessions. Keynotes can employ live polling to engage attendees. With messaging capabilities in a mobile app, attendees can meet each other virtually and set up meetings. As always, social media is a great engagement tool to leverage. Utilizing hashtag and having attendees post pictures can make participants feel like they're part of a community.
During a virtual event, there are still opportunities to network. A mobile event app can connect attendees and send messages. Once attendees connect on online platform, they can schedule one-on-one appointments with each other. Using registration data, link attendees with similar interests and set up group chats and breakouts. It promotes networking through video calls, chat groups.
Event data are precious for event organizers. It enables to have post-event evaluation and generates leads. For virtual event, the data available varies from in-person event. Data is still gathered before, during, and after the event and can be used to qualify leads, prove event success, and improve the event for the next year.