How to host a successful virtual event?
By confronting the COVID-19 pandemic, different crowd control policies are established. Luckily with the help of new technologies, many events are now moving to online platforms. However, it is never an easy task to host an engaging online event. Where should we start if we want to host a successful virtual event? What platforms should I use? What are the types of events? No worries, this article will teach you how to host a successful virtual event step by step!
What is a virtual event?
According to Wikipedia, a virtual event is an online event that involves people interacting in a virtual environment on the web, rather than meeting in a physical location. According to Google Trends, the world is pivoting to virtual events more and more.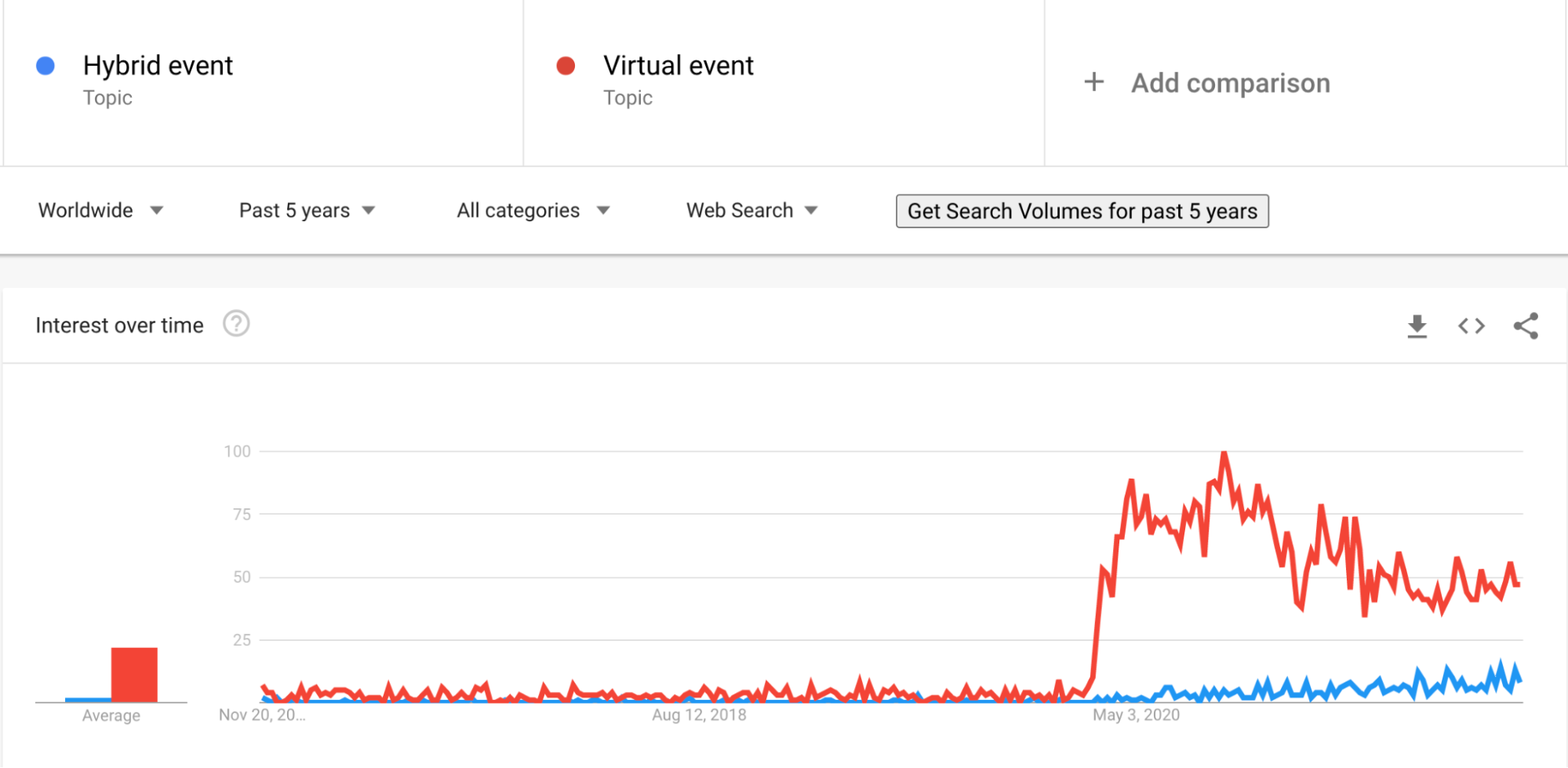 A successful virtual event needs to let the guests feel like they are physically attending the event in order to impress them and explore potential customers. An effective promotion, an appealing playback, and a smooth experience of the event are the benchmarks of an excellent event. Apart from these functions, virtual events stress the importance of engaging your audience. If your event experience is amazing, you can build enormous momentum for your company.
Reason to host a virtual event
Should I host in-person events or virtual events? First of all, we need to understand that both in-person events and virtual events have the same objectives, which are to promote your company, drive leads and adoptions, establish a brand image, and get revenue in return.
Both types of events have their own pros and cons. For a virtual event, it allows attendees to break the geographical and time constraints. Before deciding to make your event virtual, you need to evaluate your company performance, target audience, and other metrics to consider how well your targeted objectives can be achieved virtually versus in person.
Planning for a virtual event and an in-person event does not have many differences. For both, you need to think that how to make the event engaging. Here we will analyze the effectiveness of virtual events in terms of the costs, the engaging methods, and data.
Costs
The costs for a virtual event are mostly on the setup and the equipment, such as the event management platform, recording devices, and presentation slides. At the same time, you need to consider some elements of the event, such as whether you need pre-recorded videos, visual designs, and a sound-proof room. Also, you need to think of the limit of attendee amount in order to design engagement activities.
According to a report, many in-person events which transformed into online events have saved the fee for commuting and rents, etc., giving you a bigger room for profits. However, you need to evaluate carefully to transfer your costs.
Interactions
This pandemic has changed the way of user acquisition as well as the engagement between a business and its audience. As the public accepts being "contactless", virtual events become a key for companies to build up their brand awareness, acquire new customers, and explore new business opportunities.
Dr. Mark Wade mentioned in this Podcast that whether your event is online or offline, we need to push harder on the "engagement level". First, you will need to decide the format of your event: using live streaming, podcast, or YouTube pre-recorded videos? Then, you need to target a group of people and think of this question: who will be interested in your product or service? (Do not try to sell shoes to people who want to buy hats.) At last, what is the purpose of your event? Are you trying to gain new customers or maintain existing relationships?
Data
Data analysis probably is the strategy that needs more attention. From data, you can not only find out the exact target audience, but you can also track the sales data in order to win from keen competitiveness in the market.
Therefore, it is never too much data to collect in an event. The more information you gather, the better you can optimize your event. A comprehensive event data analysis can pinpoint the needs of your business and set a position for your product. With that information, you can plan your digital marketing accordingly, helping you to build better content, brand awareness, and customer loyalty.
3 Main types of Virtual event
When you decide to turn your event virtual, you may consider different types of virtual events. Actually, virtual events are not a complete replacement of in-person events, but an element to add and to enhance, integrate and elongate the effect of the whole event experience. And effectiveness is always the key to hosting an event.
1. Conference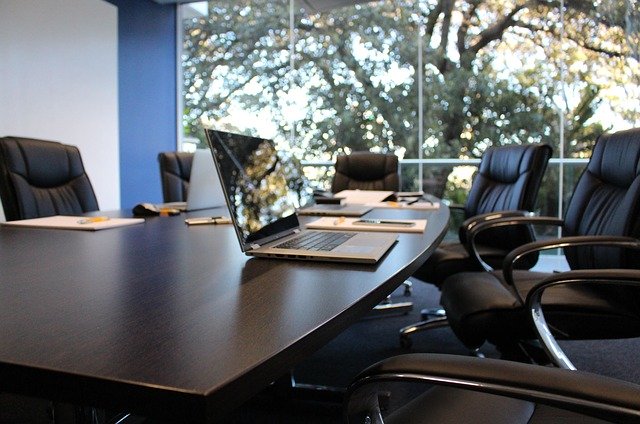 Virtual conferences are established around a comprehensive agenda that includes keynotes, sessions, and breakouts. In the event, there are many smaller sessions. The speaker and the attendees can engage in the conversation thanks to the built-in function of event management tools. Attendees can watch the sessions anytime and find the topics they are interested in engaging.
2. Webinars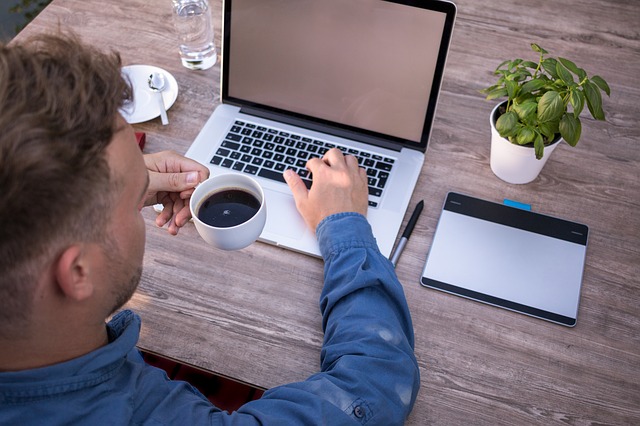 Webinars allow participants from any place to join and listen to the speakers at any time. If you are tight on budget, there are many free webinars tools available, providing the basic functions as a virtual meeting room but with more attendees allowed.
If you want more functions, such as larger attendee volume, a custom event page, a flexible event management system, or a 3rd party tool integration, most of the event management tools offer paid versions by your event scales.
Are you planning to monetize your event? No worries! Most of the webinar tools have integrated payment gateways, such as PayPal, Visa, MasterCard, WeChat Pay, and Alipay.
Paid versions also allow you to have more interaction with your attendees, such as Q&A, video recording, and pre-recorded video presentation. So a webinar can actually be way more fun than you imagine!
3. Hybrid Events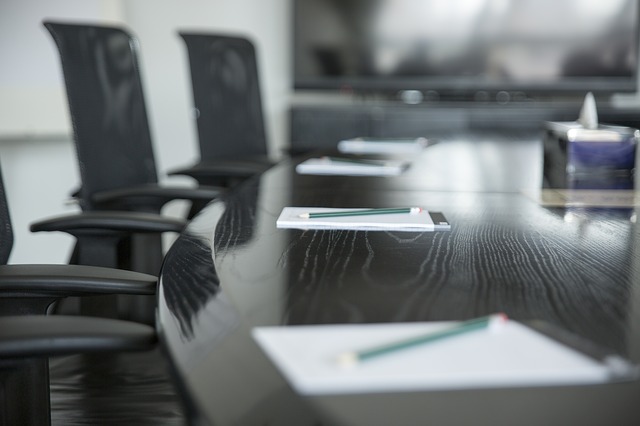 Hybrid events, the latest event marketing trend in recent years, are partly in-person and partly virtual. Most of the hybrid events are used in larger companies and multinational companies because of the difficulty to gather widespread locations of employees in the same place. Apart from this, hybrid events are also applicable to those conferences that not every participant can join in person. Infusing the virtual elements into your in-person event helps you to reach further without geographical limitations.
What are the basic functions of event management platforms?
A virtual event is built around different technologies, content, in-event interactions, and data. In a virtual event, participants need computers or mobile devices to attend the program. Therefore, the virtual platform and its stability are crucial. Here are some tools and technologies that make up a virtual event:
Event Landing Page
An event landing page is your first tool for data collection, and it gives the first impression to the potential attendees. A well-designed landing page not only gives your attendees a better impression but also attracts people to register and gathers attendees' personal information and payment information.
A good landing page should allow visitors to register easily, therefore, the procedure should be very simple. However, some free webinar tools do not provide customization for the event landing pages. You can choose to upgrade your plan to build your branded event landing page.
Engagement
If you think that online events minimize interactions, then you are wrong! With the correct online interaction tools, attendees can exchange business name cards, conduct 1 to 1 conversation, and have real-time Q&A sessions. In this way, attendees can participate in the event instead of sitting in front of the screen for hours. It also helps you to build more conversations around your company and a better image for your brand.
Real-time Q&A
During an online event, participants cannot raise their hands as they do in physical events. Therefore, adding a real-time Q&A session or a poll in the online talks or conferences can initiate the interactions between participants. With the built-in chatroom, participants can interact online and build their own interest groups. Apart from these tools, you can also use Instagram and Facebook to allow attendees to tag you or upload photos. This can promote your event and makes the virtual event more attractive!
Social Lounge
Even if you do not meet in person, you can still exchange business cards and build networks online. You can use the built-in apps to send messages to others with your phone. Once you add each other as a friend, you can conduct 1-1 conversations or gatherings. You can also use the attendees' registration information to assign them into different groups to build their exclusive chats or forums. To further engage your attendees, video call, breakout room, and social lounge functions are a great way to foster interactions too! Therefore, participants can build meaningful networks and engage with each other.
Event Feedback
Event feedback is important for all events. To every event organizers, these data can evaluate the performance of the entire event and explore potential customers, which are the most different from in-person events. From pre-event, during the event to post-event, event organizers need to collect feedback continuously to find out your target customers and improve conversion rates. You can also use this data to optimize your next online event quality.
EventX: Your All-in-One Event Management Software
EventX is one of Asia's leading providers of hybrid event management solutions for enterprise businesses. It allows companies to multi-host offline events, and virtual events of any kind with innovative features such as interactive exhibition halls, online registration forms, and webinars. Precise reporting and data analysis are provided for brands to track and understand their audiences.
When you are using EventX to stream, your attendees do not need to install extra software to host an event. If your organizer uses Zoom, you can import Zoom event link into EventX platform. On EventX, sending emojis, conducting remote meetings, initiating Q&A and polls have never been so easy! From a few people to thousands of people, you can set up a social lounge to initiate conversations.
People can enter and leave the room, talk to others, exchange business name cards, and build networks as if they are in real life. And this is exactly what is different from Zoom, which does not have a ticketing system, automated 1-1 meetings, and multiple live streaming simultaneously.

EventX currently caters to 135+ countries and has organized 20,000+ events with 5+ million attendees, making it the best end-to-end platform for any organization to broaden its audience. Interested to know more? Contact us now!

Interested in our solution?
Are you looking for a great one stop hybrid event solution for your virtual, physical or hybrid events?
You may want to have a chat with our event consultant.