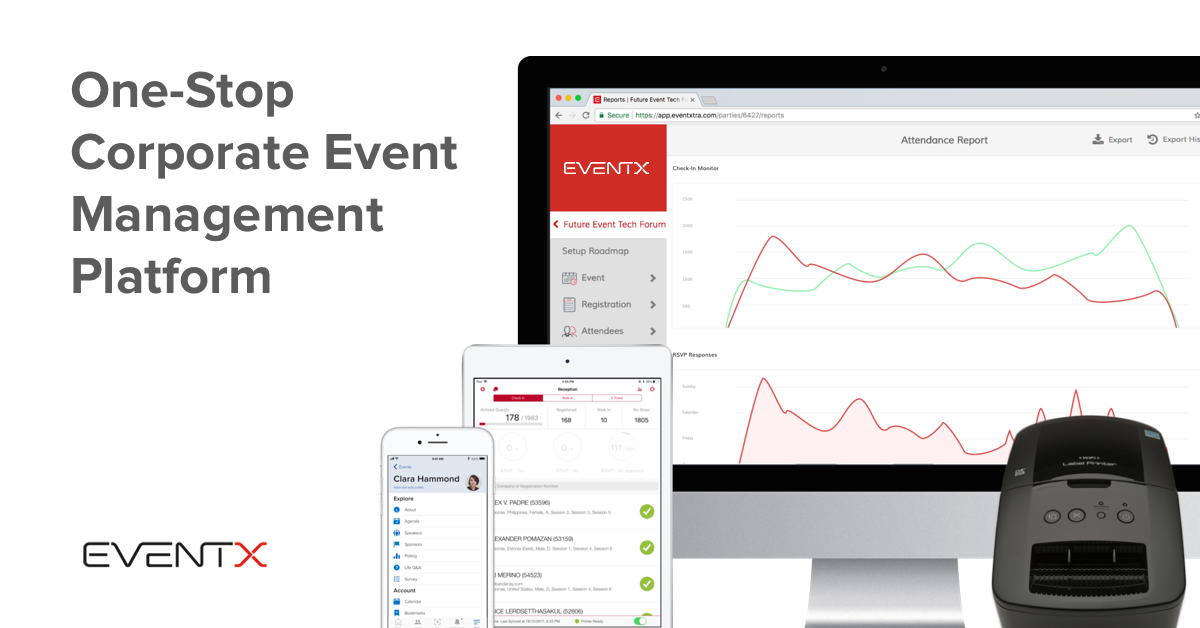 Complete Guide to have your online virtual event app set up
Make a beautiful online application form with just a few clicks. No coding or technical knowledge required.
Our user-friendly event registration system is designed to flow with your ideas and your mobile.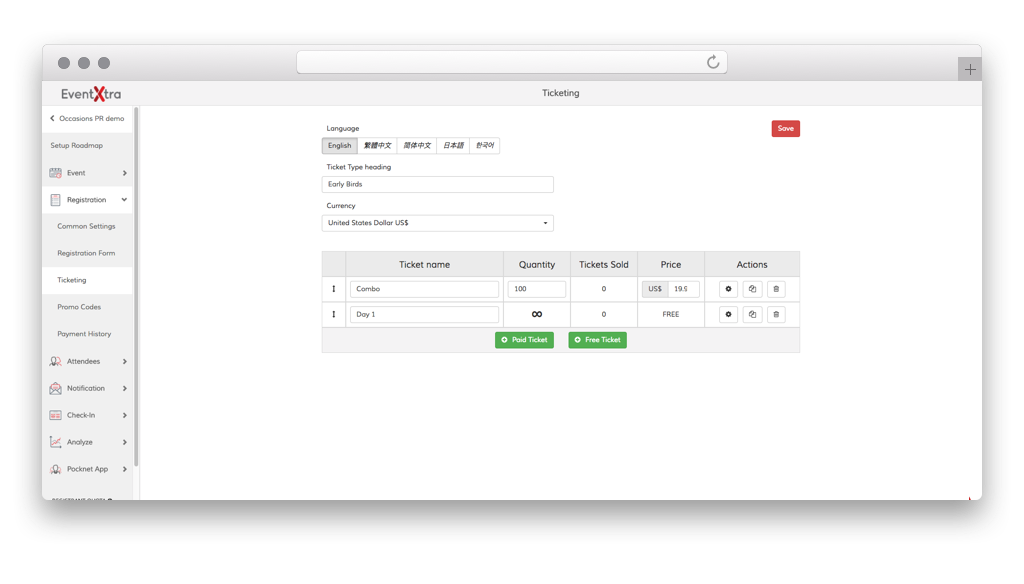 Set up E tickets for faster check in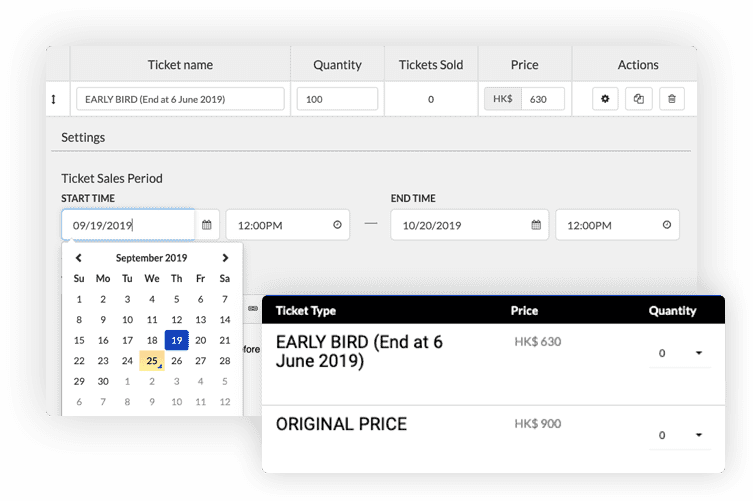 Get the latest information event app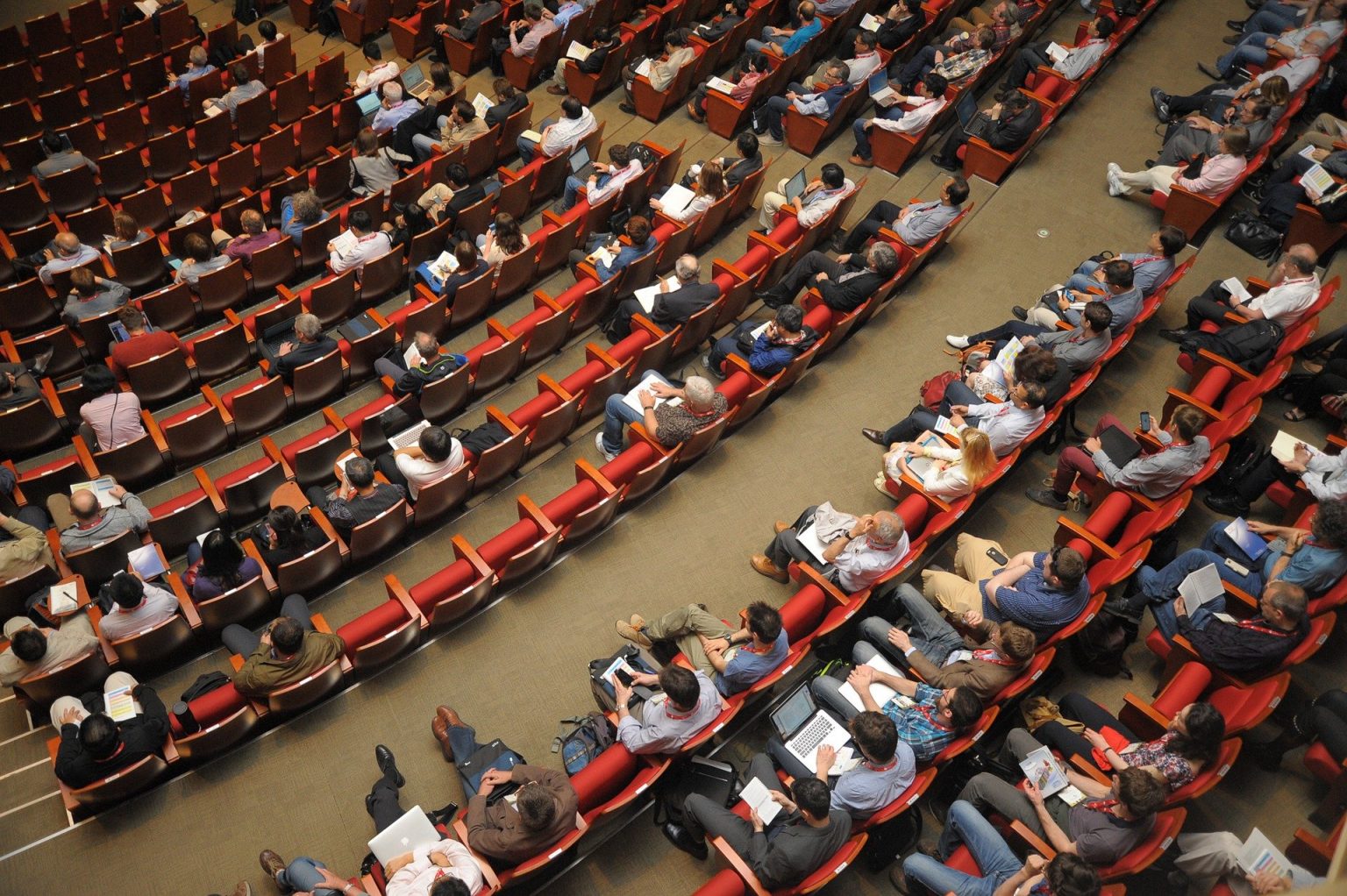 Interactions during event
Interact with attendees by Live Q&A, polling and discussion
All Things In One Mobile Event App
Achieving paperless and cost saving objective while delivering better event experience. A conference app that allowing easy customization and personalization to your delegates.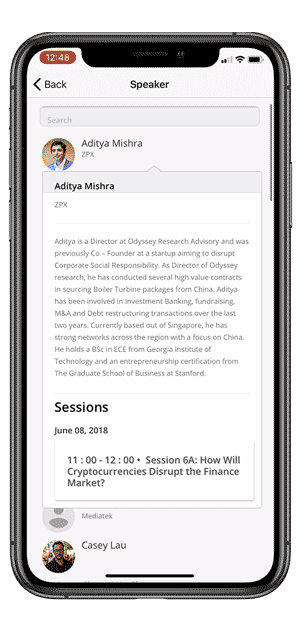 Enhance event experience by allowing them to interact with the event content with your mobile event management tools. And make connections at events easily.
Let attendees access all of your events in a consolidated event app. Allow them to register the events they are interested in. Nurture them into your loyal event goers with your latest updates.
Your event app users can use the mobile app on any phone and tablet. The app is highly compatible across iOS and Android platforms giving the greatest convenience to your attendees.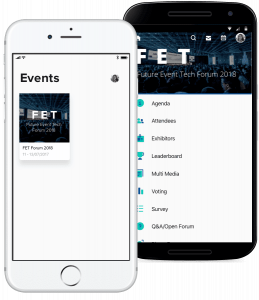 Build the App WITHOUT a line of code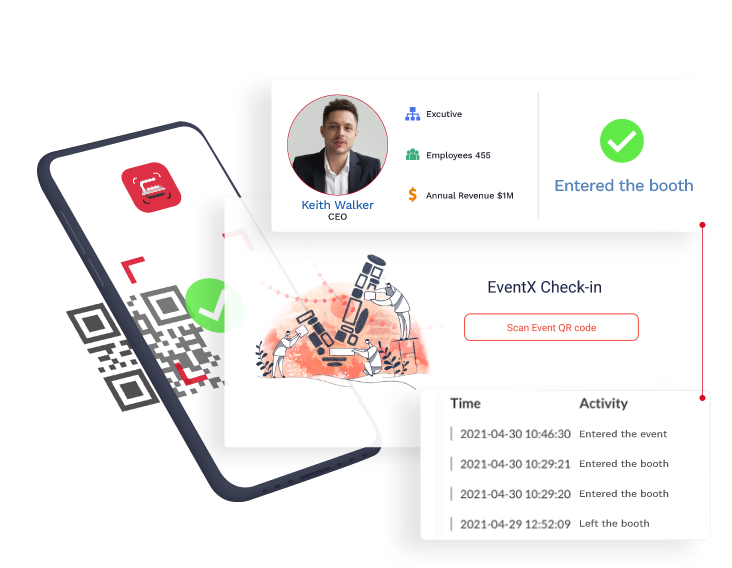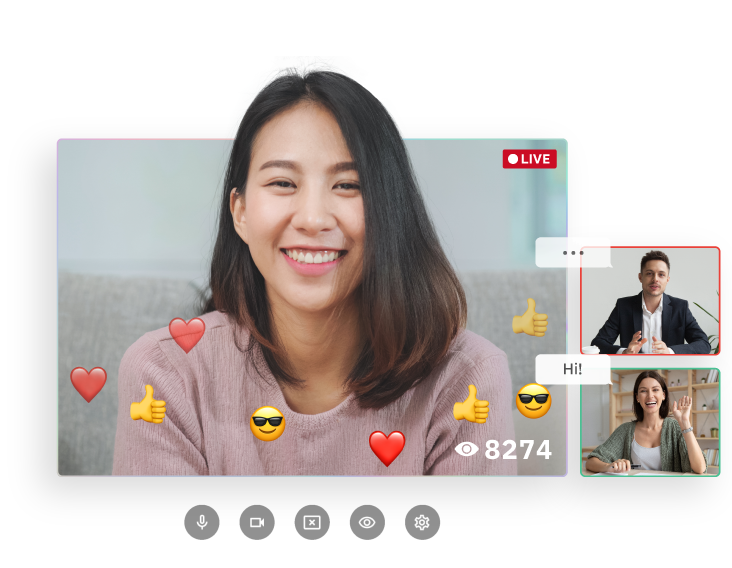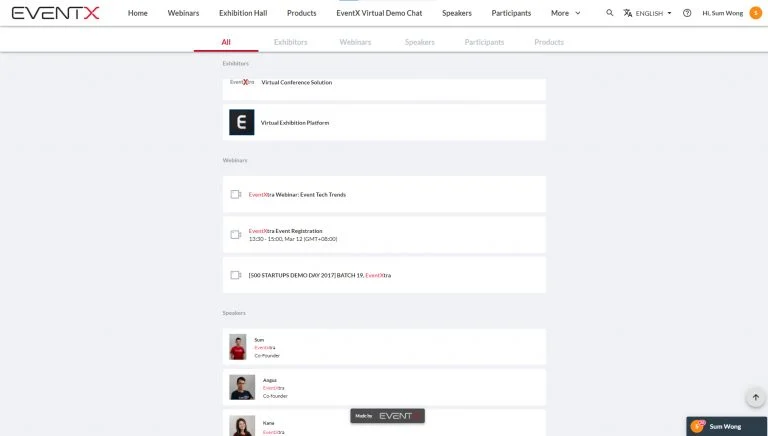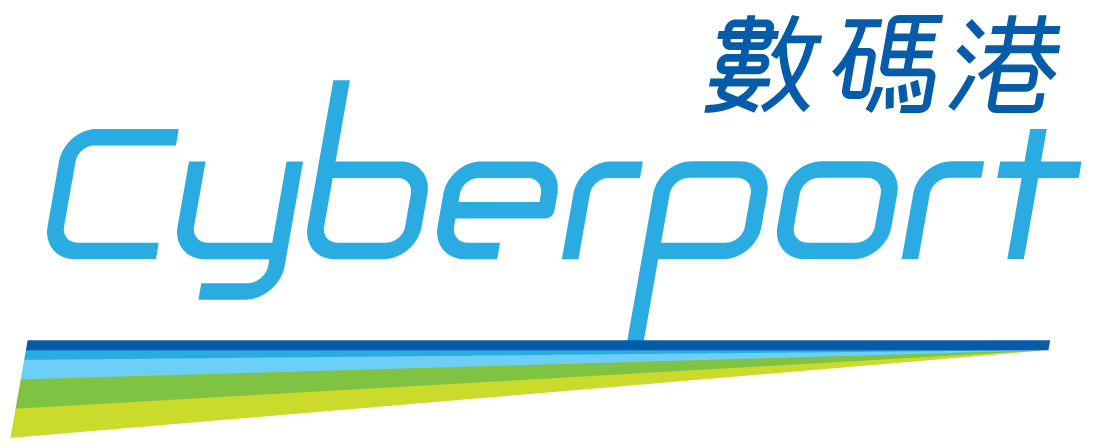 Solutions
EventX offers a wide range of event organizing service for you. From online to offline, you are all covered!
What did our client say
Hosting weekly webinars on EventX opens up a lot more opportunities for me to reach clients across the sea. What I love the most is the video quality - high definition, great smoothness and low latency. If I have to describe EventX team in 2 words - "Continuous innovation".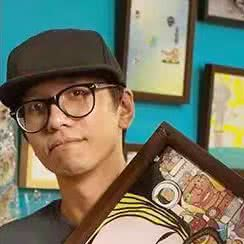 Owen (Uncle)
Design Director | U&S studio
Events anywhere, anytime, for anyone.