Case Study
Global Leading Event Organiser Holding Event in China
Quick Facts - Bluetooth Asia 2019




Destination
China, Shenzhen
About The Event
Bluetooth Asia 2019 took place on 23-24 May 2019 at Shenzhen Convention and Exhibition Center. It brought together 3,000+ developers, executives and start-ups to inspire, innovate and educate. The conference included innovative designers and developers, as well as founders and engineers from well-known brands who are using Bluetooth technology to innovate for the IoT, creating exceptional, successful products.
Bluetooth technology is the global wireless standard for simple, secure connectivity. Propelled by a global community of nearly 30,000 companies, Bluetooth serves to unify, harmonize, and drive innovation in the vast range of connected devices all around us. Through collective creation and shared technical standards, Bluetooth simplifies, secures and enriches the technology experience of users worldwide.
Challenges
Clarion Events is a UK based event agency which serves its clients globally. It was not the first time organising event in China for clients. China has been corporates' target market with growing importance. Bluetooth Asia 2019 was chosen to be held in Shenzhen due to its high technology and manufacturing industry cluster advantage. However, there are some economic and cultural uniqueness of China which cannot be overlooked. As a foreign team hosting the event in China, they faced the following challenges:
Inaccessibility of event registration page in previous year which hindered sign-up experiences
Slow loading speed due to Firewall issue in China discouraged interested registrants to complete the sign-up
Insufficient Chinese localisation linkages (i.e. not compatible to open and share registration page in WeChat) from the past vendor platform used
Email deliverability to China participants were blocked
Low communication efficiency of previous software vendor support
Searching for best practice of event ticketing in complying with China tax regulations
Removing the complexity of software setup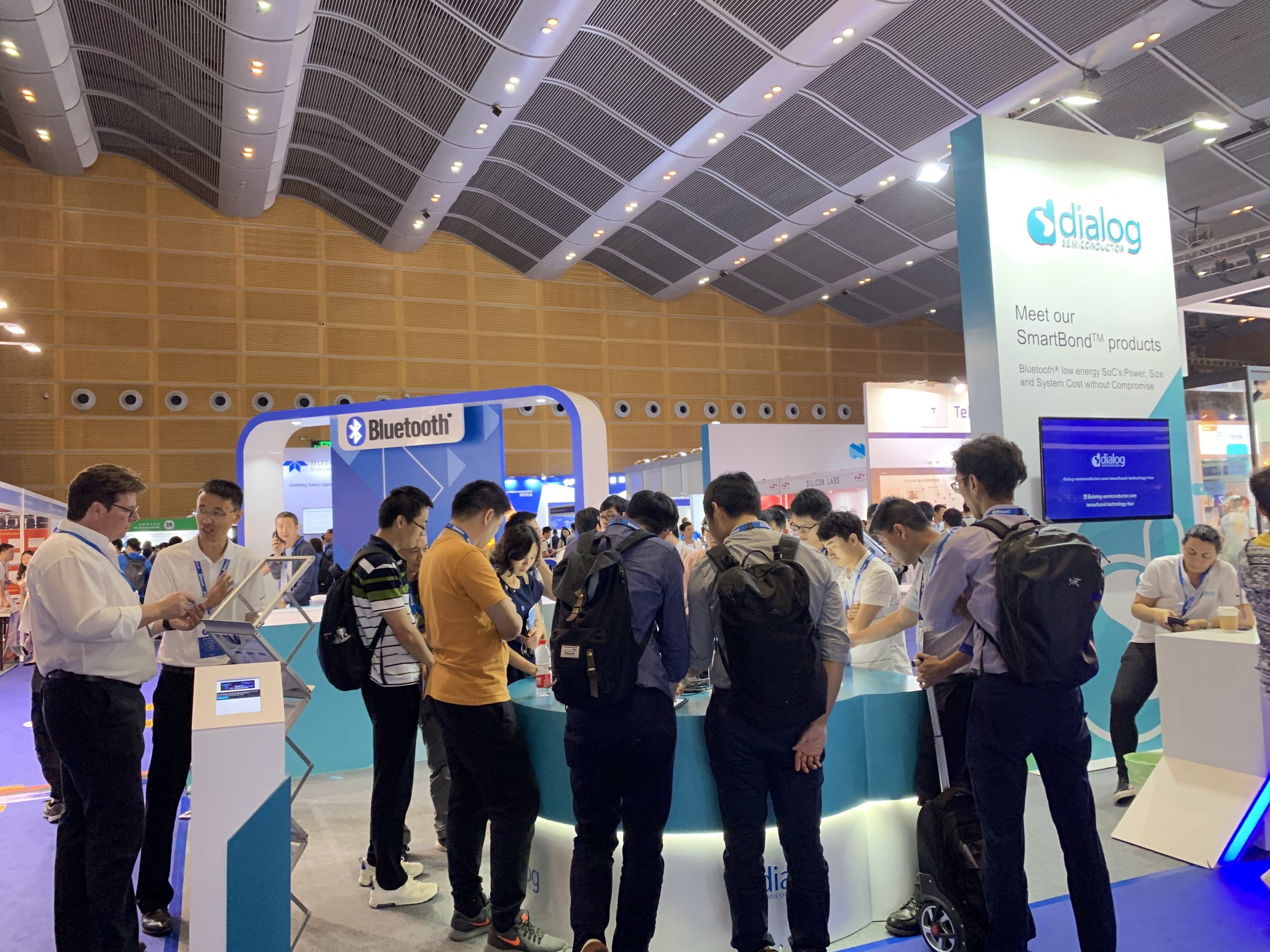 Accessibility of public event registration pages are limited in China

Low email deliverability rate and blocked emails due to heavy firewalls in China

Complying with strict sales tax regulations from China



Actions
EventX software is designed to address event localisation needs, not only language localisation possible, but also the attendee engagement habits taken into consideration. Participants in China are used to read Chinese communication materials. Registration forms and communication emails in their familiar language (Simplified Chinese) and is a sure way to attract more registration and increase engagement.
Event online accessibility is key. Due to the China Firewall issue, the event registration page hosting must have the necessary internet speed, connectivity, and availability in order for users in China to access the site. Clarion Event switched on the China accessibility feature on EventX platform which the platform would handled the issue and made things available without extra effort required by the organiser. Same as the email deliverability risk when sending event emails to China attendees, organiser simply turned on the China email feature, which means telling the platform to send out emails to China email domains using China local email server, in order to increase the deliverability.
EventX team is equipped with the expertise serving global customers. We offer multilingual customer support services to optimise communication efficiency and effectiveness. Clarion Event team and EventX team worked closely to troubleshoot any arised questions and conducted product training smoothly. EventX team also shared event knowledge and helped set up China ticketing tax handling (give out "Fapiao", the legal receipts issued by Chinese Tax Bureau to China purchasers).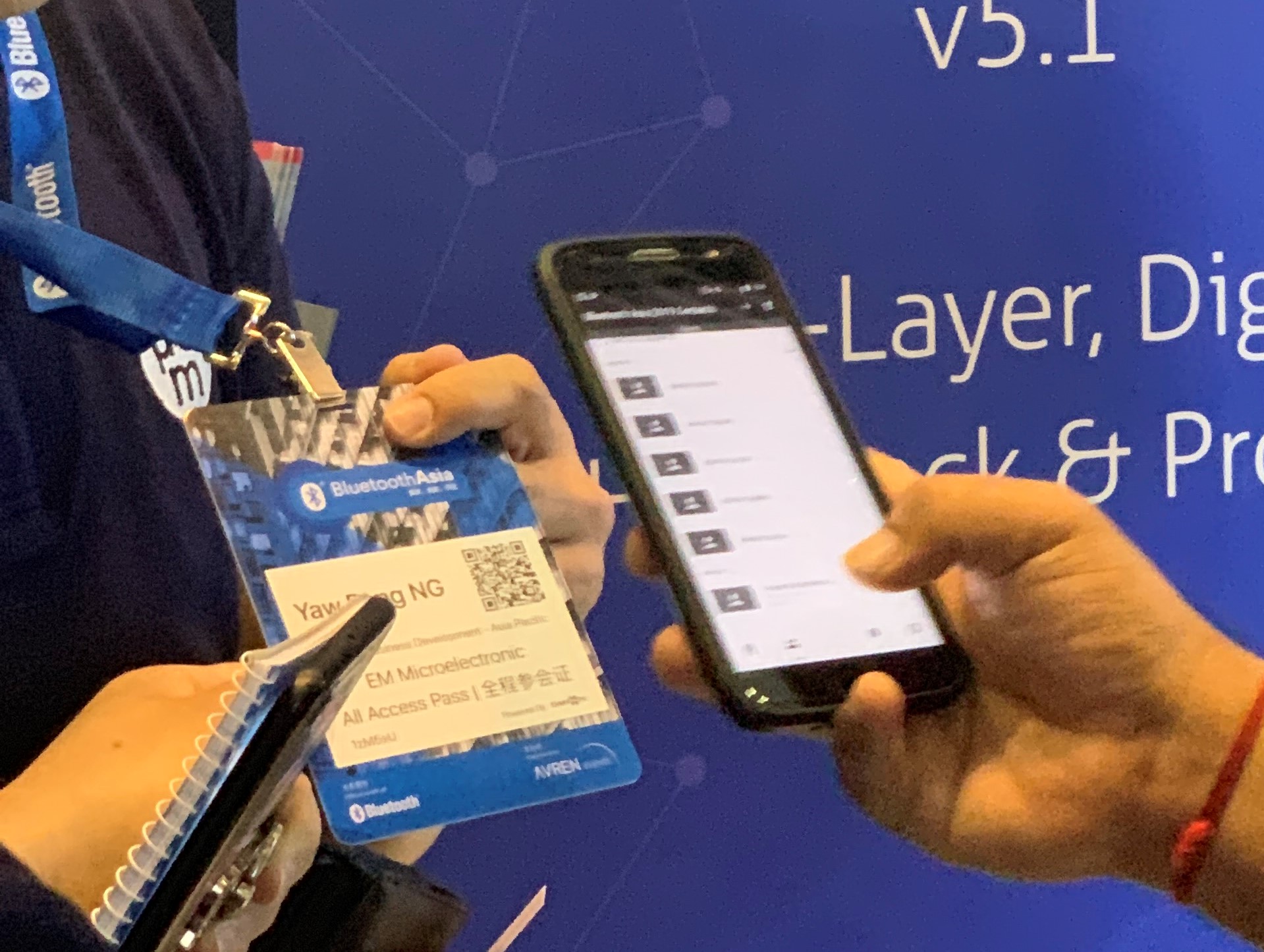 Localized event page registration by including Simplified Chinese

Multilingual product support service

Best practice implementation complying China regulation




Results
Compared to the event in previous year, the number of registrants increased 3X. The event registration page allowed language selection by the registrants. The marketing promotions on WeChat directly brought traffic to the registration page which encountered no more failure but faster loading and accessibility to foster higher registration rate.

Clarion Event team could monitor the ticket selling status, registration number and other event related statistics whenever they needed on the management platform with no geographical limitation of platform accessibility.

The event team eliminated the pain of the manual processes of issuing and distributing Fapiao to comply with the China tax regulation via the e-Fapiao solution. Registrants were given the option to request for Fapiao during their registration online and they would receive their Fapiao accordingly via automation once registration is successfully done. Overall, this saved the after-sales support team's efforts allowing them to prepare on other parts of the event.

If you would like to know more about the things to be aware of when organizing event in China, check out blog post : 5 Tips On Event Hosting In China You Need To Know.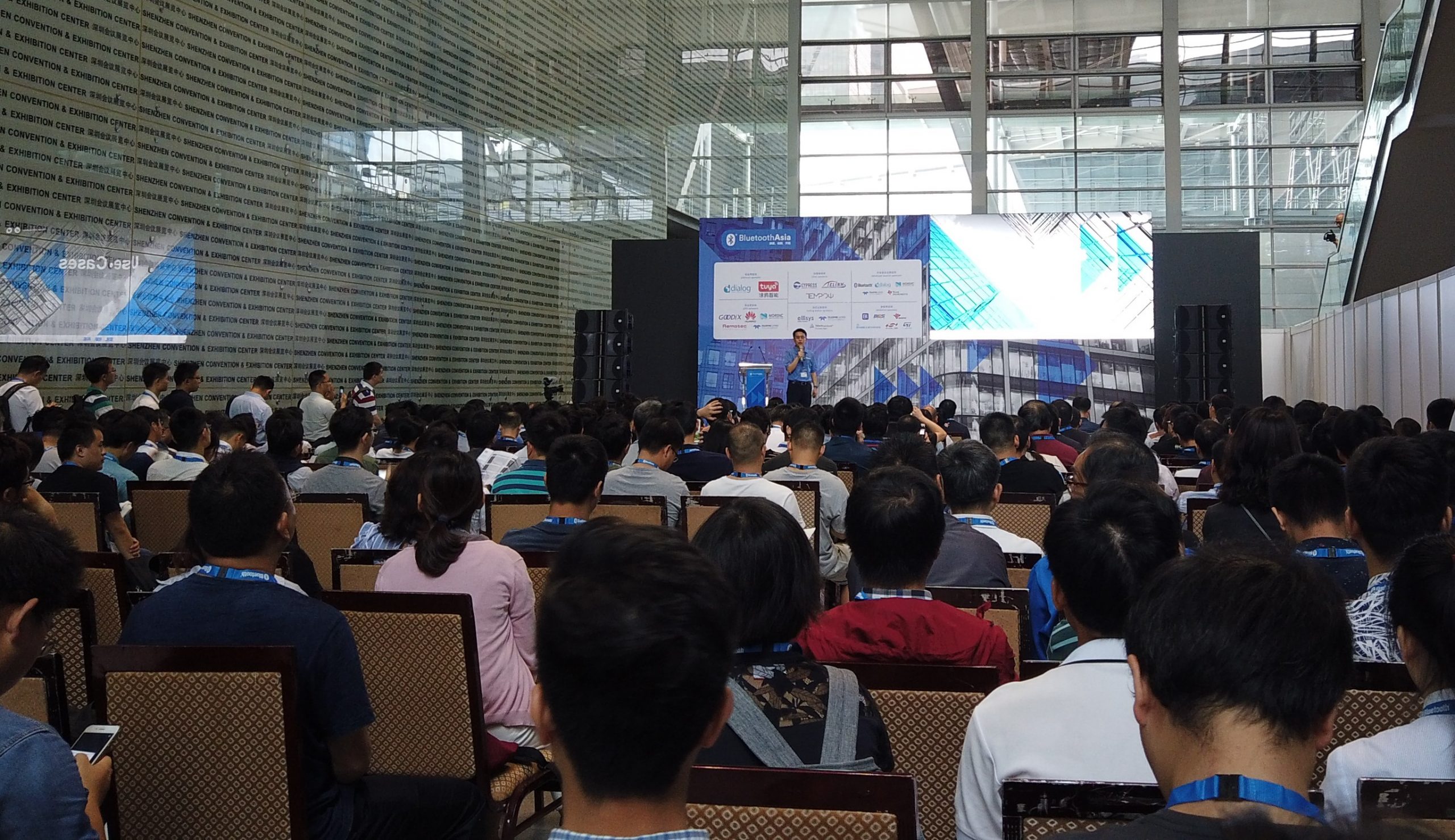 More comfortable communication and accurate implementation of project expectations

Reduced inquiries about failure of receiving confirmation and event emails

Faster and able to access the organiser portal and monitor ticketing status

Digitalised the authorised e-Fapiao issuing and distribution process
Feedback From Bluetooth Asia 2019
"The key benefit of using EventX is you're working with event experts with a lot of experience of providing registration pages and who from western point of view you've got the benefit of local market and also great communication."
Want to smoothen your events with our all-in-one event management system?