How To Set Up Registration For An Event: 6 Must-Read Tips
Planners worldwide are observing an all-time high in audience engagement, thanks to the many new developments and technologies in the industry.
Audience engagement remains crucial in any event, whether a workshop, seminar or what-have-you. Keeping the energy high and alive is essential, considering events tend to draw out for several hours.
So, where does audience engagement begin? Event registration. Event registration is the first point of contact between event organizers, planners, and their audience. It's how professionals reign in guests and secure potentially high revenue.
Little did you know, but the quality of your event registration system can define what makes a successful event. As such, you need to optimize your event registration process and ensure it's smooth, fast, and user-friendly.
We discuss more tips on online event registration and how you can set up a killer event registration system to score record-breaking profits for future events.
Use An Event Registration Software
The events industry is ever-evolving, so choosing the right event registration software can be overwhelming when push comes to shove.
Finding the right solution can take some time for your planners and organizers. However, the process should be manageable as long as you know what to look for.
Below are some tips on choosing a good event registration software to register attendees, collect registration data, and optimize other event planning matters.
1. Define A Budget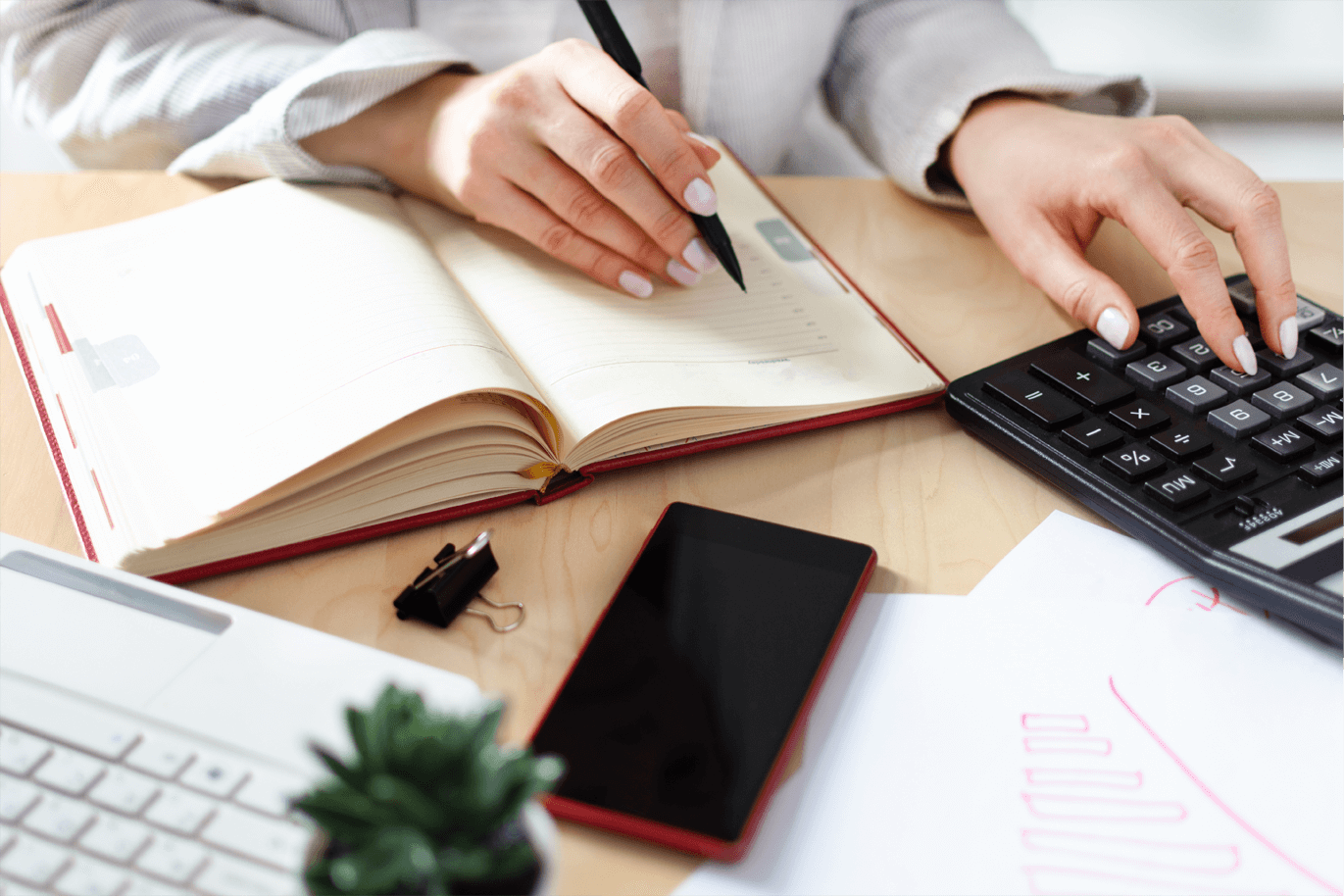 It need not be repeated, but defining a budget on the get-go helps you limit your search for online event registration software and choose features relevant to the type of event you want to hold.
EventX has event management software that can be customized according to your event needs. Reasonably priced and feature-rich, you won't break the bank with our events solution.
2. List Your Goals
Setting your event's goals and objectives is paramount to the event planning process. However, your event must have specific goals. Assess the current planning stage. Figure out what you don't and do like.
Consider the feedback which your attendees and stakeholders have provided. Identifying which Key Performance Indicator (KPI) you'd like to improve also helps.
For example, you may want to streamline and automate the event registration process to save time and focus more on core activities, such as securing event sponsors, event agendas, etc.
With the priorities you've defined, let everyone on your team know. When sticking to a new event registration system, your event planners and organizers will return to these objectives as their guiding stars.
3. Think About Your Top Event Registration Features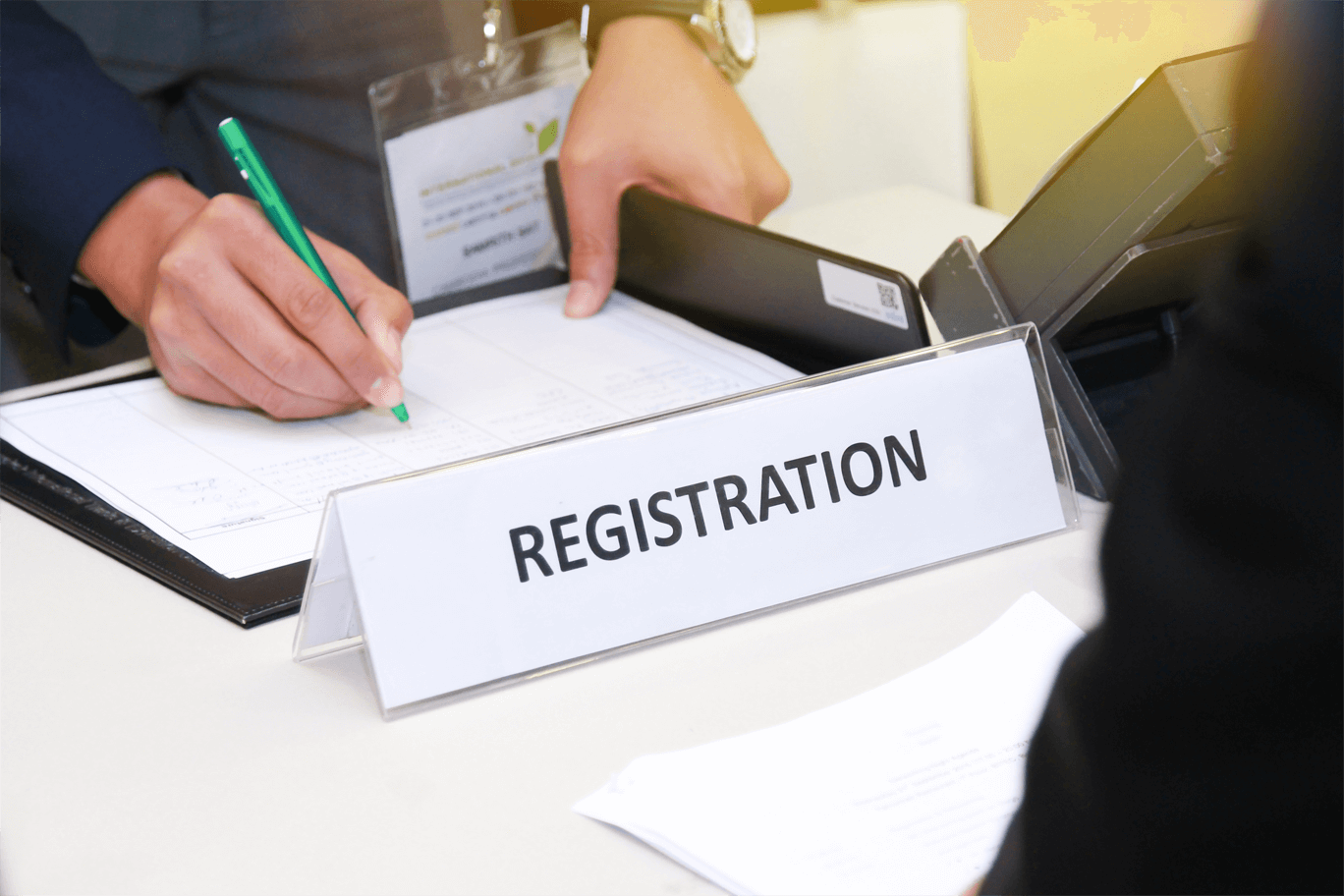 Event registration features can help you achieve the goals you've set in mind. With so many available event registration solutions in the market, thinking of which features to add can be overwhelming.
However, sticking to the basics and putting your target audience at the forefront of the event registration software selection process is essential.
Some event registration features include:
Template creation - Helps you save time by speeding up the registration process.
Multi-channel payment - Attendees must have multiple options to pay for their event tickets.
Multilingual options - For hybrid and virtual events, a multilingual option is essential to make the event registration process accessible to people of all places and cultures.
Attendee categories - Enables multiple and simultaneous workflows, even for virtual or hybrid events.
Analytics and reporting - Stay on track with event registration numbers, audience participation rate, and many other metrics.
Badge printing - For in-person or live events, investing in badge printing technology allows you to register attendees through check-in kiosks and press printing systems easily.
Remember, this list of features isn't exhaustive. All-in-one event registration platforms and systems can be integrated with other tools and technologies, such as surveys, websites, reporting and analytics, and on-site event features.
4. Research
A quick Google search of online event registration software won't get you far. Doing the leg work of reading through every event registration feature is time-consuming.
However, there are a few things to be on the lookout for. For example, when reading reviews, look for technical support, user-friendliness, and the supplier's experience in the industry.
You can't also go wrong with talking to past colleagues and event professionals. They can give honest feedback on their experience using event registration tools.
5. Look For Customizable Event Registration Software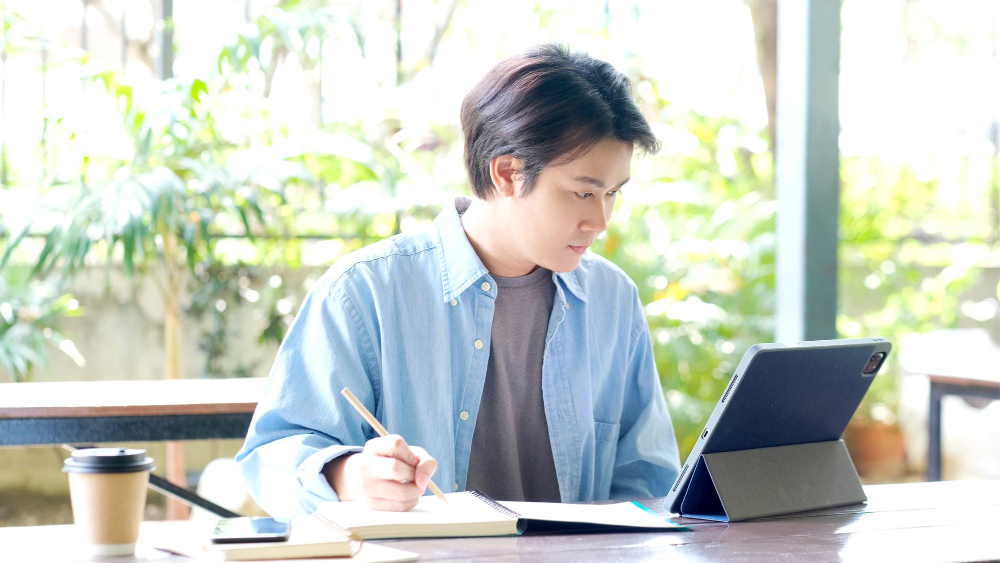 There's no one-size-fits-all event registration platform that will answer all your needs. This is why asking as many questions as possible during the research phase is vital.
Many event management/registration providers know the technology inside-out. They can help customize software that meets your event's needs. Or, they may even agree to design a custom event registration page or an online form.
6. Think Outside The Box
Technology plays a significant role in the success of your event registration. No one's disputing this.
But you should also remember there are many more factors to consider if an online event registration provider is a good fit.
Were you able to easily talk with their team? Is their customer service team available on-call? What does the rest of your team think about the technology? Do they think it's user-friendly or intuitive? Does the provider offer training?
If you get positive responses to each of these questions, take it as a sign of a long-term partnership. Your provider can help meet your event planning and registration goals.
How To Build A User-Friendly Online Event Registration Form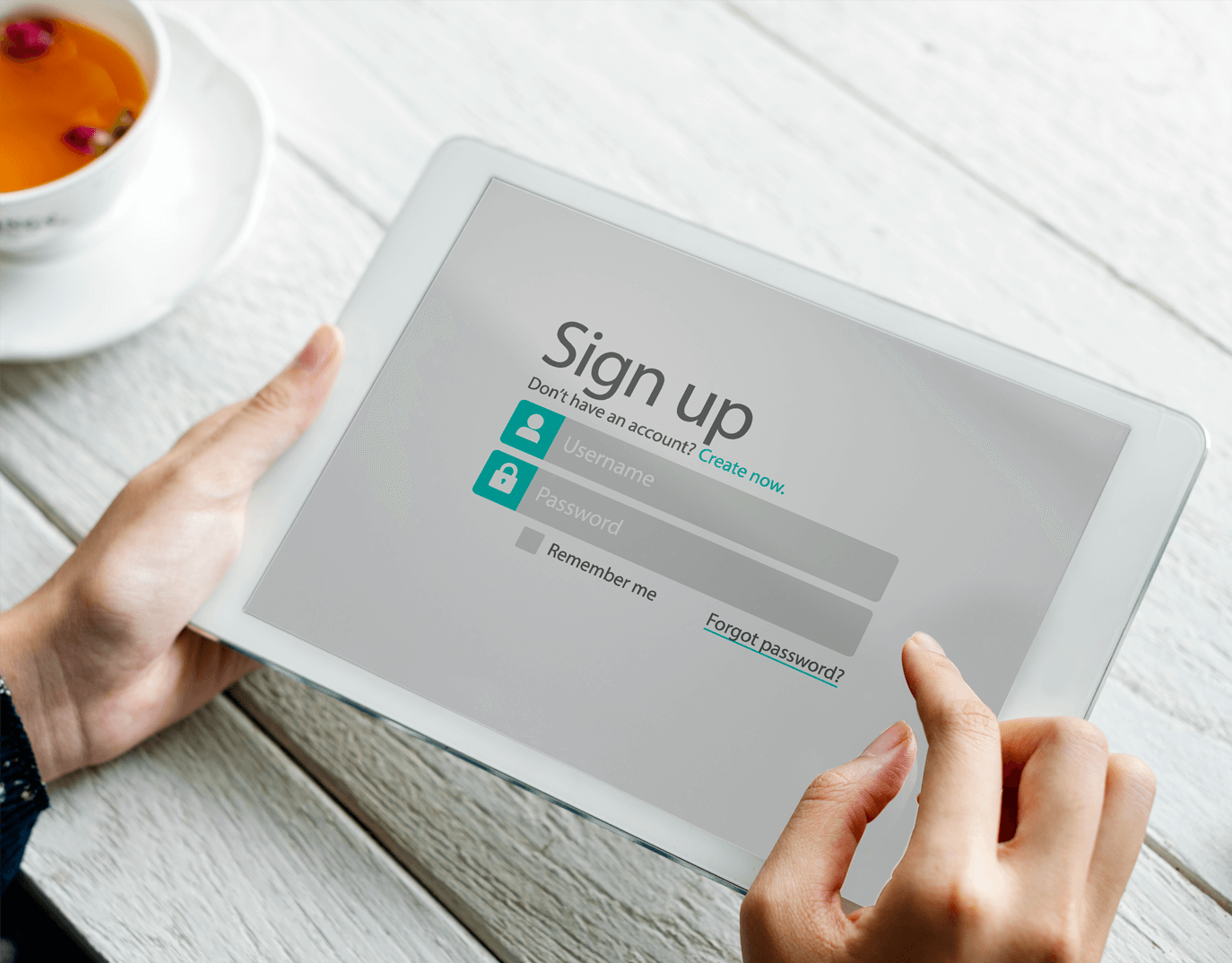 Having an event registration strategy is vital for your attendees. When an attendee registers for your event, it's a good show of interest in your event.
So, it's important to simplify the registration phase. It creates an excellent first impression and may potentially define what makes a successful event.
Start by building a simple and easy-to-use event website with a registration form. The website should communicate important details about your event, attract new audiences, and pique the interest of loyal ones.
Your event registration site must both be professional-looking and informative. It must include a simple event sign-up process to ensure the attendees complete it.
We offer more tips on building a savvy-looking event registration website, complete with simple registration forms.
Don't Overdo It
Think about it: You've marketed your event to the best of your abilities. You've even used tactics like experiential marketing to entice your target audience.
However, it will be for nought once they find out your event's registration process is overly complicated.
So the first piece of advice is to keep it simple and avoid overdoing it. Put yourself in the shoes of your attendees. Test out the event registration form and see if you want to complete it.
Online registration shouldn't be too long. Keep the number of pages at a minimum and only ask for information relevant to your event, analytics, and reporting.
It also helps to add pre-loadable features to your event registrations. This is important for returning attendees — they no longer have to manually fill out each field because the basic information has already been automated.
Customizing your event registration forms is also crucial. Allow the participant to choose if they're a speaker, basic attendee, sponsor, etc. This allows the form to show only relevant questions.
Make Sure It's Error-Free
Details such as payment, confirmation, refund, privacy policies, etc., are all important. Though they seem to play a small role, they significantly impact the success of your event registration.
For example, simulate how an attendee would fill out the form. Test out the payment channels yourself, especially since you'll be accepting various currencies.
It can be frustrating when the screen shows an error message after inputting their payment details.
Little things like email confirmation and refund policies also help establish a sense of trust between event planners, organizers, and attendees.
All these details will be ingrained into their minds throughout the rest of the event process.
Offer Convenient Support
Even if you claim to have created the most straightforward event registration amongst your peers, your participants will have a few questions to ask.
To help your audience out, make contact information for help or support easily accessible.
You may add a chat window or a link to the FAQs page on your event registration site.
Similarly, ensure a quick turnaround time when answering your attendees. This could make the difference between a loyal attendee and another that doesn't want to complete the registration form.
Another technique is to implement email marketing tactics to your event registration. It helps send an email to someone who started filling out your event registration form but couldn't complete it.
Even if they didn't finish filling out the form, reattract them with a follow-up email. Get creative by highlighting popular guests, keynote speakers, or networking opportunities.
Ensure Mobile Friendliness
Did you know more than 90% of the world's population owns a smartphone? This is a good enough reason to make your event registration mobile-friendly.
Optimizing your event registration for mobile devices allows attendees to register for the event through a website or by simply downloading a smartphone app.
Allow Your Attendees To Book A Flight Or A Hotel While At It
It also helps add travel management to your event registration process. Ensure attendees can view room rates and types clearly and with little fuss.
For attendees who still need to decide on an accommodation or flight schedule, allow them to save their responses and edit their accommodation needs later.
Another thing to remember is not all your attendees will have the budget to spare for expensive accommodation.
So, give them a chance to share their room with others. It can make your event more affordable and, in turn, more accessible. It may even help reduce your overhead costs.
Conclusion About Setting Up Online Event Registration
While it is often overlooked, the online event registration phase significantly affects your event's success.
With this in mind, be mindful of tips and tricks to optimize your event registration. Is it through choosing a feature-rich event management platform?
Adding 24/7 customer support? Building a clean website? Once all these are done, you're ready to hold a killer event that will attract your attendees' engagement.
For more information on event registration, contact ExentX. We offer an event management system that will skyrocket your events to the skies.
Try a demo now! Our event platform is perfect for job fairs, online classes, virtual workshops, and more.
Frequently Asked Questions About Setting Up Event Registration
What Should I Include In An Event Registration Form?
Here are some things to include in your event registration form:
Name, date, location, and a short description of the event.
Event branding
Price
Required fields for the email address, payment options, and other details.
Event contact details
Fields meant to collect data on attendee experience
What Is An Event Registration Form?
An event registration form is the easiest way of collecting attendee details such as:
Contact information
Accommodation preferences
Availability
Transport needs
Why Is Event Registration Important?
Event registration is important because it's how planners and organizers get attendees and potentially earn higher revenue.
How To Make People Join An Event?
Here are some tips to encourage your target audience to join your event:
Schedule your event wisely.
Offer incentives such as early-bird pricing.
Reward past attendees.
Promote the event on social media platforms.
Invite a popular and esteemed event speaker.
Partner with reputable catering providers.
Include awe-inspiring audio-visual technology.
Interested in our solution?
Are you looking for a great one stop hybrid event solution for your virtual, physical or hybrid events?
You may want to have a chat with our event consultant.