Your Event's Success Is Our Success
We've helped brands in over 100 cities from a dozen countries run their events with the latest event technology available.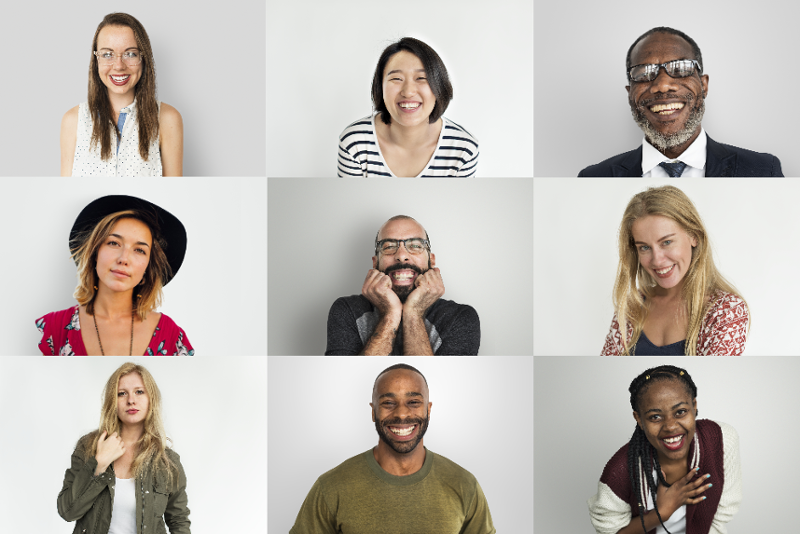 Things You Should Know About Online Events
7x Better Engagement
Nothing is worse than a boring event. Simply use EventX to spice up your event with our interactive tools such as speed networking and polling functions.
9x Better Conversions
EventX is the perfect tool for event organizers! With EventX, you can connect with your attendees and maximize the return on investment with our analytic tools.
5x Better Networking
Let me tell you an amazing fact. EventX was built for making connections! Our global chatroom and breakout room help attendees to meet new networks.
What Our Clients Say About Us
We're glad we found EventX. Their solution has been the easiest to understand, to explain to potential exhibitors and attendees, to set-up, and to navigate. All of the core experiences we wanted to make our trade shows virtual, EventX helped us make possible. Best of all, the platform just keeps improving. We're amazed by how quickly this team has been able to adapt to the changing times, helping event organizers like us to do the same. Here's to more years of fruitful partnership between us!
We were very satisfied with EventX virtual event Platform during our virtual conference last week. From a technical point of view, everything went very smooth and seamless. Our delegates were very positive and they found the platform very user friendly. Well done!
We are really happy about the platform. The platform fulfils our expectation for organising the exhibition and bring the real feeling of expo for exhibitors and visitors. Besides, it is an easy-to-use platform which can help our exhibitors build-up booth and registration easily. Thank you very much for your team working hard to make us a successful exhibition.
How Our Clients Use Event Technology
Our Customers Across All Industries
Associations and Government Organizations