How Our Clients Use EventX
EventX has countless event hosting experience. From in-person, hybrid, to virtual events, we are the expert!
EVENT APP (LEAD RETRIEVAL SOLUTION)
See how exhibitors in Global Source event comment on EventX product
REGISTRATION AND CHECK-IN SOLUTION
Watch how Alibaba.com nails event marketing with EventX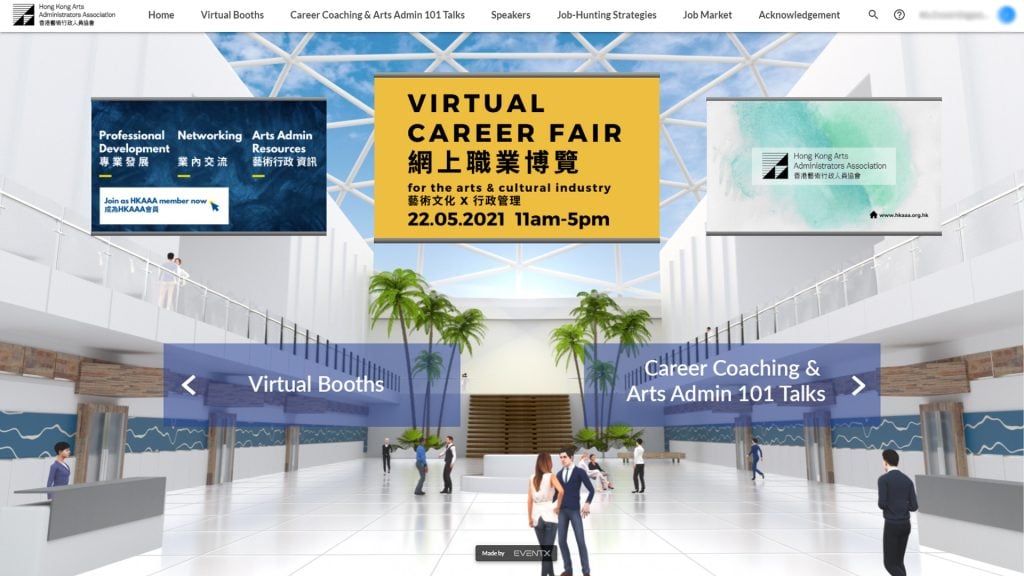 VIRTUAL JOB FAIR SOLUTIONS
HKAAA's First Virtual Career Fair - Empowering the Arts and Cultural Industry
READ MORE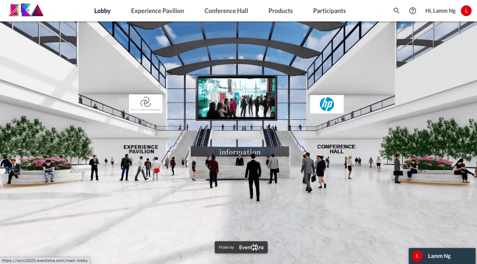 VIRTUAL CONFERENCE SOLUTIONS
How Acestar Took its Hit Event Online for Even Greater Success
Check out a success story of adopting EventX as a virtual event solution
READ MORE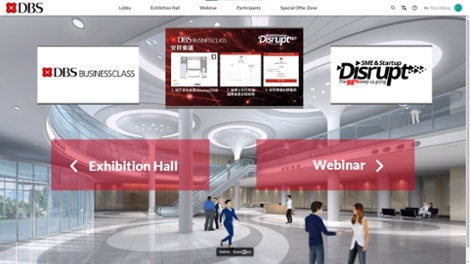 TRAINING EVENT SOLUTIONS
How DBS Digitally Transformed Financial Education with an Ongoing Virtual Event
Find out how major brands are taking essential education online.
READ MORE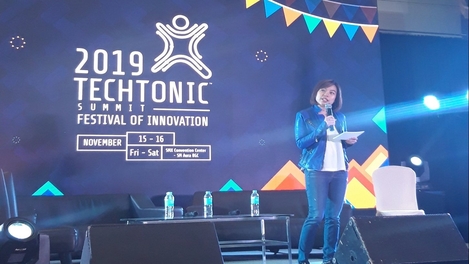 ONE-STOP SOLUTION FOR BIG CONFERENCES
The Largest Tech Conference in Philippines


See how to get results using our one-stop event management solution
READ MORE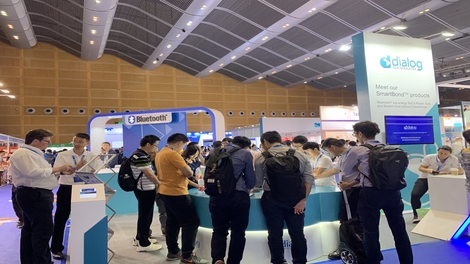 REGISTRATION AND TICKETING FOR CHINA ATTENDEES
Bluetooth Asia 2019 Event in China
Know more about how a foreign organiser hold their event in China.
READ MORE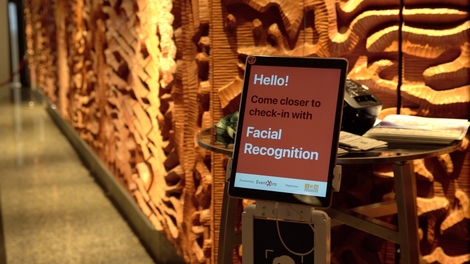 FACIAL RECOGNITION CHECK-IN
Facial Recognition Check-In in IES 2019
Check out their success story using the fastest check-in method.
READ MORE
What Our Clients Say About Us
We're glad we found EventX. Their solution has been the easiest to understand, to explain to potential exhibitors and attendees, to set-up, and to navigate. All of the core experiences we wanted to make our trade shows virtual, EventX helped us make possible. Best of all, the platform just keeps improving. We're amazed by how quickly this team has been able to adapt to the changing times, helping event organizers like us to do the same. Here's to more years of fruitful partnership between us!
We were very satisfied with EventX virtual event Platform during our virtual conference last week. From a technical point of view, everything went very smooth and seamless. Our delegates were very positive and they found the platform very user friendly. Well done!
We are really happy about the platform. The platform fulfils our expectation for organising the exhibition and bring the real feeling of expo for exhibitors and visitors. Besides, it is an easy-to-use platform which can help our exhibitors build-up booth and registration easily. Thank you very much for your team working hard to make us a successful exhibition.
Ready to Improve your Events with Tech?
Frequently Asked Questions
What is EventX?
EventX is a Webinar platform that provides you with all of the tools and resources to host an awesome event. With simple one-click functionality, EventX makes it easy for anyone in any industry or professionals regardless if they've been hosting webinars and online events before!
Does EventX support in Mainland China?
Are you looking to host an webinar with the Mainland Chinese audience? Well, EventX is here! With robust and reliable capabilities in both virtual events or hybrid ones - it has faster stability than Zoom or Hopin.
Is EventX free of charge?
Interested in trying out our EventX Webinar Software Suite? Get started with the freemium plan here! If you have more questions or would like some help customizing a package that suits your needs, don't hesitate to get in touch.
How many people can EventX host in a webinar?
EventX webinar supports up to unlimited attendees! No need to worry for the event capacity and the government restrictions under COVID-19.