How Our Clients Use Event Technology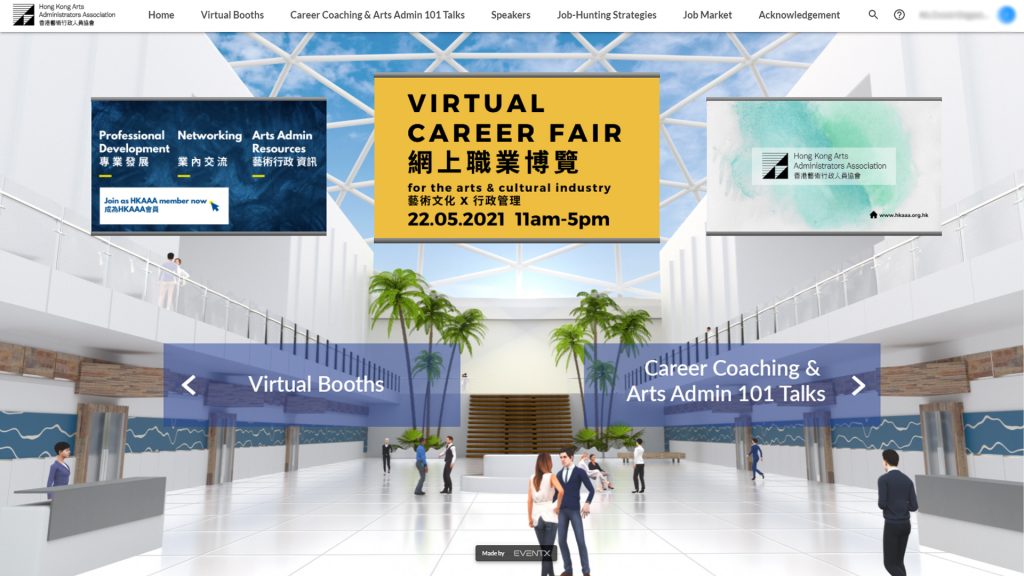 VIRTUAL JOB FAIR SOLUTIONS
HKAAA's First Virtual Career Fair - Empowering the Arts and Cultural Industry
READ MORE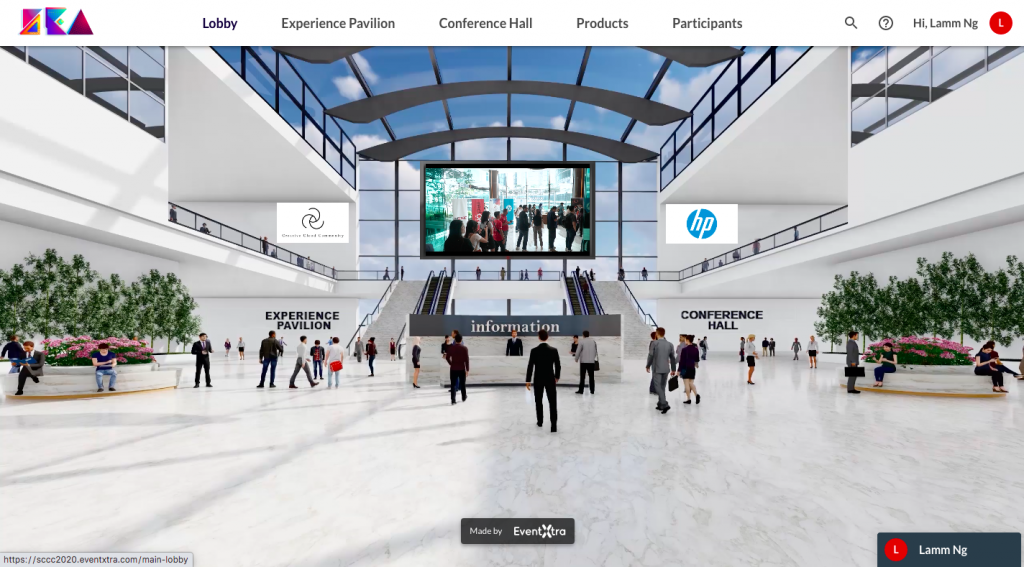 VIRTUAL CONFERENCE SOLUTIONS
How Acestar Took its Hit Event Online for Even Greater Success
Check out a success story of adopting EventX as a virtual event solution
READ MORE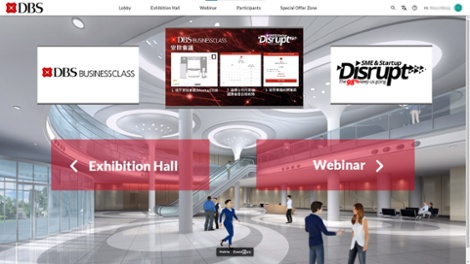 TRAINING EVENT SOLUTIONS
How DBS Digitally Transformed Financial Education with an Ongoing Virtual Event
Find out how major brands are taking essential education online.
READ MORE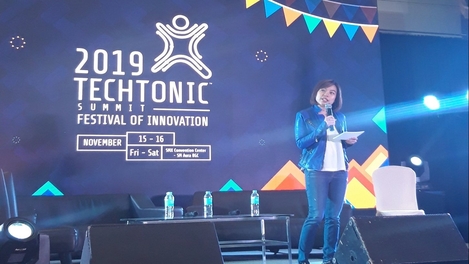 ONE-STOP SOLUTION FOR BIG CONFERENCES
The Largest Tech Conference in Philippines


See how to get results using our one-stop event management solution
READ MORE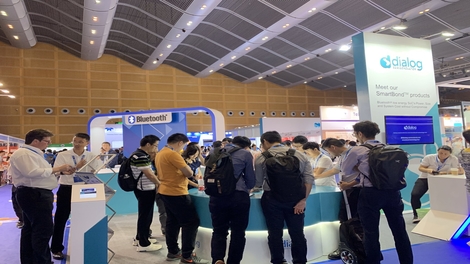 REGISTRATION AND TICKETING FOR CHINA ATTENDEES
Bluetooth Asia 2019 Event in China
Know more about how a foreign organiser hold their event in China.
READ MORE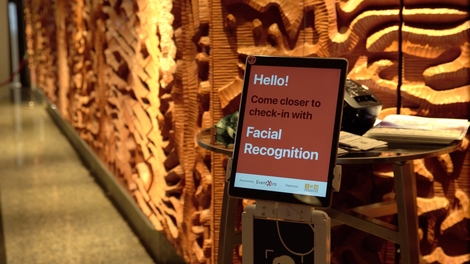 FACIAL RECOGNITION CHECK-IN
Facial Recognition Check-In in IES 2019
Check out their success story using the fastest check-in method.
READ MORE
EVENT APP (LEAD RETRIEVAL SOLUTION)
See how exhibitors in Global Source event comment on EventX product
REGISTRATION AND CHECK-IN SOLUTION
Watch how Alibaba.com nails event marketing with EventX
Ready to Improve your Events with Tech?