AUTHOR
Elizabeth Kwong
A modern-day marketer who has a love for taking old-school marketing and remixing it with new school thought. Focused on helping brands create content that sparks conversations with their prospects.
Stories by Elizabeth
---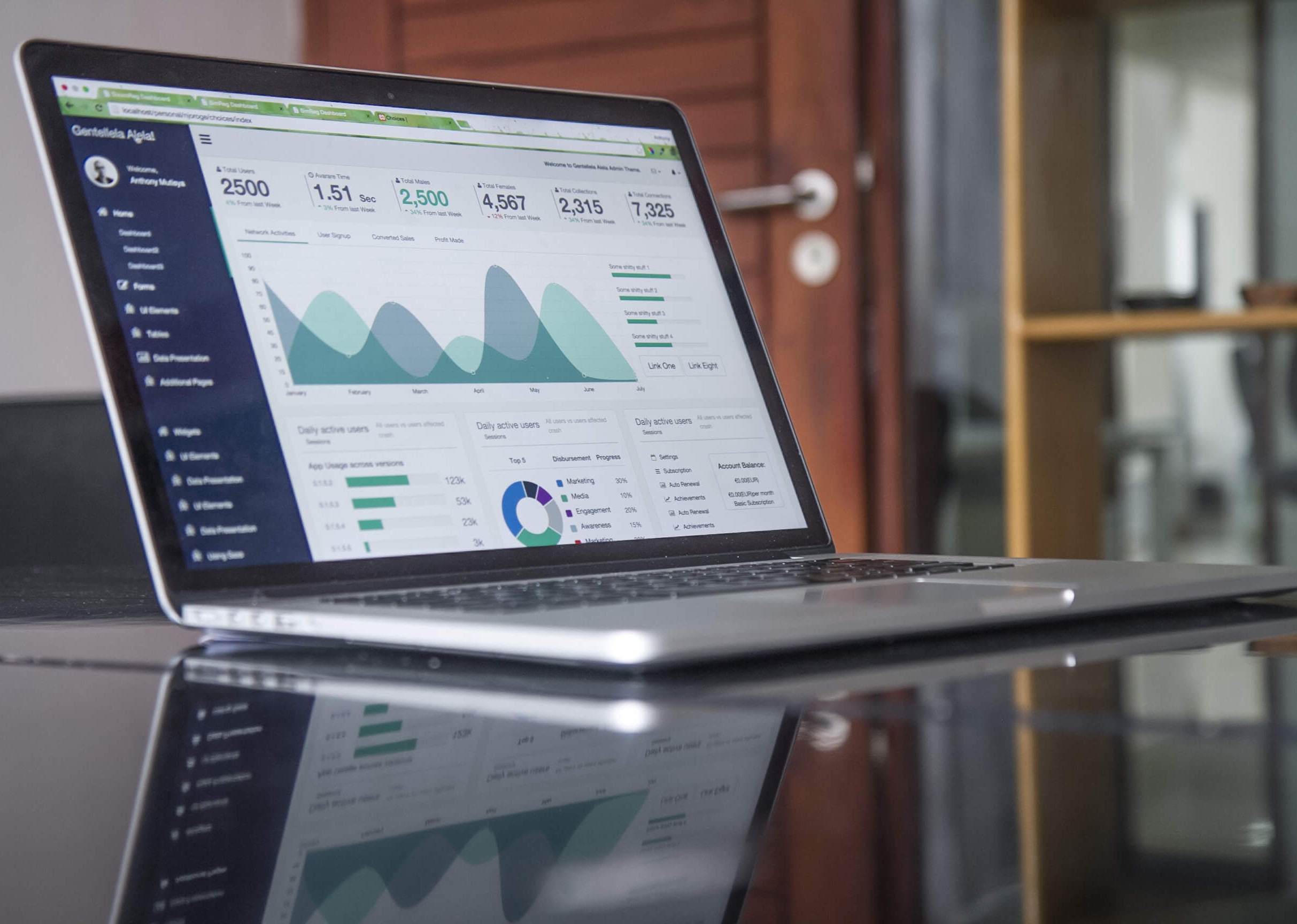 Which one is the best event platform localized in Asia?
Latest Posts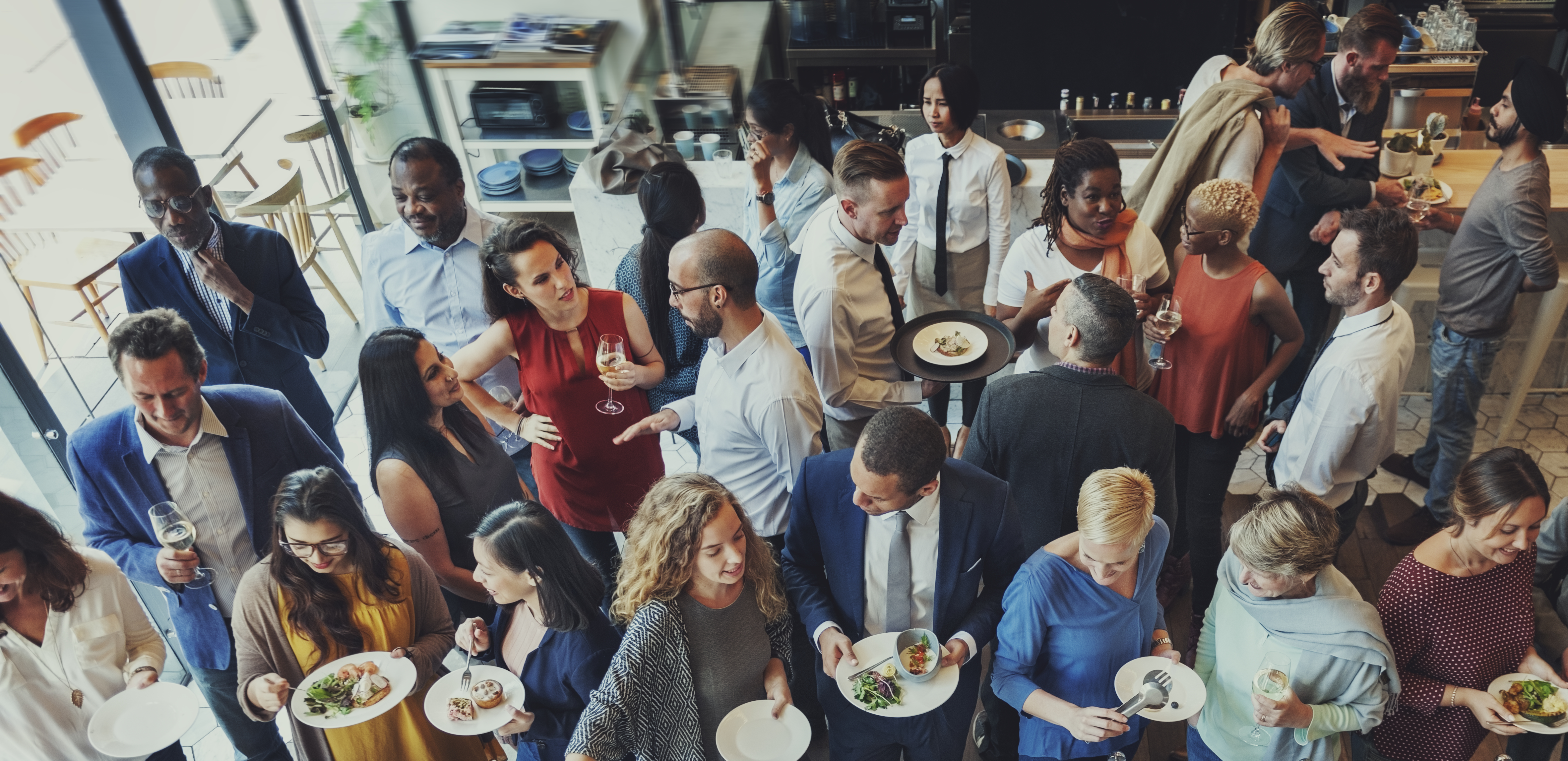 Hybrid events open exciting new ways for event organizers to innovate, all while bringing endless possibilities to widen audience reach and engagement...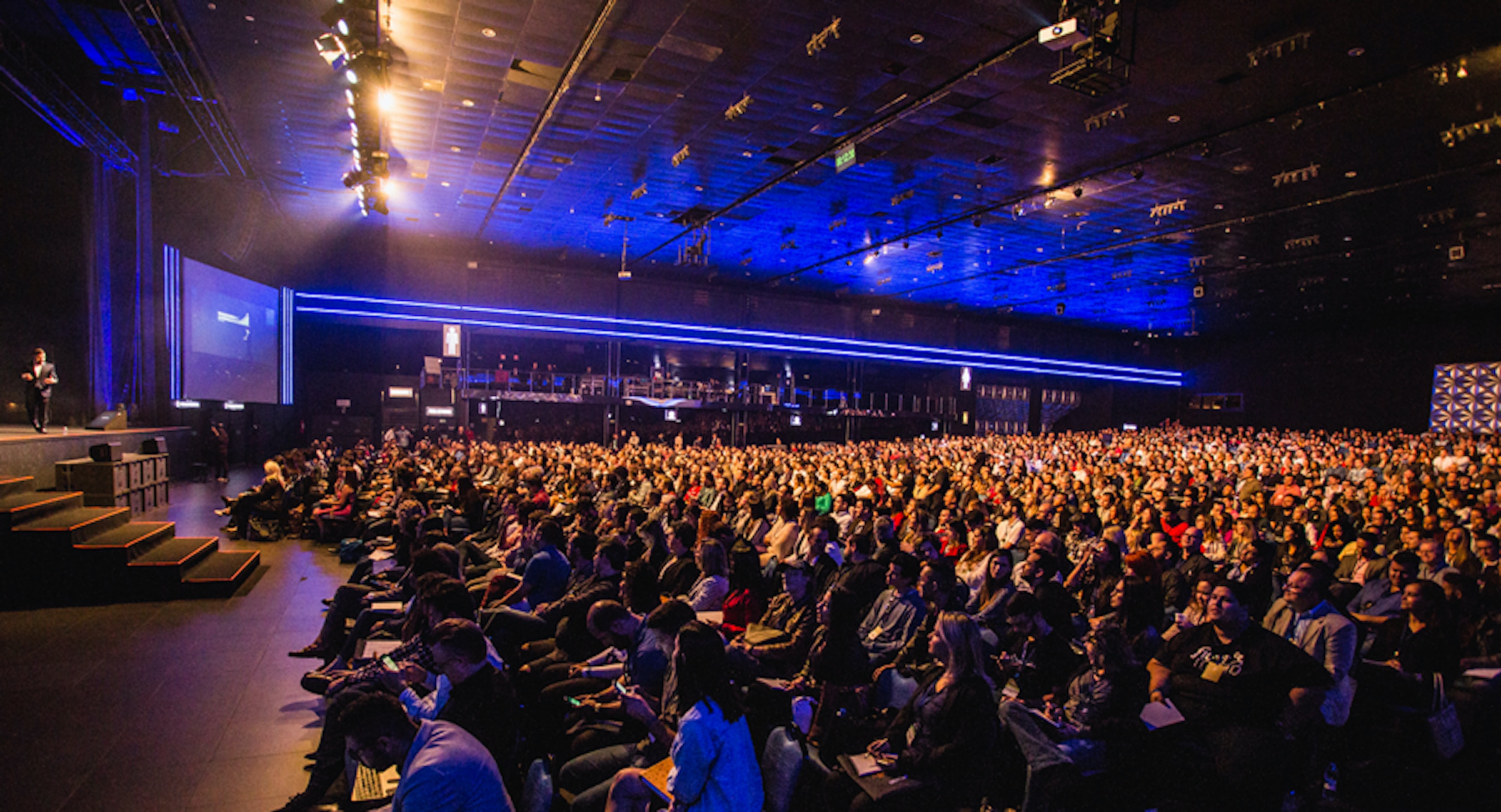 What is a hybrid event? Hybrid events are a type of event that combines both in-person and virtual experiences. Besides the event still having a phys...
Popular post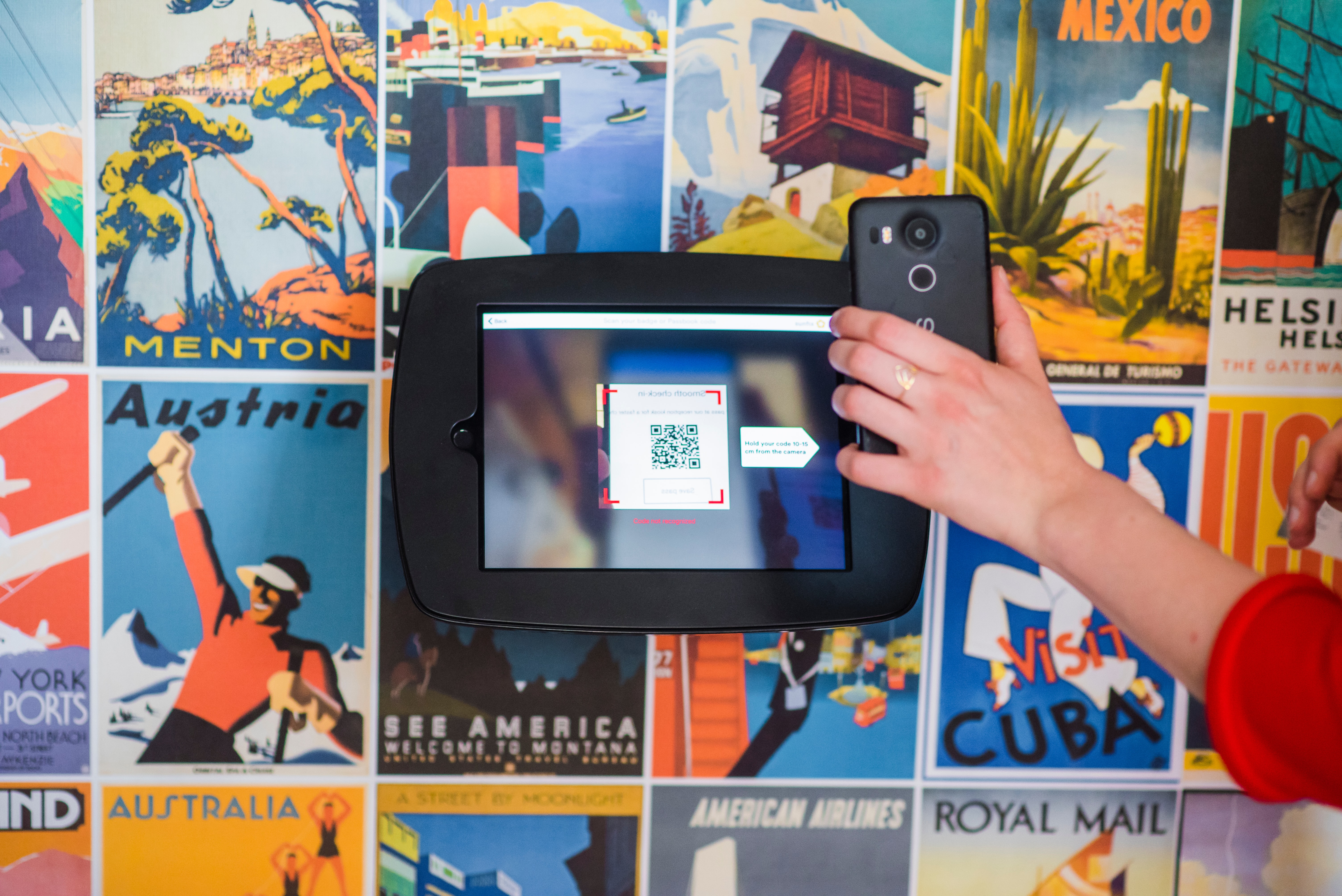 10 Best Event Check-in Apps: Comeback of in-person events in 2022