BENEFITS
A Virtual Stage for a Global Audience!
The centrepiece to any event is undoubtedly the main stage, a place for attendees to view any number of speakers, presentations, and performances. But unlike traditional event stages, EventX's virtual stage encourages far more interactivity from attendees, with the added ability for organizers to stream the show from anywhere!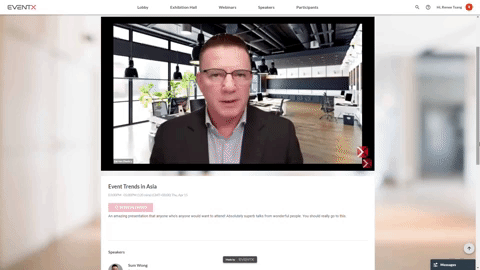 Virtual Stage Video Streaming
Our virtual stage allows the live streaming of video in a variety of methods!

This can range from a simple presentation by a single person, to collaborative webinars between multiple people in different locations, to a live broadcast from a real-world large-scale event venue. In addition, live elements can also be blended or substituted with pre-recorded content or a presentation can be entirely as on-demand viewing material.

With both zoom and live stream broadcast software integration available, the scale of what you show your attendees on the EventX virtual stage is up to your imagination!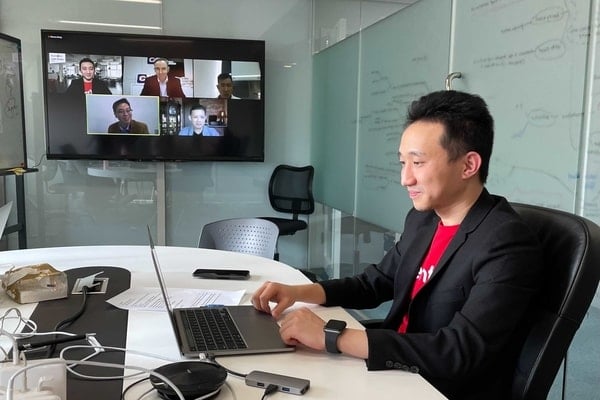 Virtual Stage On-Demand Video Replay
Record the event live stream broadcast, and share it on your on-demand video platform. Give your attendees/registrants a chance to replay the presentation afterward.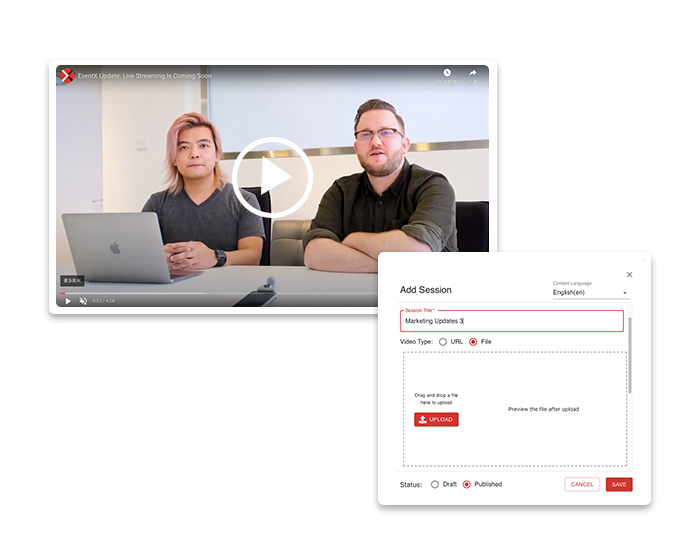 Virtual Stage Live Polling
EventX enables organizers to engage with the audience easily through live polling. Collect insightful data from the audience and use it for your marketing content and strategies.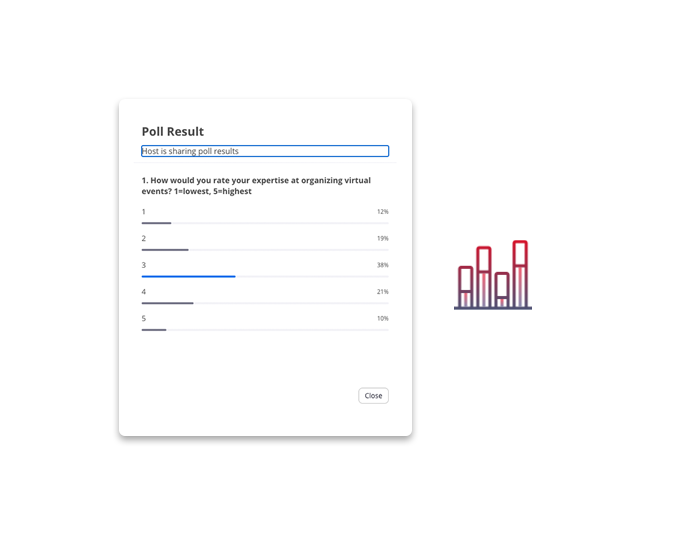 Virtual Stage Chatroom and Q&A
The EventX virtual stage chatroom allows organizers to directly source questions from attendees. At the same time, attendees can also interact with each other.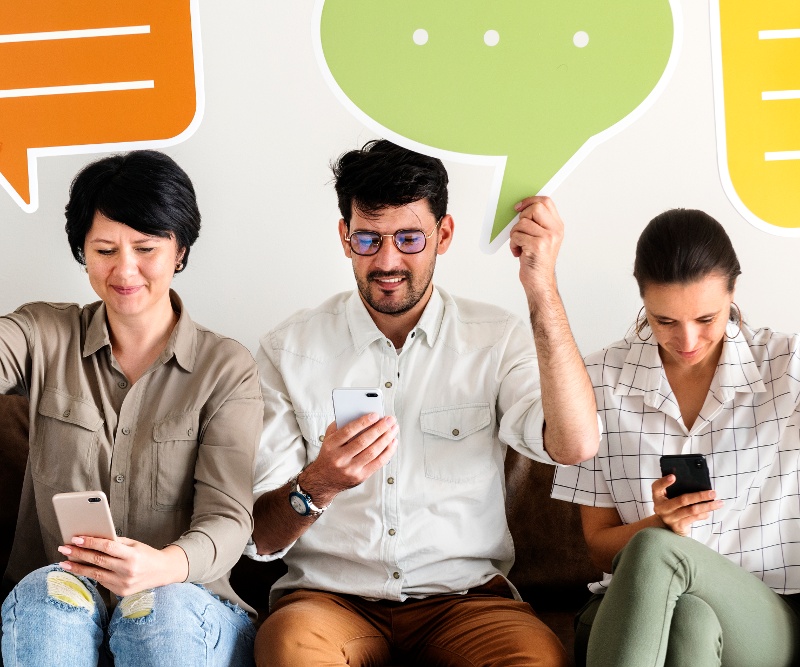 Virtual Stage Event Agenda
Demonstrate your event information to the attendees at a glance and enrich their interest in your webinar sessions. You can demonstrate information like sessions, speakers, webinar introduction, times, durations, and even participant lists.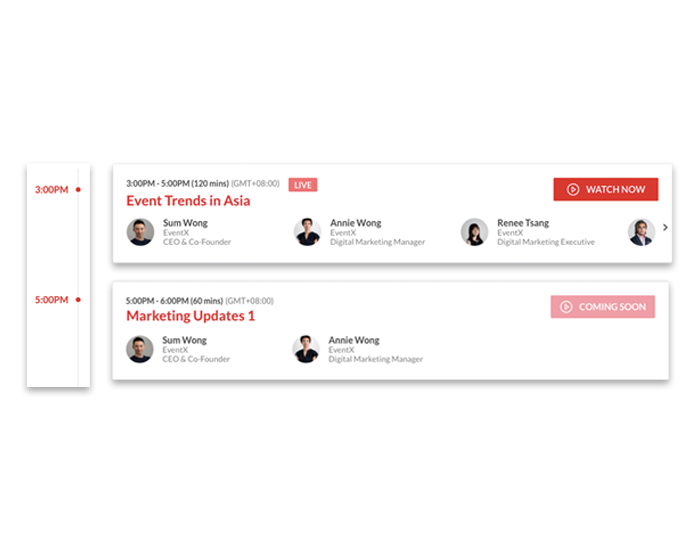 Want to setup your event in minutes?