Learning is a journey that never ends. Whether you're just getting into event management, or you've already had a few years under your belt, there are online event management courses that suit your needs, here are the top 6 online event management courses.
From conferences, and virtual events to even weddings, all kinds of events need an event manager to ensure everything runs smoothly. Event managers are responsible for things such as marketing, budgeting, and managing people, which may seem easy but require lots of planning and effort. While everything about being an event manager can be learned on the fly through experience, studying a course on event management and getting certified gives you an edge over other event managers.
What is event management?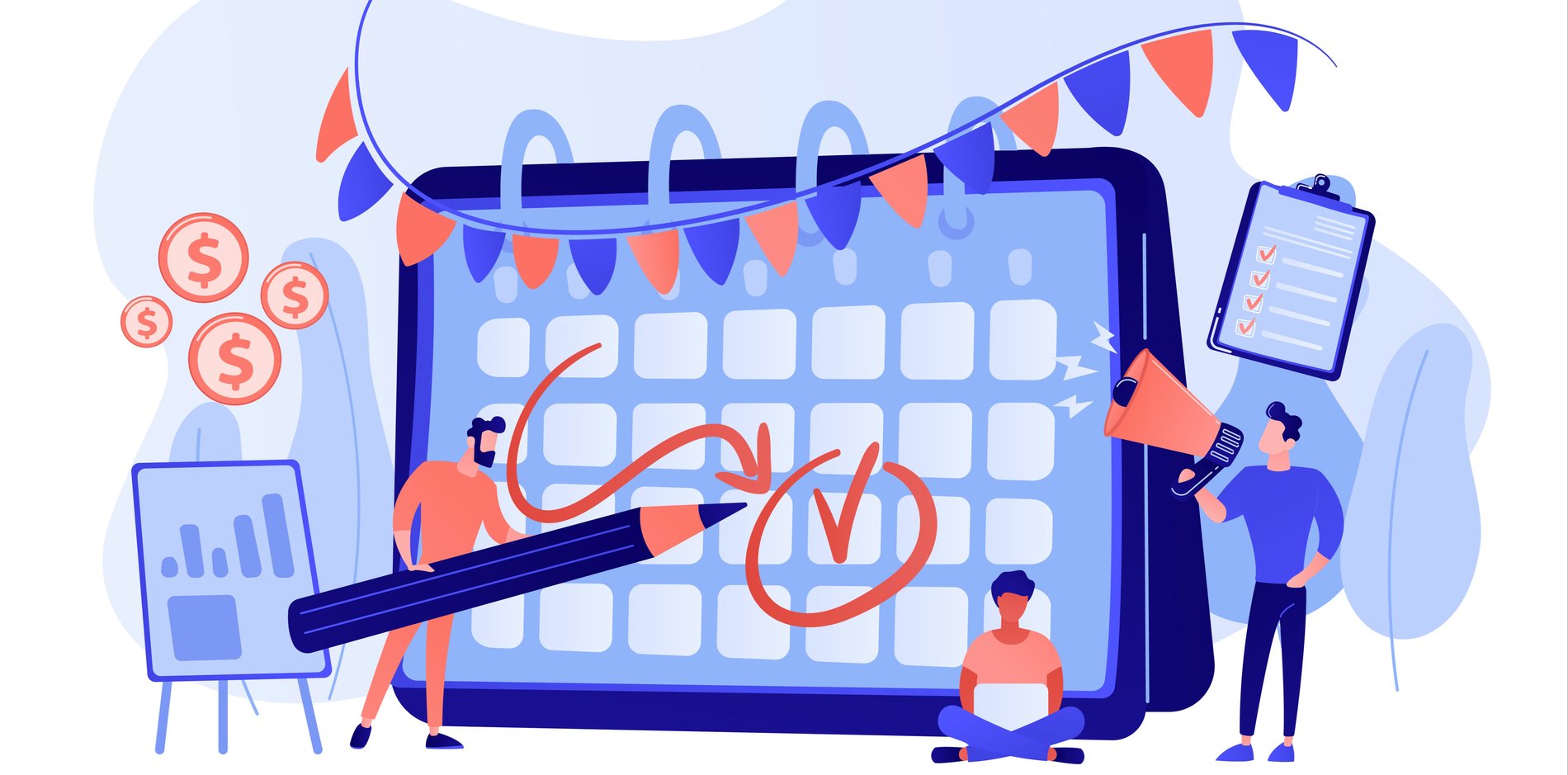 Event management is part of the project management profession, it is more focused on managing every aspect of events from start to finish. Event managers are involved in overseeing all the logistics leading up to and during events for a large variety of events, from conferences, and concerts, to trade shows and ceremonies. They are the person who everyone goes to once there's a problem and the person who makes the final decisions, they are also responsible for supervising everything, from outside vendors to event planners.
Event planners and event managers may seem similar, but event planners are responsible for creating the basics and preliminary plans for an event, while event managers are the people who execute the plan and oversee the entire process from start to finish.
Responsibilities of an event manager include:
- Scouting and reserving venues
- Finding speakers and entertainment
- Arranging transportation for guests
- Obtaining permits
- Designing contingency plans
- Monitoring the event
How do you get certified?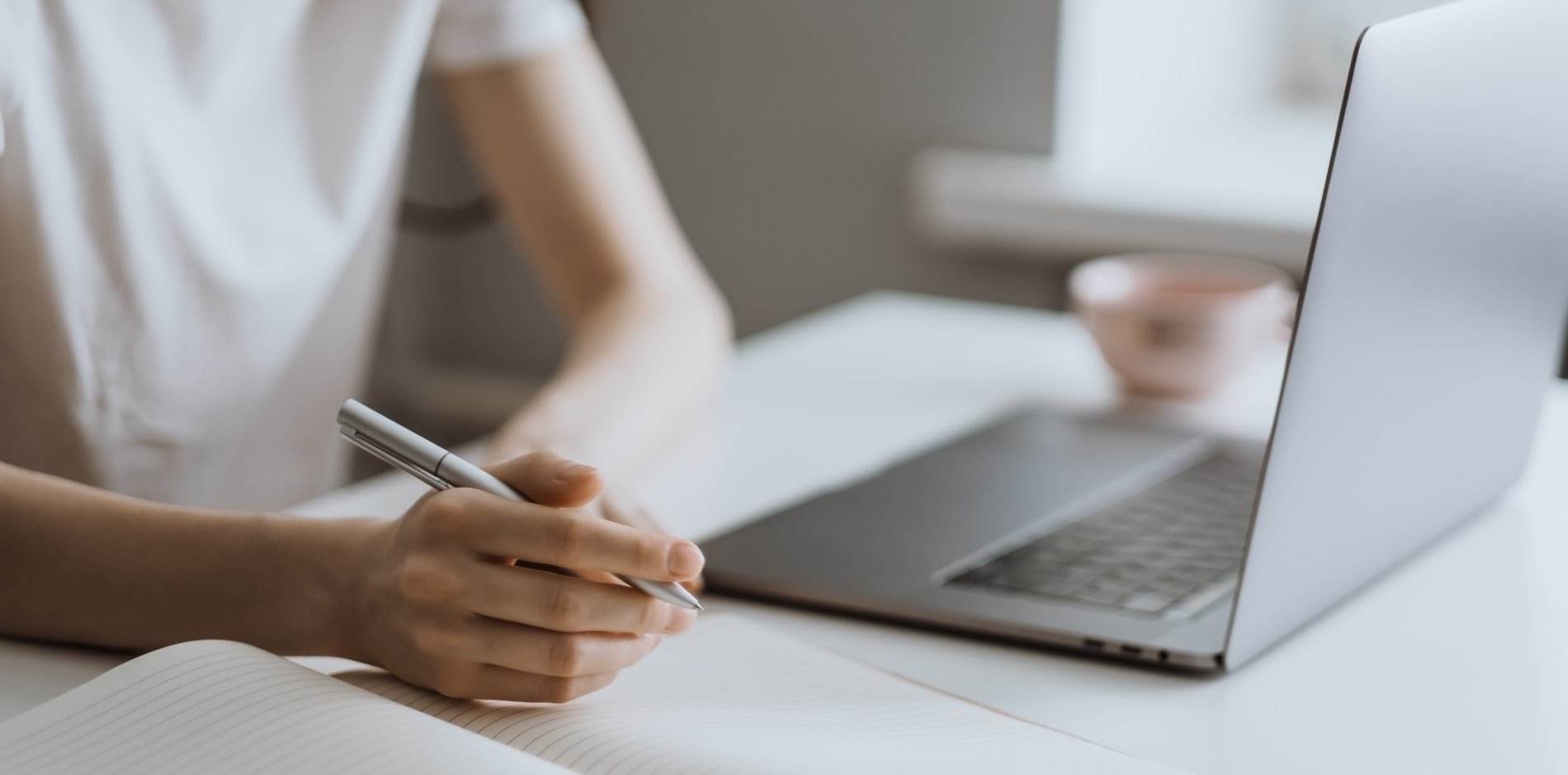 The Certified Meeting Planner (CMP) exam is available online for you to take whenever you want. Organized by the Events Industry Council, gaining a CMP certification significantly improves your career prospects and gives you an edge over other event managers. Requirements for this certificate include having experience in both a workplace environment and quality people management and university education. This exam includes a written test component as well as having a 360-degree review and getting feedback from your colleagues and the certificate must be renewed every year.
Getting certified may seem scary at first, but it is well worth it in the end. Being certified leads to increased pay and better opportunities. But first, you may want to brush up on your event management knowledge before you take the exam to ensure you pass on your first try. Here are the top 6 online event management courses available right now.
Best online event management courses
Linkedin learning
Linkedin learning is an online educational platform that helps you develop skills by having experts lead you through various topics with videos. They currently have over 5,000 courses with personalized recommendations.
The Event Planning Foundations course taught by Valerie Berry is incredibly popular, with the course having already been taken by over 120,000 people. The course is spread into 10 manageable parts with a total duration of 50 minutes. Highlights of the course include learning how to negotiate a budget for an event and how to manage the technology used at the venue to avoid a technology meltdown.
This course is perfect for those who know nothing about event management and would like to get to grips with the basics of the profession. By the end of the course, you'll get a certificate of completion that you can show off on your Linkedin profile to show off your skills. You can currently try the course out for free with their 1-month free trial.
Duration: 50 minutes
Price: Free with a 1-month trial
Target Audience: Beginners who would like to get to grips with the basics of event management
Skillshare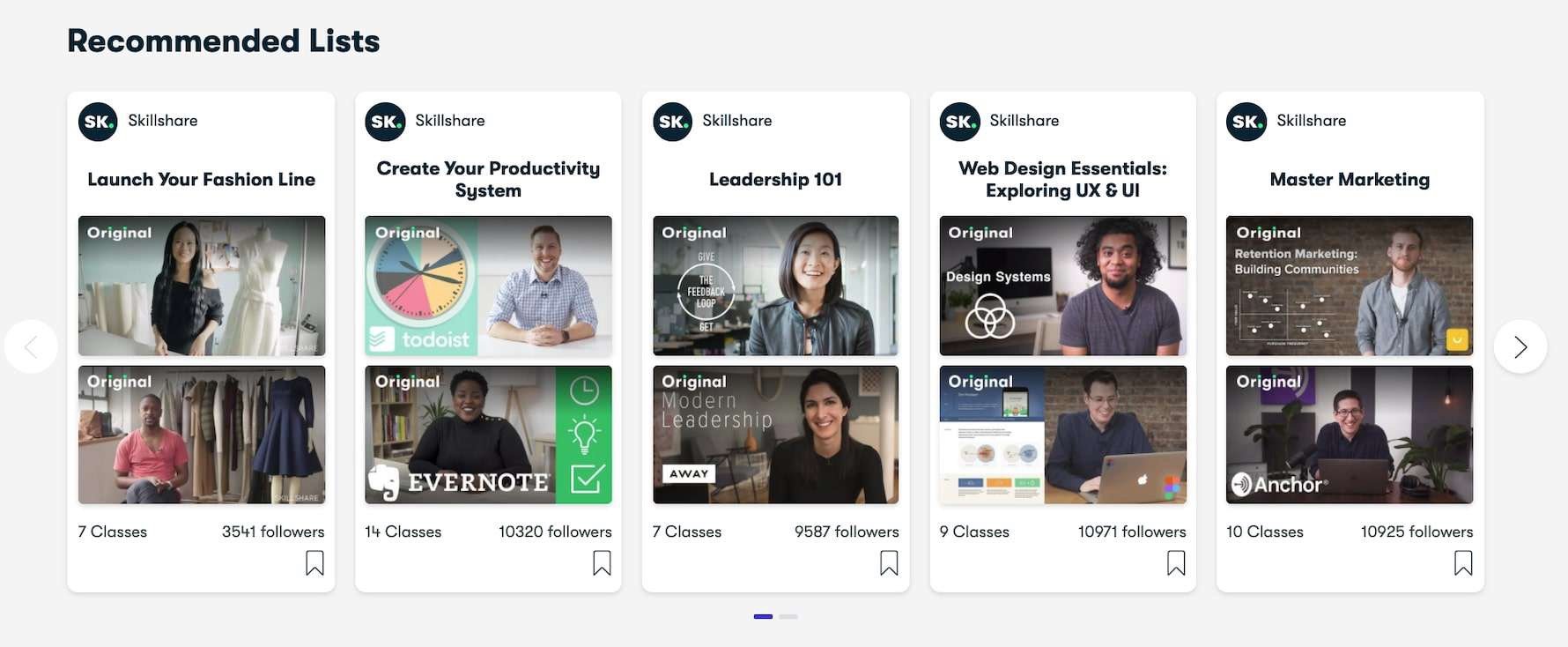 Skillshare is an online learning platform where thousands of experts have classes on different subjects that help you learn new skills. There are numerous classes on the site that teach you about the basics of event planning, such as Event Planning: Where to Start, taught by Hanna Ashcroft, and Marketing for Events: create sell-out events with rock-solid planning and clever event marketing, taught by Sue Keogh.
These courses are not only detailed but they are also taught by industry professionals who have had ample experience and are able to share some insight into how the entire process works and what you should expect. You can also learn about the different types of social media tools event managers gravitate towards when it comes to marketing, such as Meetup and Facebook events. By signing up with a brand-new account, you can get access to these courses for free for the 1st month, allowing you to not only learn about event management but also benefit from the thousands of classes available on the platform that interest you.
Duration: 1 hour
Price: Free with a 1-month trial
Target Audience: Beginners or those looking to improve their knowledge of event management
Udemy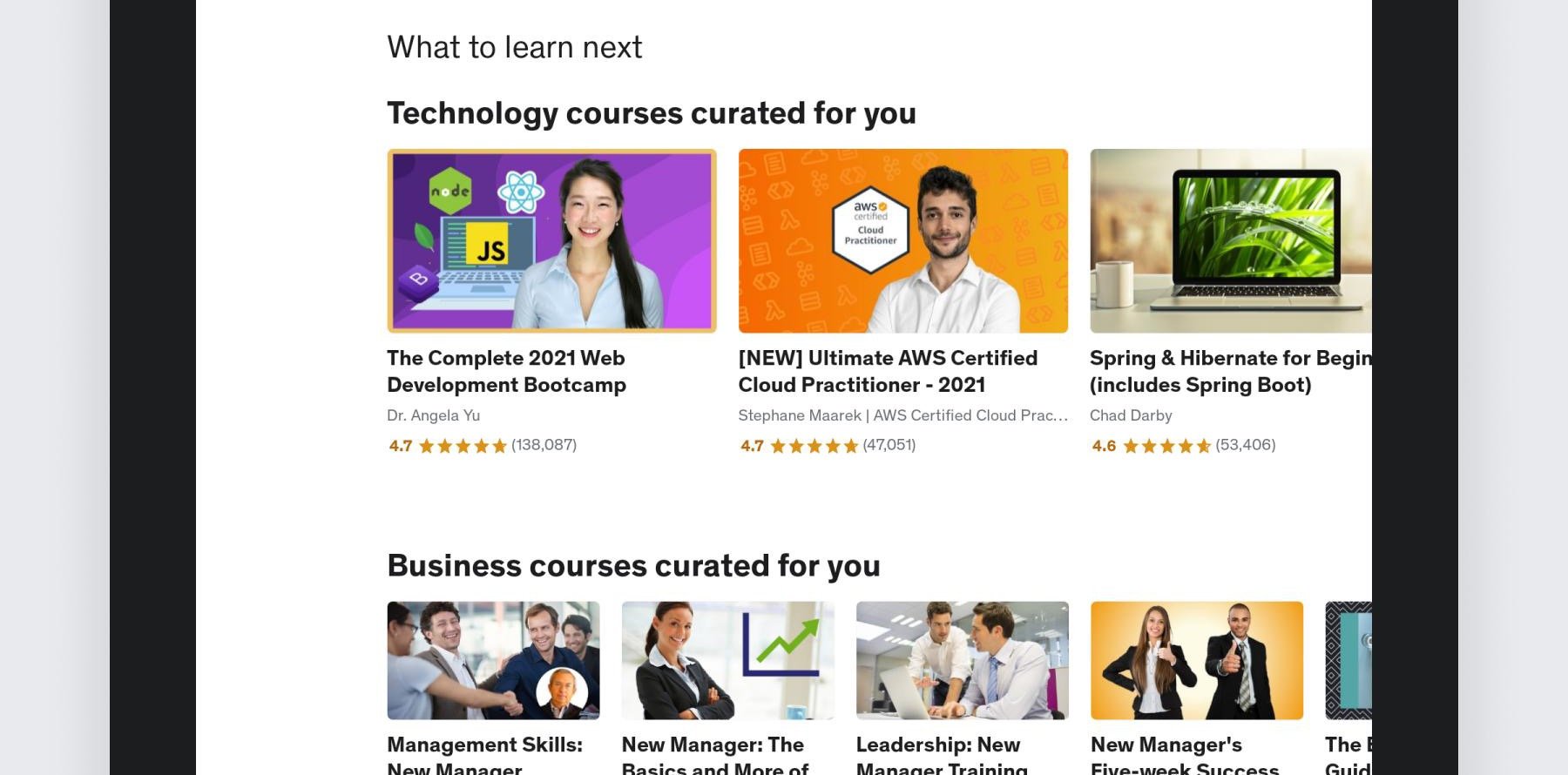 Udemy is another online course provider with over 183,000 courses available. One of the best courses on the site for event managers is the Event Planning, Marketing, and Management course. This course takes students through the entirety of the planning process, promotion, and management of an event and over 9,000 students have already taken the course. It also teaches students how to publicize your event, deal with vendors, and how make the most of SEO. You can also get personalized help from experts and the instructor if you have any questions.
There are also courses on the platform about planning virtual events, and how to use social media in event management, allowing you to learn even more about event management after the first course.
Duration: 5.5 hours
Price: $17.99 USD
Target Audience: Beginners looking for guidance
Universal Class
Universal offers an online course, Event planning 101, where they teach students from scratch. There are several different modules, with them providing the option to learn about special events planning and wedding planning as well. There are also modules on how to network and how to look at planning an event at a micro and macro level. In total there are 10 lessons, with a total of 22 exams and assignments to thoroughly test students before they can be certified.
Duration: 9 hours
Price: $70 USD without a certificate per course, $95 USD with a certificate per course
Target Audience: Beginners
International Career Institute (ICI)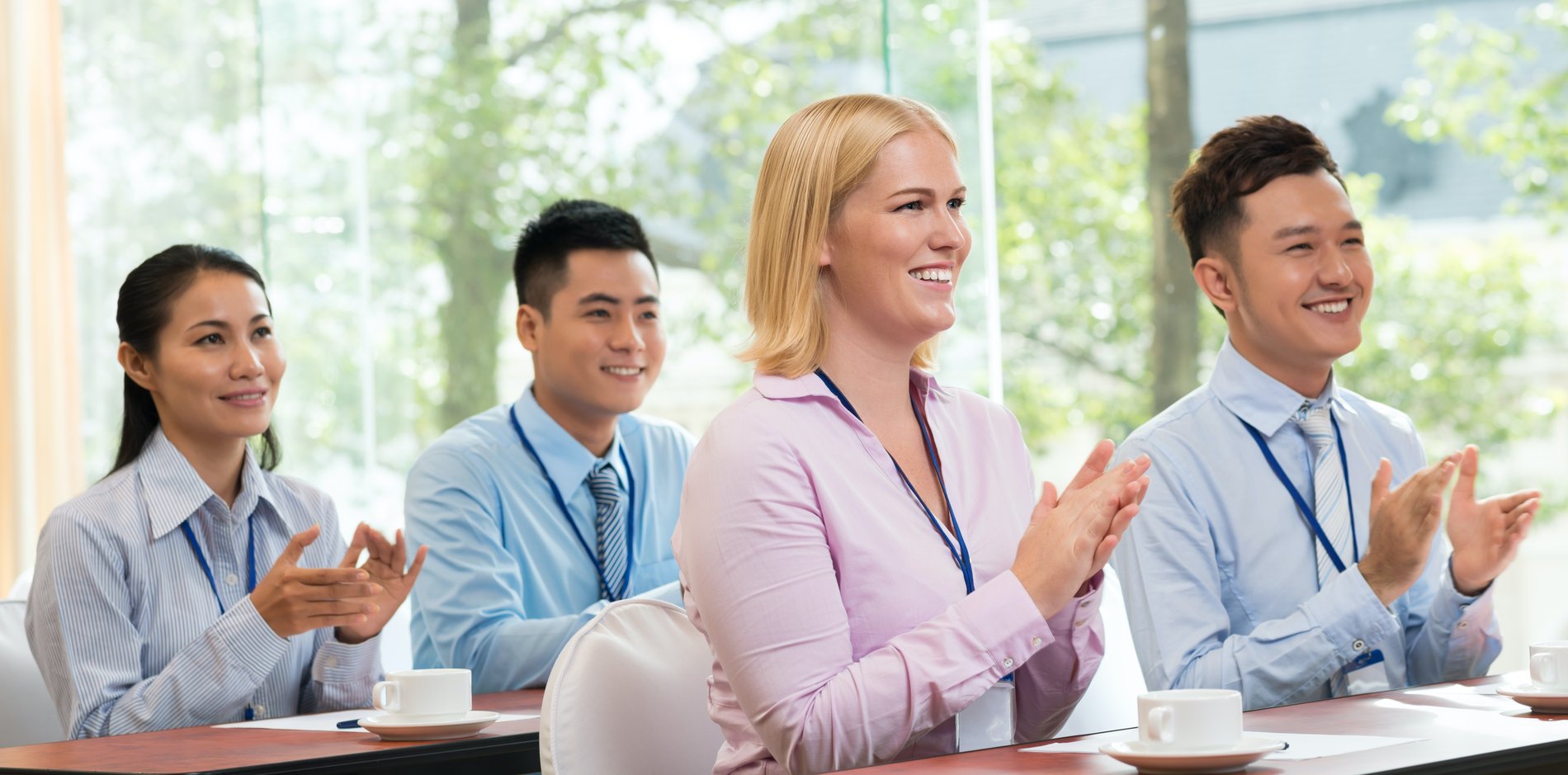 The Event Management course provided by the ICI is designed by industry professionals and teaches students the skills needed to succeed in the field. The course is separated into 9 modules, taking students from the start to finish of the process when planning an event, from developing the concept, to logistics, to how you should measure your success and deal with complaints after the end of the event. This course also helps students learn how they can get more clients and become professional event planners.
Upon successful completion, students gain a graduation certificate that recognizes their successful completion of studies and qualifications as an event manager and a letter of recommendation for current and future employers.
Duration: Diploma – 24 weeks; Advanced diploma – 31 weeks
Price: Diploma - $1,199 USD; Advanced diploma – $1,599 USD
Target Audience: Beginners or those looking to bolster their CV with a degree
Institute of Event Management
The Institute of Event Management offers an introductory course on event management, a course that specializes in wedding management, and a Master's certificate in event management where students learn how to organize, plan and manage different types of events. Free ebooks and seminars are also provided for students studying this course to ensure that they get the support they need to become future industry professionals.
Duration: Self-paced
Price: Master's certificate - $995 USD; Certificate in Event Management/Certificate in Wedding Planning - $495 USD
Target Audience: Beginners or those looking to gain more knowledge
Conclusion
Whether you're just getting into event management, or you've already had a few years under your belt, there are online event management courses that suit your every need, whether they're paid or free. Learning is a journey that never ends, by getting a certificate you can position yourself as being more qualified, leading to a raise or even more clients. After you've learned about event management, why not use EventX as the platform for your next event? EventX boosts event attendance by 43%, leads conversion rate by 89%, and has a customer satisfaction rate of 98%. Get in touch with us at EventX today to see how we can make your next event the best it can be!
Interested in our solution?
Are you looking for a great one stop hybrid event solution for your virtual, physical or hybrid events?
You may want to have a chat with our event consultant.