With the pandemic ending and COVID regulations loosened, there isn't a better time for hosting in-person events.
Good event space is the foundation of every great in-person event, as an event space with the right vibe and facilities can really take your event to the next level.
Finding the perfect event space can be overwhelming- there is just so much to consider during the selection process.
Yet, I'm sure you can have one thing off your checklist after reading this article because choosing the perfect event space will no longer be an issue.
What is event space?
Not to be confused with event location!
Event space is the exact venue where the event will be taking place, while the location is more geographical-based, usually the region/district of the event.
For example, if your event takes place in Grand Hyatt Hong Kong, the space is the hotel itself and its location would be Wan Chai or Hong Kong.
Assuming you'll be mostly planning local events, it should be event space that is truly bothering you.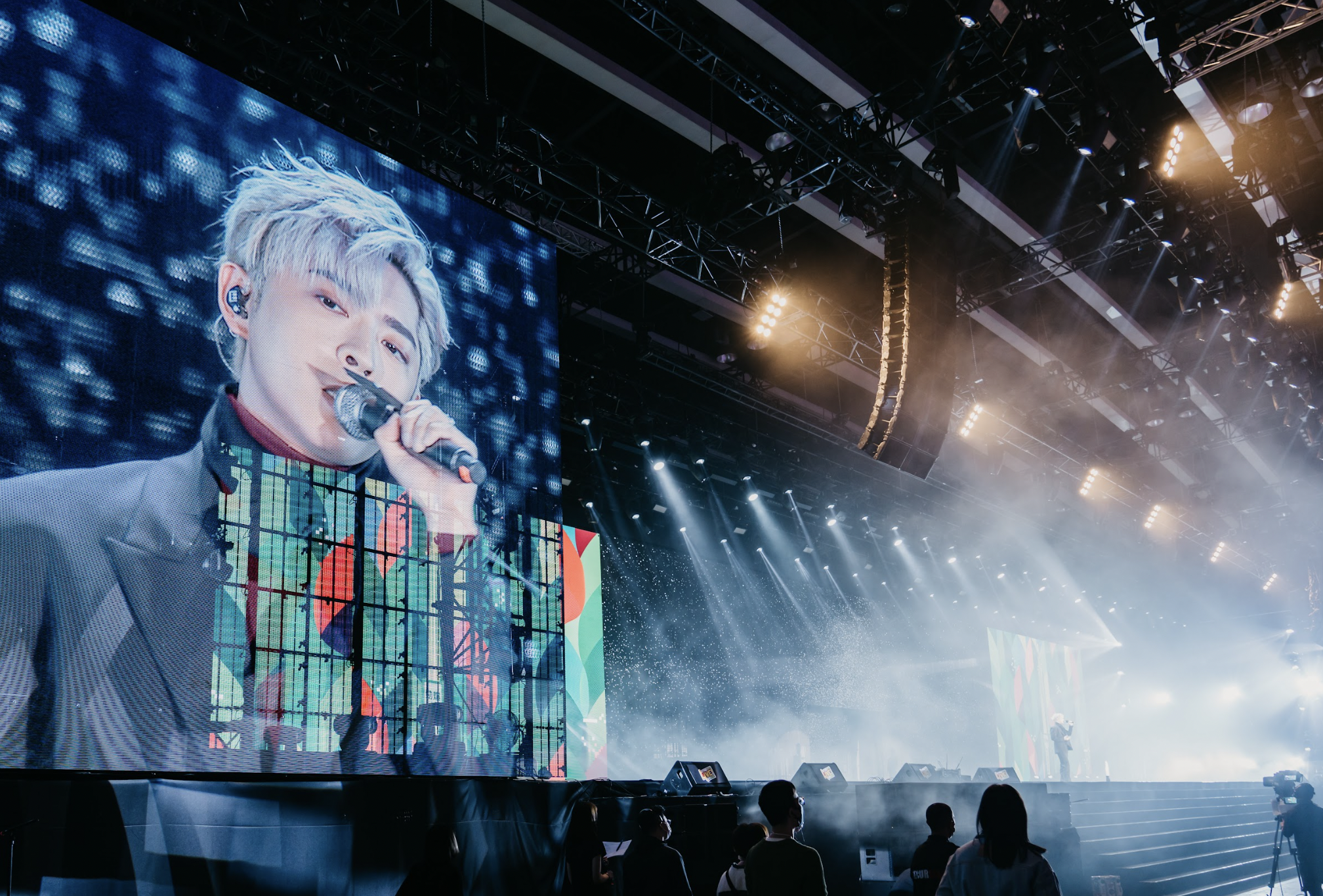 Things to consider when choosing your event space
Every event planner, professional or amateur, will agree there is no definite answer to what to consider for an in-person event.
Many factors affect your event space's suitability, and below are some of the most prominent factors to consider.
1. Time and Date
When considering an event space, you can start with the time or the 'when' of your event.
You can exclude all outdoor venues if you know your event will be held on a winter morning.
Or, if you plan to have your event on an evening, you would want to have it held indoors to save additional lighting expenses.
If you already have a venue in mind, it is best to check its opening hours.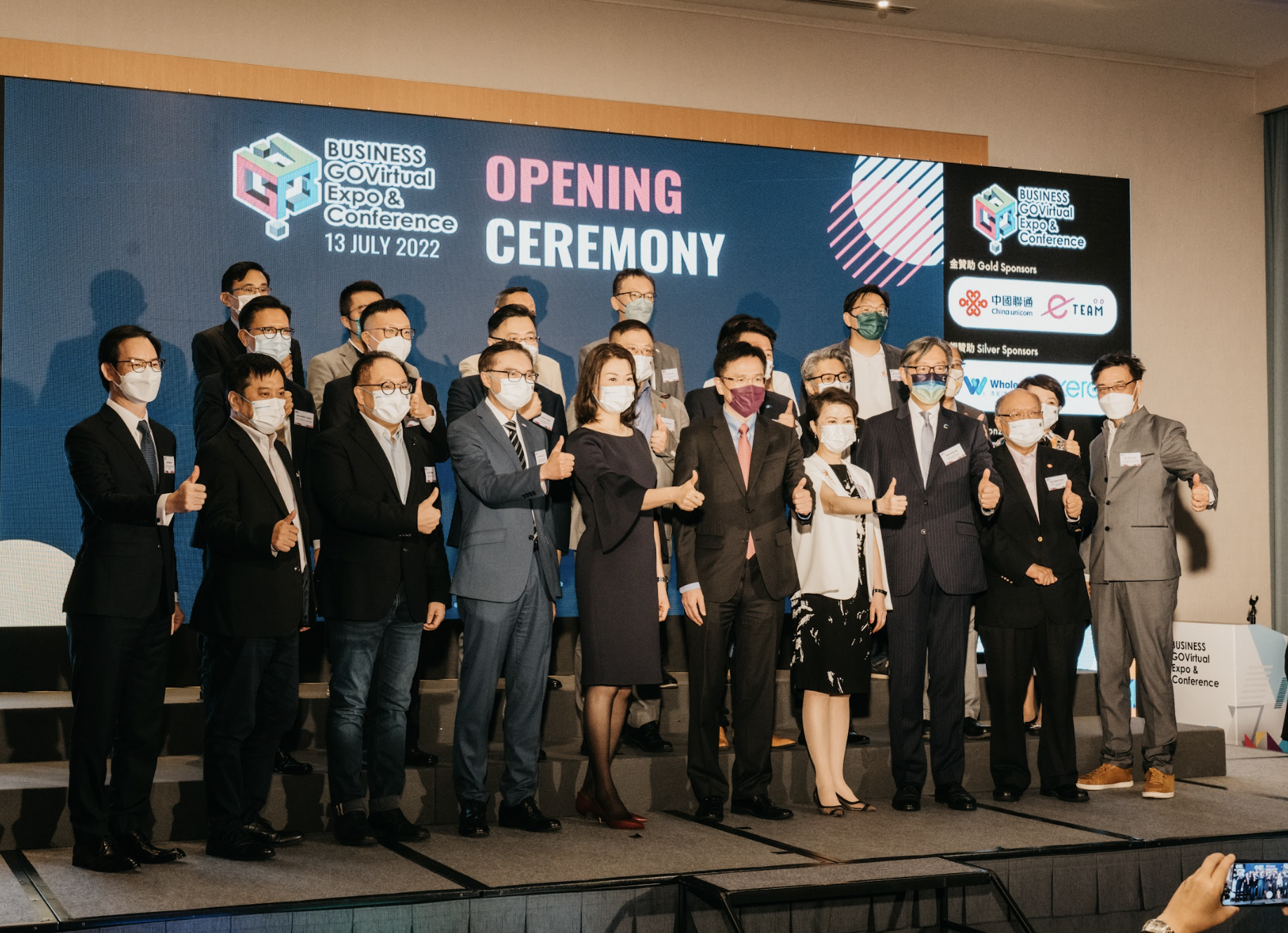 2. Duration
It is better to estimate your in-person event's duration before finding your event space.
That includes time for set up, decoration, and disassembling everything after the event, not to mention the actual event's duration.
If you need over 12 hours for the event, targeting event spaces with daily rental fees instead of hourly rates are best since delays are inevitable.
On the other hand, if minimal preparation work is needed and your in-person event isn't a long haul, you may opt for event spaces that charge hourly rates.
There is no universal standard charge, but it is more advantageous if you can have a grip on your event's duration since it could help you exclude a lot of unsuitable options.
3. Audience and speakers
The audience and speakers are the most important aspects of your in-person event.
Events are about people, and it is the attendees that make up the majority of them. Hence, their accommodation should be one of the foremost priorities to consider.
Where should your event be held if you target seniors? Probably not somewhere too bustling in the middle of the city, but a wheelchair-friendly place easily accessible by public transport.
If there are a significant number of foreign attendees, then it is better to book an event space close to local landmarks.
What if there are Muslims among your attendees? Try finding a neutral venue not affiliated with any other religion.
The speakers must not be neglected as well since they play a huge role in attracting attendees.
Production companies usually provide stage-building services, but it is always better to find an event space with a stage or at least a venue with a space of central attention.
If you have activists as speakers, you may consider spaces that comply with ESG standards.
You should strive to make your event space as comfortable for everyone as possible so they can build their pipelines with no pressure.
Learn more about ESG compliance here!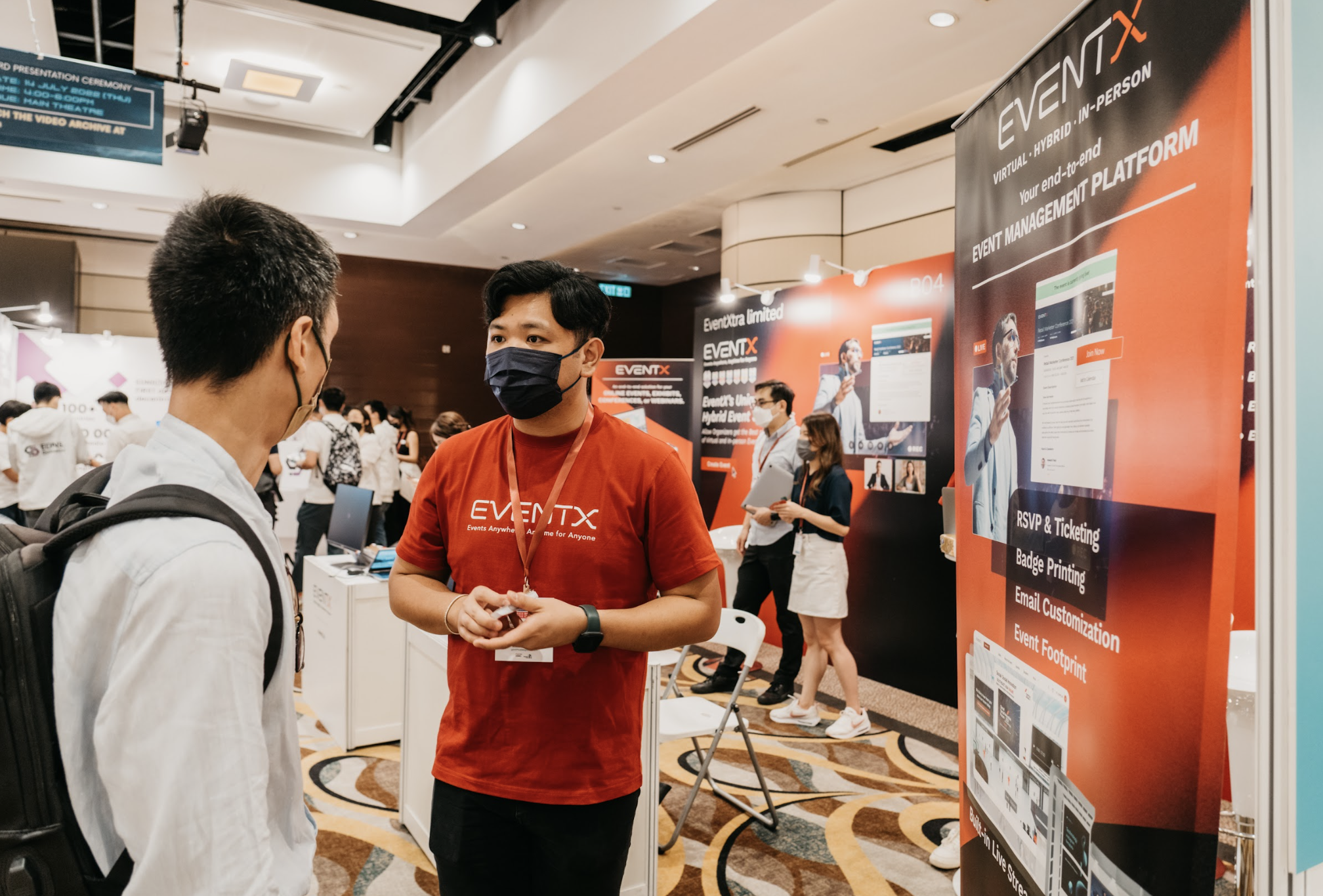 4. Theme
After thinking about people, you should consider your theme. What is your in-person event about? What is the nature of your event?
We should be precise on every detail available when choosing an event space because there may be many potential venues, whereas only a few could be deemed 'perfect' for your event.
If it is a medical conference, you would want it to be held at a university lecture hall over a Disneyland hotel. If it is a company incentive, a good idea would be to host it outdoors.
If you are hosting a luncheon meeting or a networking drink session, you could opt for a classy restaurant instead of a Chinese restaurant.
There are different in-person events, most of which are classified as MICE events. Understand more about MICE here and you will have a firmer decision on what event space suits your event the most.
5. Attendee size
Understanding your attendee size is probably one of the most crucial factors in event space planning.
The more concise your expected attendee size, the easier it will be for you to find a suitable event space.
For example, if you know 500 people will be coming, you can focus on finding city halls or ballrooms instead.
If the attendee size is around 50 to 100, the generic event attendee size, you could first locate those with higher event experience.
Be sure to bear your audience activity in mind as well! A measurement of around 6 square feet per attendee would be perfect if they mostly stand.
If there will be seating and standing sessions, you may need more space for the same attendee size: 8 square feet per person would be best.
Of course- having more attendees for any event is best, and our attendee generation system might just help you with that! We will find engaging potential attendees for you- just enter a niche for us and we will do the rest!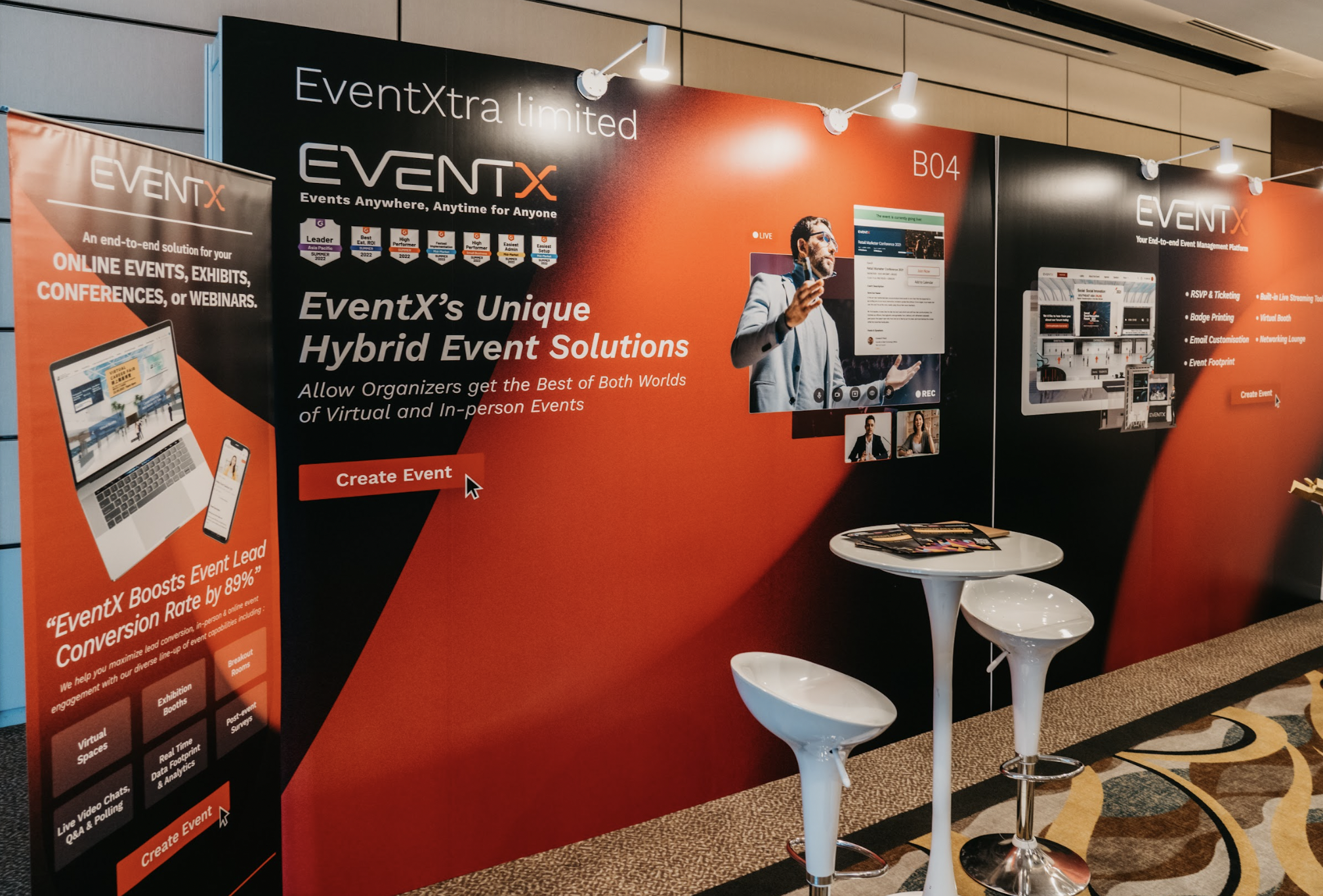 6. Budget
The headache part of choosing an event space!
Nearly 50% of event planners are most annoyed with high prices at venues. Price is always a tough hurdle to tackle-The sad truth is that even with everything considered (theme, attendees, etc.), finding the right venue that matches your budget is difficult.
Most event planners do not have sufficient budget to make decisions instantly, so comparing prices is inevitable.
However, there are still solutions. You can start off with event spaces in your district and compare those in industrial regions, which should be cheaper.
After gaining several options, you can choose based on location, accessibility, amenities, and more.
Remember that the cheapest option is the cheapest for a reason, and it is best to do a site visit before booking.
Learn more about event budgeting here!
7. Amenities and facilities
Last but not least are the amenities and facilities the event space provides.
Event planners must pay attention to any amenities an event space provides, especially if they have a limited budget.
If your event space has quality in-house speakers, a stage, full PA system with mics, congratulations- because you have saved a great fortune in rental fees!
Pay attention to the venue's Wi-Fi connection as well. 44% of event planners are most unsatisfied with poor connectivity- attendees couldn't get engaged with poor connection in the digital era, so be sure to test it out!
The venue staff is as important. Think of it- who would visitors come to when they face difficulties? They would most likely reach out to the staff in the event space, and it is crucial that the staff are enthusiastic and eager to help. Uninterested and unmotivated staff would be a red flag here.
Air conditioning and ventilation are not to be neglected as well. Try to find an event space that allows you to adjust the temperature easily, not central air conditioning, making it extremely inconvenient to adjust the temperature.
Last but not least, you will also need to consider the restroom conditions. Are there enough spaces? How far are they from the main venue? Does it smell? We should pay attention to every detail of the attendee experience, and restrooms are an indisposable part of it.
Trends in choosing event spaces
After considering the above aspects, here are some current trends in event spaces to ease your hefty calculation process. The nature of events is no longer strictly formal, and because of this, many venues can now be event spaces as well. Let's have a glimpse at where you can hold your events besides conference rooms and halls!
1. Outdoor venues
The COVID pandemic nearly wiped out every opportunity for outdoor events, and now is the best time to bring them back!
They are the best for company incentives, as the working population seldom gets in touch with nature. Try booking a beach resort for them to unwind!
Outdoor venues are not limited to nature- You could hold a networking session with the city view shining upon everyone, or how about a product launch at a golf course?
You could even have the speeches outdoors if the weather is good enough. A roomy patio is a perfect space for a speech- just find a way to avoid mosquitoes!
Pricing for outdoor venues is not always cheaper than indoor event spaces, but you wouldn't have to worry too much about the size of outdoor spaces.
Be sure to check the weather and amenities when booking an outdoor vent space!
2. Sustainable venues
With the growing emphasis on environmental protection, sustainable event spaces are also the biggest hits right now.
And you, as an event planner, should definitely keep up with this trend!
You can pay attention to any Leadership in Energy and Environmental Design (LEED) certified buildings. Leed certification guarantees the building's effort to reduce environmental impact.
Green event spaces are also a sustainable option. Solar panels, green roofs, gardens, and farms are all environmentally-friendly event spaces for different types of events. Just be sure to check the amenities and accessibility!
Here's a list of green buildings in Hong Kong. Attendees are getting pickier than ever- choosing a green event space could definitely establish your reputation as an ESG-compliant company, attracting more environmentally-aware clients and attendees.
3. Chic venues
With the need for formality decreasing, many events are held in chic venues like rooftop bars, galleries, industrial lofts, and more.
Think of what your event can bring to attendees- it is not just the content that matters, but the overall experience as a package. It is rare for someone to solely enjoy the content without paying attention to his/her surroundings.
And that's why the event space matters so much. You need a special event space to provide a vibe everybody is comfortable socializing with, and chic venues would do the trick.
Imagine a networking session in an art museum- starting the conversation became much easier because the surrounding has high discussion value.
You could also get to know people better. A rooftop networking drink or a luncheon in a fashionable restaurant loosens everybody, creating a lighthearted yet comfortable vibe.
Here are some trendy event spaces you could find in Hong Kong. The right vibe, capacity, and amenities can enhance your in-person event.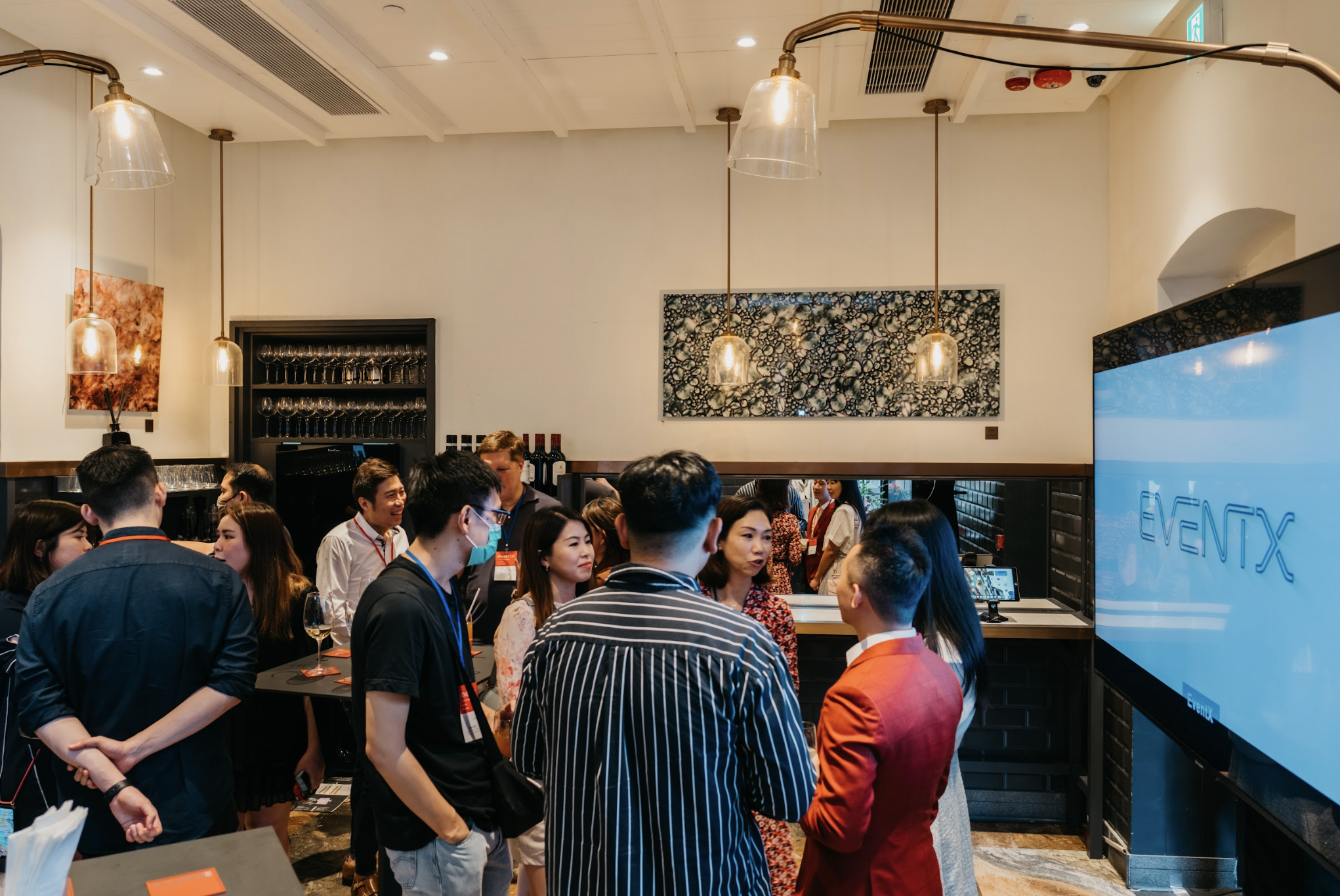 Common errors when choosing event spaces
1. Overseeing the venue layout
Even when an event space matches everything( budget, atmosphere, amenities, capacity, etc.), one common mistake is overseeing the venue layout.
If you plan to have tables set, look for any pillars or columns standing in the middle of your space. It is important for attendees to move around easily, or their networking experience will be hindered.
Look out for the position of the stage as well. If it is too far away from the audience, a sense of detachment will be created, diluting the engagement of attendees.
Moreover, if you plan to set up registration booths and tables, ensure the entrance is spacious enough for you to do so.
You should understand your event space well to predict the outcome and possible obstacles. Make a visit there (or, better, multiple!) to better foresee anything unadvantageous for your event.
2. Neglecting your event rundown
If you have a rundown, it basically tells you everything your venue needs.
There may be different rundown templates, but more or less, they all do the same thing- to tell you what will happen at different times.
For example, if your event has a rehearsal and show session, you'll at least need an event space with a stage and dressing rooms- You can opt for a stadium if your budget allows so.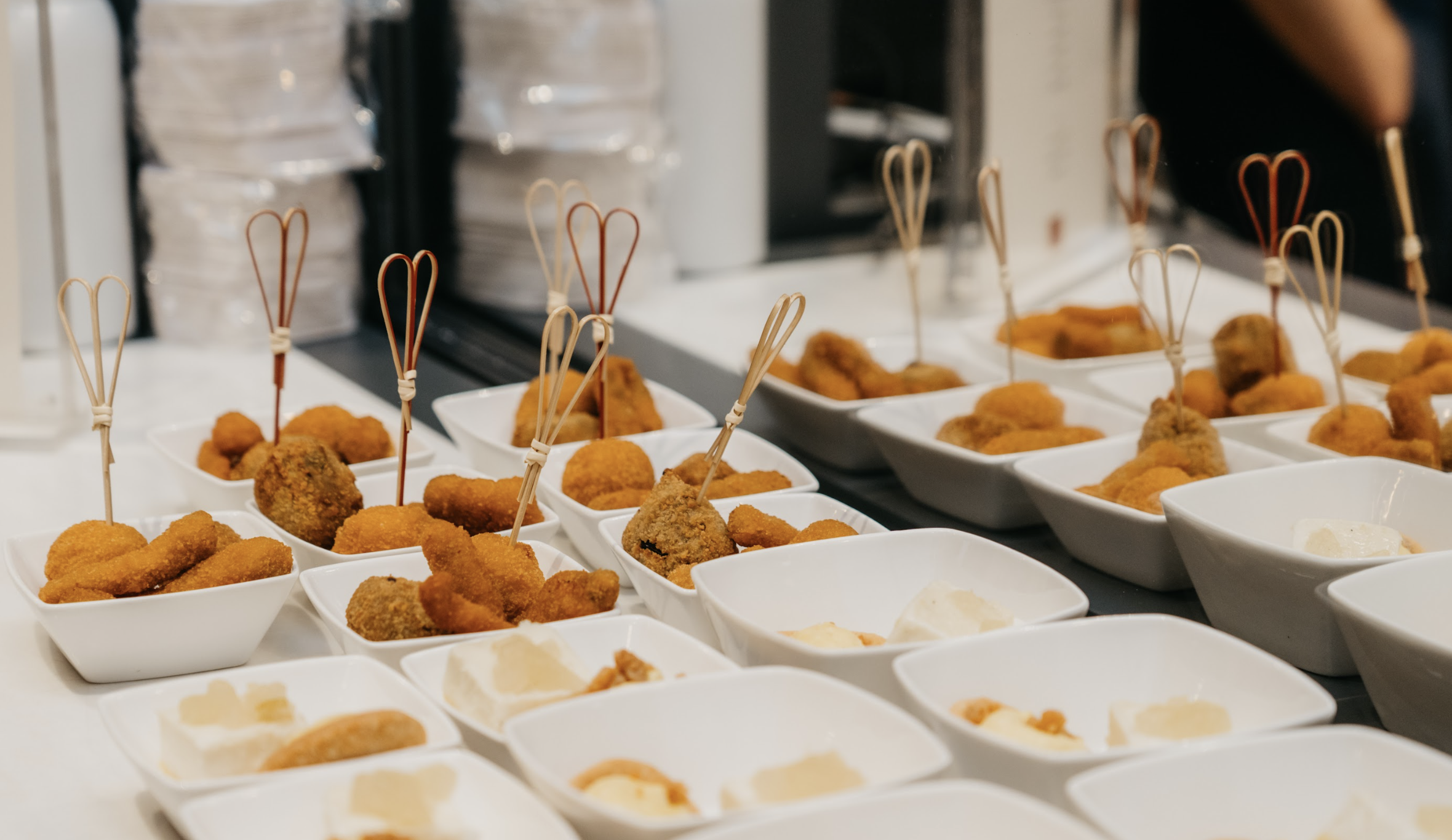 Or let's say you are planning an in-person meeting: breakfast is served at 9, the meeting starts at 9:40, and different teams start to present by 10:30; you'll need a spacious room with enough tables and food catering- hotels may be the best option as they could provide both.
You don't need a full rundown- but the more you know about the event, the easier it is to find a perfect event space.
3. Choosing a non-production-friendly venue
Many in-person events require audio/visual production, but some event spaces may be deemed non-production-friendly.
If there will be live sound, maybe a performance, you might want to avoid spaces with poor sound acoustics.
High ceilings and cluttered rooms lead to poor acoustics- too much reverb and sound bouncing are indicators of poor acoustics.
Check if there are enough power sockets near the designated control panel area- if not, they may need to run long cables across the entire space, not affecting the sound quality but overall visual aesthetics.
Audio, visual, and lighting crews are separate departments- if you need all of them for your event, ensure the event space is large enough for the crew and equipment.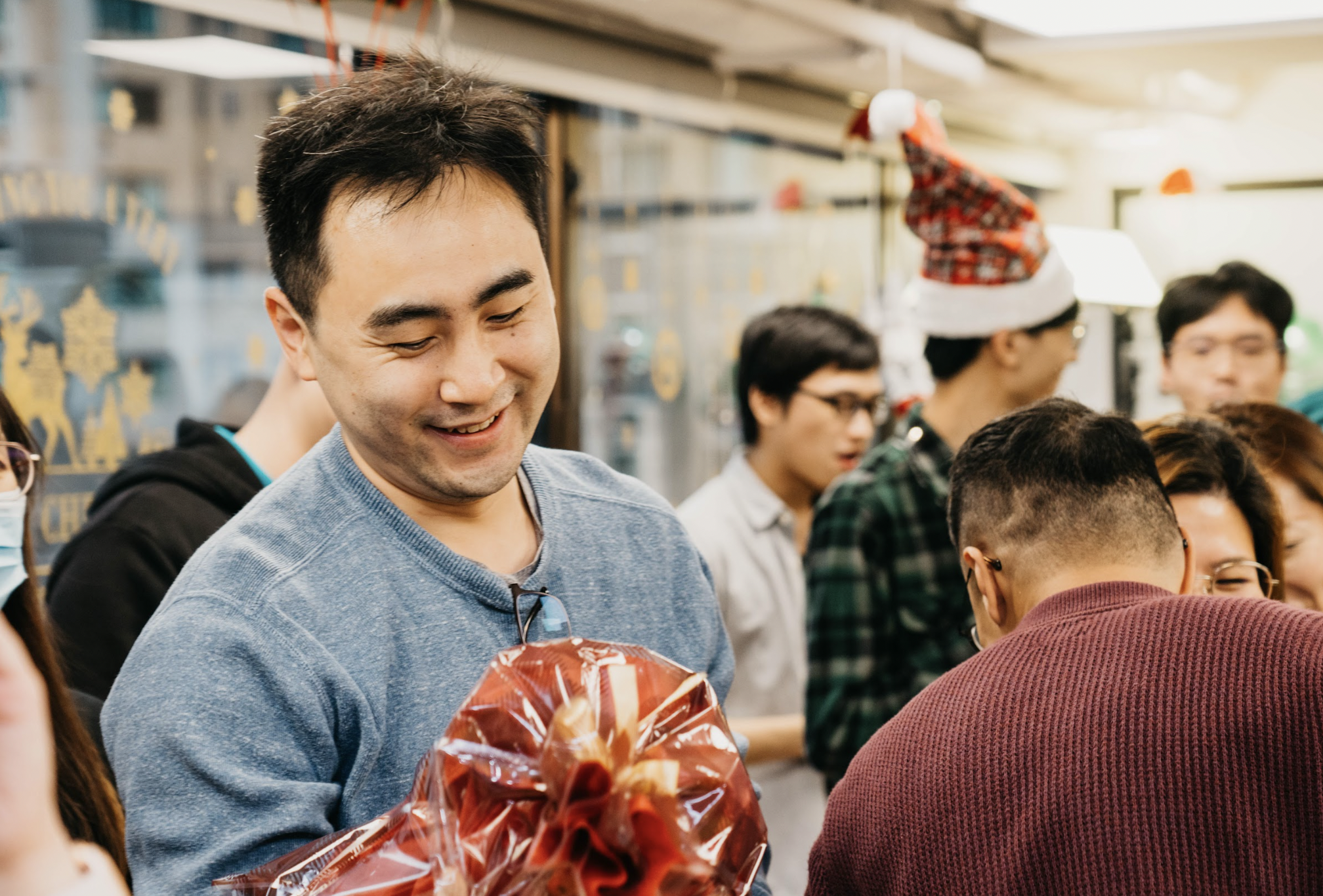 Conclusion
There are many factors to consider when choosing the perfect event space. Whether it's size, budget, or amenities, take time to carefully consider each aspect of your event venue before moving forward.
Don't forget to factor in the capacity of the space and its accessibility for the guests who will be attending.
It's important that each aspect meets your needs and your budget so you can end up with an event space that attendees will love and be proud of.
While the process may seem daunting, planning your needs for an in-person event space will help you decide which is right.
With enough research, communication, and planning, you will narrow down all of the choices and find a venue that works best for you and leaves a lasting impression on all those in attendance.
We hereby wish you success in your next event!
Interested in our solution?
Are you looking for a great one stop hybrid event solution for your virtual, physical or hybrid events?
You may want to have a chat with our event consultant.