For B2B Marketer
Allow events to bring success to your company
"We are really happy about the platform. The platform fulfils our expectation for organising the exhibition and bring the real feeling of expo for exhibitors and visitors."

Engage your customers in the B2B sales journey
Events play a huge role in the B2B Customer Journey. From awareness-raising to the final purchasing decisions, we are here to boost engagement at every stage of the journey, leading up tp better conversion eventually.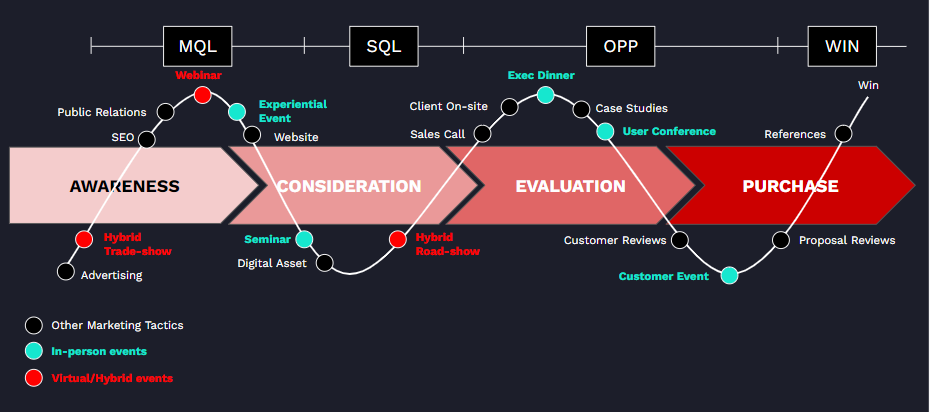 In-person event | Capture and process leads seamlessly

Still using badge scanners, business cards and paper forms? EventX Lead Retrieval solution enables exhibitors to digitalize the lead capture process with 99.98% of accuracy. Leads are generated automatically from the event floor to your CRM system.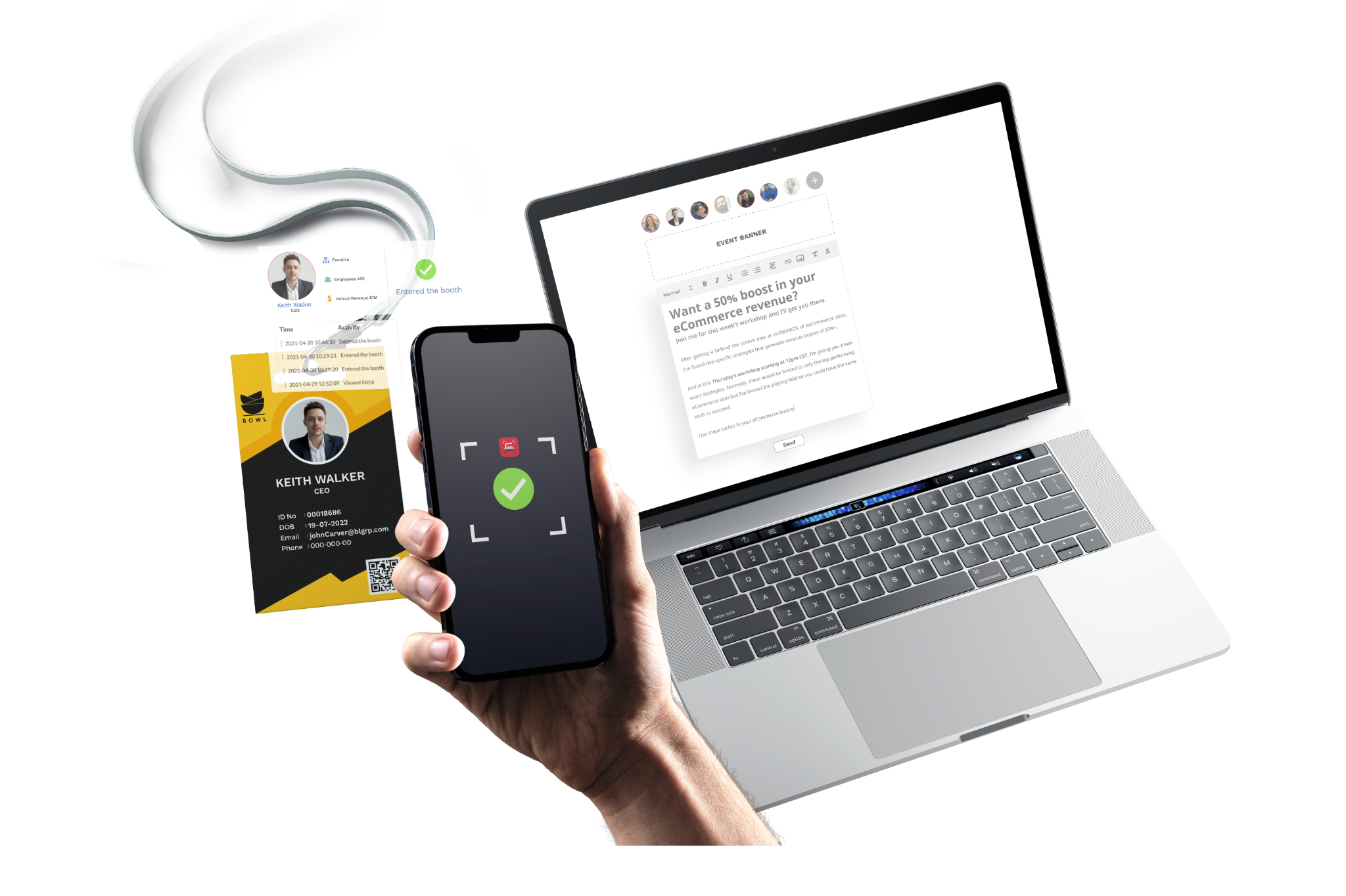 We help you organize a
Event!
Obtain CRM insights effortlessly
Our integration with Zapier allows you to set up an automatic conversion flow with 5000+ apps. Integrate CRM at every data point to give insights to your sales team for follow-up actions.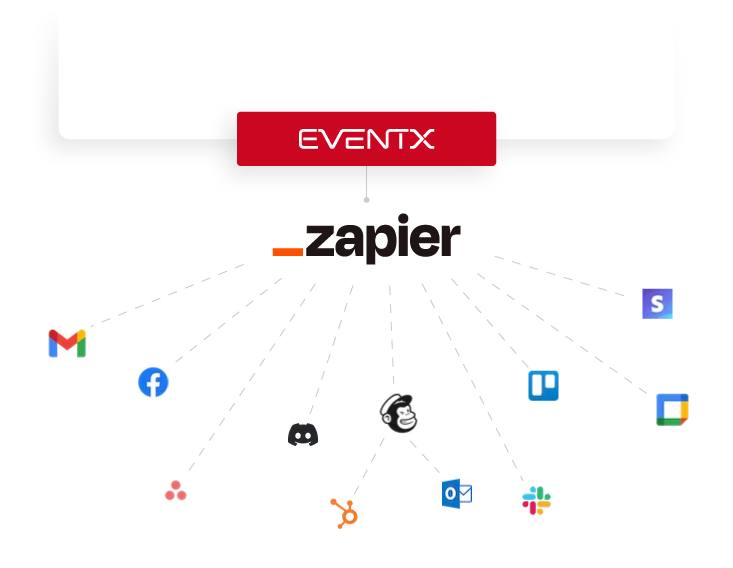 Things You Should Know About Online Events
Nothing is worse than a boring event. Simply use EventX to spice up your event with our interactive tools such as speed networking and polling functions.
EventX is the perfect tool for event organizers! With EventX, you can connect with your attendees and maximize the return on investment with our analytic tools.
Let me tell you an amazing fact. EventX was built for making connections! Our global chatroom and breakout room help attendees to meet new networks.
"The onboarding process is easy and smooth. The functions may seem a lot but yet these are comprehensive for different types of virtual events and can be picked up easily by reading user guide. The teams are always on the progressive side shall issues arise, and always treat users feedback and improvement ideas with respect and actual improvements. The last point beats all the other virtual event tools out there."
"Hosting weekly webinars on EventX opens up a lot more opportunities for me to reach clients across the sea. What I love the most is the video quality - high definition, great smoothness and low latency. If I have to describe EventX team in 2 words - Continuous innovation."
"At first, I can see that EventX would be the same as any offline traditional event, but to my surprise, it is actually a demand generation product that helped me to get together to my potential new client. This is not just a webinar. This is not just a Zoom. This is not some kind of conferencing tool. It would be a new way to generate demand."