Freemium - Manage Event at $0 cost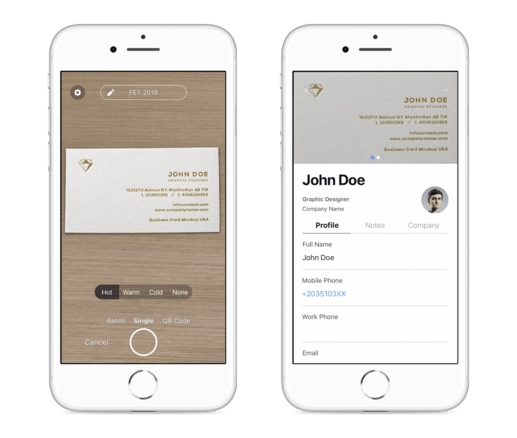 Free event management solutions for event hosts
Most app functions are included in the free plan. It enables you to digitalize every process, and keep track of the performance.
Dashboard showing leads that break down by each team member or sales rep collected in particular event.
Simple and easy lead retrieval allows seamless integration with your sales & marketing database.
Our platform is built for ultra-safe and secure performances. Protecting your data is our obsession.
Solutions
EventX offers a wide range of event organizing service for you. From online to offline, you are all covered!
What did our client say
Hosting weekly webinars on EventX opens up a lot more opportunities for me to reach clients across the sea. What I love the most is the video quality - high definition, great smoothness and low latency. If I have to describe EventX team in 2 words - "Continuous innovation".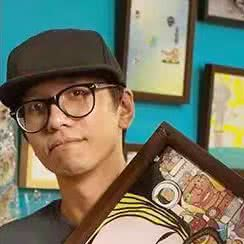 Owen (Uncle)
Design Director | U&S studio
Events anywhere, anytime, for anyone.