White Papers For
Event & Marketing Professionals
Do you need some in-depth events and marketing industry insights to help you generate business growth during the pandemic? Register for free now to download all of our event industry white papers.
Register to Access All of the EventX White Paper
What is a white paper?
A white paper is a marketing tool that is used to educate potential clients about your company's products, services, or industry. It can be used for both B2B and B2C businesses. A white paper typically includes information on the problem being addressed by the company, how it addresses this problem, why this solution is better than others in the marketplace, and anything else relevant to its particular industry.
If you are interested in learning more about the event industry, welcome to register above and download our white papers.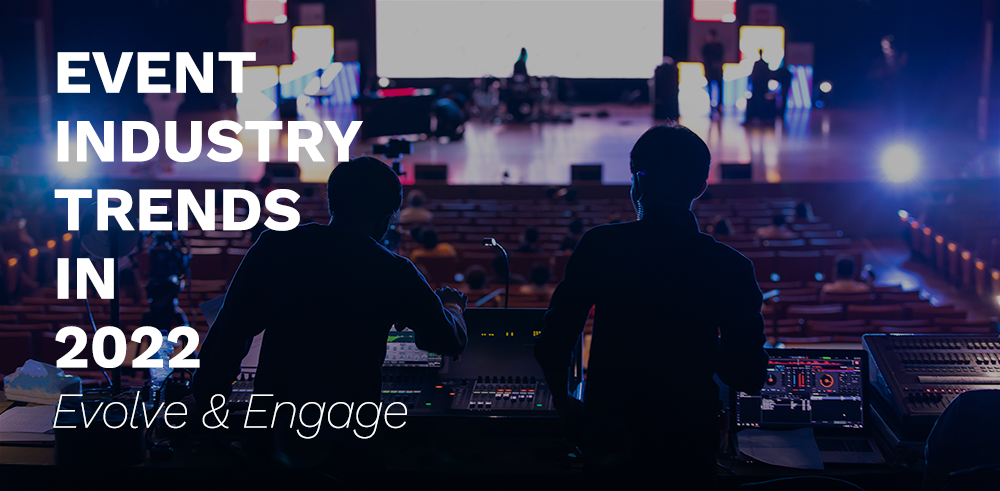 Event Industry Trends in 2022
Frequently Asked Questions
What is EventX?
EventX is a Webinar platform that provides you with all of the tools and resources to host an awesome event. With simple one-click functionality, EventX makes it easy for anyone in any industry or professionals regardless if they've been hosting webinars and online events before!
Why do we need the white papers from EventX?
As one of the pioneers in the event industry, EventX provides you the latest event trends and insights, helping you to be one of the well-informed digital marketers or event organisers.
How can I download the white papers?
Simply fill in the form above and you can access our white papers instantly.