Whether it's for employees who have dedicated years of their life to the company, or students who have displayed exceptional leadership skills, hard work and accomplishments deserve to be rewarded. The recognition of their efforts by the company or school has great potential to motivate other staff members and students and boost their morale, making award ceremonies integral to an organization's culture.
However, at a time when distancing regulations are unpredictable, in-person award ceremonies have become challenging to organize. What's allowed today may not be allowed next week, and this can be very costly for organizers of in-person events.
That's why in recent times, virtual award ceremonies have emerged to honor the deserving recipients while abiding by the regulations. The hurdle here, though, is keeping the audience engaged during the online event to make it as meaningful as possible for the awardees.
As such, we have come up with a guide for event organizers to plan and execute an engaging award ceremony.
1. Determine the budget for the ceremony
One of the most important things to do before starting to plan for an event, whether it's virtual or in-person, is to determine the budget. Knowing how much you have at your disposal to organize your virtual award ceremony will give you a good gauge of how big your event can be.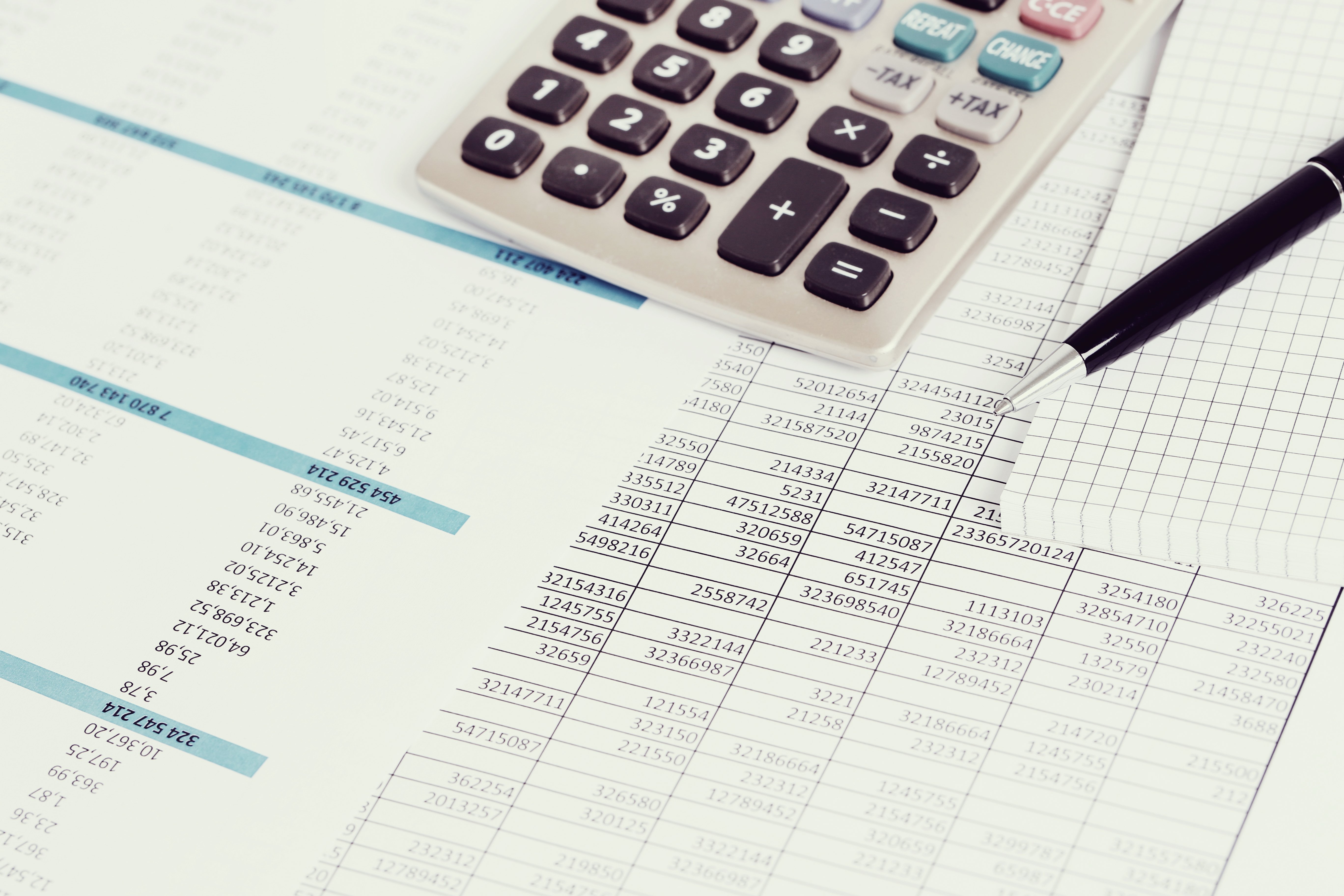 Once you have the big number, break it down into smaller items such as equipment, publicity, guest speakers, emcees and so on. Here, it is important to allocate some budget for the virtual platform as well as the prizes.
Protip: We highly recommend not skimping on the budget for the virtual platform because the right virtual platform will give you tons of great features you can work with to organize a successful and enjoyable virtual award ceremony.
2. Choose a suitable virtual award ceremony platform to hold your event
As we've mentioned above, this step is crucial in helping event organizers like you determine how your virtual award ceremony will be carried out.
Will it run like a virtual meeting? Or will there be more interactive elements? Will it be an intimate event with only the award recipients and key guests, or will other students or staff members be part of the audience? Will the families of the award recipients be invited as an audience? Or will the event be broadcasted to a social media audience?
When choosing a suitable platform, it is also ideal to have a rough idea of what programmes you'd like to include. You'd likely include an opening and closing speech and the award presentation. Will there be more to the programme lineup? Perhaps, you might be considering to include a screening of a congratulatory video, acceptance speeches by the recipients (live or pre-recorded?) or a performance in the programme lineup.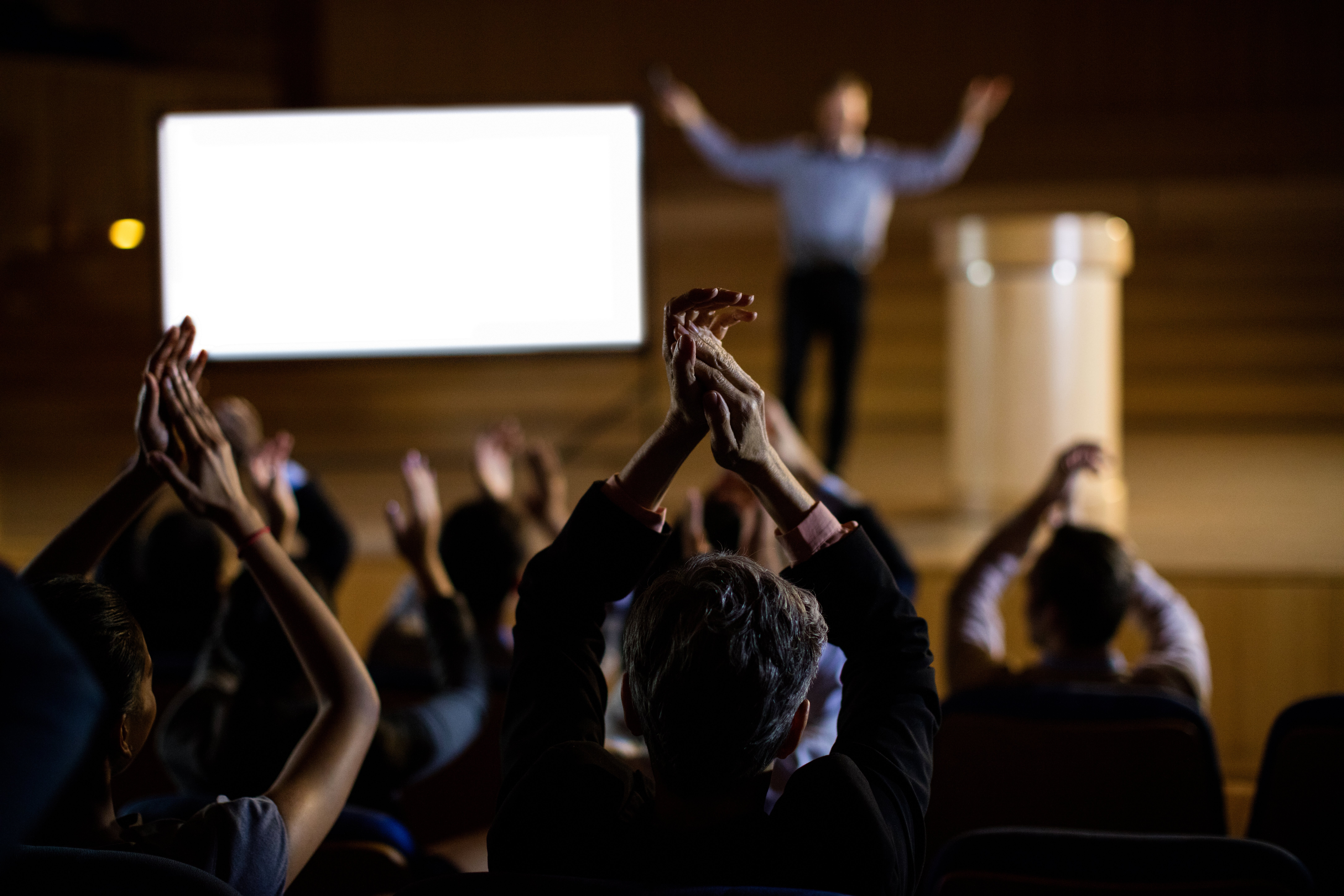 With EventX's virtual award ceremony platform, almost anything is possible. That's why we encourage you to think outside the box and get as creative as you would like with your virtual events. Our platform comes with many customisable features that can be utilised innovatively.
Protip: When selecting a virtual events platform, make sure you're clear on what it offers before making any commitments. Better yet, be sure to request a demo or experience the platform as an attendee.
3. Think outside the box to creatively utilise the features of the platform for audience engagement
Different platforms have different features. As such, there's no one right way to host a virtual award ceremony. Once you know exactly what features are at your disposal, and this is exactly why the previous step is essential, you'll be well-equipped to come up with creative programs and solutions for your event.
How can you best use the features to make the opening and closing speeches more engaging? Perhaps you can utilise the on-screen emojis feature. Or how can you offer networking opportunities after the virtual award ceremony? Perhaps you can use EventX's virtual booths feature.
Protip: If you want to get the most out of the EventX platform, feel free to contact us for a consultation!
4. Pre-filming
Pre-filming is something you can consider if your event does not have a lot of buffer time but has programmes that are challenging to contain within a time limit. This is usually for programmes that are not scripted and rehearsed, such as an award recipient giving an acceptance speech.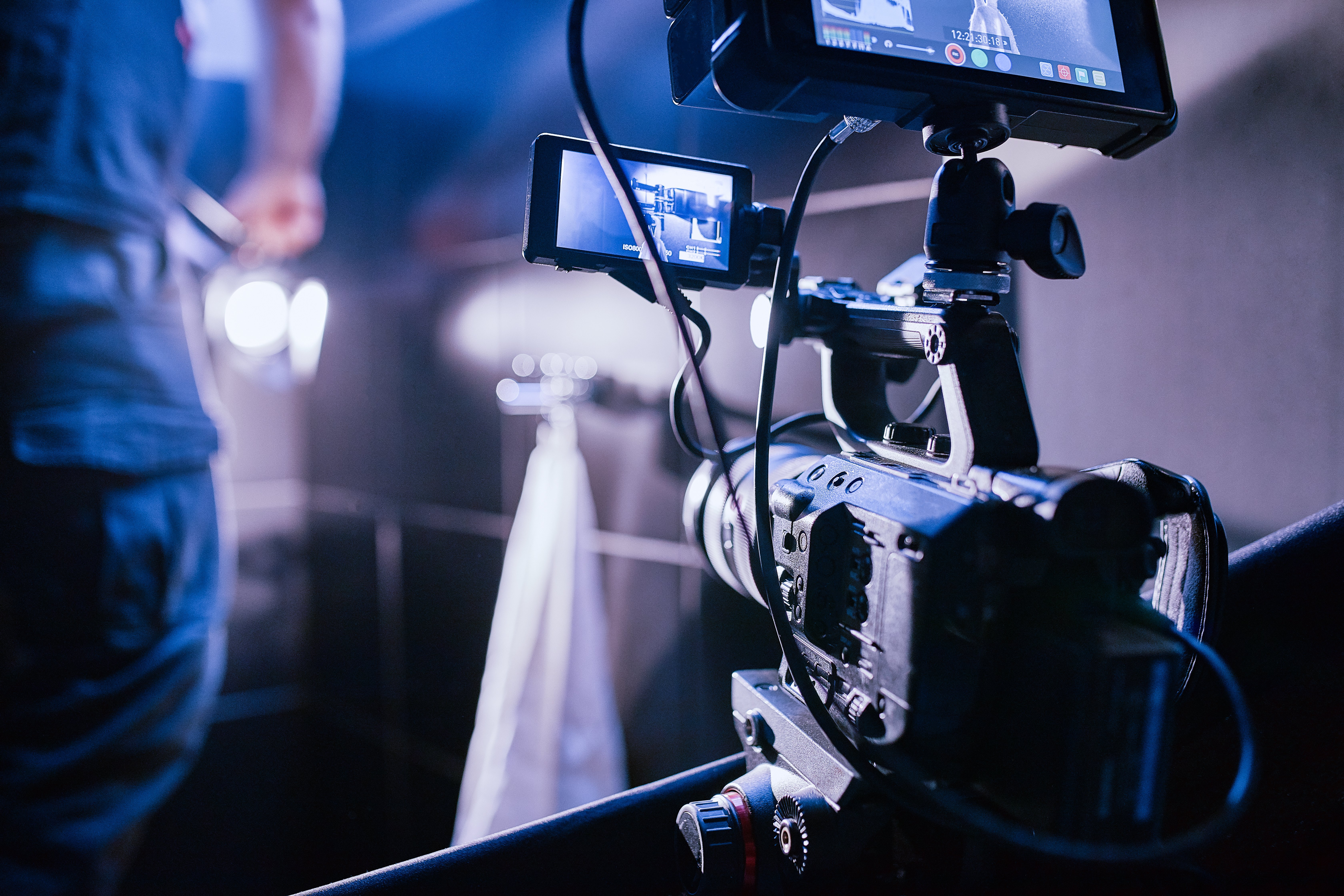 If the event is small-scale and intimate, it would not make that much of a difference, but events that have a substantial number of people giving their acceptance speeches can consider having their acceptance speeches filmed prior to the event to be played during the prize presentation.
This minimizes delays that could potentially be caused when award recipients get speechless or overwhelmed during their speech.
Protip: Pre-filming also gives you the opportunity to edit the footage in a way that can make the event more exciting and the audience engaged.
5. Identify opportunities to attract sponsors
When you host your virtual award ceremony on EventX's platform, you'll have opportunities to highlight your sponsors during the virtual event. From being displayed alongside the event agenda to having their own virtual booth (and even of a larger capacity), attracting sponsors will not be as challenging as you might have thought.
Protip: While this step may not directly impact the success of the awards ceremony, securing sponsorships can help to offload your budget so you can allocate more funds to other aspects of the event.
Conclusion
We hope the 5 steps we have outlined (plus the protips we've recommended) will be of use for you event organizers who are planning for virtual award ceremonies for your workplace, school community and more. We are certain you won't be disappointed when you organize your virtual event with EventX.
Frequently Asked Questions About Virtual Award Ceremonies
Is EventX a suitable platform to host a virtual award show that will be streamed to thousands of people?
Yes. EventX has experience hosting multiple award shows in the past catering to more than tens of thousands of people. We also offer virtual award ceremonies that are in the form of NFTs which are getting popular as of late.
Is EventX a suitable platform for an employee recognition award ceremony?
Yes! EventX is definitely a suitable platform for many kinds of corporate events, including award ceremonies! Find out more about our virtual award ceremony platform!
How to measure the success of a virtual award ceremony?
One way to measure the success of a virtual award ceremony is through the attendee ratio. It measures the percentage of people who attended the event as compared to how many people registered.

You may also prepare an exit survey for the attendees to find out if the event met their expectations as well as to obtain any other relevant feedback that may help improve future virtual award ceremonies.
What are suitable prizes for virtual award ceremonies?
You can consider awards and prizes such as gift certificates, a plaque (more suitable for employee recognition awards like a long service award), popular items of value, and more! The key is to give something that's valuable, meaningful, beneficial, or all of the above.