Secure a smooth check-in experience for the attendees
With our cutting-edge check-in system, the check-in time can be reduced sharply
BENEFITS
Portable equipment for Event Organisers
Save your precious manpower and time to add value to your event. A smooth event workflow is essential for the company to display a professional brand image. In order to make an efficient and clear badge printing, we will provide high printing quality with the use of a portable machine for you.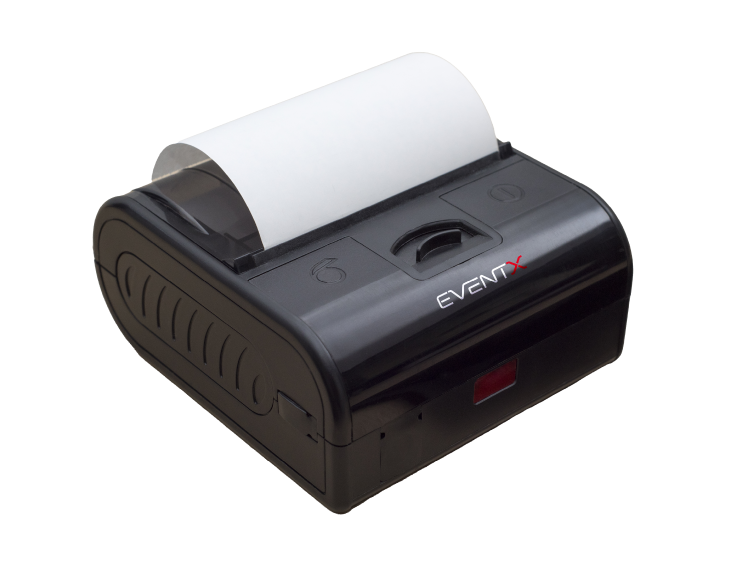 BENEFITS
Personalised experience for Attendee
Smart and seamless check-in experience with instant badge printing helps improve the satisfaction of attendees. You can create differentiated badges for attendees with QR codes included on them for better lead retrieval process.
Why EventX
With almost 10 years of experience in the event industry, we are here to help you.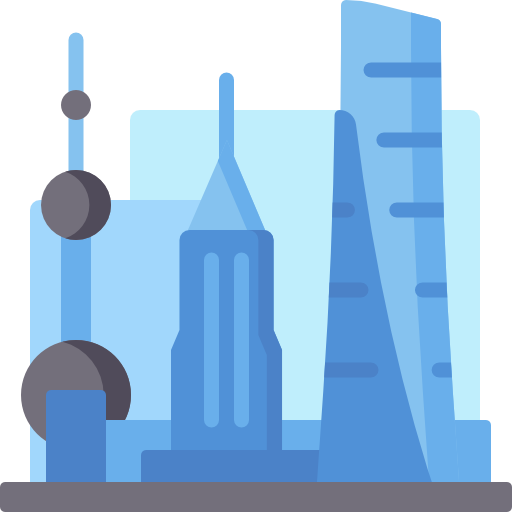 China Network Accessibility
Enhance your business' accessibility with the use of virtual events in China.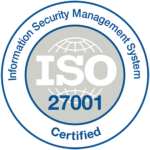 ISO 27001 Certified
EventX was the first Asia-based event management software platform to obtain ISO 27001 certification.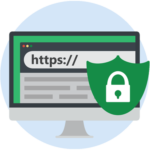 SSL Encrypted
All EventX customer data is encrypted and transmitted via Secure Socket Layers (SSL) technology.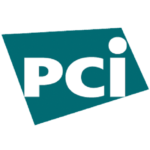 PCI Controlled Payment
EventX employs PCI Controls provided by Stripe, our official payment gateway partner.
Basic

FREE

For personal use and occasional small business events

GET STARTED

Pro

FROM

$1999

/year

For personal use and small business events

GET STARTED

# of events

Unlimited

Unlimited

Registrations / Attendees

Up to 20 pax/event

Up to 250 pax/event

Guest list management

RSVP registration

Import and export contact records

Configurable tickets for paid/free events

Email sends

Standard email designs

Automated email reminders

Drag and drop email builder

Email scheduling

iPad check-in app

Multi-session check-in

On-site custom badge printing

Mobile check-in app

Self check-in

CRM Integrations

Marketing automation integrations

Webhook
Why is the badge printing process important?
Registration is a key area for an event. Huge attendance check-in at multiple locations without real-time data sync and fast check-in may lead to a long queue.
How can instant badge printing help?
With our instant badge printing as well as automated check-in process and QR code scanning, check-in time can be vastly reduced.
Can I only print out the attendee name badge label without checking in the attendee?
Yes, you can. You can click "Print badge only" in the check in app to print out the name badge. Name badge will be then printed from the printer without a check-in.
What types of devices does Zebra Badge Printer Box support?
This box supports only black, dynamic printing and includes the following:
4 iPads
2 Zebra Direct Thermal Desktop Printers
2 Routers
Are there any add-on services for Zebra Badge Printer Box?
Yes, there are add-on services for Zebra Badge Printer Box:
Custom-designed badge stock with color images and logos

Double-Sided 4" W x 6" H Badges (This badge is 4'' x 12'' with a perforation at every 6")