We Specialize in Asia Markets, including China
Solutions that empower business connection
Served enterprises across 100+ cities with our teammates around Asia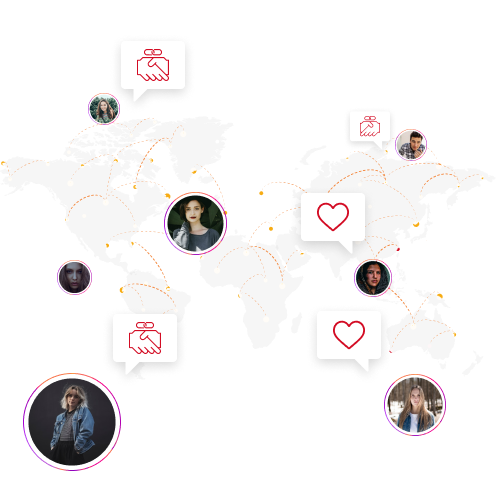 EventXuper Customer Success Team
With 96% satisfaction rate, Xupermen and women from EventX CS team provide support from Hong Kong, China, Singapore, Taiwan, Korea, Japan, and Thailand.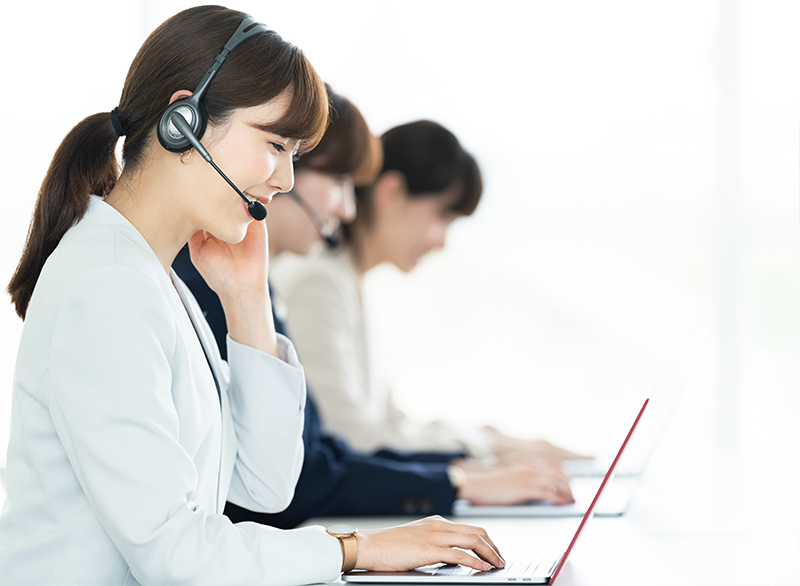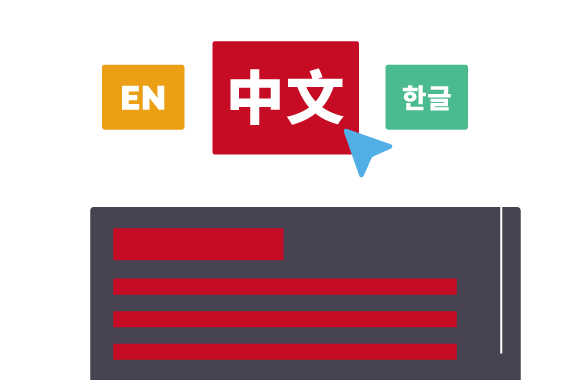 Localized platform
(5+ Languages Supported)
EventX localized your every events perfectly! We understand the pain of language barrier, therefore we thrive to adapt local content for our clients.
Localized support in different Asian Languages
We Speak your Language! EventX has local team in different country across Asia to provide you with Multi-language customer support.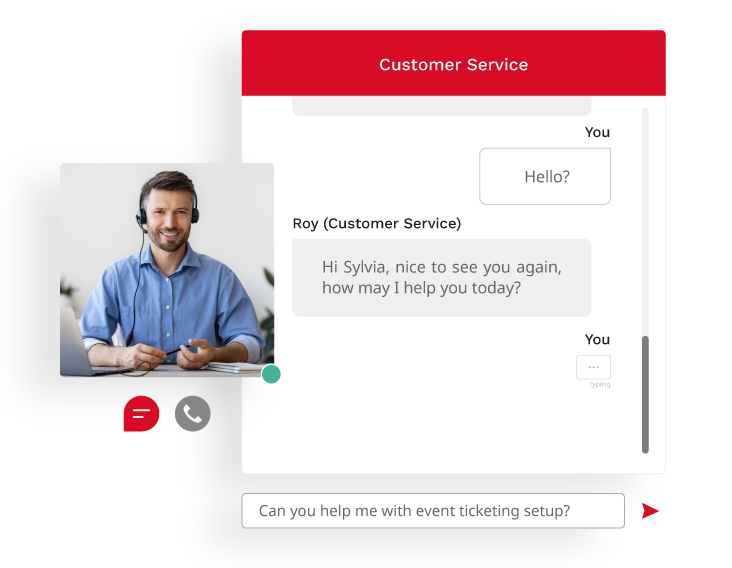 Why EventX
With almost 10 years of experience in the event industry, we are here to help you.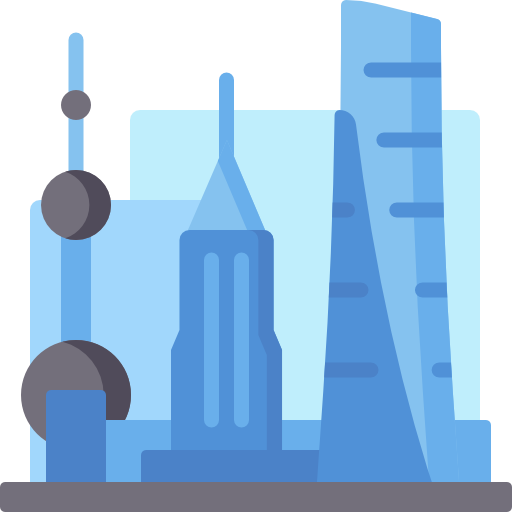 China Network Accessibility
Enhance your business' accessibility with the use of virtual events in China.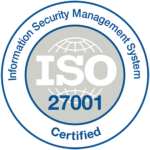 ISO 27001 Certified
EventX was the first Asia-based event management software platform to obtain ISO 27001 certification.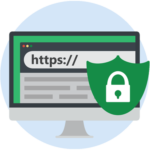 SSL Encrypted
All EventX customer data is encrypted and transmitted via Secure Socket Layers (SSL) technology.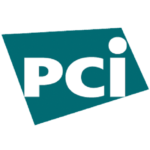 PCI Controlled Payment
EventX employs PCI Controls provided by Stripe, our official payment gateway partner.
What is a localized platform?
It means adapting a site so it can be used easily by foreign language customers. Localization is not just about word-for-word translation. Instead, localization is a holistic translation of content including texts, images, and slogans.
What language dose EventX support?
The Language we supported are English, Chinese (Simplified), Chinese (Traditional), Korean, Japanese, Vietnamese, Español.
What does 98% satisfaction rate mean?
With less than 30 secs Live Chat Response record, we achieved a 98% satisfaction from clients across Asia, including Japan, Korea, Singapore, Vietnam, Malaysia, Thailand, and more.
Does EventX support in Mainland China?
Are you looking to host conferences with the Mainland Chinese audience? Well, EventX is here! With robust and reliable capabilities in both virtual events and hybrid ones - it has faster stability than Zoom or Hopin.
Are there any free VPNs that work in China?
There are various free VPNs that might work in China from time to time, but we do not recommend using any of them. The main problem with free China VPNs is that they get blocked much easier than paid VPNs. With EventX's legal ICP license and CDN in China, you never have to worry!