As the world evolves into the age of virtual events, the music and entertainment industry must shift along to the trends. For years immemorial, concerts have been organized as live events where the lineup of artists will perform in-person to an audience. Crowds dance and cheer as music and lights brighten the atmosphere.
However, at a time when physical concerts and events are unable to take place given the circumstances, how will the music industry adapt? The solution is already here: virtual concert platforms. Virtual concert platforms or online concert platforms are essentially streaming software that allow live streaming and communication/interaction between musicians and their audience.
But how do you choose the best virtual concert platform for your event? We have shortlisted 12 of the best online concert platforms out there to help you find the best one for your concert.
#1 EventX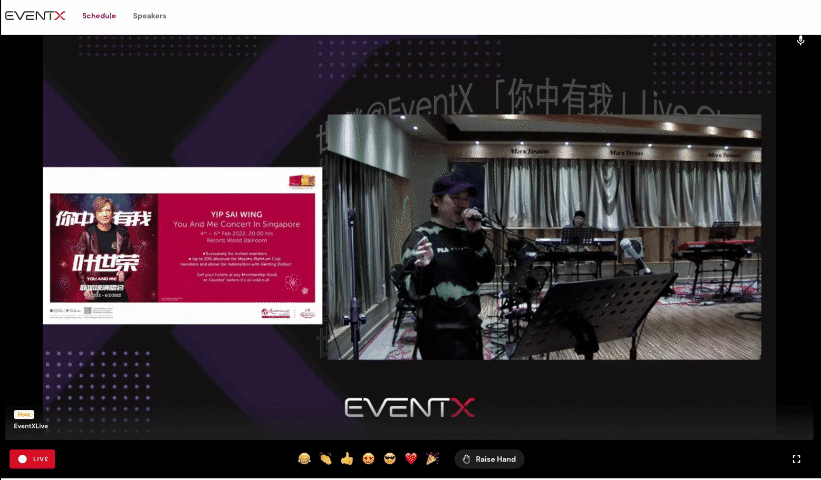 EventX is an events software that specializes in webinars, virtual exhibitions, hybrid events and more. It has connected over 20,000 clients to 3 million attendees across 5000 virtual events in more than 100 cities. As such, you can expect to organize high-quality virtual events with EventX's platform.
Global Audience = Global Revenue
Generate revenue from all around the world through virtual concerts with EventX. This virtual concert platform will make your virtual concert globally accessible without geographical limitations. Want to tap into the China market? EventX can help you with that. Its licenses are approved by the Chinese government and its servers are set up in cloud overseas. This means that VPNs are not needed and your virtual concert will be able to run legally and stably.
Event Performance Analysis
When you organize virtual concerts on EventX, you'll get insights on how to improve upcoming events through the event performance analysis. You'll get to collect all sorts of data from pre-event to post-event, audience engagement reports, attendance reports and even event conversion funnel reports.
All in all, EventX is the best online concert platform for events anticipating global audiences and event organizers who want the added benefit of quantitative insights so as to improve future online concerts.
#2 Panopto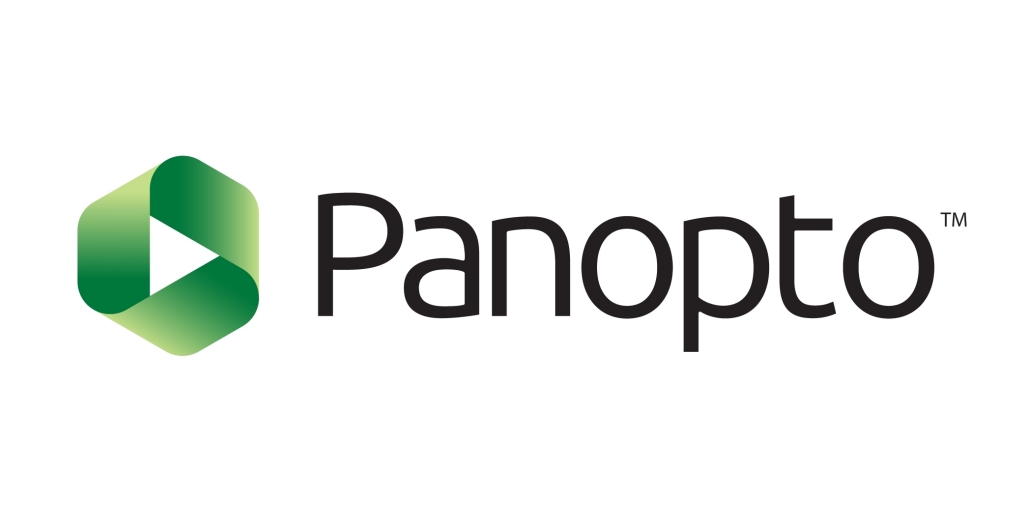 Panapto is a video streaming software often used in the educational industry. It provides lecture recording, screencasting, video streaming, and video content management system. Its live streaming feature can be, and in fact has been, utilised as a virtual concert platform.
This live streaming platform makes hosting virtual concerts and other events easy. Stream concerts simply by selecting your audio and video sources, clicking "Webcast," and pressing record. Panopto then delivers the highest quality video possible to your audience regardless of the device they're watching on.
Without any complicated setup and with minimal buffering, this platform offers a reliable solution for live broadcasting that is suitable for those who may not have much knowledge about technical aspects like servers and encoding.
#3 Twitch Studio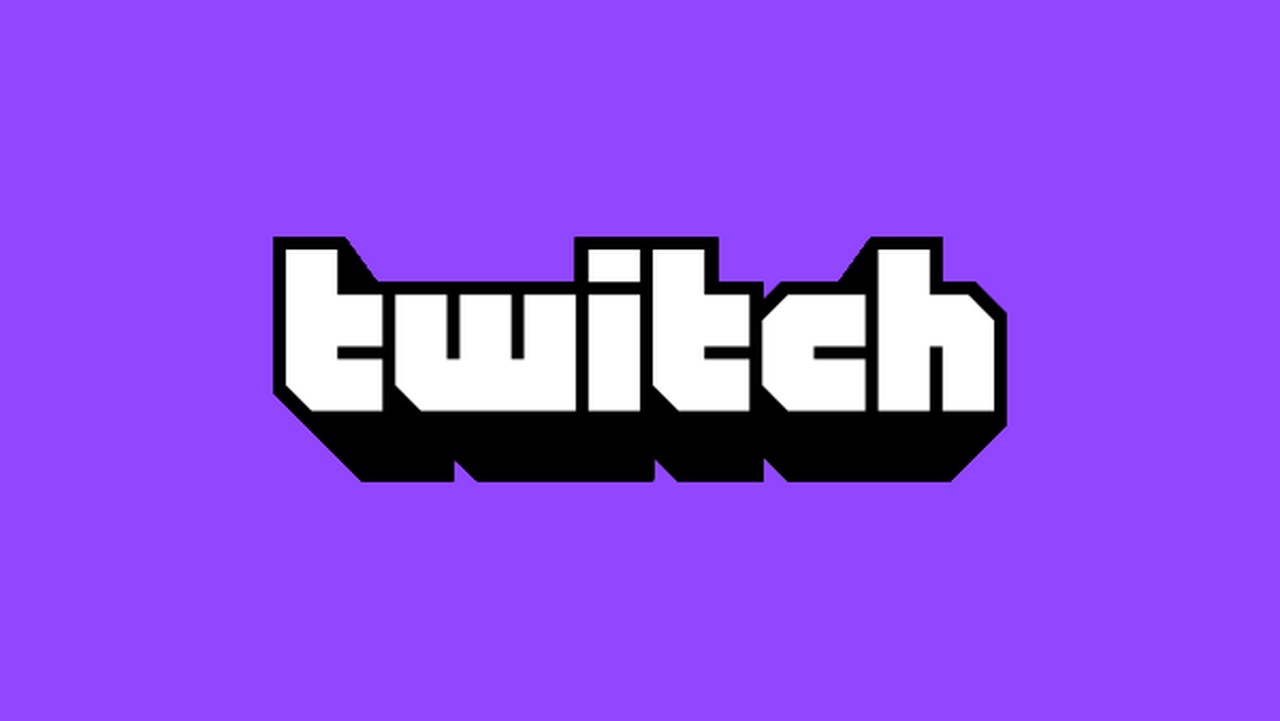 Twitch Studio is a streaming software designed for new streamers, making it easy for them to create content and share it with their community. It boasts a guided and simplified set up, customizable templates, and even integrations such as alerts, activity feed and Twitch chats that will be useful in creating a community.
This digital platform can be utilized as an online concert platform, and its emphasis on helping users create a community makes it an ideal software for hosting more interactive concerts that would like to engage attendees during the online event.
As this platform was designed for those who are new to streaming, you can expect a fairly simple process to live stream your first concert.
#4 Vimeo Livestream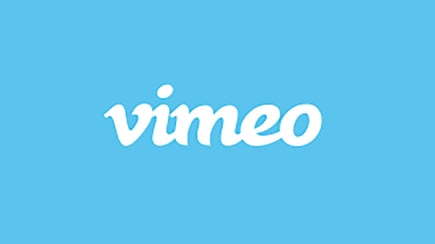 Vimeo's live streaming platform prides itself on its high quality, control and engagement, thus making it a dependable virtual concert platform. It promises to deliver an ad-free live HD broadcast for a better viewing experience.
With Vimeo, you can also add graphics to immerse your audience, display your branding, and even utilize them as a space for sponsors. This platform also gives you control access with SSO, features such as monitoring your stream, as well as backup streams so you can carry on with your virtual concerts with peace of mind.
This platform also makes engaging your audience easier. Features like chats, polls, and simulcast to social media and more are available.
#5 StageIt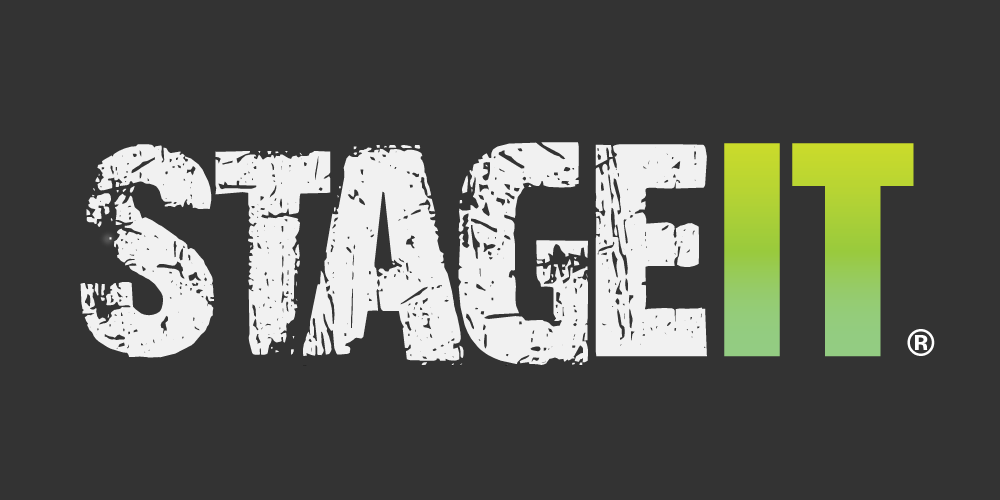 StageIt markets itself as an online concert venue where artists perform live, interactive, monetized shows directly from a laptop. It places emphasis on interactivity, and allows both fans and artists to be part of the show. Fans are encouraged to ask the artist questions, request songs, and even chat with other fans during the virtual concert.
Monetization is another key aspect offered by StageIt through a virtual tip jar. This allows fans to either finance their favourite artists' next album or contribute to the performer's favorite charity. At the same time, through the virtual tip jar, fans can compete to show that they're the number one fan, but they can also win great prizes - like autographed CDs, private Zoom sessions or whatever the artist chooses!
These aspects certainly bring about a refreshing kind of interaction and support between artists and fans!
#6 Dacast

Another platform you can consider is Dacast. It is a secure live video streaming and broadcasting platform that is suitable for online concerts. It runs on top-tier Content Delivery Networks (CDNs) to support a secure and high streaming quality. With Dacast, you can embed your live video anywhere, even on your own website.
Dacast also has monetization features to help you generate revenue from live streaming your concerts. You can choose between ads, built-in paywall, pay-per-view, subscriptions and more.
Other features which you may find useful for your online concert include the ability to broadcast your concert on social media platforms like Facebook to skyrocket your audience, real-time analytics to measure your performance, and a live countdown to generate excitement and build an audience.
#7 Stream Labs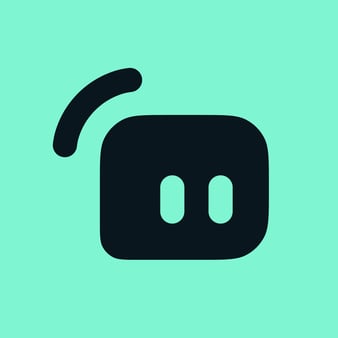 Stream Labs is a live streaming software that lets you stream to any platform including Youtube, Twitch and Facebook. It also offers themes and overlays that will let you customize the look of your virtual concert to elevate the virtual experience for your audience.
Audience can also show their support to their favorite artists by tipping them through the Viewer Tips feature, which allows for customizable alerts that will appear on-screen.
What's more, this platform boasts its own apps, such as Pretzel Music Player and Bongo Cat to give you more control, automation, better analytics, and new ways to interact with your viewers. It has over 60 apps you can choose from to enhance your virtual concert when you stream with Stream Labs.
#8 Brand Live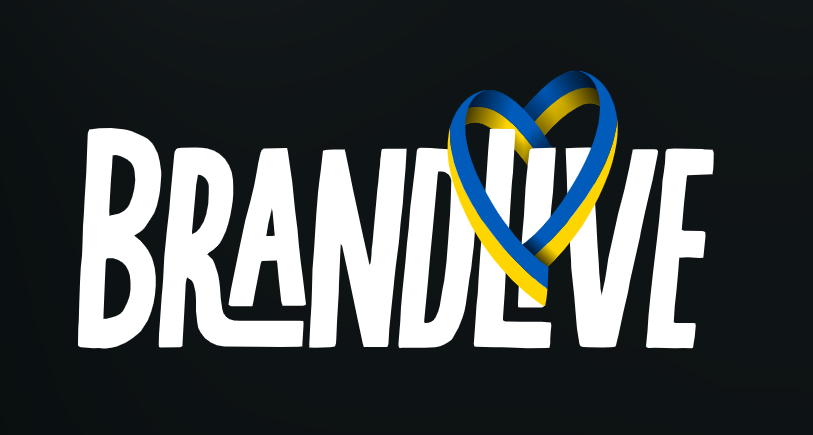 Brand Live is a platform that can make your online concert stand out and leave an impression. The platform allows event organizers to create stunning, cinematic quality videos that will hook and engage your target audience by being different from the "visual sameness" of online events.
It boasts an all-in-one content production tool for easy content creation, powerful customization, robust analytics, and built-in management.
Beyond virtual concerts, this platform has been employed for a variety of online events including fundraisers, galas, shopping events, conferences and more.
#9 UScreen

USscreen is an all-in-one streaming service that will help you launch your event, unlock the potential of your videos and retain your audience through the features it provides. The features include live streaming, on-demand streaming, monetization and analytics.
UScreen offers its users various monetization channels such as subscriptions, rentals and one-time buys, and the platform is optimized for conversions and leads. It also allows for customization of themes so you can match your branding, and they even have ready-to-use themes you can check out!
Boasting a full HD live streaming platform, UScreen works on the web, mobile apps and TV apps and also has a live chat function to help artists grow their community.
#10 OnJam

A dedicated platform specifically for hosting online concerts, OnJam provides the tools you need to host and monetise your online concerts and events, and grow your global audience. The platform allows artists to stream live, pre-recorded or on-demand videos in full HD with 320Kbps audio.
Event organizers or artists decide on their own pricing, and can make use of OnJam's flexible ticketing. This means that you can offer ticket buyers add-ons for physical merchandise, gifts, promotions and more.
#11 Brightcove

An online video platform that can help you engage your audiences and monetize your content, Brightcove is more than suitable for hosting your virtual concert. In fact, it boasts to have changed the game for performing arts organizations.
With Brightcove, your virtual concerts can reach more audiences than a traditional physical concert in a theater or concert hall ever will. Stream your performances on up to 11 different platforms and across 175 countries.
This platform also allows you to maximize your revenue by offering your viewers exclusive content such as behind-the-scenes snippets and a bunch of options on the payment model. Choose from subscription, ad-supported or transaction-based payment models, or if you want, you can even leverage your existing ticketing and fundraising systems!
#12 StreamShark

Looking for a video streaming platform with a multistream feature? Consider StreamShark. It has native integrations for Facebook, Youtube, Periscope and Twitch allowing you to control your stream remotely.
Other features include instant stream archiving, which will archive your stream within seconds of completion, real-time statistics that will give you insights on how viewers are engaging with your content, live DVR rewind, which allows viewers who joined the stream late to rewind, full privacy controls, which will password-protect your stream, embed location, geographical location, IP address and/or email, and many more.
Conclusion
Have you found a suitable virtual concert platform for your performance yet? If not, you can give EventX a shot. Request for a demo or contact us if you have any questions! We are happy to help you with your virtual events needs. If you're still unsure how to host a virtual concert, here are some tips that can help you with organizing your very first virtual concert.
Frequently Asked Questions About Virtual Concert Platforms
What is the meaning of virtual concert?
Virtual concerts, to put it simply, are concerts held online. However, there are variations in how the concerts run. Virtual concerts can come in the form of a live stream of a musician performing in a physical location, a live broadcast of a pre-recorded video of a musician performing, or even a performance on an online platform where the performers are represented by their virtual avatars.
What do I do after choosing a virtual concert platform?
The next step would be to plan the monetization and ticketing, plan your programme and lineup, promote your concert, set up your equipment, do a test stream and then have a blast performing and connecting with your viewers!
Can virtual concerts be monetized?
Yes, though how it can be monetized will depend on the features of the chosen virtual concert platform. Some platforms, like EventX, have ticketing features while others may allow the audience to give tips or digital gifts during the event.
Is performance analysis an important feature in a virtual concert platform?
We highly recommend picking a virtual concert platform that will provide you with a performance analysis so that you will have the data and insights to plan and improve your future virtual concerts. You may be surprised at how your viewers are engaging with your content and the insights might just help you recognise some untapped potential. EventX's virtual concert platform comes with a performance analysis that will help you do just that.