Reach More Audiences with the EventX Virtual Event Live Streaming
Set your brand apart from the competition by livestreaming your events and reap the rewards of higher ROI and inquiry rate!
Generate a Discussion Through Live Streaming
Virtual live streams are a great opportunity to boost awareness and accessibility for your events.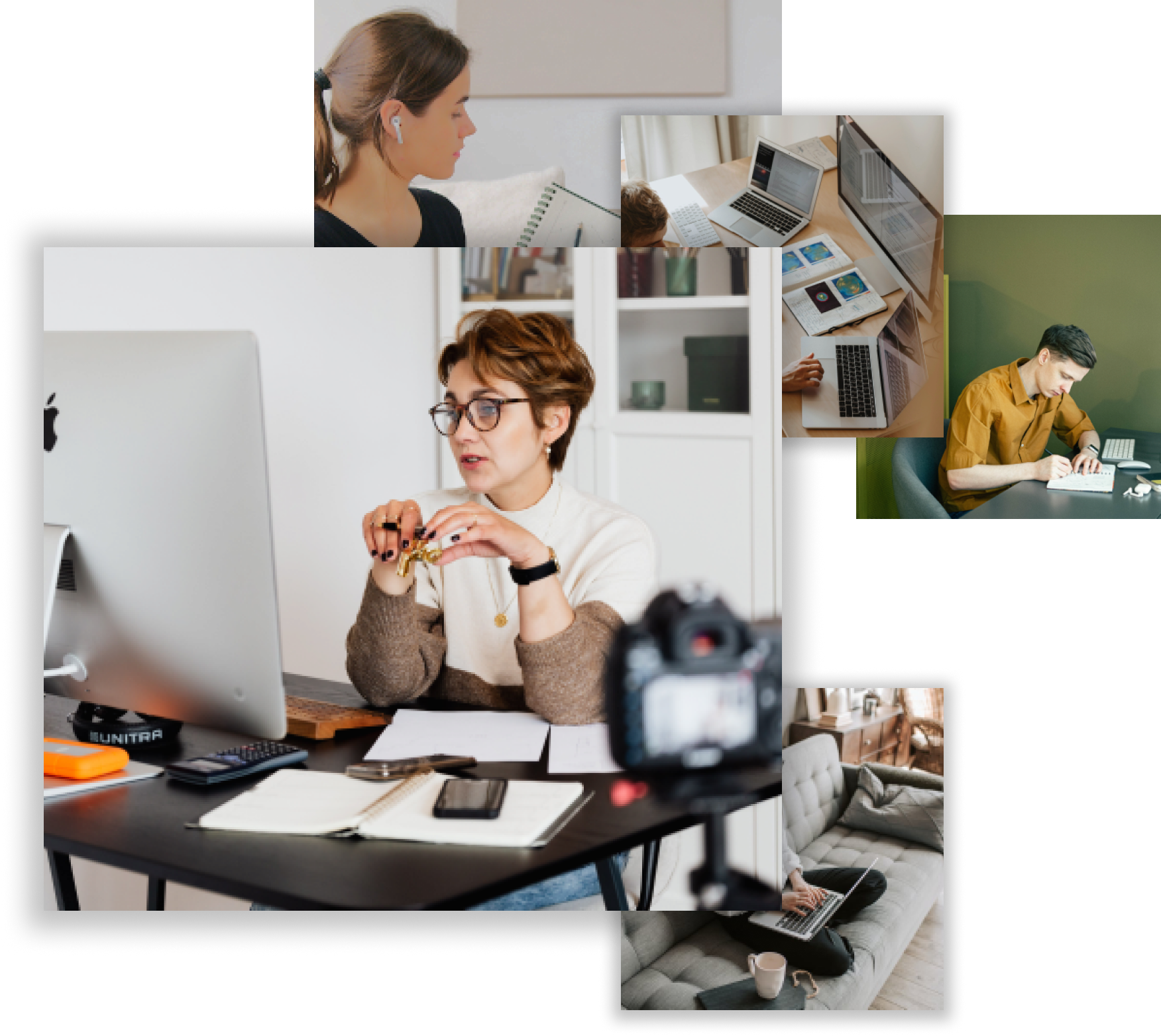 Increased Event Attendance
Double down on both your on-site program as well as making it available for your online and remote audiences via hybrid live streaming. Why limit your attendees to physical guests when you can reach potential clients and partners from anywhere in the world?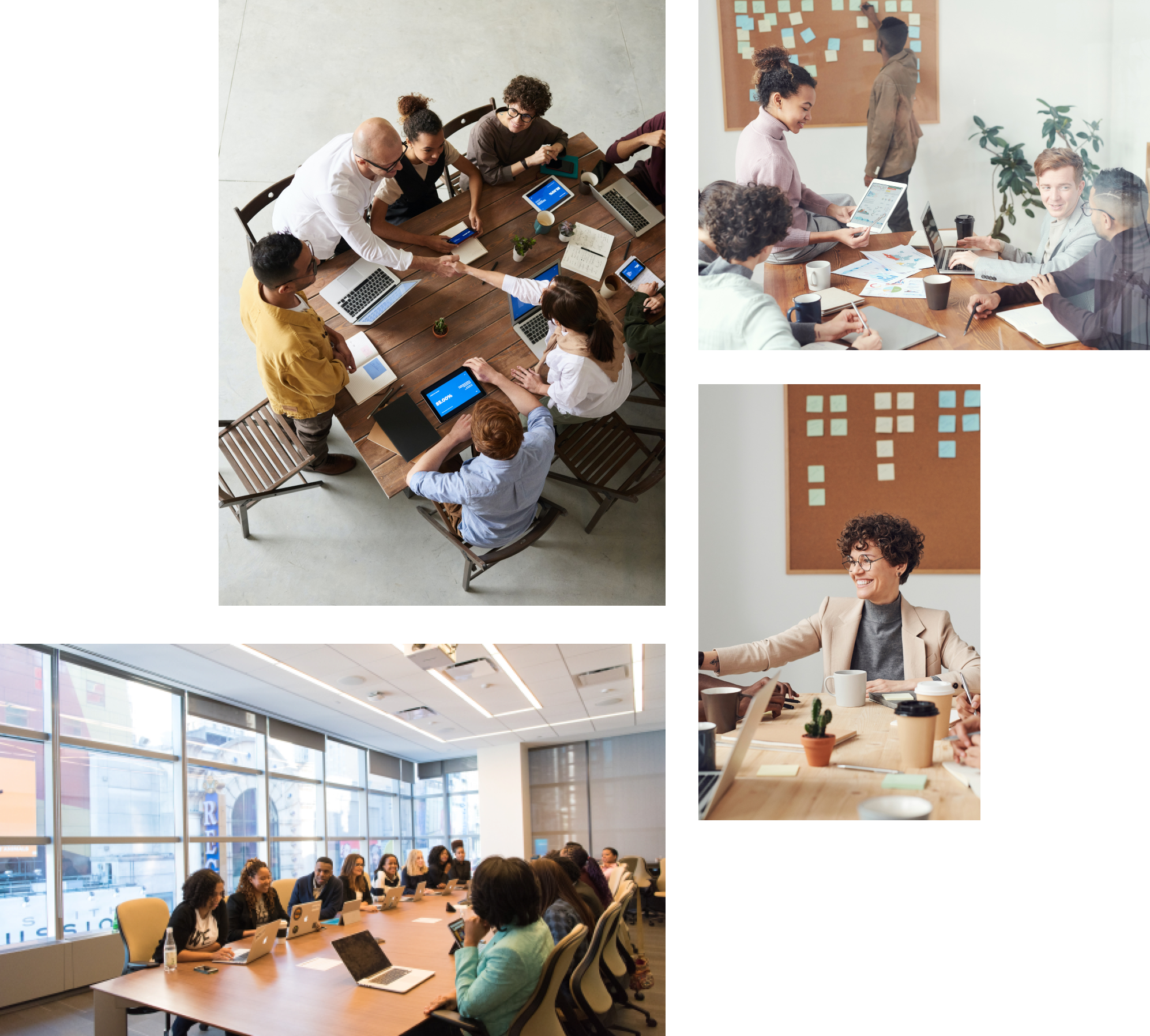 High-Definition Footage
Gone are the days of grainy event transmission. With our virtual event software, you can easily navigate a user-friendly interface that makes setting up a live feed a breeze. Simply partner our virtual life stream feature with a high-definition camera of your choice to share the sharpest footage possible.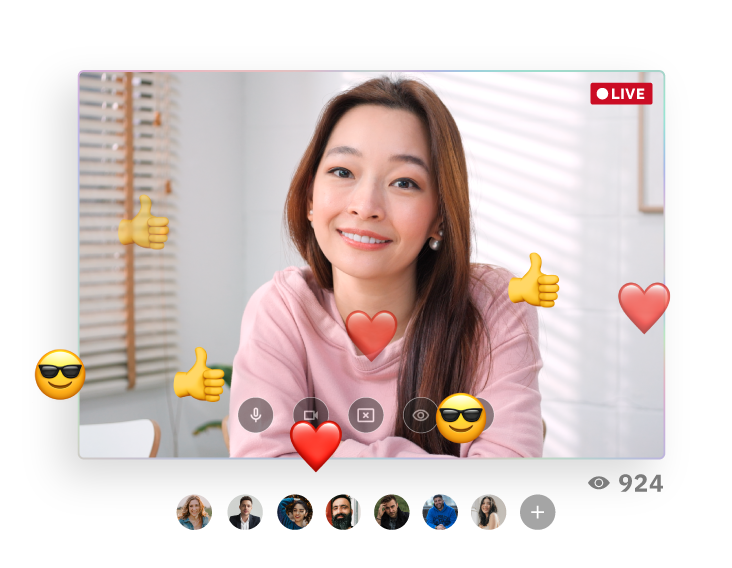 Heightened Content Urgency
Striking the perfect balance of making sure your content is accessible while still keeping it timebound gives interested audiences a greater sense of interest and urgency. Generate greater value for activations when hosting virtual events by making live streams available!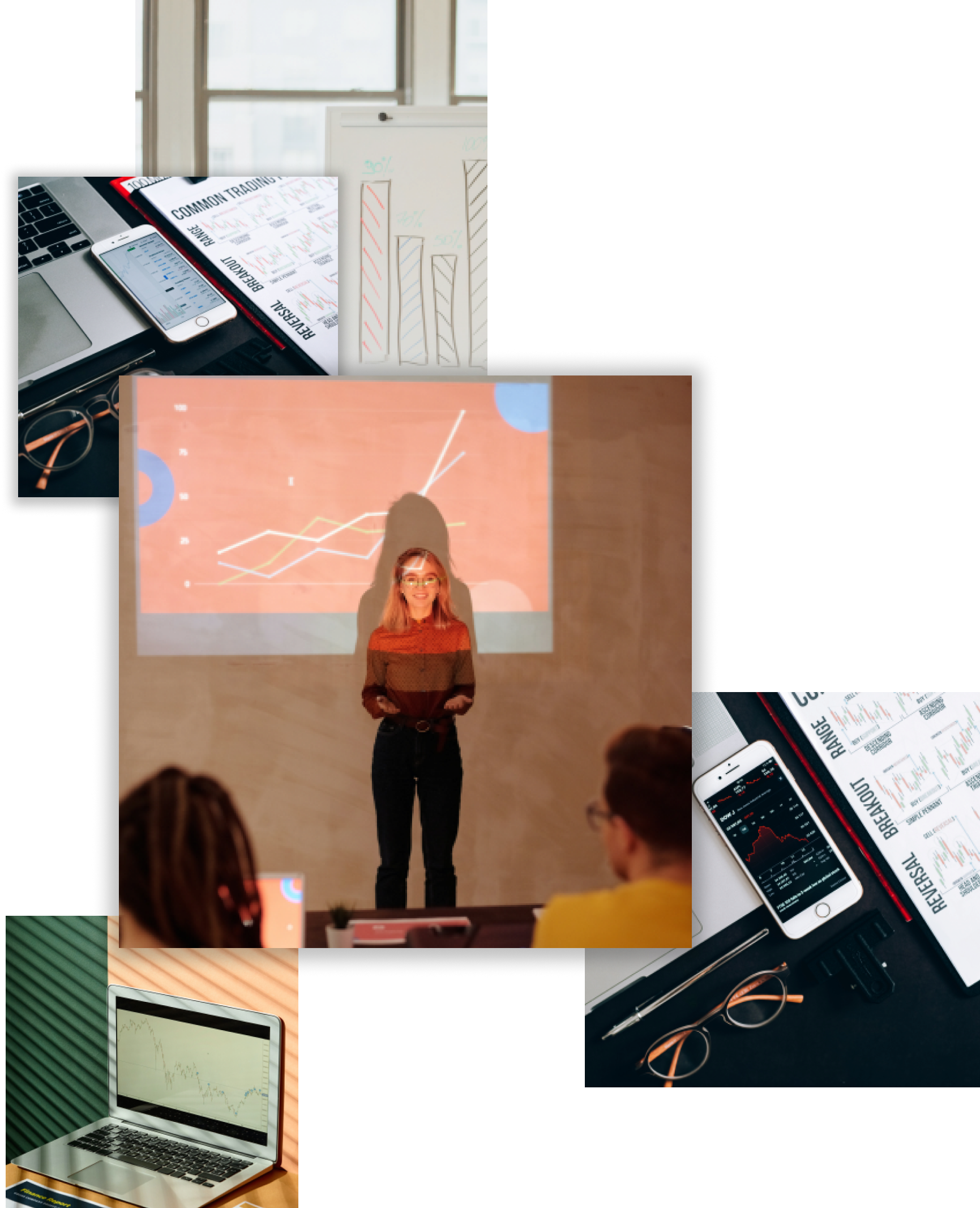 Our Livestreaming Features Open Up New Horizons for Reaching Audiences
Virtual conference live streaming and hybrid live streaming opens doors for reaching greater audiences and raising brand awareness.
Reach More Audiences with Virtual Live Streams
With EventX, you can generate more audience and revenue streams by utilizing the built-in virtual event live streaming functions in our software. The following industries are those that can benefit the most from our live stream features:
Virtual meeting live streaming presents a convenient and impressive platform for you to make your pitch and communicate events and valuable ideas across your organization in real time.
Think "Apple Launch Event" and now you can imagine the practical application of our Enterprise level live streaming feature. Connect with customers, fans, stakeholders alike.
Need symposium's, continued education lectures and the like to return? Educational institutions and resource speakers can return to sharing their knowledge and engaging with the academic world in real time.
What did our client say
We are really happy about the platform. The platform fulfils our expectation for organising the exhibition and bring the real feeling of expo for exhibitors and visitors. Besides, it is an easy-to-use platform which can help our exhibitors build-up booth and registration easily. Thank you very much for your team working hard to make us a successful exhibition.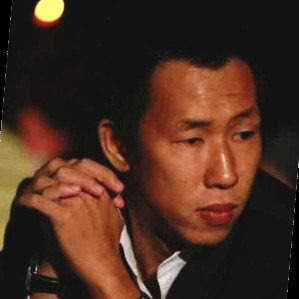 Ryan Phan
Marketing Manager | Reed Tradex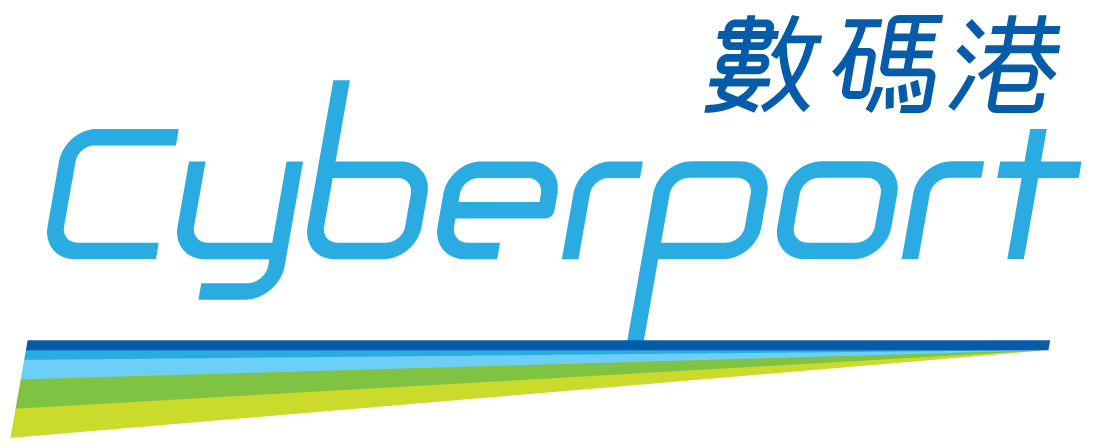 Tap into Wider Audiences with EventX Virtual Live Streams
Spark a conversation or entice your target market. With the right tools, you can bring your brand awareness and engagement to the next level—all in real time. Use the hybrid and virtual live stream features and add EventX to your online event arsenal!
Events anywhere, anytime, for anyone.