EventX
On-Demand
Webinars
EventX webinar serises invited the leaders from event and marketing industries to share latest event trends, technology, and strategy with the community.
Register for free now to access all EventX webinars and gain invaluable insights from the greatest minds of the event world.
Register to Access All of the EventX Webinars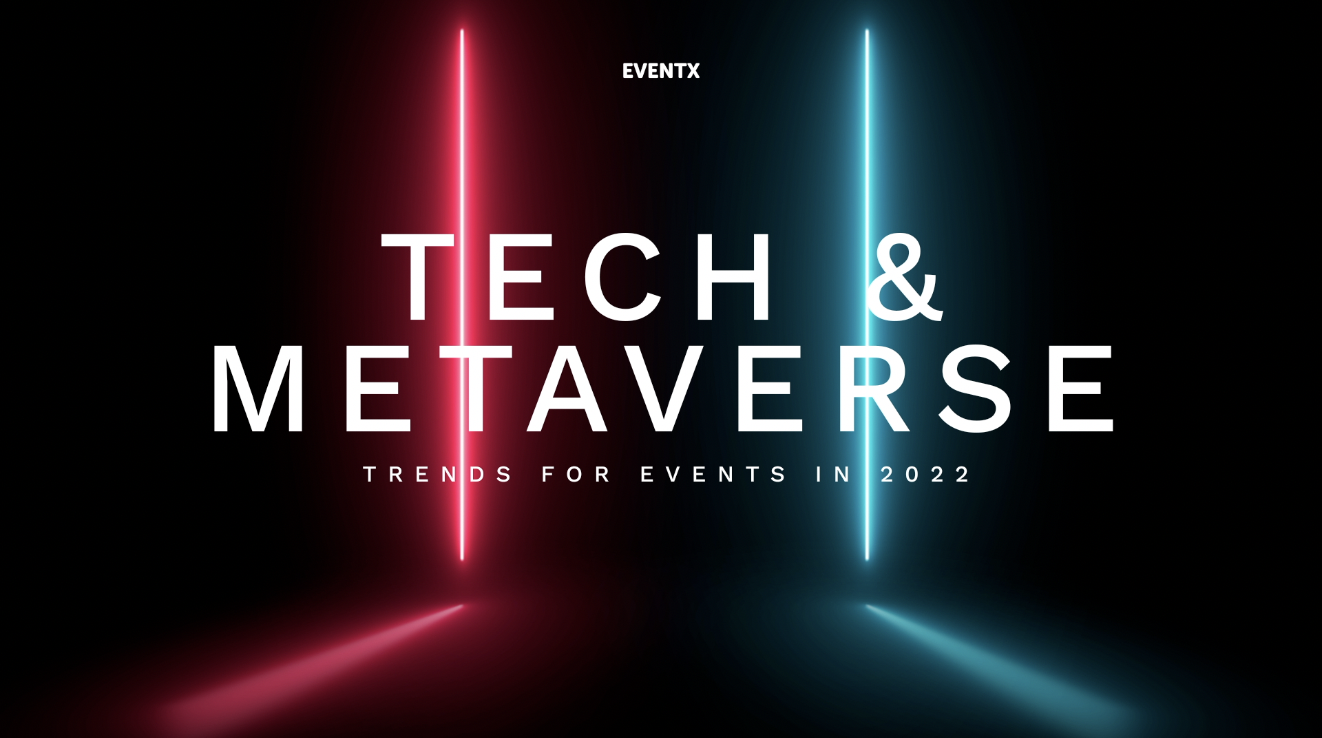 Tech & Metaverse Trends for Events in 2022
The past 18 months have changed the world forever, but one opportunity has risen in recent times – the Metaverse. Businesses like Meta, Microsoft, and Gucci have already hopped on the Metaverse bandwagon. But what exactly is this Metaverse about and how does it impact the way marketers and businesses run and participate in events?
Duration: 36 minutes
Language: English
(Mar, 2022)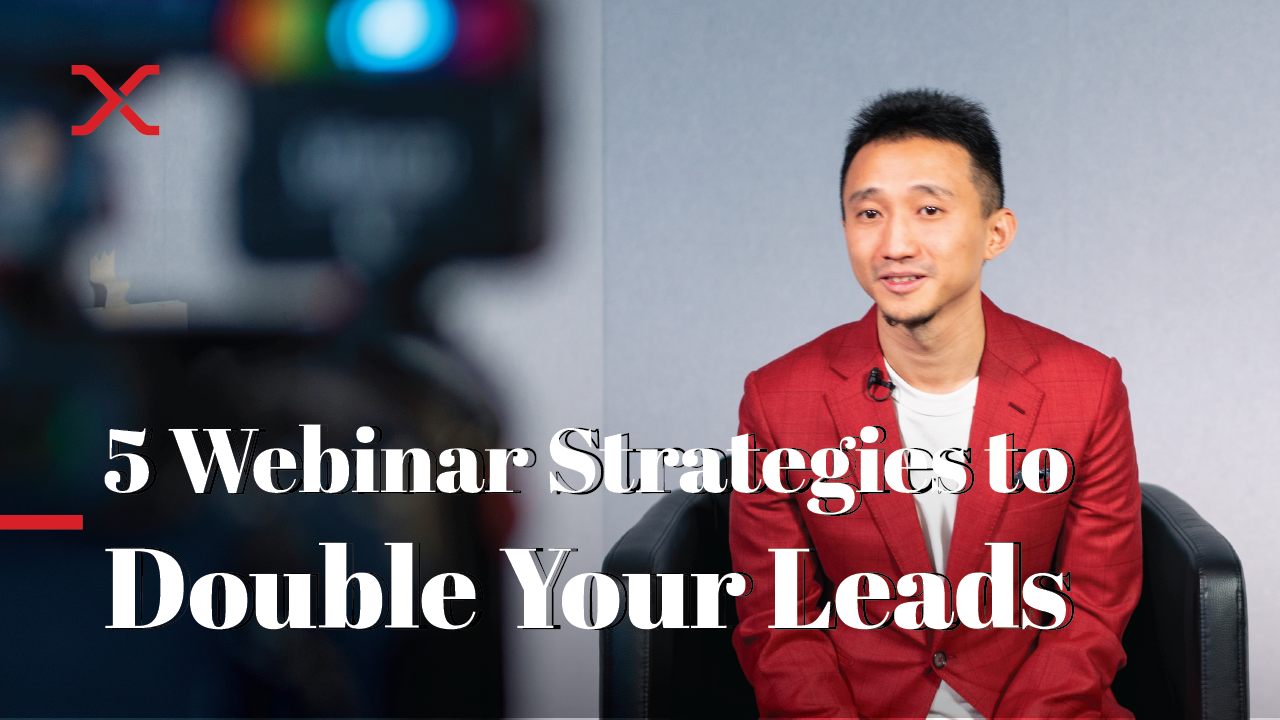 5 Webinar Strategies to Double Your Leads
More than 80% of marketers believe that webinars or virtual events are more impactful than ever to generate leads since the pandemic. But what's the best way to drive large amounts of attendees and turn them into business opportunities?
Duration: 10 minutes
Language: English
(Dec, 2021)
What is a webinar?
A webinar is a live event on the internet that is hosted by people who are experts in their field. It's also an opportunity for organizers to sell products or services.
The best part? It happens virtually so people can attend anywhere!
How to host a successful webinar?
A successful webinar starts with a right plan. Here are some of our favorite components.
1. Understand the webinar values for your attendees
Help your attendees solve their problems, provide them with clear values that they can take away from the webinar.
2. Provide an incentive to boost attendace,
such as free products or access to insights
Webinars are always a hit when you offer something valuable in return. People like getting free products or access to information that they can't find elsewhere, especially if it means saving cost for their jobs.
3. Organize your event landing page content into sections with subheadlines and bullet points
Structure your content simply so people know exactly what topics they're looking at when browsing through or listening live from their computer screens.
4. Create a live Q&A session by using virtual event software like EventX
It's finally time to get creative with your webinar! Let us create a live Q&A session, where your attendees can ask any questions that come into their minds. Our virtual event software will make this happen for free, so sign up today and start making waves in the industry.
5. Use graphics that are easy to read on-screen, such as charts and graphs, in your webinar
The best way to keep your audience engaged is by using graphics that are easy to read on-screen. EventX recommends charts and graphs, but if you want something more eye catching than these two examples, try photography or videos!
6. Include testimonials from satisfied customers in order to build credibility in your webinar
Customers will feel more confident in how worthwhile their purchase or enrollment was after hearing about the success stories from others who have taken this same step before them.
Benefits of Hosting A Webinar
Webinar is a great way to reach out and connect with larger audience
It's also an easy, cost-effective way to promote your business
Webinar allow you to share the stage with experts in your industry
You can even create a webinar that is interactive for viewers by asking questions or providing polls
They're easy to set up and maintain - all you need is a computer, internet connection, and webcam!
Live webinars can be recorded so you can share them with attendees who missed it or those who want to watch again later
Want to host your own webinar as well?
Frequently Asked Questions
What is EventX?
EventX is a Webinar platform that provides you with all of the tools and solutions to host an awesome event. With simple one-click functionality, EventX makes it easy to host events for anyone in any industry or professionals regardless if they've been hosting webinars and online events before!
Does EventX support network connection in Mainland China?
Are you looking to host a webinar with the Mainland Chinese audience? Well, EventX is here! With robust and reliable capabilities in both virtual events or hybrid ones - it has better stability than Zoom or Hopin.
Is EventX free of charge?
Interested in trying out our EventX Webinar Software Suite? Get started with the freemium plan here! If you have more questions or would like some help customizing a package that suits your needs, don't hesitate to get in touch.
How many attendee can EventX host in a webinar?
EventX webinar supports up to unlimited attendees! No need to worry for the event capacity and the government restrictions under COVID-19.