Explore the different webinar platform features that you can tweak and apply per program.

Use our virtual event software to execute both hybrid event platform features, and virtual event platform features so you can cater to both live and online participants. No matter the kind of virtual event you are running, utilize the EventX virtual event platform features to the fullest to gain maximum turnout, smooth program operation, and boosted viewership.
Tailor Your Program with Our Virtual Event Software Features
Create the perfect itinerary by maximizing the EventX virtual hosting platform's impressive roster of features.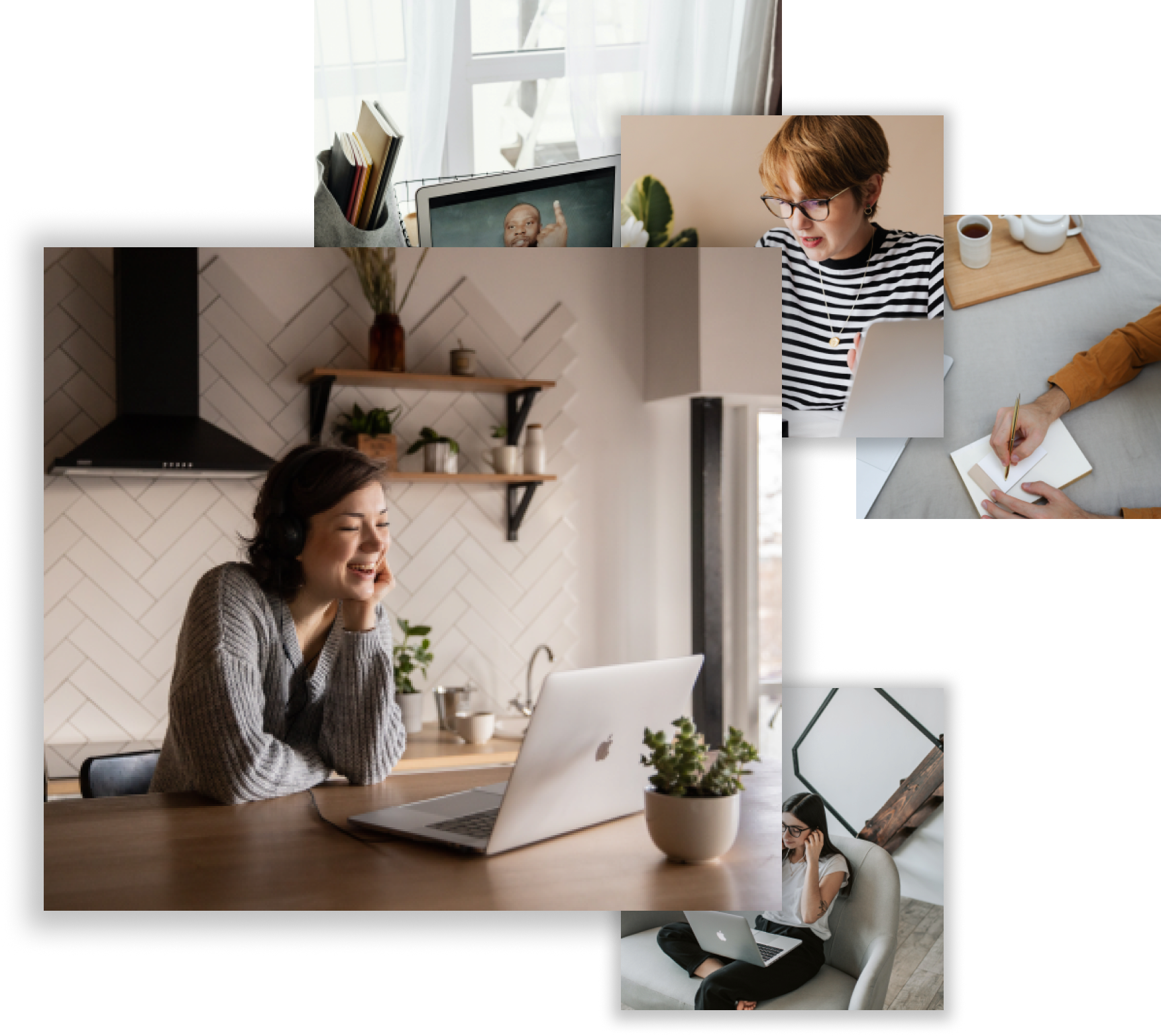 Convenient Hosting
Take greater control over your event through our user-friendly hosting interface. Manage the different areas within your online event from the comfort and convenience of a singular command center.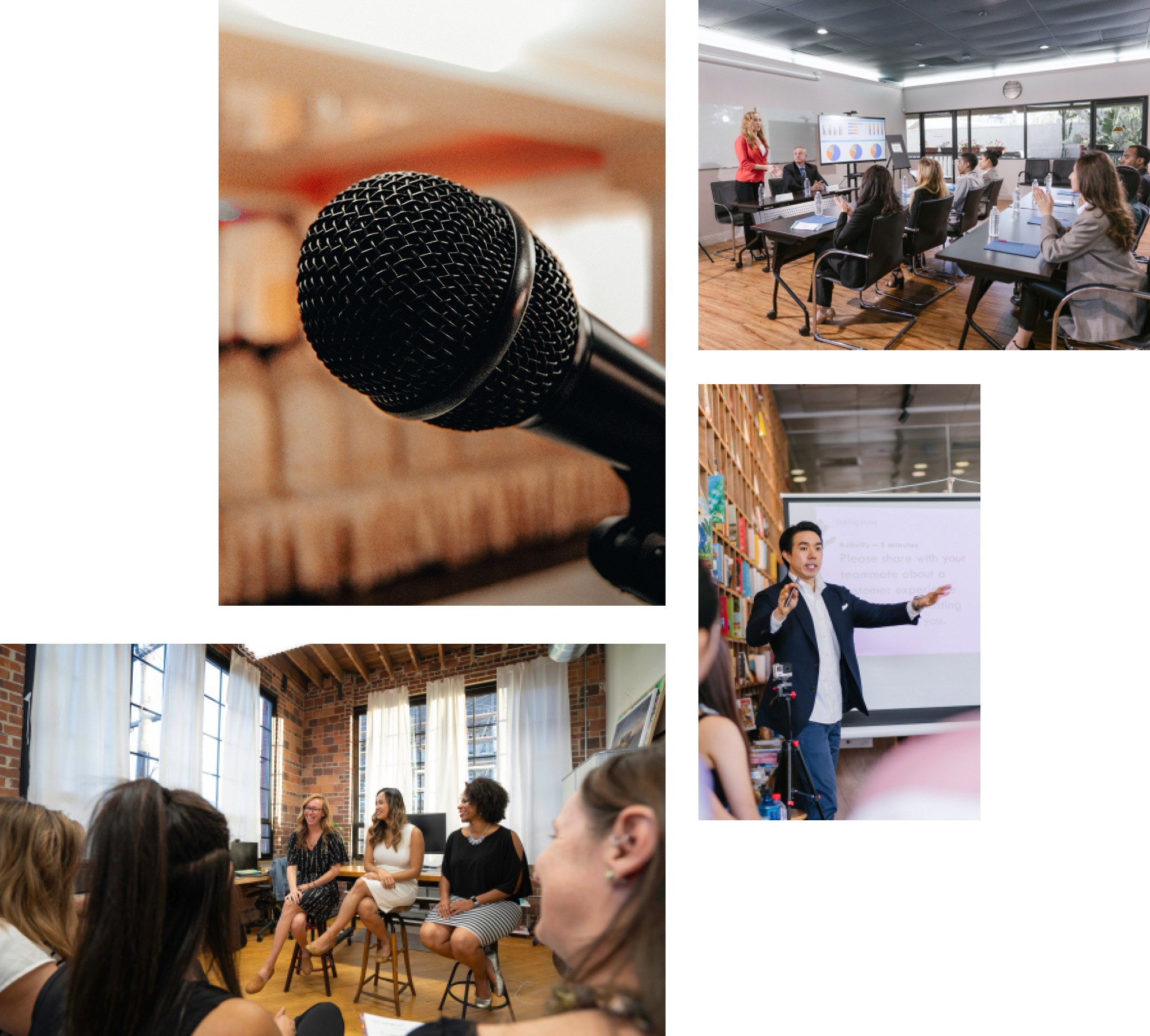 Lead Capture
Our webinar platform features access to an impressive database of contacts both in the Chinese market and the global beyond. Find both local and international leads to invite to your event and collect business information.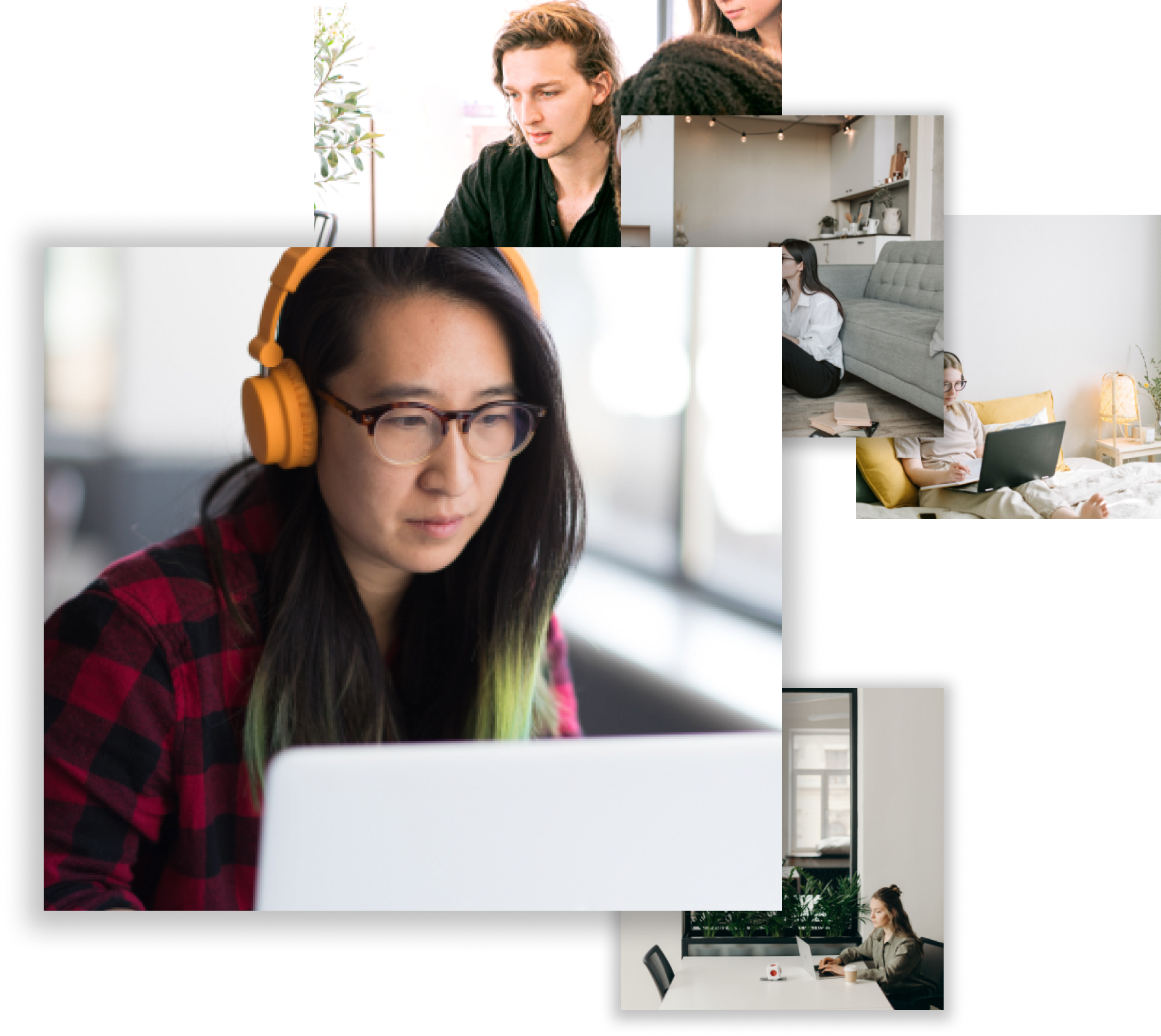 Live Streaming
Capture hi-res coverage of your event and deliver it to more users by making a live stream available. Bring your event to more screens with no delay via our live stream hybrid event platform feature.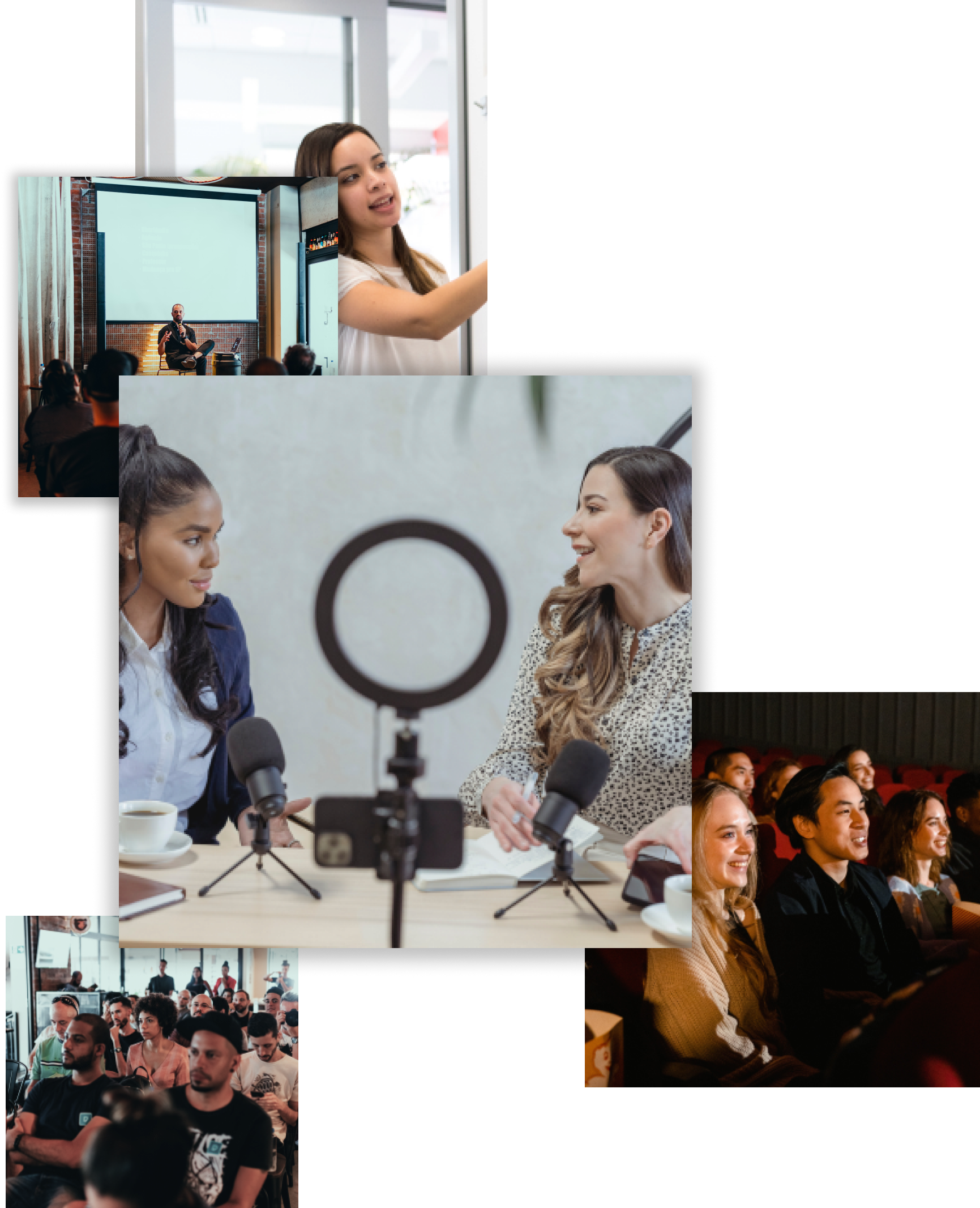 Networking
Our platform gives organizers and participants a chance to communicate and collaborate via our built-in networking features. Built for engagement, get participants to meet and converse with promising business contacts or exchange ideas from the event.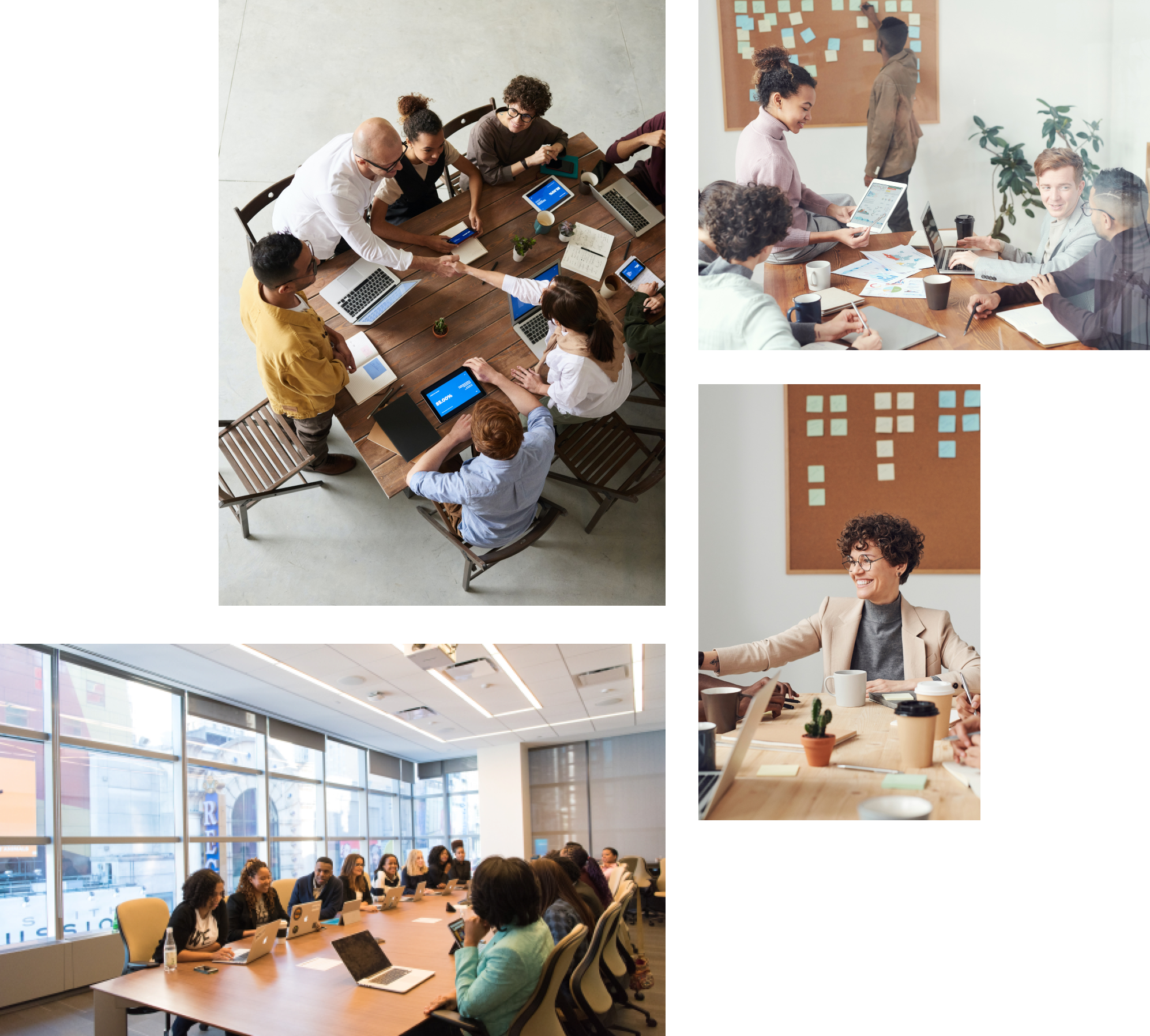 Breakout Rooms
Need a safe space for collaboration? Our virtual event platform features provision for breakout room creation and management. Create a room for expo inquiries, discussion, and even team meetings that require a bit more exclusivity from the rest of the event!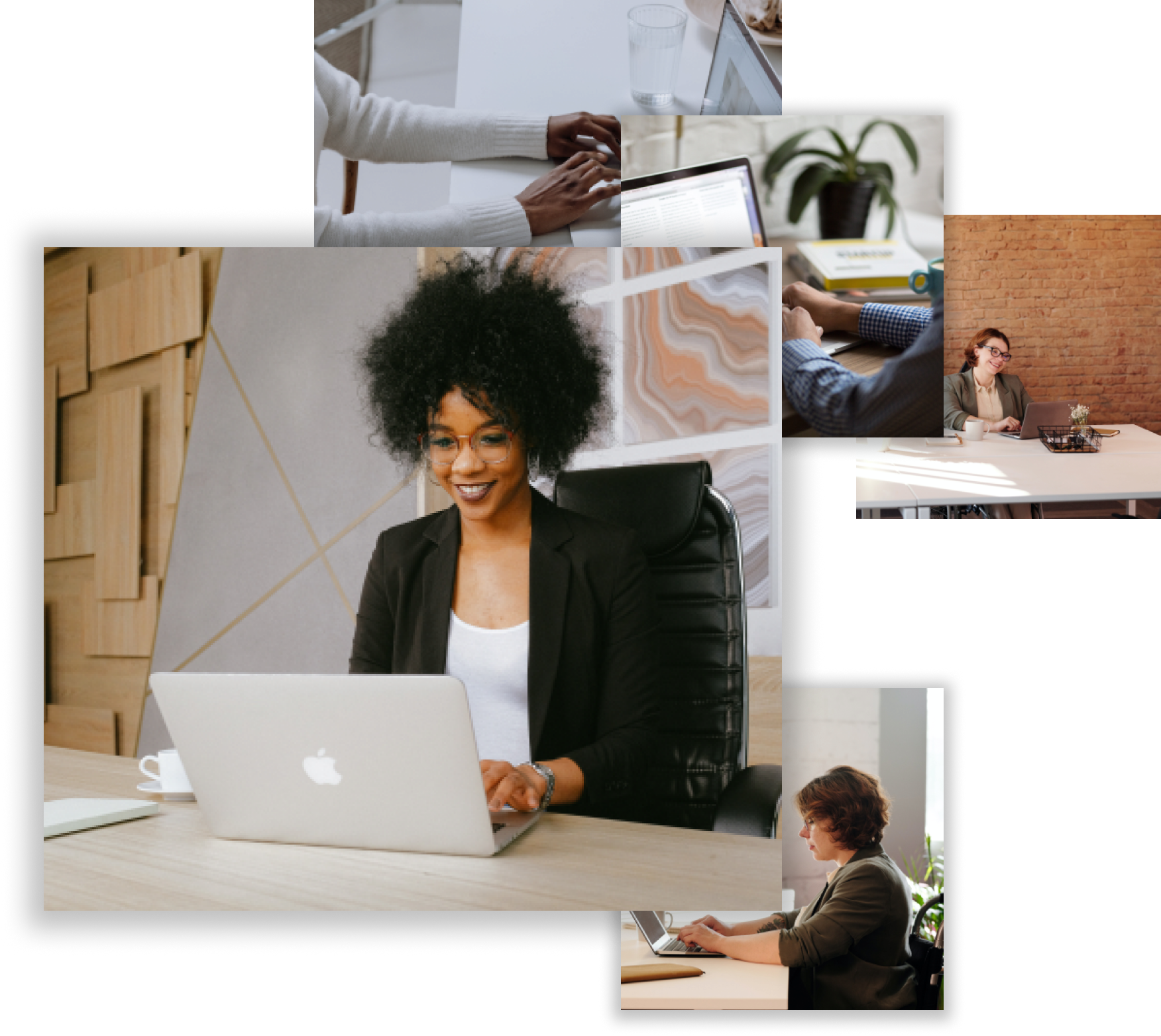 Event Analytics
Data is the best driver for success. One of our most prized virtual event software features is our built-in online event analytics. Study in-depth metrics on viewership, streaming, engagement, and many more.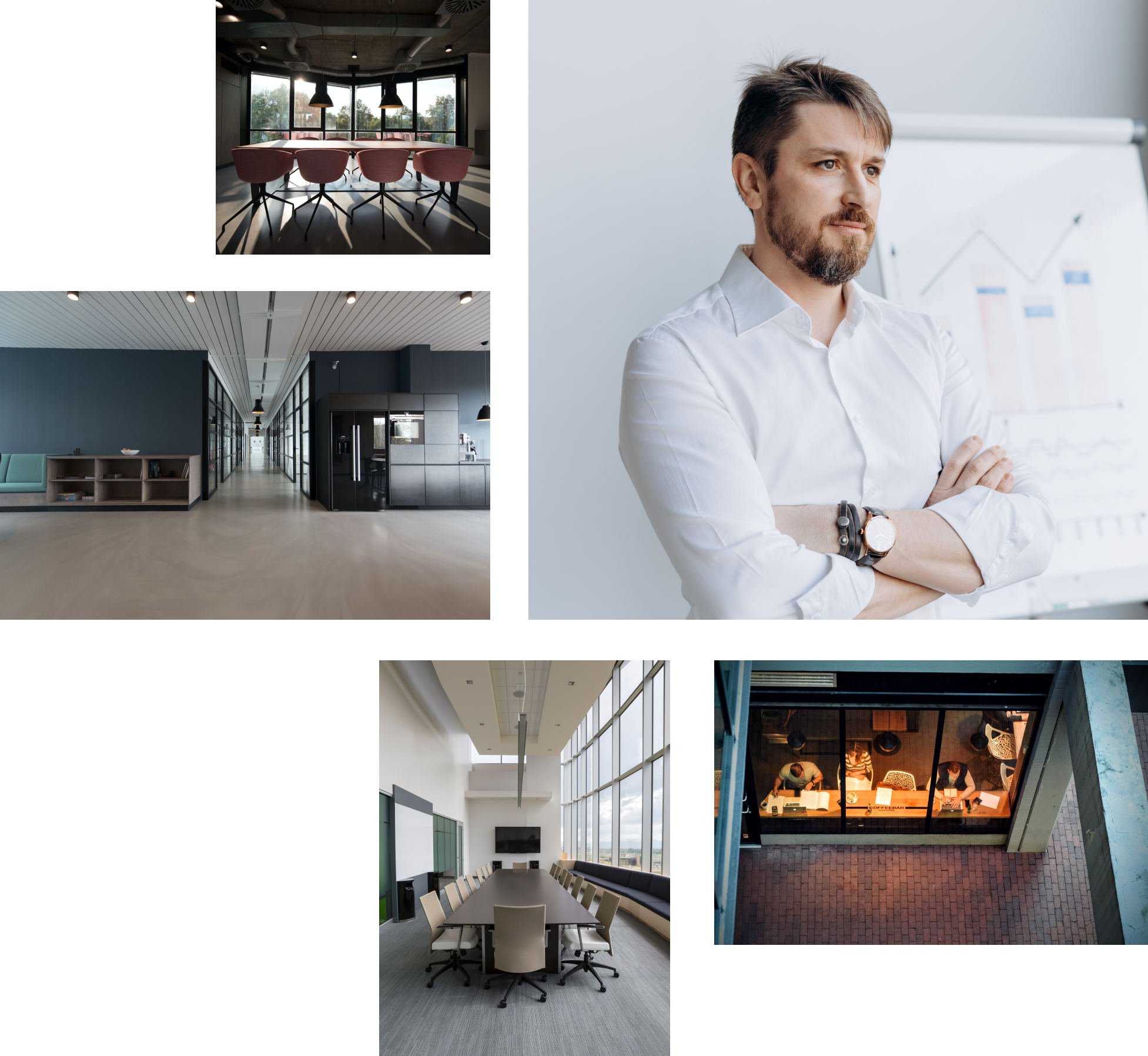 What did our client say
We are really happy about the platform. The platform fulfils our expectation for organising the exhibition and bring the real feeling of expo for exhibitors and visitors. Besides, it is an easy-to-use platform which can help our exhibitors build-up booth and registration easily. Thank you very much for your team working hard to make us a successful exhibition.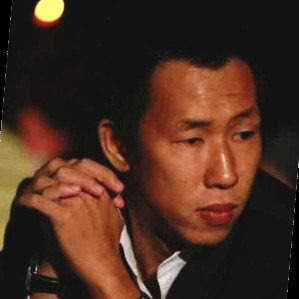 Ryan Phan
Marketing Manager | Reed Tradex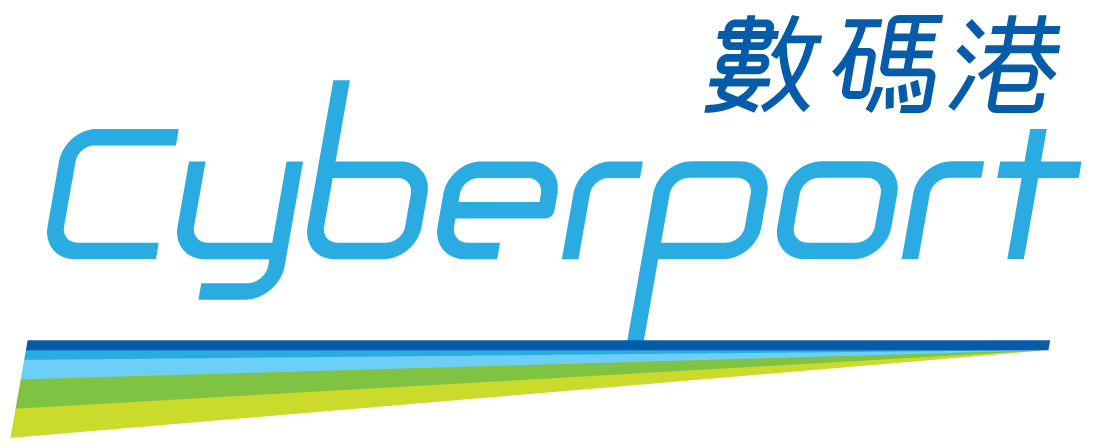 A wealth of virtual event platform features – all in the palm of your hand.
From hybrid events to global webinars, our virtual event platform contains an impressive number of options that you can use to tweak your online event to your needs.

Tailor your next virtual event to your target audience and utilize our webinar platform features and hybrid event platform features to deliver a program that feels effective, engaging, and immersive for anyone in attendance.
Events anywhere, anytime, for anyone.