PRICING
Build your first online Webinar with us for free! Or try our Virtual Event & Expo plans to unlock additional premium features to take your events to the next level.
Everything you need in online event planning
Virtual Event & Expo
LARGE EVENT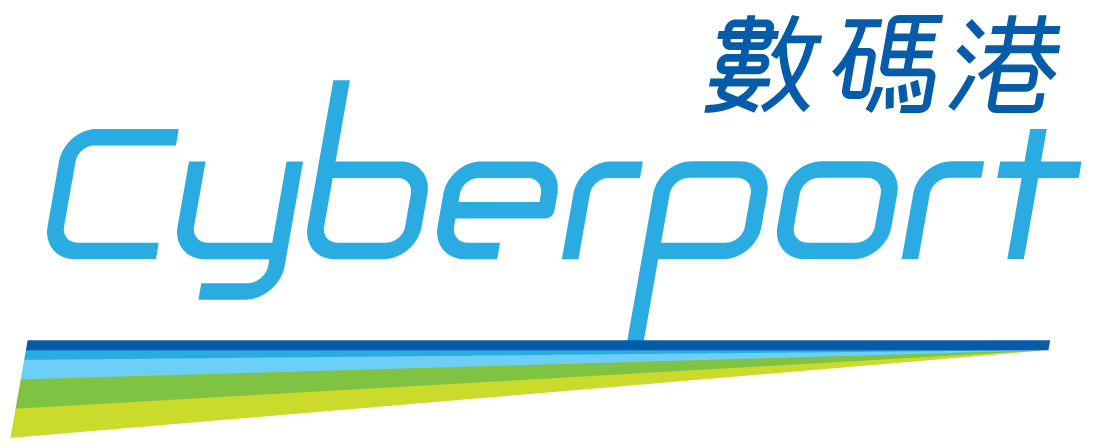 Is EventX free to use?
We offer a freemium plan for our EventX Webinar Software Suite, which you can try out here. To learn more about our Virtual Event and Virtual Expo solutions, don't hesitate to get in touch with one of our event specialists to work out a pricing plan that best suits your needs.
How many languages do EventX support?
EventX is a multi-lingual platform.

EventX Webinar supports a wide range of languages such as English, Simplified Chinese, Traditional Chinese, Japanese and Korean.

EventX Virtual Event & Expo (vExpo) support English, Simplified Chinese, Traditional Chinese, French, Japanese, Korean, Russian, Thai and Vietnamese.

In our vExpo Event Registration System, organizers can localize the language of their attendee registration forms to match the local language of registrants. In addition, organizers can also set multiple registration forms to serve different target groups when registering for the same event. For more details, please contact our specialists here.
What kind of support or training EventX offers?
For our Flagship Virtual Event & Expo, rest assured that every event will have at least one event manager to follow up with and guide you through the event set-up process. Our customer success team will also be on standby to resolve any technical issues immediately on the event day.

For EventX Webinar, our support team will answer your question by email.
Why should you choose EventX?
EventX offers an all-in-one stable and secure event management solution at a reasonable price. We have served a long list of high-profile clients, including Apple, Alibaba, Economist, Web Summit, RISE, Deloitte, HKTDC, HK Gov, Cyberport, and Hong Kong Science Park.
Interested in hosting an Event or a Webinar?
Start using EventX Tool for Show, Online meeting and Online class. Or EventX vExpo for Virtual Event and Expo!