At a time when physical/in-person events are restricted or subjected to rapidly-changing regulations, virtual events have come to take their place. Lessons that were once taught in classrooms are increasingly being taught in virtual classrooms, exhibitions that used to be flooded with attendees in expo halls are shifting to online platforms.
The same can be said for lead generation events. Conferences and trade shows which used to be held in conference halls are now increasingly being held online as well. Another type of lead generation virtual event that has emerged as of late is webinars.
Different from the events mentioned above, webinars, which refer to seminars conducted on the web or online, are interactive events where valuable content is imparted to the audience by the organizers to establish credibility.
Lately, webinars have been utilised by companies to generate leads because those who register for webinars are highly likely to be genuinely interested in what you have to say and consider it worth their time, making them qualified leads.
In this article, we will let you in on some tips to organize a successful webinar for lead generation.
Choose a relevant topic that will pique the interest of your target audience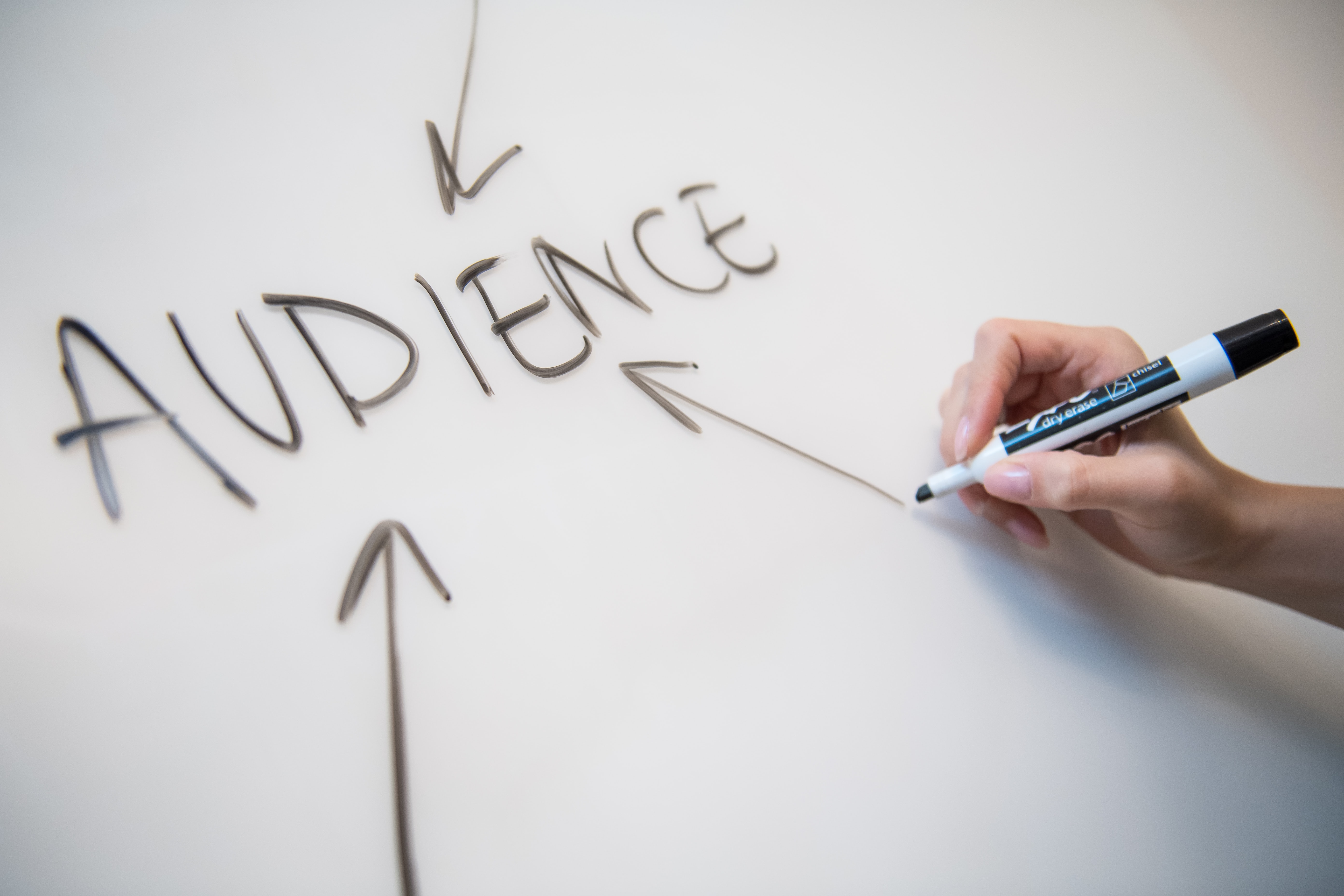 Choosing a relevant topic is the first step in organizing a successful webinar because a good topic should pique the interest of your target audience. These are the people who you'd want as attendees of your webinar.
How do you go about choosing a relevant topic? For starters, the topic should be something within your business' niche ... or else you'll have a challenging time delivering quality content and establishing authority.
Tip: To find a relevant topic, you may want to find out which blog posts related to your niche are doing well and have good traffic, and look at what's trending in your industry. Once you're set on a topic, create a compelling title that will intrigue your target audience.
Next, prepare content that is beneficial, valuable and insightful for your audience
The key to generating leads through webinars is that the content imparted should be beneficial, valuable and insightful for your target audience.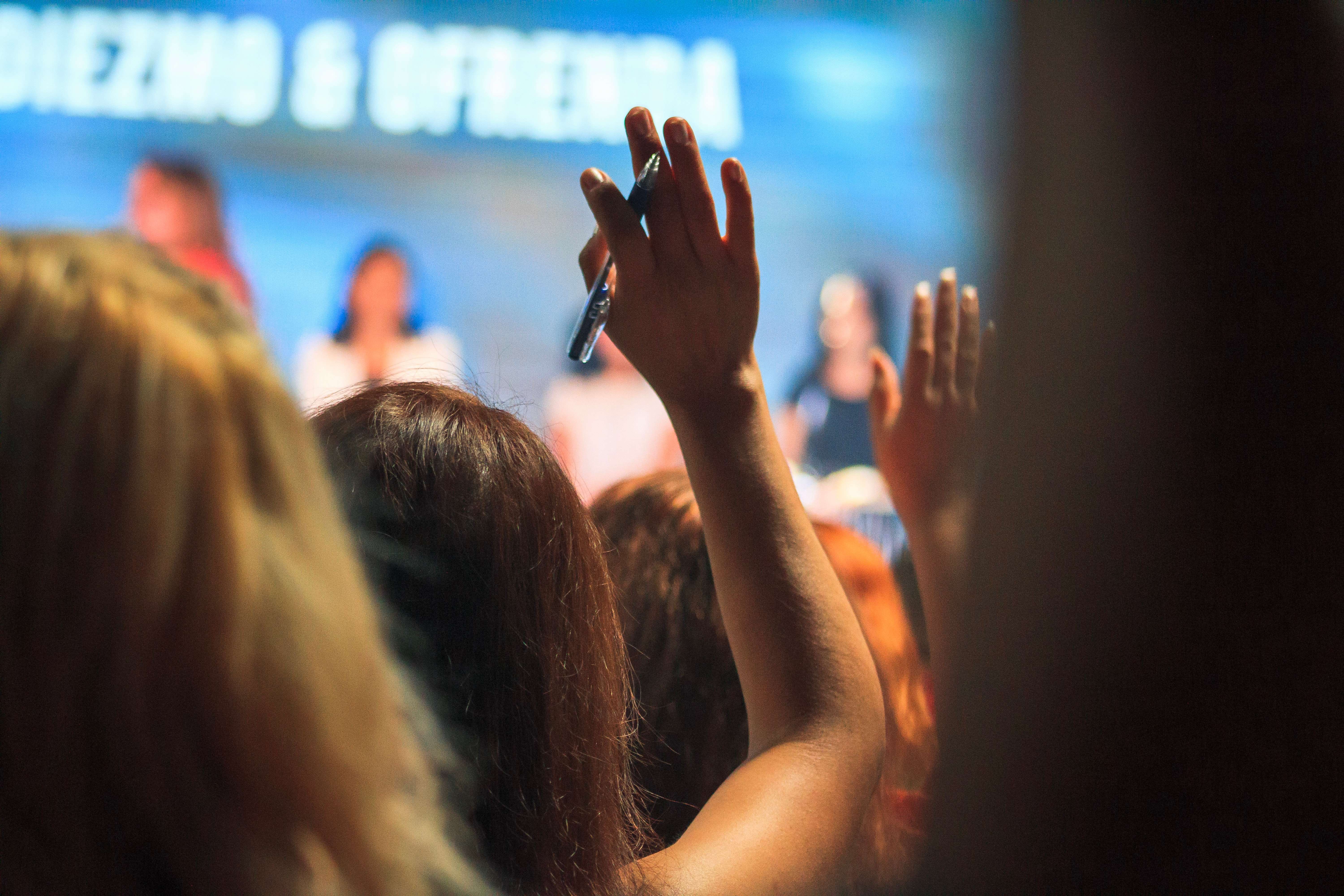 What do we mean by beneficial, valuable and insightful content?
We are referring to content that convinces your audience that your service is the solution to their problems, explains how your service can change their lives, differentiates your service from your competitors, and basically persuades them to use your service. Simply put, it is content that is compelling.
Tip: Although high-quality content often means in-depth information and detailed content, be mindful to not overload your audience with information.
Choose how your content will be delivered
Now that you know what you want to impart to your audience, it is time to work on the how. How do you want your webinar content to be delivered? What format will best compel your audience?
This may seem trivial, but it can do wonders to generate high quality leads for you. How your content is conveyed to our audience might just be the reason why they perceive your webinar as full of valuable insights or a waste of time. Clearly, this will affect how successful your event will be in terms of generating high-quality new leads.
Should your content be delivered in the form of interviews, case studies, panel discussions or workshops?
Tip: There isn't a one-size-fits-all answer. So, think thoroughly about your service, your audience, your webinar topic and how best to format your content for lead generation.
Host an engaging webinar
This has to do with the previous point about the delivery of your webinar but it is far too important to not be a point on its own. You've planned your webinar content and how you want it delivered. Now, it's time to double down on your efforts.
You can plan for the most educational webinar that's brimming with valuable insights but if you can't engage your audience, you'll lose potential leads. That's one of the downsides of virtual events - audience engagement becoming extremely important because your attendees can exit your webinar with a single mouse click.
Tip: Host your webinar on EventX for the best audience engagement features. Make use of features like polls, chats and Q&A to encourage your audience to engage with your content by sharing their thoughts and opinions.
Remember to apply EventX's simple yet winning lead generation strategies for online events to your webinar
All the points and tips we've shared above are tied to the content of the webinar. While these are important, some general lead generation strategies should also be used to get the most qualified leads out of your webinar.
Tip: We highly recommend this article where we've shared about 5 simple yet winning lead generation strategies for virtual events (including webinars).
These strategies cover what you can prepare in terms of pre- and post-event to optimise for lead generation. Strategies we've shared include identifying exactly who your target audience is, how you can convince them to register for your event, and what you should do once you've gotten a lead.
Conclusion
We hope this article has been useful for you when you're organizing a webinar to generate leads. As you've probably noticed, the content you'll be imparting to your target audience during the webinar is extremely essential, but pairing high-quality content with a solid delivery that encourages engagement is key to organizing a great webinar to generate leads.
Host your webinar on EventX's platform and make use of our lead generation engine for the best results. All the best!
Frequently Asked Questions About Organizing A Lead Generation Webinar
Are webinars able to generate B2B leads?
Yes. You can utilise webinars to generate B2B leads and B2C leads. Simply narrow down your target audience to a specific group and plan your webinar and the content accordingly. For more information, here's a guide for generating B2B leads.
Are there any other types of virtual events that are suitable for lead generation besides webinars?
Of course! Webinars are only one type of virtual events used for generating leads. Other virtual events you may consider for lead generation include virtual trade shows, virtual product launches, virtual exhibitions and more.
What is a good quality lead?
Good quality leads are webinar attendees that are highly likely to convert into paying customers. These are usually potential customers who know about your product or service and are ready to make a purchase.
How to measure the success of a lead generation webinar?
Statistics give a bunch of useful insights that can help you learn more about how your audience engaged with your webinar. That's why if your webinar is hosted on EventX's platform, you'll get access to all the data you need so that you can improve on your future events. The data includes event attendance reports, event conversion funnel reports and even content engagement reports. To measure the success of a lead generation webinar, you can set some goals prior to your event and compare the data against your goals.