Online events are a powerful tool to generate leads. If done correctly, they can attract new leads, help you close more sales, and grow your business.
As virtual events are becoming a norm, it becomes increasingly essential for businesses to leverage these events for lead generation. Not doing so is to miss out on a great opportunity to accelerate your sales cycle and ultimately grow your business.
In this post, we'll share 5 winning strategies for generating leads through online events. Read on to learn how you can get the most out of your next online event!
What is lead generation?
Lead generation, simply put, is the process of identifying ideal customers for your product or service, and then attracting them to buy. It is an essential activity for sales and marketing teams in all companies because it is one of the foundations of growing a business.
In recent times, virtual events have become a phenomenon and an effective channel to innovatively generate leads. But how do we generate high quality leads so that we can focus on converting them into sales? We'll show you how you can do so with EventX's virtual events platform and its features.
First, attract the most appropriate attendees to your virtual events
When you're planning a virtual event to generate high-quality leads, it is important to appeal to your ideal customer. To do so, you should first know who your ideal customer is. What do they do for a living? What's their demographic? What are their interests and fears?
Researching and figuring out as much as you can about your ideal customer would make it easier for you to "formulate" or plan an event that will be appealing to them. Your marketing efforts to promote the virtual event to your ideal customer should also be developed to persuade and convince them that they must attend your event or they'll be missing out on a huge opportunity.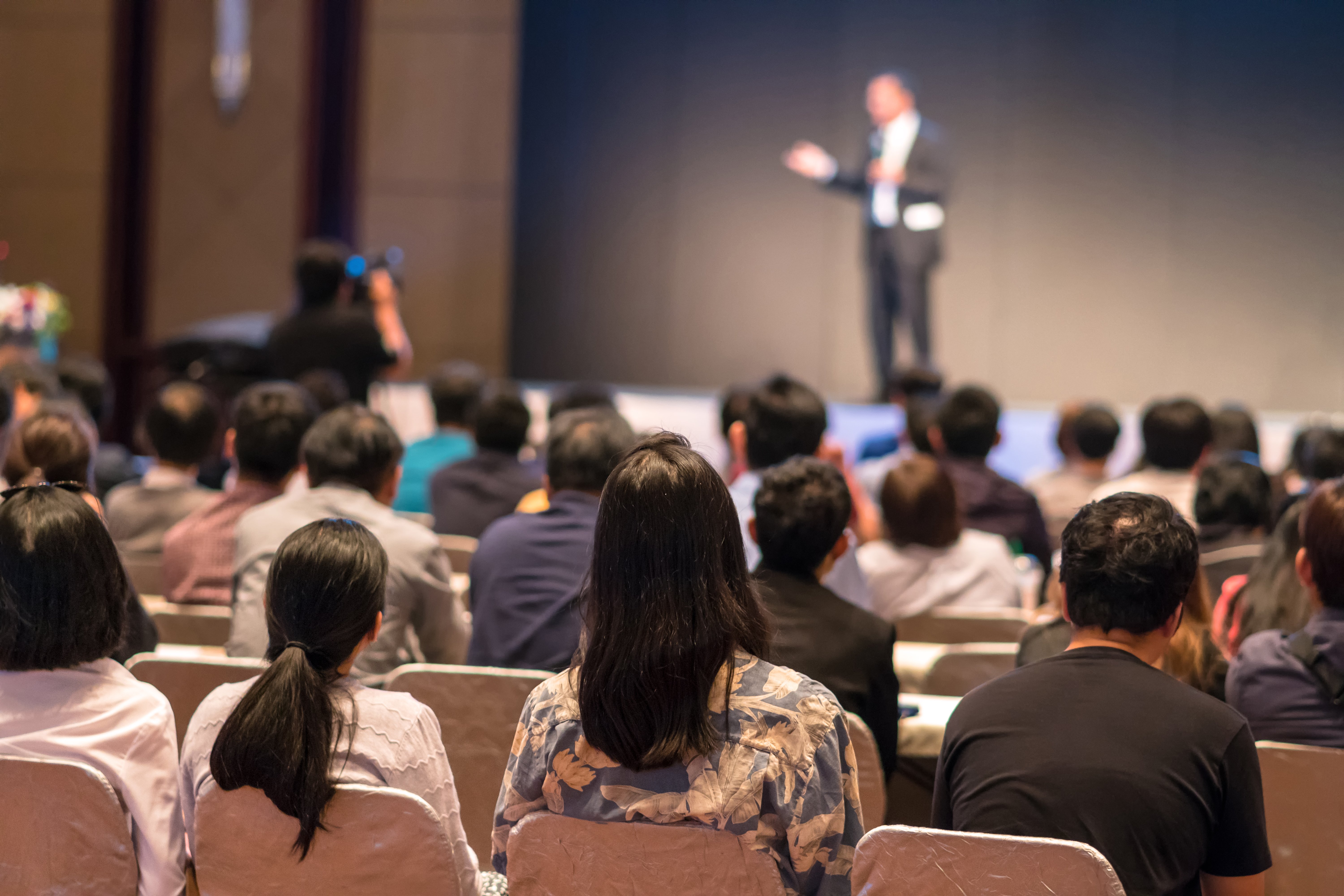 This is arguably one of the most important strategies as it will drastically narrow down your target audience from a fairly large segment of the market to a very specific group of people with niche interests so that during the lead generation process, you can precisely address their needs and convert them much easier.
Next, craft an irresistible offer
In this stage, you'll be using what you've researched previously: everything you know about your ideal customer. Using what you've found out, come up with your message and an irresistible offer that your ideal customer won't be able to refuse.
More precisely, convince them with reasons why they should attend your virtual event. What problem of theirs will your event solve? How will your event add value to or change their lives? How will they feel after attending your event?
Then, make sure registering for your event is as easy as ABC ... or they might just walk away
Now, you've convinced your ideal customer to attend your virtual event and you'll need them to register for it. This is an important step that may cost you prospective customers if it's not done right.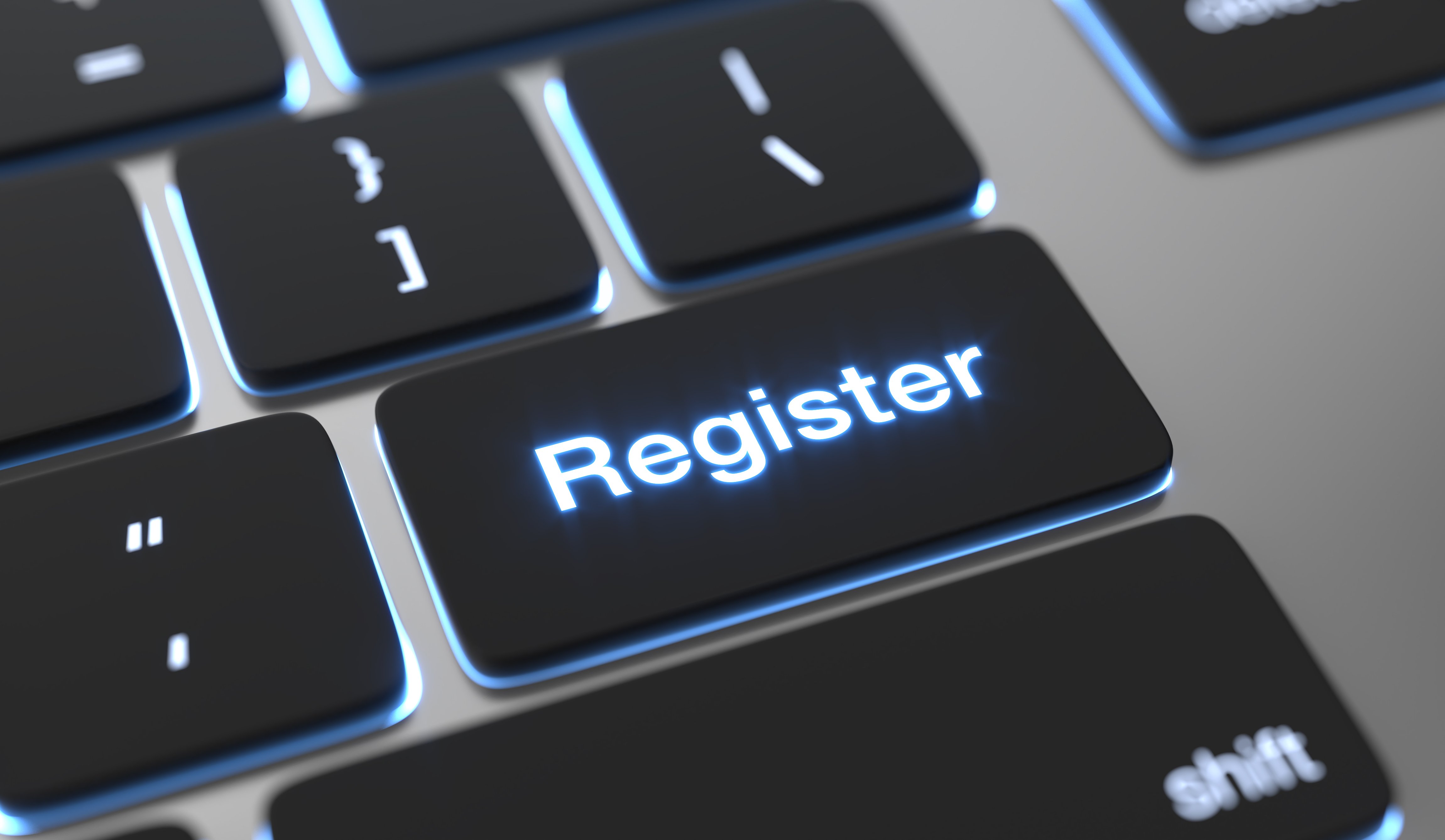 Make the registration process as simple and as short as possible while asking for essential information only. Information that can be found using web analytics should not be asked.
EventX has an online event registration software that can help you build event registration forms to maximize leads and enter new markets. With free registration form templates, you can create your own dynamic event registration forms without any coding. Ticketing processes can also be included in your registration forms with a trusted payment gateway for secure transactions.
Remember to determine what is a successful event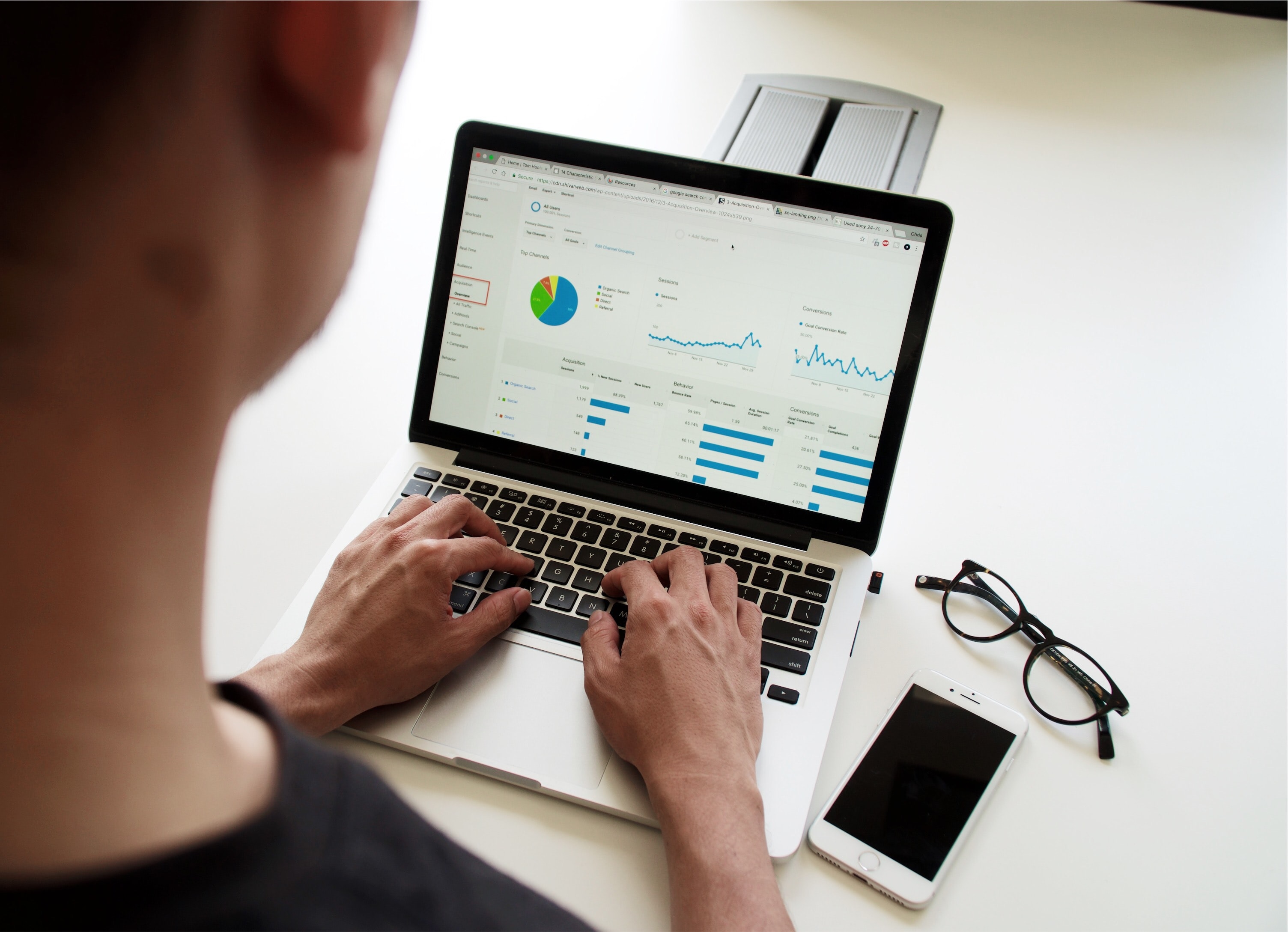 Yes, we've mentioned that holding events is a useful way to generate leads. But a lot of planning goes into organizing a successful event. This includes determining what a successful lead generation event means to you.
It is important to set your key performance indicators (KPIs) early and measure your return on investment (ROI) to gauge how successful your virtual event is.
Set a target number of registrations, a target number of qualified leads and your target cost per lead to determine a suitable budget to organize and market your event.
What happens after the event? Make sure you have a solid follow-up sales strategy in place
Remember, your sales pipeline doesn't end when the virtual event ends. The event was simply to generate qualified leads, and no conversion or sales have taken place yet. You'll need to follow up with the leads you have generated in order to convert them into buying customers.
This is when it is critical to work closely with your sales team to bring the qualified leads down the sales funnel as soon as possible while the leads are still warm.
Conclusion
We hope these 5 strategies will be of use to event organizers who are organizing lead generation events. If you're still looking for a virtual events platform, do consider EventX. Head on to our website to experience our platform as an attendee or request a demo for a walkthrough.
Frequently Asked Questions about event lead generation
What kind of virtual events can be organized to generate leads?
Typically, lead generation virtual events take place in the form of virtual trade shows, virtual product launches, virtual conferences and webinars.
How do I obtain the relevant data to track the progress of my virtual events?
If your virtual events are hosted on an EventX's platform, all the data you need will be provided. This includes comprehensive data from pre-event to post-event, event attendance reports, event conversion funnel reports and even content engagement reports. We truly believe these are important statistics for the event organizers to improve their future virtual events.
Are lead generation events used to generate B2B or B2C leads?
Both are possible depending on your marketing strategy, target audience and event format. However, lead generation events are more common for B2B industries as they serve as a strong source for qualified leads. B2B lead generation events include trade shows and conferences while B2C lead generation events are usually hosted as product launches.
Why are events useful for lead generation?
Events are useful for lead generation because it is a more active and engaging form of marketing as compared to, say, running ads. During events, you'll be able to interact with potential leads more intimately and they will also be able to ask questions and have a more in-depth conversation about your products and services immediately.