CASE STUDY
The Largest Tech Conference in Philippines
Quick Facts - 2019 Techtonic Summit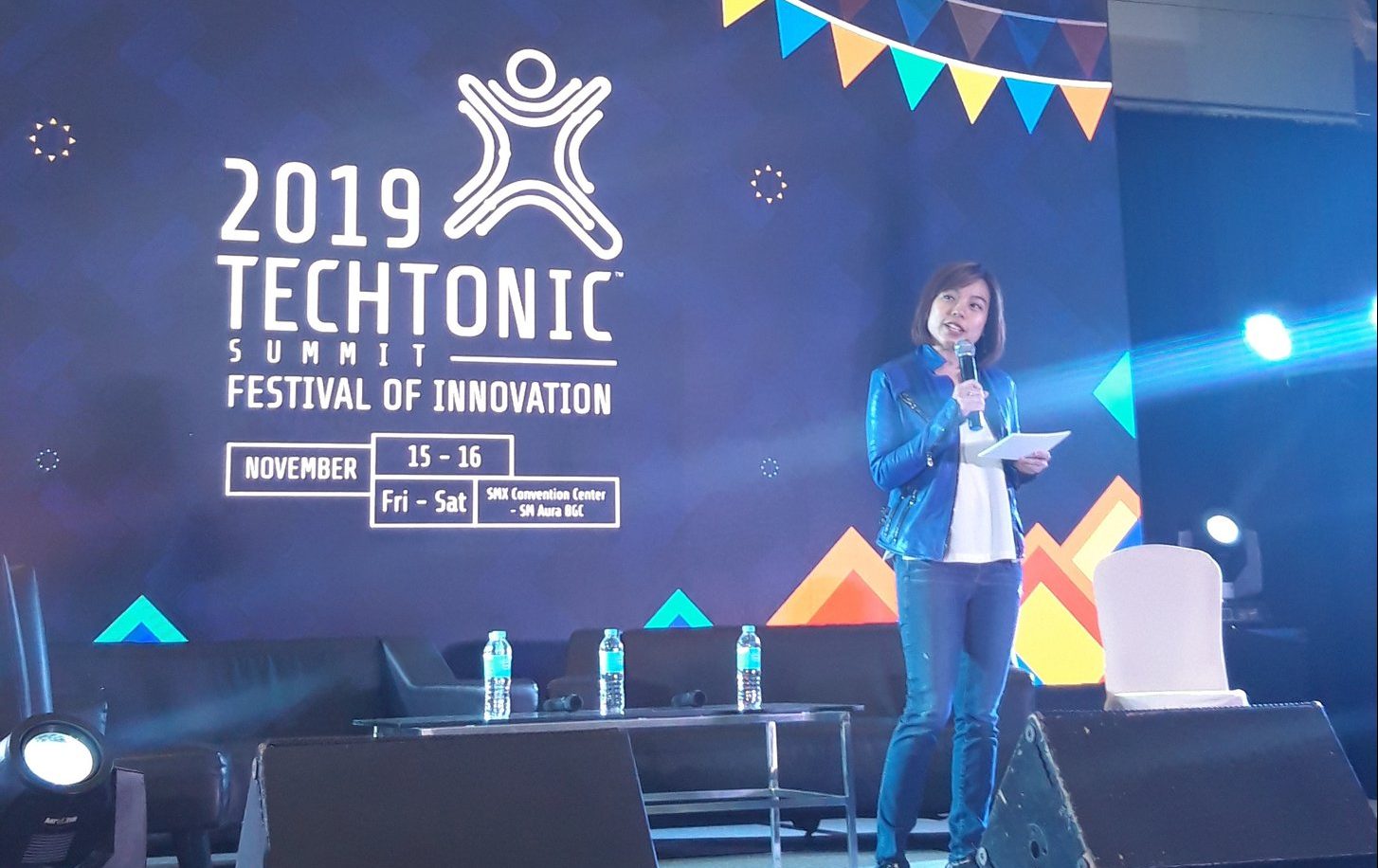 About The Event
2019 Techtonic Summit was held on 15-16 November at SMX Convention Center Aura BGC in Manila. Techtonic Summit is the largest tech conference in the Philippines since 2017. The theme for the year was "Festival of Innovation". It was an occasion for technology companies, experts and investors from all over Southeast Asia to gather and share ideas and insights about technology and innovation. It also provided opportunities for startups to showcase their groundbreaking technology and win a prize. Finally, more than 2500+ attendees joined the event, including 200+ exhibitors and 50+ startups.
Event Highlights
Case study video on how Techtonic Summit uses EventX one-stop event management solution to smoothen the event.
Challenges
Techtonic Summit is an annual event since 2017 co-presented by PMCM Management. It was the third year to hold in the Philippines. Previously, they had applied separated systems for registration, event check-in and attendee email communication. Using technology to handle different event procedures is an organised way to manage, however, separated systems also created headaches for organising team in terms of no single source of attendee data storage, increasing system setup efforts, data synchronisation issues and more.

In addition, it was a 2-day event serving more than 2,500 delegates. Keeping every participant engaged actively and establishing more connections for potential business collaborations are the key values the event aimed. Therefore, they intended to look for suitable technology solutions in the market that can facilitate event engagement & lead generation for exhibitors.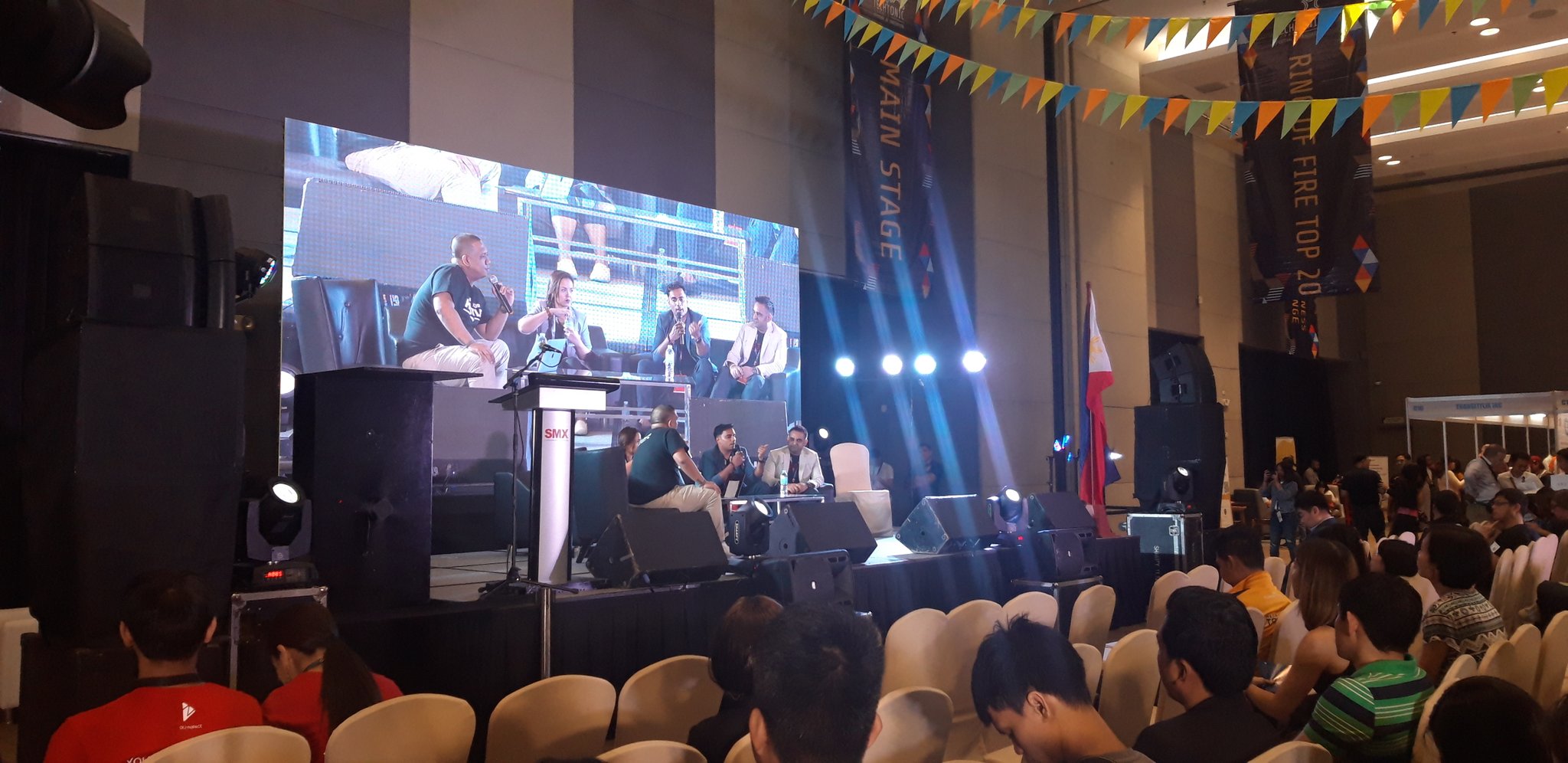 Applied separated systems for registration, check-in and email communication
No single source of attendee data storage
Look for suitable solutions that can facilitate event engagement and lead generation
Actions
The event adopted the comprehensive all-in-one event management platform powered by EventX after thorough review and evaluation on market available options by the organising committee. The adoption covered online event registration, on-site helper check-in app, attendee event app and exhibitor business card scanning app.

All registration form set-up, email confirmation or communication to attendees, delegate name badge designs were all done on the single platform. The platform allowed the organising team flexibility to make changes on their own without time and location boundary. Any amendment that had to update on attendee information or event information could be refreshed instantly to all places that the information applied.

The organising team established the event app allowing attendees to check out event agenda and details, as well as using the app to direct chat with each other. Exhibitors were empowered the lead capture app (business card scanning app) with extended capability to scan the attendee QR code to electronically exchange attendee contact information for lead follow-up purposes. Technology brought participants the simplicity to engage more and ability to get more values throughout the event.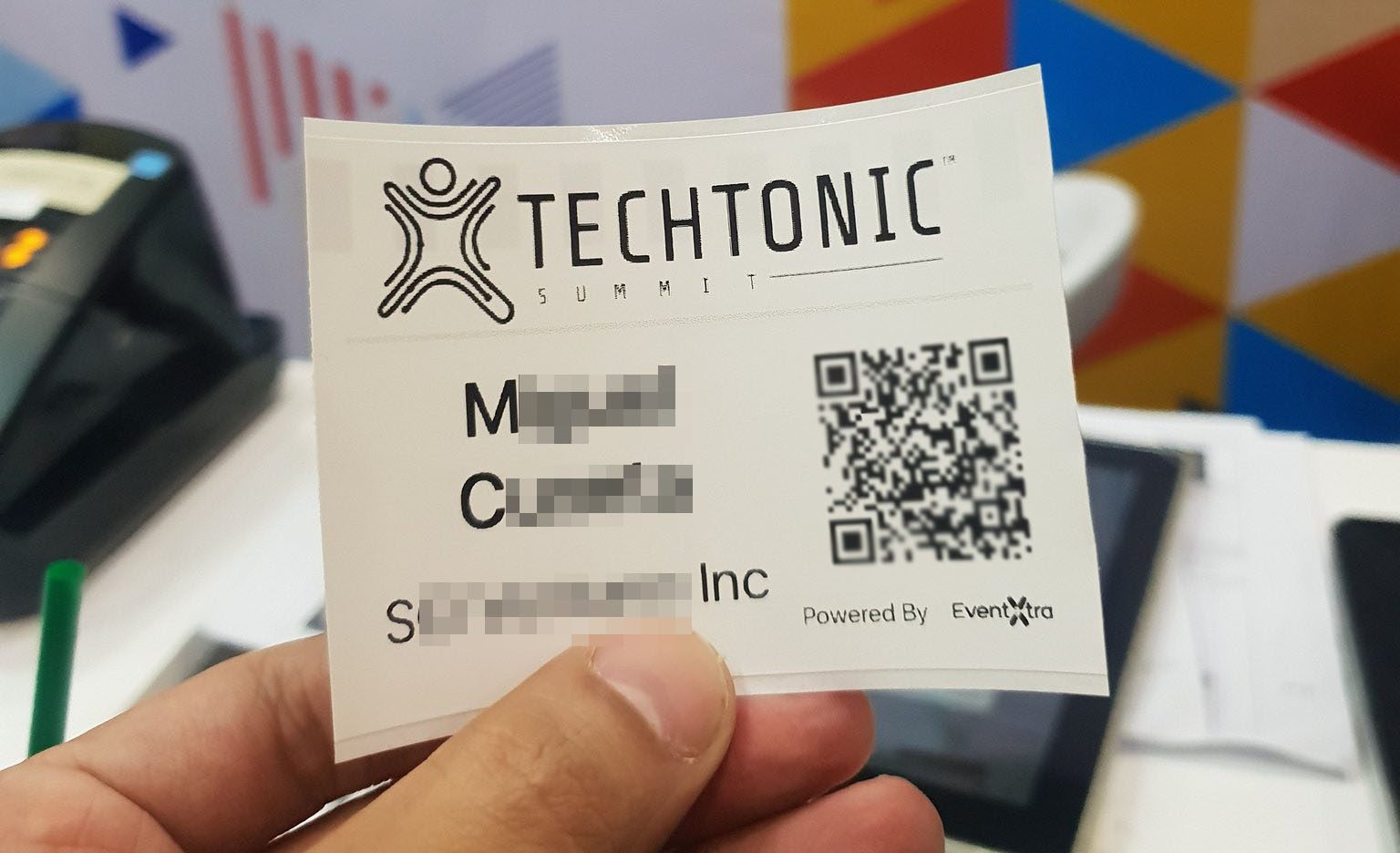 Adopted all-in-one event management solution
Attendee information could be refreshed instantly to all places
Used Event app to show all event details
Provided lead capture function by scanning attendee QR code to exchange contacts
Results
A unified platform handling all attendee registration and email communications reduced the complexity of logging into different portals and the risk of lost track on the email delivery performances. Invitation and e-tickets could be set with automation sent to the specific guest list or attendee. These pre-event logistics were smoother and consumed less time compared to the past.

The check-in app used by the registration crew facilitates the attendee check-in process in a fast manner. Attendee showed the unique QR code as the e-ticket, the helper scanned it using an iPad, then it was done to record the attendee check-in time and attendance. The whole event presented to participants in a professional way and did not let people down in terms of long waiting to get into the hall.

Event app for 2019 Techtonic Summit comprised of event agenda, floor plan, attendee list and more. Attendee list with messenger function which each participant can connect directly definitely helped improve event engagement no matter in the period before, during and after event. Each app user could set their interest in their profile which attracts other interested parties to initiate conversation or themselve to approach those with targeted interests.

More than just connecting in the messenger, app users could also invite or accept meetings via the Business Matching feature. Extending business networks could be simple and easy on the mobile.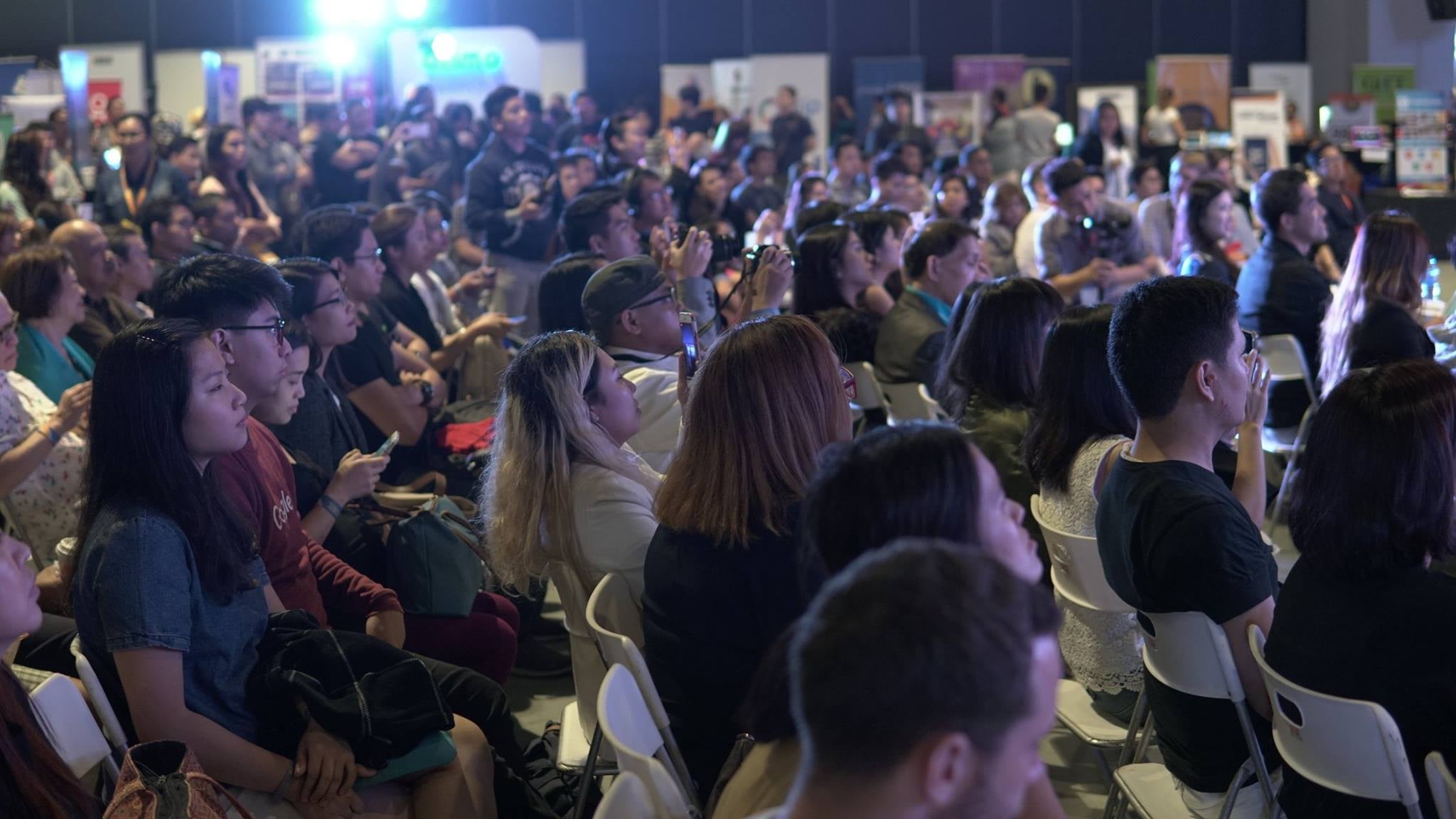 Reduced the complexity of logging into different portals and the risk of lost track
Pre-event logistics were smoother and consumed less time compared to the past
Attendees can connect directly before, during and after event
Extend business networks become more simple and easy
Feedback From Techtonic Summit
"EventX has helped us a lot in those logistics. For our registration, it was fast, hassle-free, all the attendees were able to queue really really fast using the app."
"EventX makes it easier for us to check in (attendees), because all we need to do is to scan, check the names and they're in. We have all the benefits we needed and all the information we needed for the event."
"That really saves me a lot of time, because I do not need to line up with everyone else."
"You haven't access to their attendee list where you can actually set up a match or meet up with them. It makes much easier to engage people, but not only with the people, but also with the speakers, exhibitors or other people occur in the event"
Get setup with your FREE demo in minutes!