One undeniable thing about events going online is that the reach of each virtual event has drastically expanded beyond geographical boundaries. And this is great, especially for attendees of virtual networking events. Compared to a traditional networking event that is held in-person at a physical event venue, a virtual one makes it possible for people in different parts of the world to meet and network.
Virtual networking events present a tremendous opportunity for the attendees, but only if they are done right. As such, hosting a successful virtual networking event is essential. Let us guide you through a few things to take note of when you're planning to host a successful networking event online!
#1 Your guest list
Who you will be inviting to your event is an important thing to take note of. It is the key to meeting the event goals you are trying to achieve. When you're building your guest list, keep in mind the objective of the event. Is it industry-specific or profession-specific? How formal or casual is the event? What is the purpose of the event? Planning your guest list based on these considerations can help build excitement among your guests and even make your event irresistible!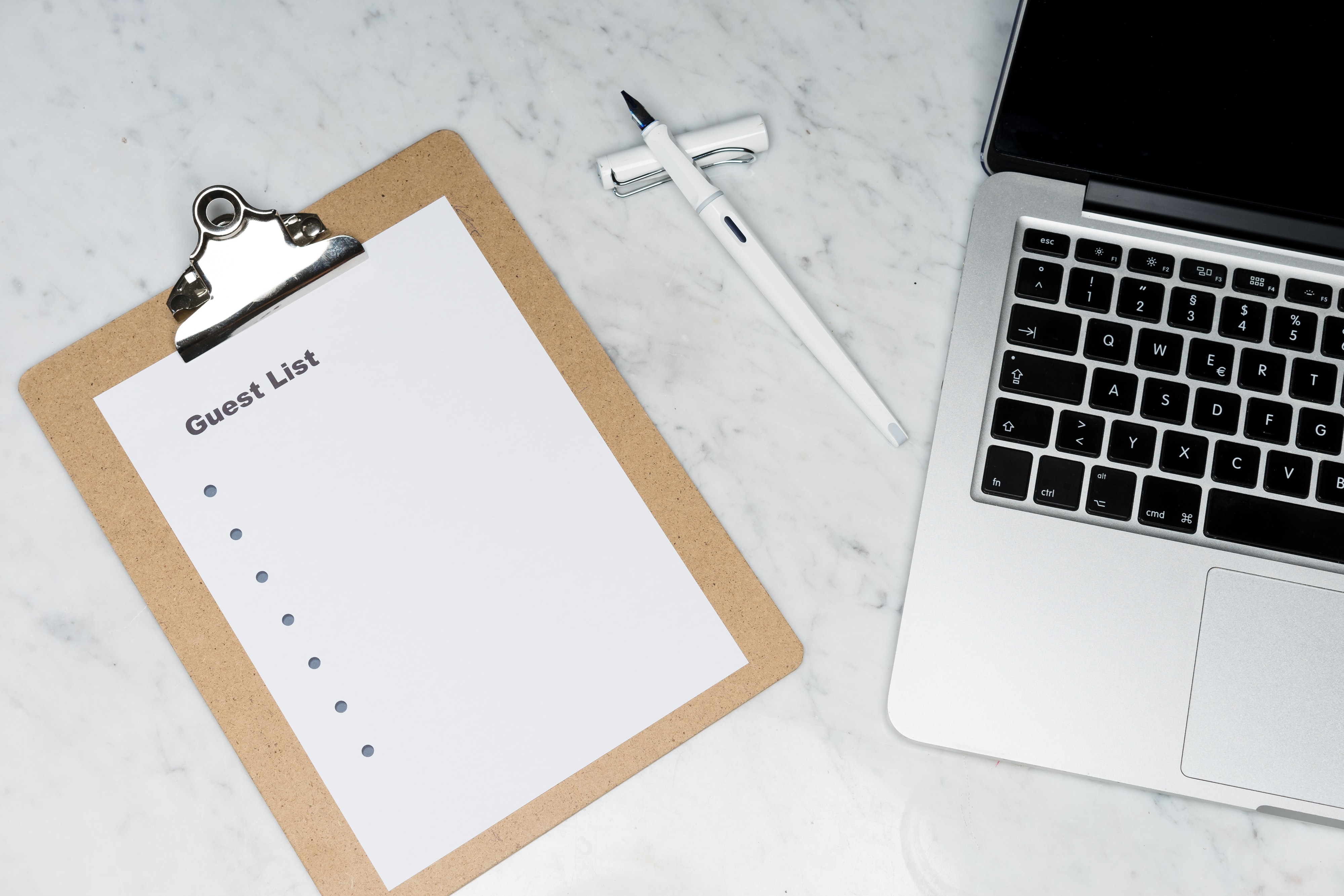 After building your guest list, go one step further and see if there are opportunities to add value to specific groups. For example, you could avoid having the event overlap with a holiday some of your guests may be observing, or if the event is held a few days before or after the holiday, make a simple greeting during the event.
#2 Choosing a virtual event platform
A key piece of advice from us: don't skimp on the virtual event platform. Sure, a simple and basic video calls platform will do just fine, but you'll be missing out on a ton of features that can help promote engagement, group discussions, community growth, and meaningful conversations - these are all really important in making a networking event successful, especially when there's minimal face to face interactions.
Features like virtual booths, polls, Q&A, chats, and on-screen emojis can do wonders to improve the experiences of your event attendees and prevent them from perceiving your networking event as another dreadful work meeting. If the above-mentioned features sound good to you, check out EventX's community-building features.
When you're choosing a virtual event platform, find out all the features that come with the package. This way, you'll be able to best utilize the platform for your event. It is also important to know what you're signing up for. At EventX, you can request a demo and experience the platform as an attendee.
#3 Designing the programme flow of your virtual networking event
After you've chosen your virtual event platform and familiarized yourself with it, plan the specifics of your event. This includes the event format, programme timeline, activities, and how you can utilize the virtual event platform to make your event engaging and fun for your attendees.
Once you have the programme flow, you'll roughly know what logistics will be needed, especially in terms of what can be provided by your chosen virtual event platform and others that you may need to prepare separately.
This is also the time to think about manpower. Are you planning to engage any speakers, emcees, facilitators or moderators? If so, consider the budget and schedule, and most importantly, we highly recommend having a rehearsal or dry run event with them to minimize any hiccups during the actual event.
#4 Prepare your guests and build excitement
Virtual events are considered as lower commitment as compared to in-person events and this has its pros and cons. While virtual events are more accessible, they are also rather new and hence may not be perceived by guests as an actual event they have to physically attend. This makes it easy for guests to forget they've signed up for a virtual event.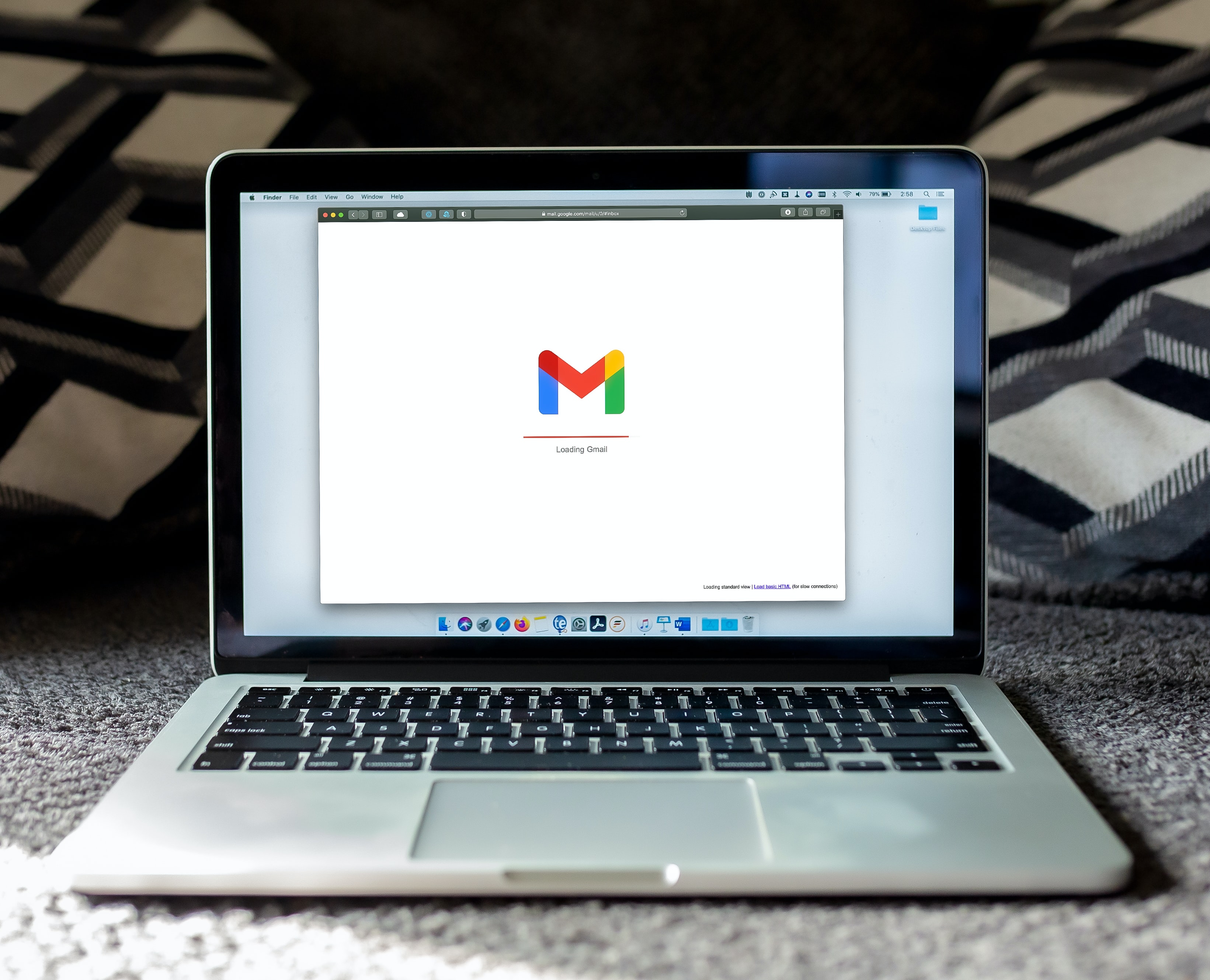 As such, sending email invites and reminders to your guests is essential. In the emails, you could also kill two birds with one stone by building excitement! This can be done by giving a sneak preview of the virtual networking event, and even perhaps a countdown to the event day!
#5 Hosting a fun virtual networking event
It's important to ensure your event attendees are engaging with and enjoying your event. Here are some virtual networking event ideas that can help with making more enjoyable:
Warm up your attendees with ice breakers in small groups. This will help diffuse the tension and nerves that some may experience.
Utilize gamification. Reward your attendees with points for completing certain activities, display a scoreboard and encourage them to join in by throwing in rewards!
Targeted connections. Prior to the event, find out more about your guests' background, interests and why they signed up for your event. During the event, you may use these insights to group those with common interests together.
Frequently Asked Questions About Virtual Networking Events
What is a virtual networking event?
Simply put, a virtual networking event is an online event that brings people together to encourage interaction and connection among one another. Virtual networking events can be held at an industry level, where attendees can get the opportunity to meet industry leaders and establish connections, or to build business relations between businesses and their prospective clients.
How to make virtual networking events more engaging?
Some of the ways to make your virtual networking events more engaging for your attendees are:
Inviting a VIP guest speaker. This could be someone famed in the industry or a speaker who can present a more generic topic suitable for all attendees.
Host a virtual happy hour or coffee breakout session. You could send a drinks kit or coffee kit to your attendees so everyone can enjoy it together.
Plan your virtual networking event around a theme. As the event organizer, you could give each pre-assigned group a color to wear (include it in the confirmation or reminder email), and during the event, this could be a way for attendees to find their group mates and break the ice.
What is the most important part of a virtual networking event?
Attendees attend a virtual networking event to meet new prospects, build business relationships, and market their products or services. As such, the most important part of a virtual networking event is the opportunity and time given for attendees to engage in meaningful conversations.
When you're planning the networking event, be sure to include sufficient time for interactions between attendees and speakers.
Why is virtual networking important?
Virtual networking is important because in the world of business, connections are important and no one works in silos. The virtual aspect makes it possible for people from different parts of the world to establish connections and meet online. As such, if you're an event organizer, you can rest assured that with suitable promotions and marketing, people are likely to attend virtual networking events.