In the age of virtual marketing, advertising platforms are essential for businesses to reach their target audience. However, with so many options available, it can be challenging to choose the right platform. In this article, we'll discuss how to define your audience, goals, industry, and budget to choose the best advertising platform for your business.
Why Do You Need an Advertising Platform?
Virtual marketing is all about creating an online presence to reach your target audience. While traditional marketing methods like billboards and print ads may still have some impact, the majority of consumers are now spending their time online. Therefore, advertising platforms like social media, search engines, and display networks are the most effective ways to reach your audience.
How to Choose Your Best Advertising Platform?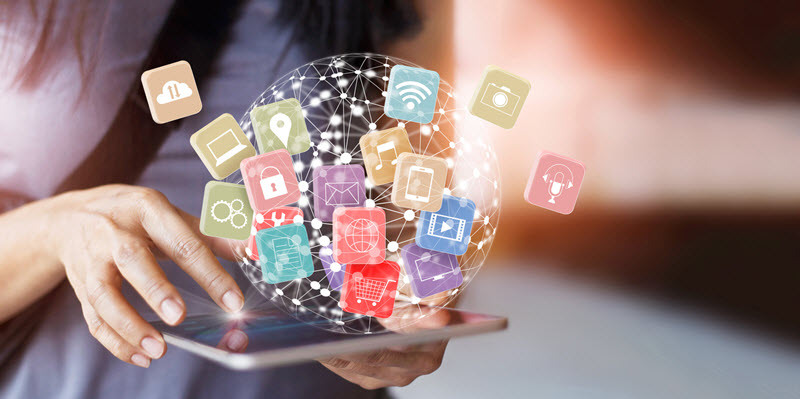 With so many advertising platforms available, it's essential to compare them to find the best one for your business. By comparing platforms based on audience, goals, industry, and budget, you can select the one that aligns with your business needs and maximizes your ROI. Here are 4 crucial concerns to determine the best platform for your advertisement:
Audience
The first step in choosing an advertising platform is defining your target audience. Knowing who your ideal customer is, where they spend their time online, and what they're interested in can help you choose the right platform.
For example, Facebook is used by people of all ages, with the majority of users between the ages of 25 and 54. Instagram is among younger audiences, with 72% of users aged 13-17 and 64% aged 18-29. On the other hand, LinkedIn is popular among professionals aged 25-34.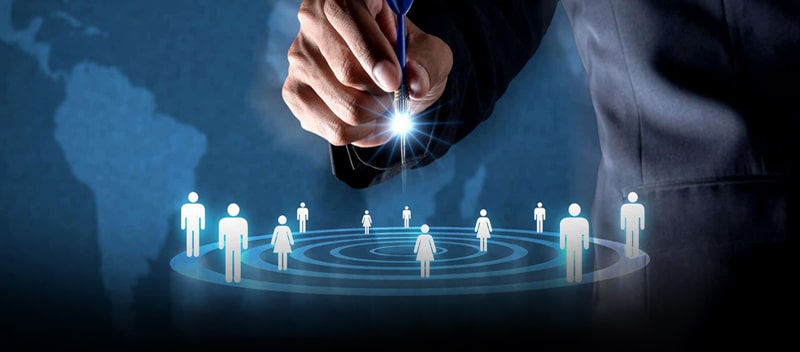 Goal
The next step in choosing an advertising platform is defining your goals. Do you want to drive traffic to your website, generate leads, or increase sales? One key metric to track is the click-through rate (CTR), which means the percentage of people who click on your ad after seeing it.
Industry
What are you doing in your business? Your industry can also determine which advertising platform is your best.
Make an example, many B2B companies may find that LinkedIn is the best platform to reach their target audience, while e-commerce businesses may find success on Instagram and Facebook .
Additionally, newsletters, especially the online one can be a valuable source of information when choosing the right advertising platform.Industry newsletters, such as Adweek and Marketing Dive, they all have specific readers which may suit your business, and these newsletters provide updated insights into trends and best practices in virtual marketing.
Budget
Finally, let's get back to reality — you can never miss your budget. You should have a clear and realistic understanding of your budget. Your selected platform must be the one that aligns with your financial goals and maximizes your ROI.
Then, how much should I spend on social media advertising? The majority of small businesses allocate 30% of their marketing budget to social media platforms. Additionally, tracking your conversion rate, which is the percentage of people who take the desired action after clicking on your ad, can help you optimize your campaigns for success.
For your reference, the average conversion rate for Facebook ads is 9.21%, while Google Ads has an average conversion rate of 3.75%.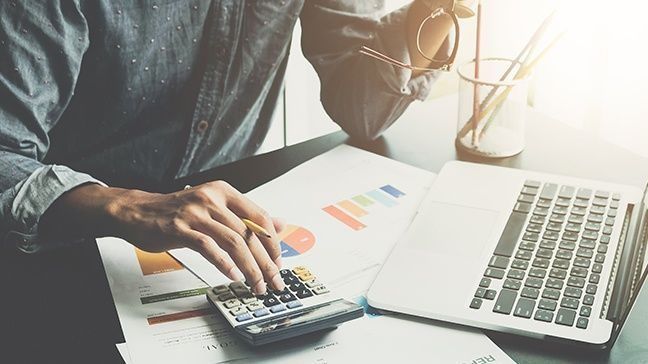 Find your choice: Comparison of Facebook, Instagram, Twitter, LinkedIn
If you're looking for an advertising platform that can help your business :
reach a massive audience
connect with potential customers
keep your costs under control
Then social media is the way to go.
With billions of active users on platforms like Facebook, Instagram, and Twitter, you'll have a huge pool of potential customers to tap into.
Plus, social media advertising allows you to target specific demographics and interests, ensuring that your ads are seen by the people who are most likely to be interested in your products or services.
Not only is social media advertising cost-effective, but it's also incredibly engaging. Social media users expect high-quality visuals and entertaining content.
We have sort out 4 most well-known social media platform for advertising:
Facebook – Reach Diverse Audience with Customizable Ad Formats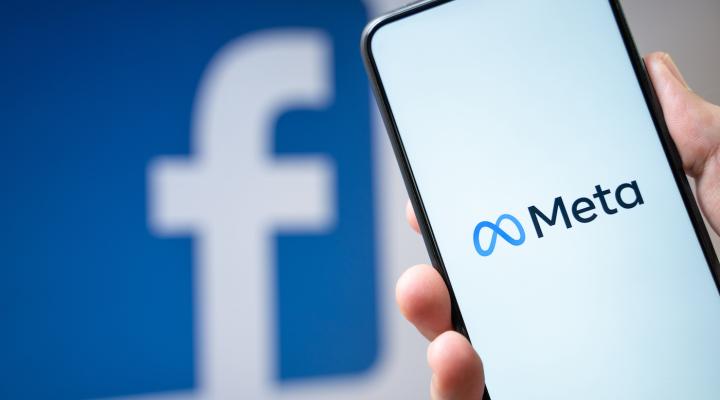 Pros
With over 2.8 billion monthly active users, Facebook is the largest social media platform globally, making it a popular choice for businesses looking to reach a broad audience. Facebook offers advanced targeting options, including demographics, interests, and behaviors, enabling businesses to create highly targeted ad campaigns.
The platform also provides robust analytics tools, allowing businesses to make data-driven decisions about their advertising strategies.
Cons
According to Hootsuite, "Facebook's organic reach has declined significantly in recent years, meaning that businesses may need to invest in advertising to ensure that their content is seen by their target audience."
This highlights one of the cons of using Facebook as an advertising platform—The increasing competition on Facebook has led to a rise in ad costs, making it more challenging for smaller businesses to compete.
Additionally, Facebook's algorithm favors posts that generate high engagement rates, making it more challenging for businesses to get their ads seen by their target audience if they are not generating high levels of engagement.
Moreover, Facebook has faced multiple data privacy scandals in recent years, which may make some users hesitant to engage with ads or share their personal information.
If you are a small business with limited budgets, these are the problems you may need concern when choosing Facebook.
Instagram –Tell Your Visual Story and Build Brand Awareness
Pros
Instagram is a popular social media platform with over 1 billion active users, making it a great option for businesses looking to reach younger audiences or those with visual products.
Its highly engaged user base and visual nature allow businesses to use high-quality images and videos to showcase their products or services in a visually appealing way.
Instagram's advanced targeting options also enable businesses to target users based on their interests, behaviors, and demographics, ensuring their ads are seen by the right audience.
If your business requires strong visual appearance to build your brand, and you target on young audiences, Instagram is a must-going battlefield!
Cons
However, there are some drawbacks to advertising on Instagram. Firstly, same to Facebook, there is a high level of competition, which can make it difficult for businesses to get their ads seen by their target audience.
Additionally, Instagram limits the number of links businesses can include in their posts, making it challenging for them to drive traffic to their website or landing pages.
Moreover, Instagram's algorithm frequently updates, which can impact the visibility and reach of businesses' posts and ads. For example, Glossier, a beauty brand, successfully used Instagram to promote a new product launch, resulting in a 100% increase in traffic to their website and the product selling out within hours.
However, some small business owners have expressed frustration over Instagram's algorithm, claiming that it was hindering their ability to grow their businesses on the platform.
If your business relies on other websites or landing pages, Instagram may not be helpful to boost your ROI.
Twitter –Real-Time Engagement for Breaking News and Trends
Pros
Twitter is a popular social media platform known for its real-time engagement and use of hashtags.
Its highly engaged user base, which often uses the platform for breaking news and real-time updates, makes it an excellent platform for businesses looking to increase brand awareness and engage with their audience in real-time.
For example, Wendy's, a fast-food chain, saw a 10% increase in engagement and a 4.3% increase in same-store sales by engaging with their audience on Twitter in a playful and humorous way.
This makes Twitter an excellent platform for businesses looking to connect with their audience quickly and easily.
Additionally, Twitter offers a variety of ad formats, including promoted tweets, promoted accounts, and promoted trends, allowing businesses to choose the format that works best for their goals.
Cons
Twitter also has its limitations. Tweets and ads on Twitter have a short lifespan due to the platform's fast-paced nature, making it difficult for businesses to get their message seen by their target audience.
If you are doing business requiring good customer service, Twitter may not be your first pick.
Also, after the raising of other platforms such as Instagram and Tiktok, new users may find Twitter overwhelming, and the platform's high ad costs may be prohibitive for some businesses.
A survey by Pew Research Center found that 59% of U.S. adults who use Twitter find it stressful to use, compared to 21% who find it enjoyable. The high ad costs make it less accessible for small businesses.
Overall, Twitter undoubtedly has been faded out in recent years, yet it can be your pick if the traffic and hashtags engagement can help boost your business.
LinkedIn – Target Your Professional Audience with Precision

Pros
LinkedIn is one of the most well-known professional networking platforms. It provides businesses with the opportunity to reach a highly targeted audience of professionals and decision-makers.
This feature makes LinkedIn an effective platform for B2B advertising, where businesses can target users based on their job title, industry, and company size. LinkedIn remains an ideal platform for B2B advertising and recruiting.
For instance, in 2020, IBM used LinkedIn ads to recruit new employees for their cybersecurity division, resulting in a 50% increase in applications and a 30% reduction in cost per application.
If you are seeking for connections with industry professionals or talents, LinkedIn is definitely your best choice.
Cons
However, LinkedIn's advertising costs can be high, especially when compared to other social media platforms.
Furthermore, while LinkedIn has over 700 million users, it may not be the best option for businesses looking to reach a broad audience, as it is primarily used by professionals and businesses.
LinkedIn's algorithm prioritizes ads that are relevant to users' interests and behaviors, which means that businesses may need to invest more time and effort into creating highly targeted ad campaigns.
Its advertising options are also more limited than other platforms, and the cost per click is typically higher than on other social media sites. For example, in 2021, a study by Hootsuite found that LinkedIn's average CPC was $5.26, which is significantly higher than the average CPC on Facebook and Twitter.
Summary
Virtual marketing has become an essential part of any business strategy, especially with the rise of social media advertising platforms. With a plethora of options available, it's crucial to choose a suitable platform that aligns with your business goals and target audience.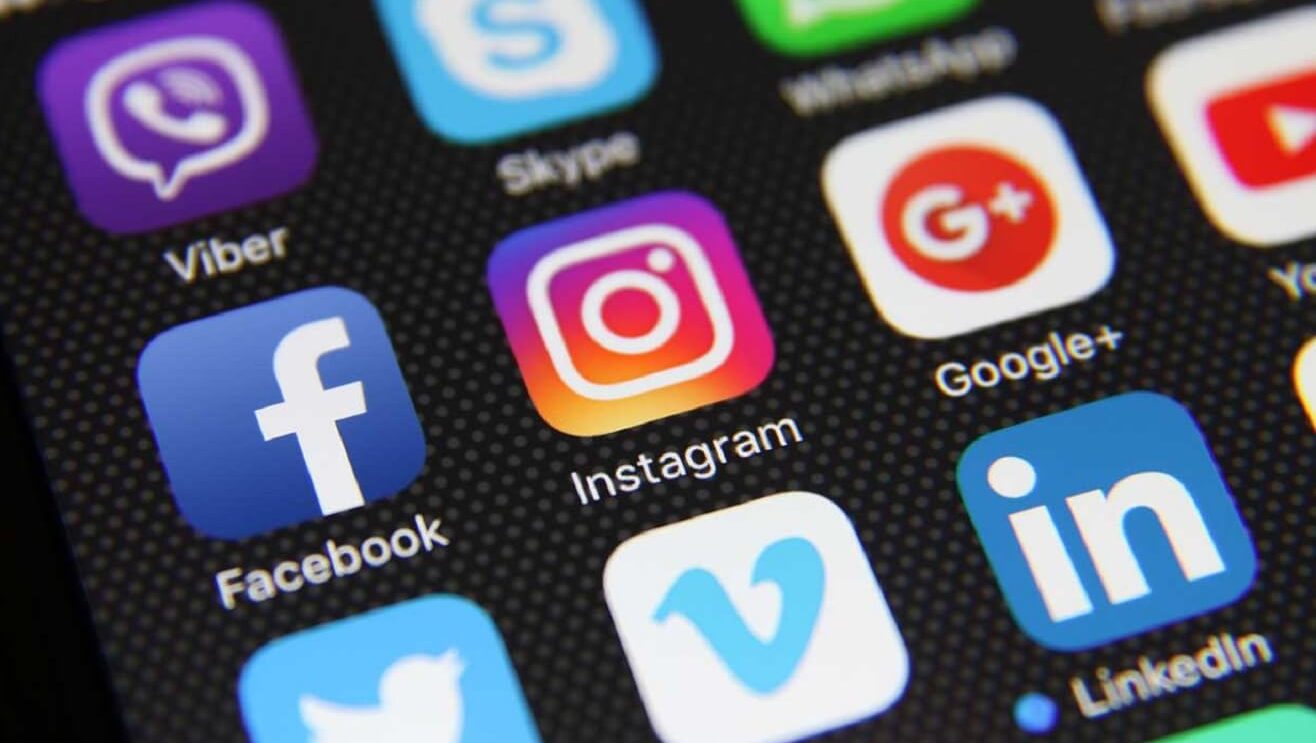 Interested in our solution?
Are you looking for a great one stop hybrid event solution for your virtual, physical or hybrid events?
You may want to have a chat with our event consultant.