Build interactive virtual conferences and attract global audiences
EventX 's virtual conference platform is more than just a webinar tool. EventX enriches attendees experience online with many advanced features. The conference software provides engaging and interactive experiences to global attendees just like an offline conference.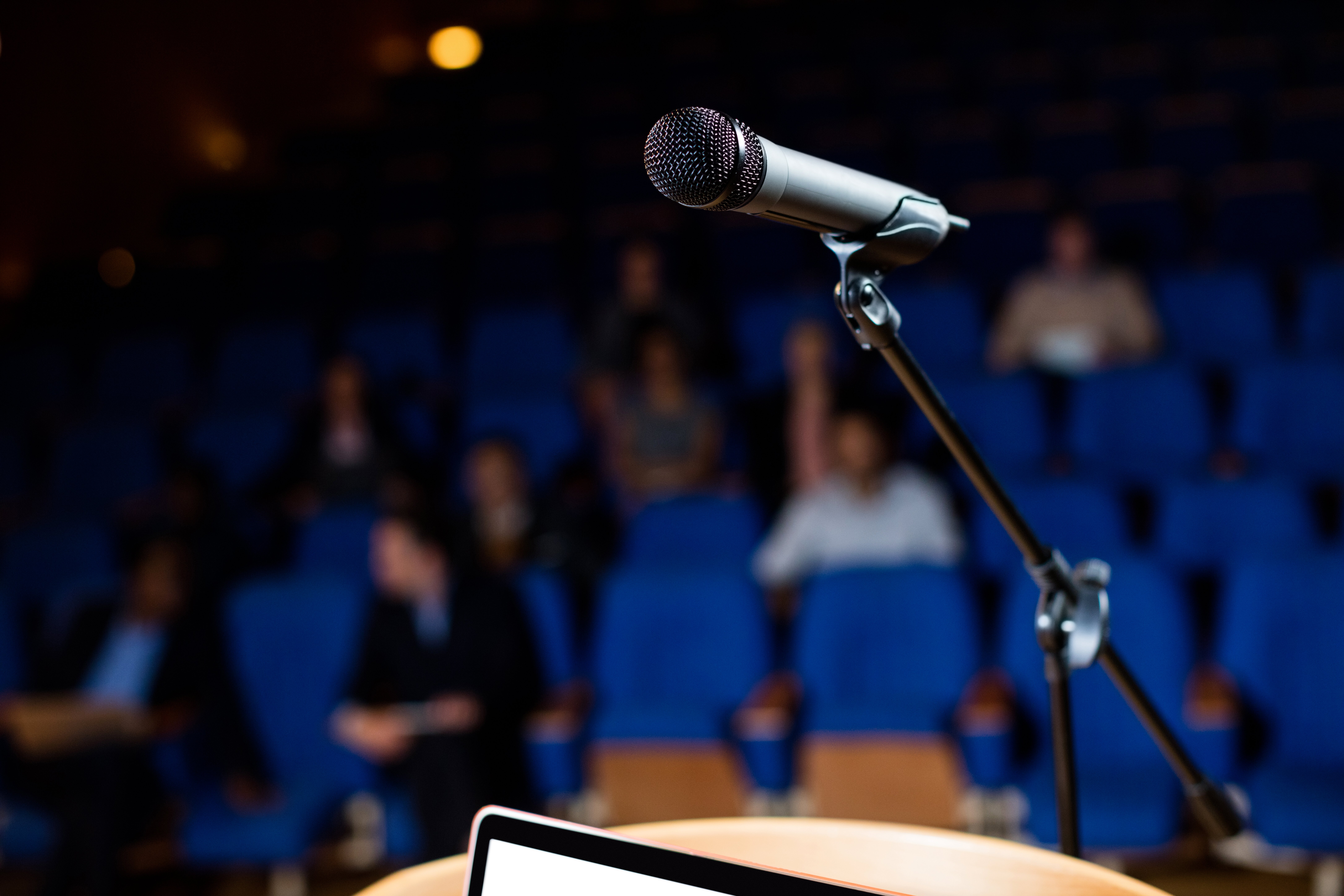 Online Networking, Made Easy
Allow audiences to exchange ideas via chat, Q&A and poll inside the webinar
Let the audience enrich the personal profile
Set up and host your webinar with ease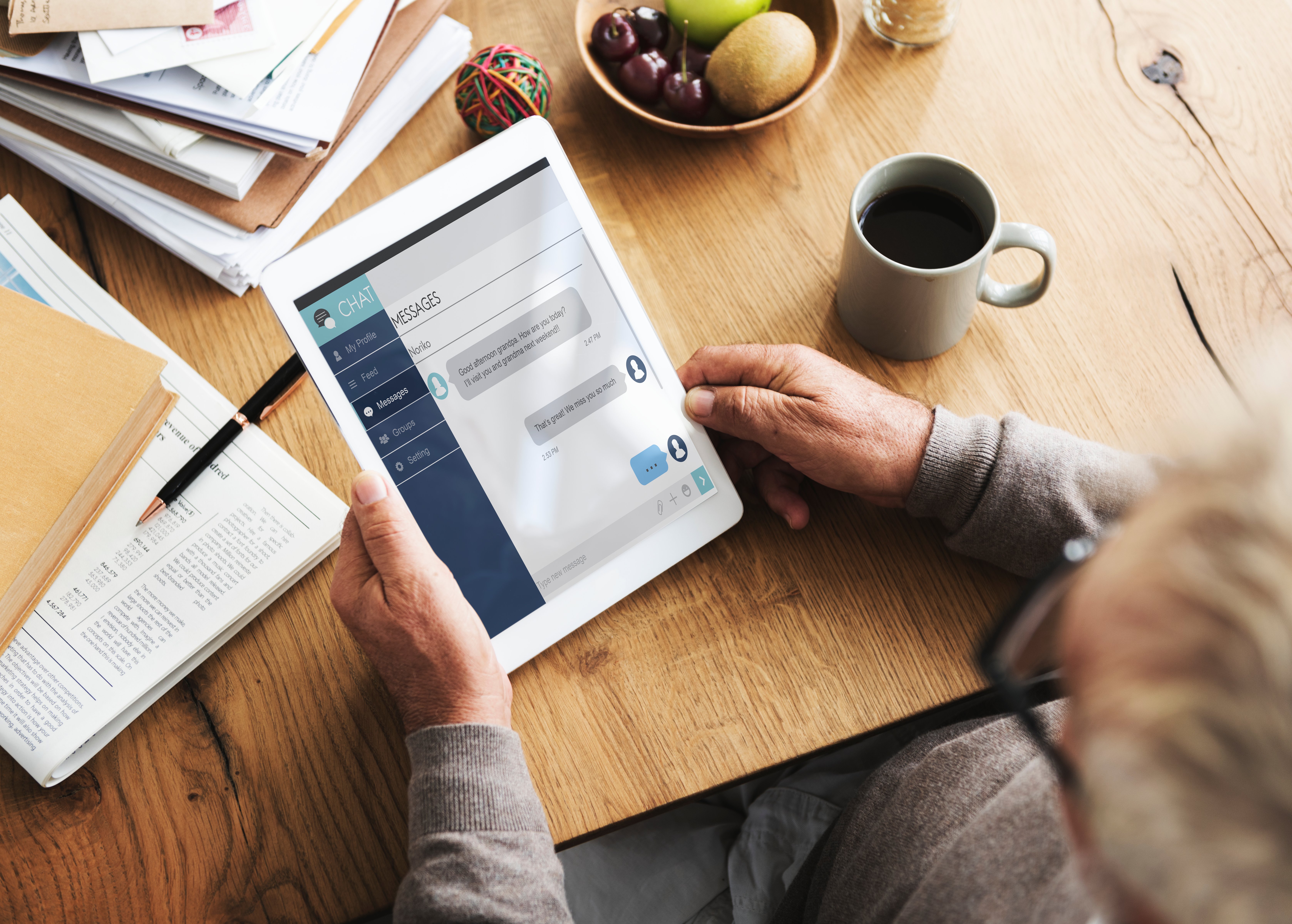 Track Conference Performance Online
Consolidate attendee data, their event activity and post-event survey
Instantly track attendees before, during and after event, record their activities
A comprehensive report will also be automatically generated after the event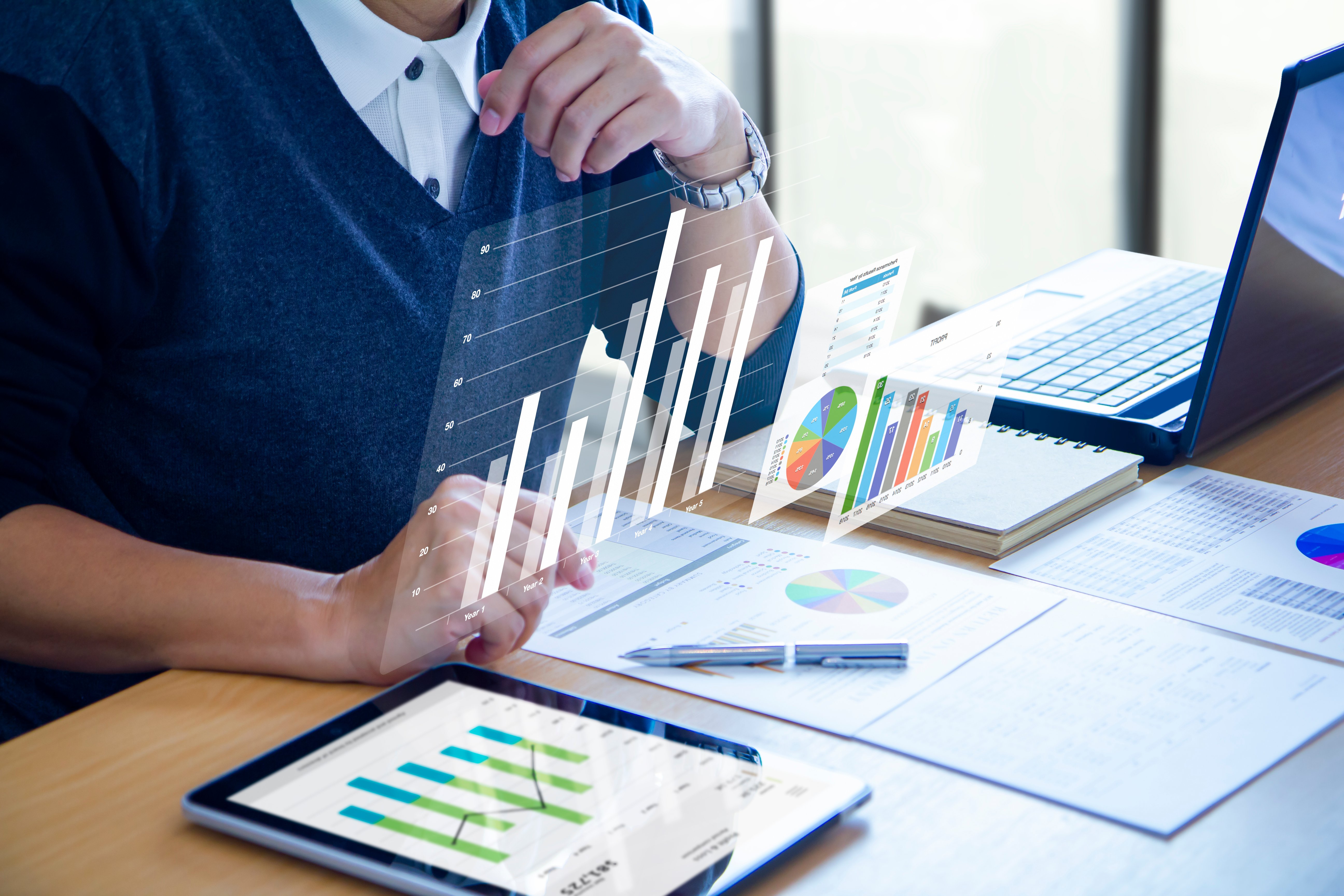 Why you should choose EventX?
Free Webinar Platform
Up to 200 attendees
Easy-to-use Platform
No coding is need
Modern design interface
Clear and simple user interface
Online support available
Local support 24/7
China-access available
Support stable web and security provider in China
Ready to organise your financial conference with us?