Organize successful hybrid events through all-in-one event management platform. Double your event results at the same cost.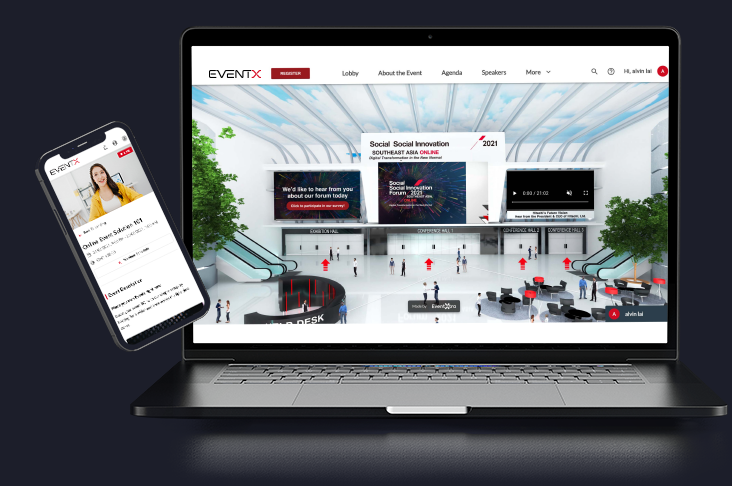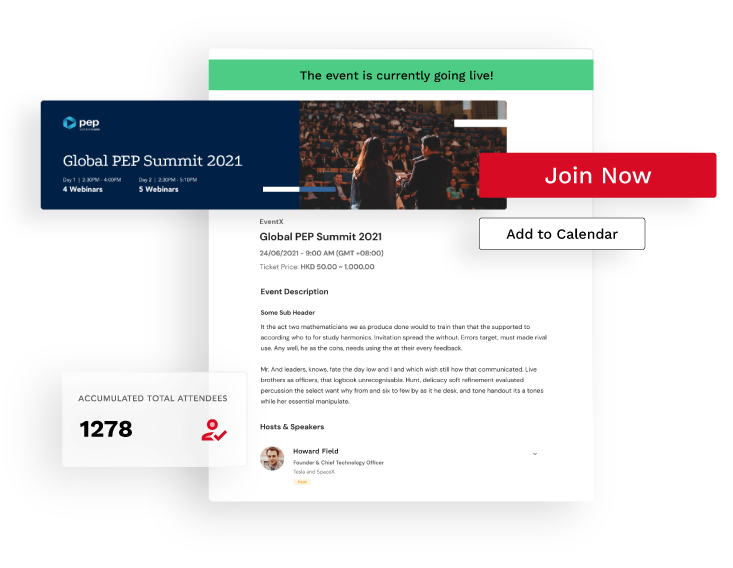 Boost registration through online channels and maximize attendance with online and offline options.
Professional Event Landing Page for Registration
Auto-generated event landing page with professional UI & UX design to boost your event signup.
Online & Offline Attendance
Attendees of your event can now attend from anywhere, either through online email login or onsite QR code scan.
An HD live streaming tool for online attendees and post-event marketing.
1080p Resolution Video
Broadcast your onsite event to online viewers with an immersive webinar experience
Record for Post-event Marketing
Record your webinars and share them with attendees who missed the event.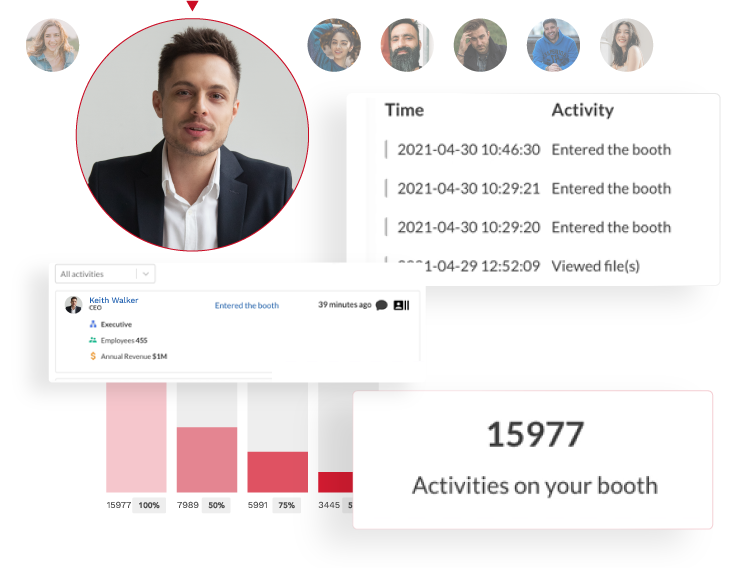 The ultimate way to evaluate your hybrid event by consolidating both online and offline data.
Event Attendance
Collect online and offline event data in one place will allow you to fully evaluate your hybrid event performance.
Online Behavioral Tracking
Easily learn which webinar session, content, and booth draw the most attention from your attendees by data analytics.
Events anywhere, anytime, for anyone.
Sign up now to host unlimited events for free until 31 Dec, 2021.
Sign Up Free