About Us
Who We Are And What We Do
K
CUSTOMERS Use our products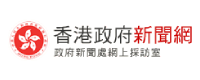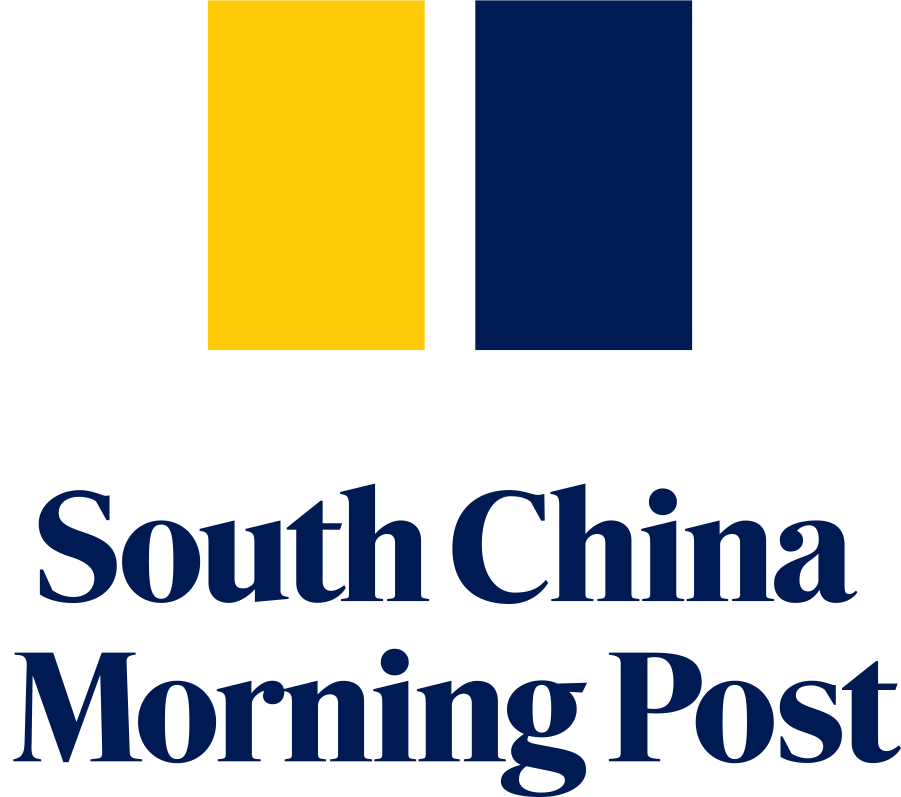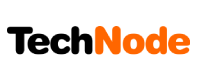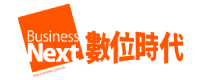 EventX
"At EventX we make corporate events simple and impactful."
SUM WONG, CEO & CO-FOUNDER
The events industry provides great opportunities for all its participants, including us! In fact, our very first bit of funding came from an angel investor we met at a pitching event.
However, running events can still be a painful process. Struggling to complete tasks manually, event organizers have very limited data to measure the results of their hard work.
That's why we built EventX. We wanted to provide event planners with a smarter way to run their events and get more out of them.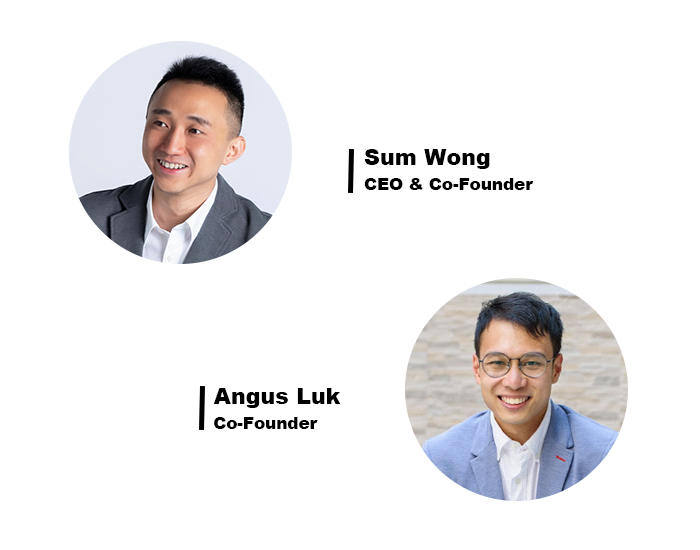 Join Our Team
Forge the future of the events industry