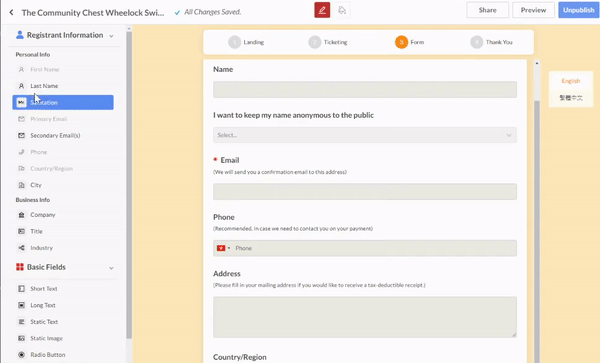 Manage your event registration forms to maximize leads and enter new markets
No coding required. Create your own dynamic event registration forms with just simple drag and drop. Get your virtual registration form created in minutes!
5-Minute Registration Form Tutorial
Watch our Complete Guide to making your automatic registration process
Create beautiful online application forms by using just a few clicks. No coding required or technical knowledge required! Perfect for conferences, job fairs, exhibitions, trade shows, and conference meetings. Our virtual registration forms will be able to handle all registration requirements.
Create Ticketing Processes on your Registration Form to capture leads
Our user-friendly event registration system is designed to flow with your ideas.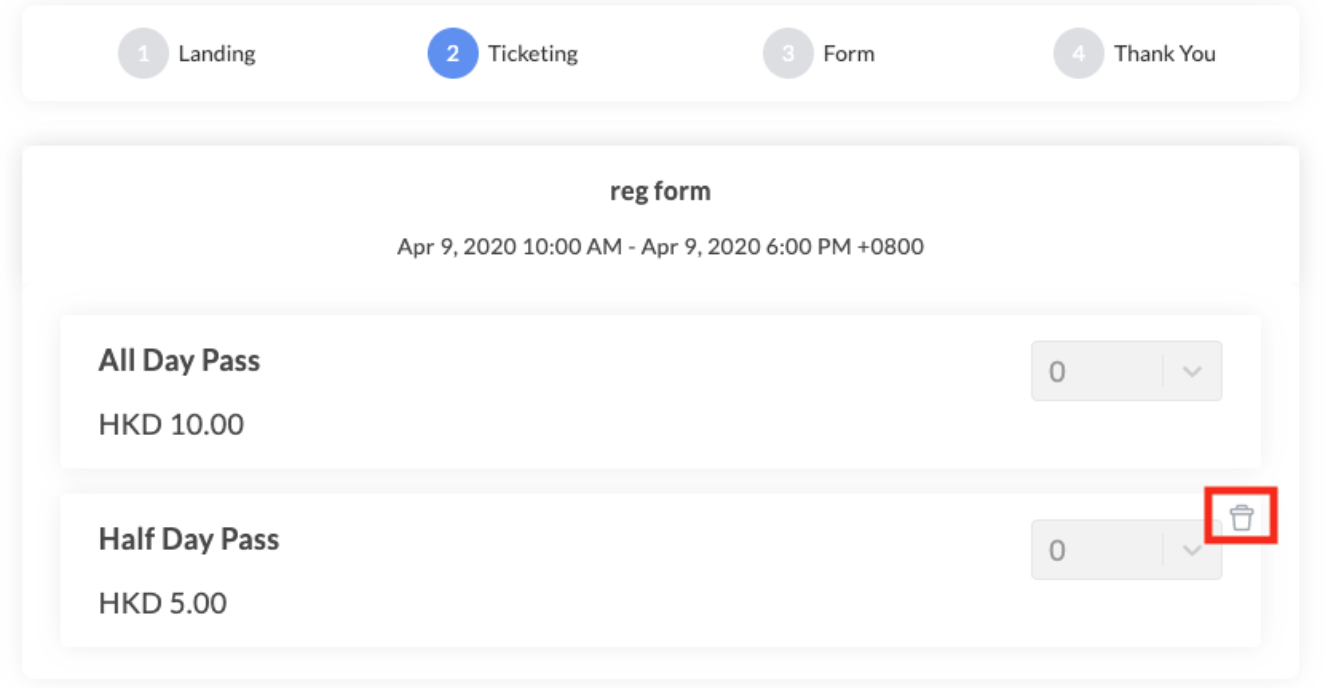 Set up the price of tickets. Use different types of tickets to maximise your revenue.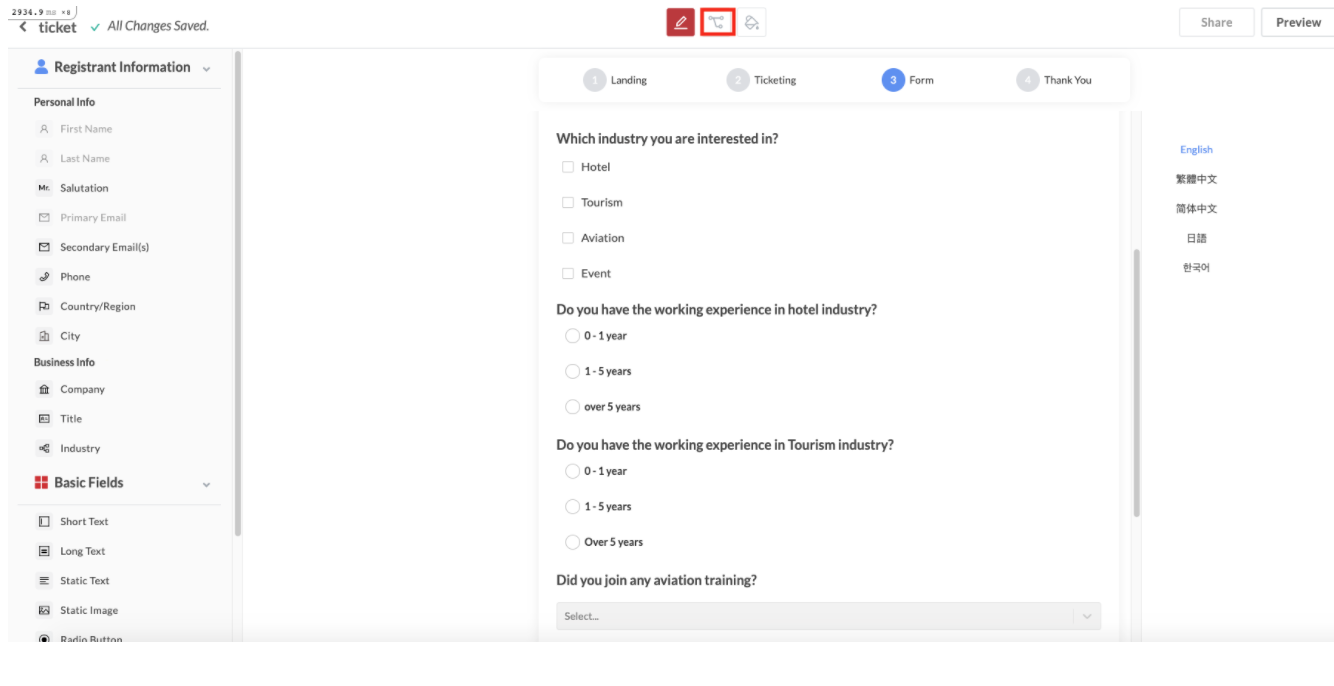 Make your own registration form
Let your guests know more about the event, especially the details and the aim.
Promotion is crucial after the previous steps. It draws awareness of potential attendees.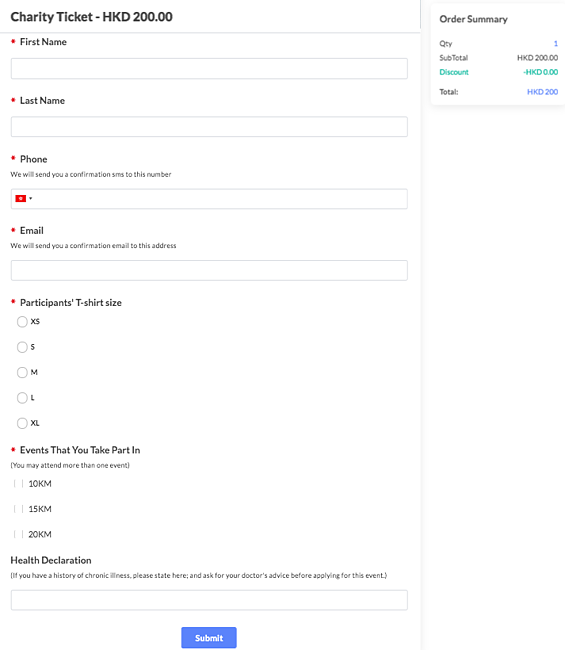 Templates and Customizable Questions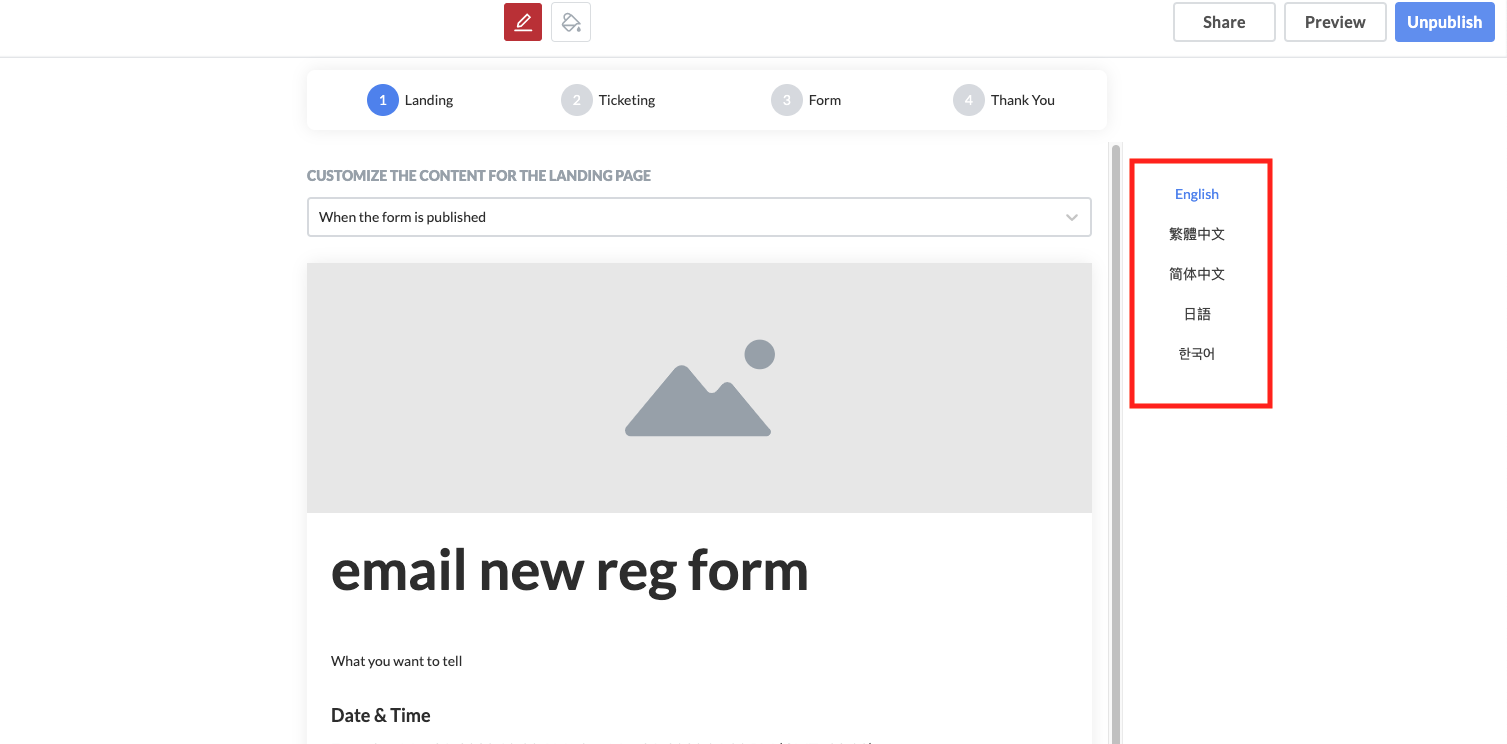 Multi-languages and Multiple Forms
Selling Tickets on Your Registration Page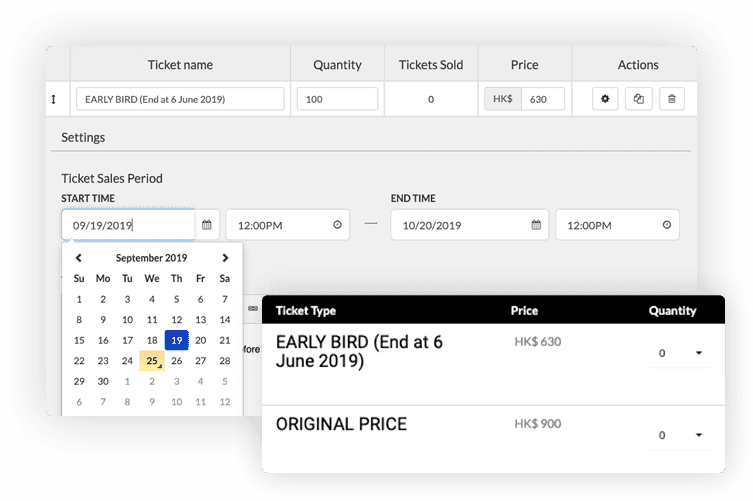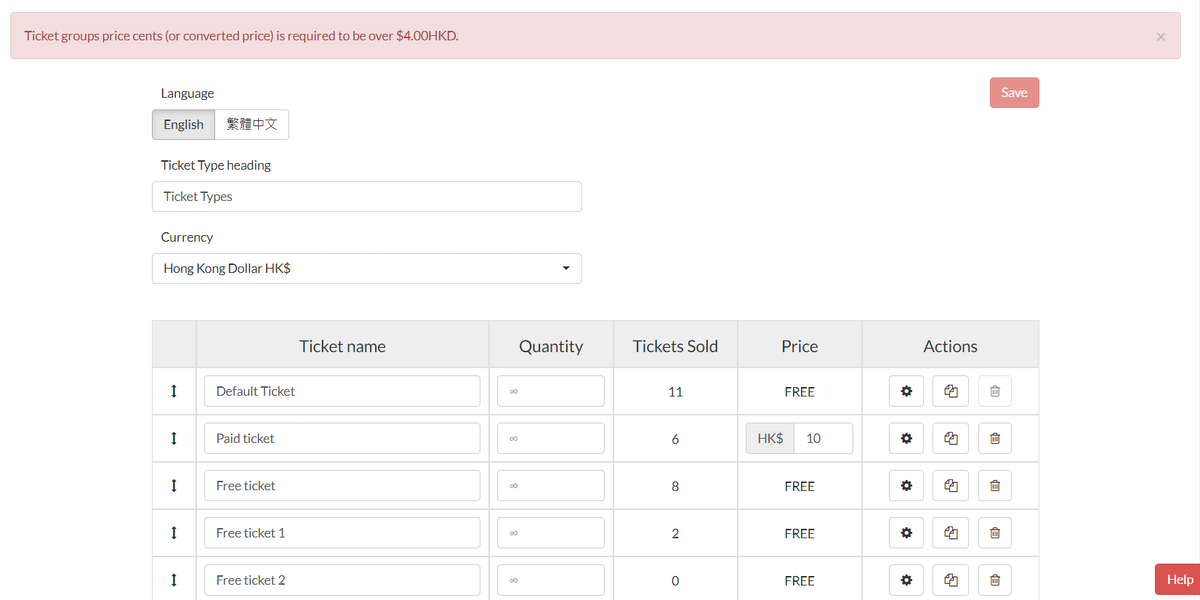 Ticket Revenue and Refund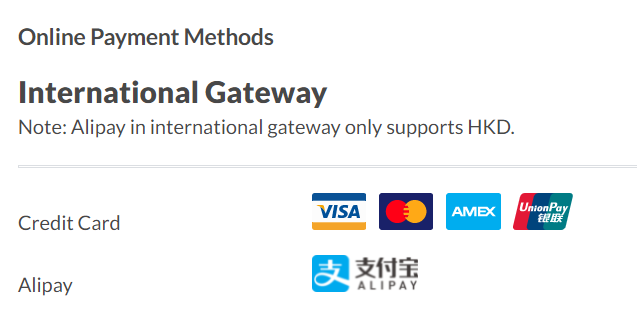 Payment Gateway Connected
Solutions
EventX offers a wide range of event organizing service for you. From online to offline, you are all covered!
What did our client say
Hosting weekly webinars on EventX opens up a lot more opportunities for me to reach clients across the sea. What I love the most is the video quality - high definition, great smoothness and low latency. If I have to describe EventX team in 2 words - "Continuous innovation".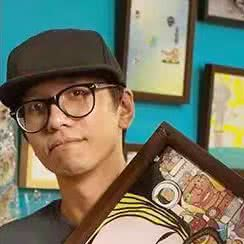 Owen (Uncle)
Design Director | U&S studio
Events anywhere, anytime, for anyone.