Reach out to the audience in China via events on one platform
Spread your message to the world seamlessly. Offer the same experience to everyone.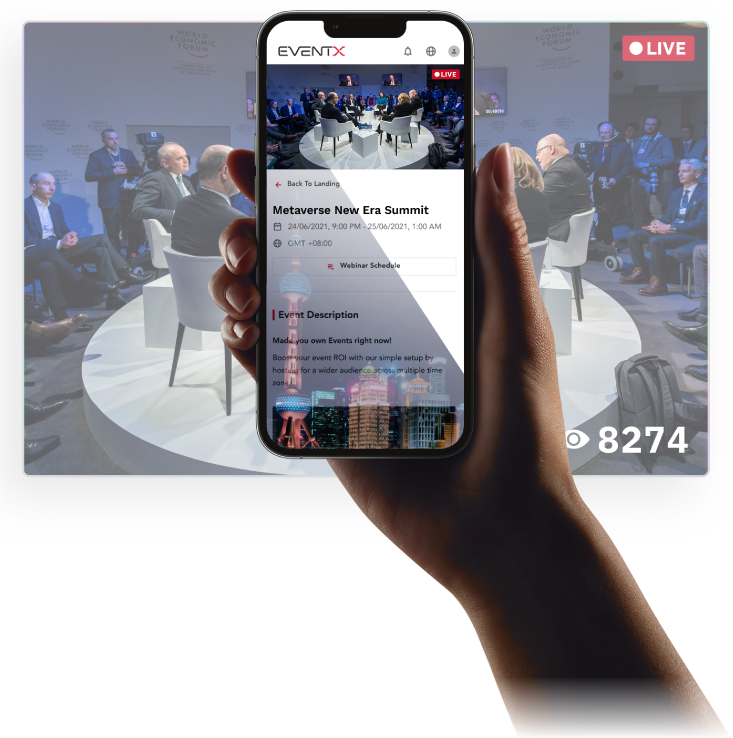 How does EventX help you?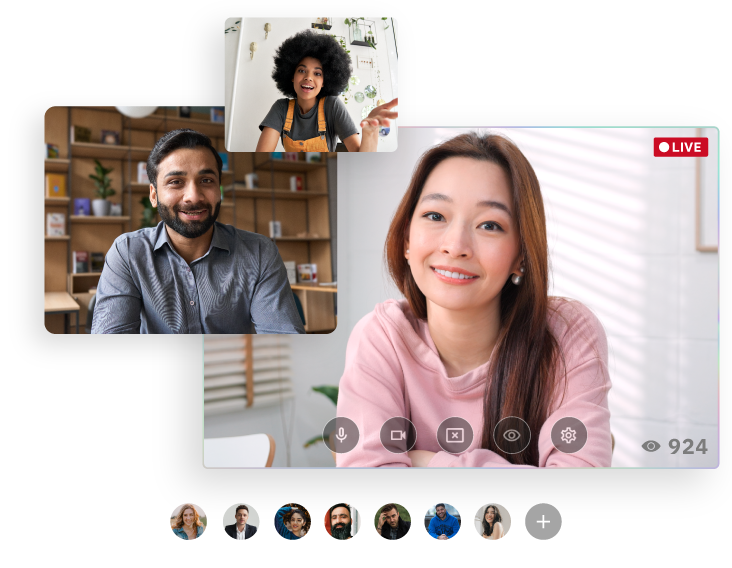 No VPN is needed for accessing China
We know it is not easy to access to China network so we have done the work for you.
Access to the world, including China, with one platform
Save your time on broadcasting on different platforms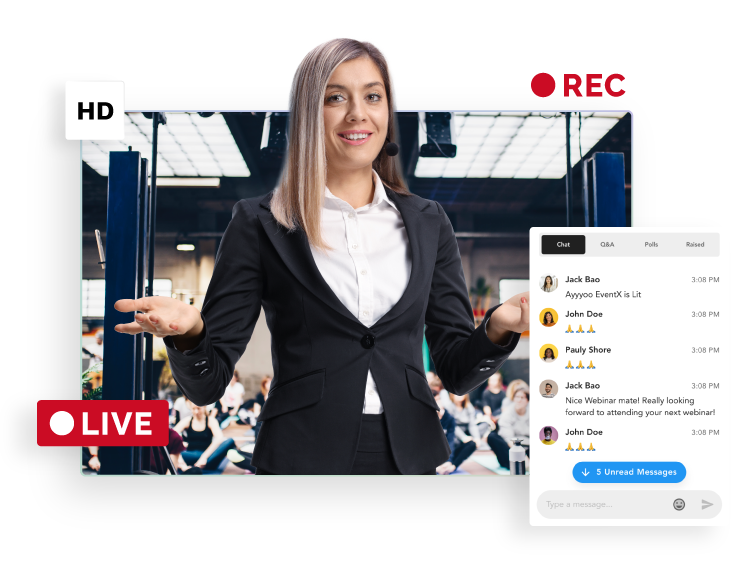 Enjoy high video and audio quality
The smooth and high-quality webinar experience is the key to event success!
1080p HD video and audio quality
Stable network connection
Guests can join the virtual event easily
Minimize the frictions of your virtual events and increase attendees.
No application installation needed
Your guests can join the events with just a few clicks on the website
Solutions
EventX offers a wide range of event organizing service for you. From online to offline, you are all covered!
We are really happy about the platform. The platform fulfils our expectation for organising the exhibition and bring the real feeling of expo for exhibitors and visitors. Besides, it is an easy-to-use platform which can help our exhibitors build-up booth and registration easily. Thank you very much for your team working hard to make us a successful exhibition.
Ryan Phan
Marketing Manager | Reed Tradex
Events anywhere, anytime, for anyone.
Sign up now to host unlimited events for free until 31 March 2022.
Sign Up for Free